1.

Which of the following is your weakness?

2.

Pick a ~trending~ colour:

3.

What is your favourite mode of travel?

By plane – because I prefer faraway, exotic destinations

By car – because I control the music

By train – because the scenery is soothing

By foot – because the little details make the trip

By tube – because I've got places to be

By bike – because fitness can be fun

4.

Choose a tiny cat in a tiny hat:

5.

Your ideal Sunday afternoon involves…

Binge-watching your favourite soaps

Lazing about with your cat

Playing a quick game of footie

Not thinking about work tomorrow

6.

Pick the person who best expresses your inner frustration:

7.

Pick a flavour of tea:

8.

What is a hobby you've always wanted to have?

9.

It's Thursday night after work. What are you doing?

Meeting your partner for a romantic meal

10.

Complete this song lyric with a made up alternative: Whoa, we're halfway there. Whoa-ah…
Which Nestlé Brand Should You Really Work For?
You're fun, friendly, and chill. People like being around you, and you're not-so-secretly known as the life of the party. You're also a big proponent of the "treat yourself" mantra. After all, life is too short. You might as well be having fun! KitKat would be the perfect brand for you.
You're nurturing, kind, and wise. People come to you for advice. You're going to make a great mum or dad if you aren't one already. But you've also got a hidden side that's more creative and spontaneous. Just when people think they know you, you're likely to surprise them. It's the quiet ones you've got to watch out for... Maggi is a brand that embodies your spirit.
You're always moving and chasing the next thing. Your energy for life is unlimited, but you understand that rest is an important part of health. Your active mind is always coming up with interesting ideas, and you're no stranger to hard work. Buxton is a brand that could use your drive!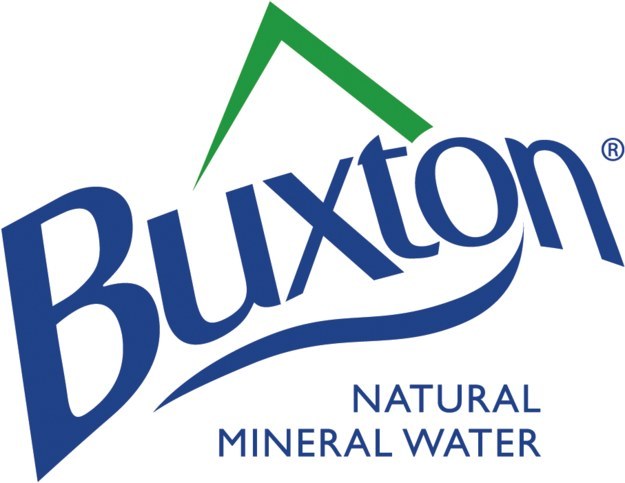 Whoever said being routine was boring obviously did not live your charmed life. When you have things this good, why bother changing? Of course your current state of affairs did not come without hard work and sacrifice. But let's be honest: You're a bit more capable than some, so no challenge is too great for you to accomplish if given enough time. Nescafé is clearly the brand for you.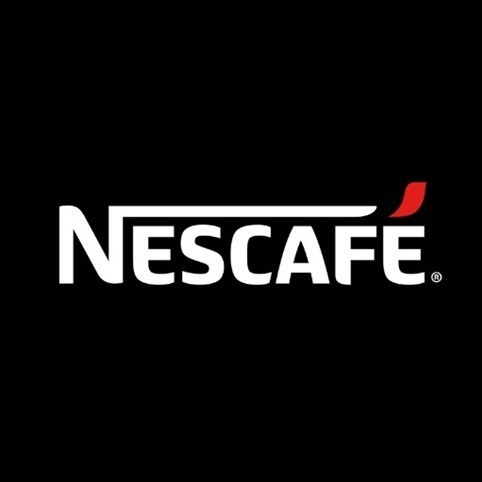 You have a steady hand and a keen mind, and this means you can accomplish complicated tasks with relative ease. Life's simple pleasures are something in which you find balance. You always tend to see the best in people, and you're a harmoniser among friends and in the workplace. People view your collaborative attitude as a great asset. You would be a perfect fit for the Carnation team.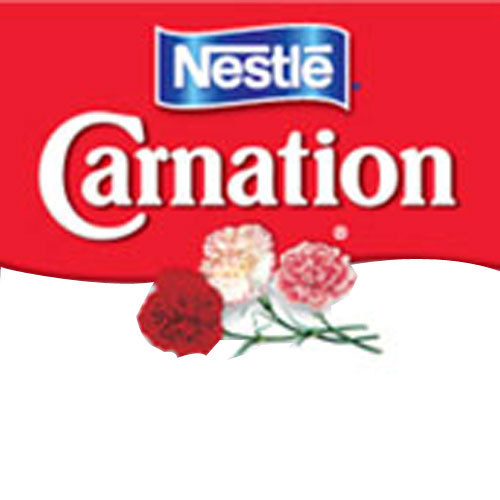 Friends often describe you as…quirky. But that's just fine with you! You're a creative mind who's always doing things a bit different, but that's your greatest strength. You see solutions where others see roadblocks. All this creativity does come with its price, however. And you sometimes drop off the map for a spell while you recharge the old batteries. But when you're back, you're better than ever. You should bring your skills to the Felix brand family!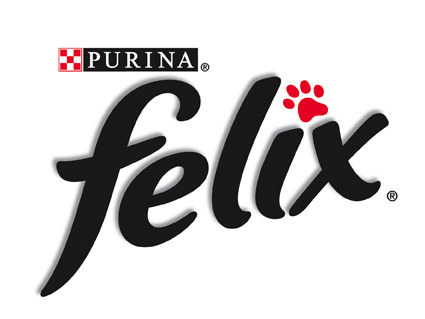 You've got style. Taste has always come naturally to you, along with a certain mental agility. So you tend to have little patience for those stuck spinning their wheels on things of little importance. You're also obsessed with the future, because the future holds possibilities that you can capitalise on. The only limitation you know is your own mind. The Dolce Gusto brand is the perfect challenge for you.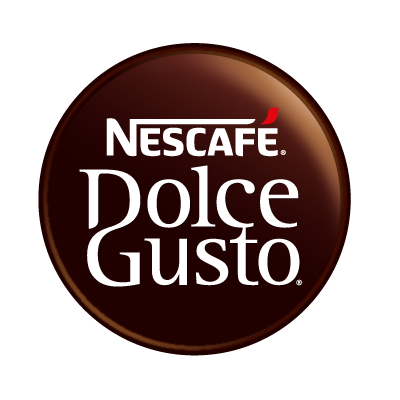 You've been called charming, and, while you know better than to look for external character validation, perhaps this descriptor is true. Studies show that beautiful people tend to get what they want. But you know the truth: It's not about beauty; it's about confidence. And you know exactly when to show yours. You're a leader, but you're also not afraid to admit your faults, and that's been key to your success. The Nespresso brand would be lucky to have you on its team.
You're the person people come to when they need to get something done. That's because you're capable of just about anything. Problem-solving is your speciality, whether it's a professional issue or a personal conundrum confessed over drinks. You also know the true value of organisation. People who do not see a correlation between these traits obviously don't have your gift for efficiency. Shreddies needs your skills!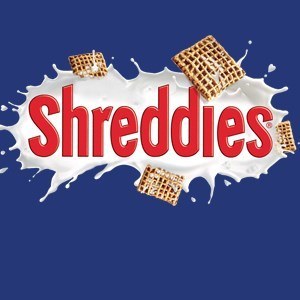 All images from Thinkstock.