1.
We love seeing the bursts of orange!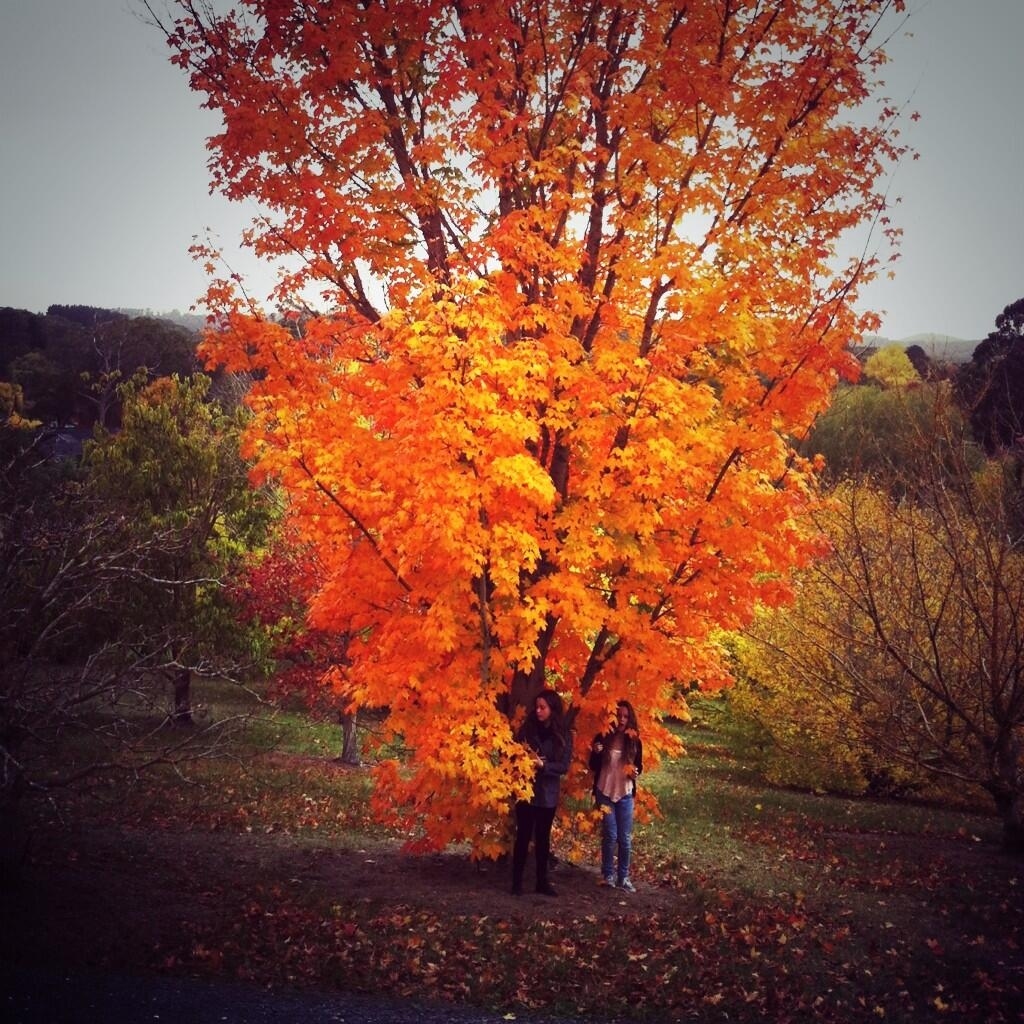 2.
And we love putting pumpkin spice on everything.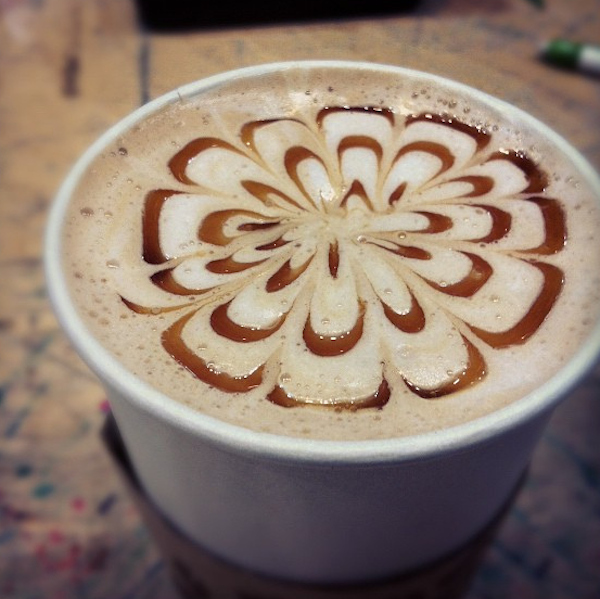 3.
We've missed the smell of the fall leaves.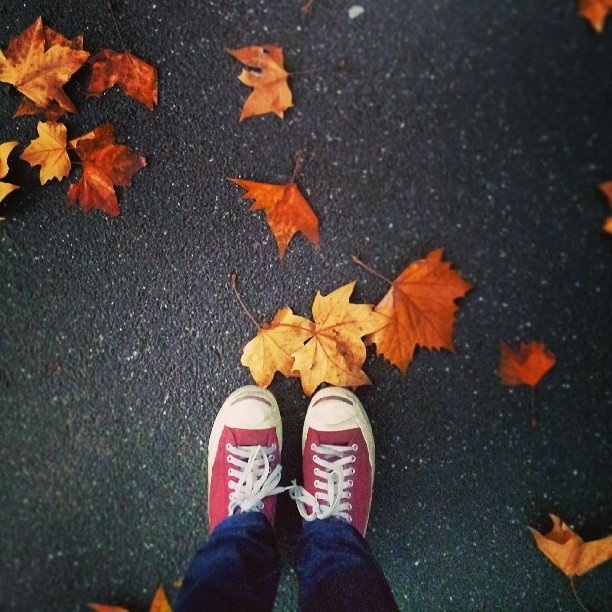 4.
...And the nostalgia of playing in them.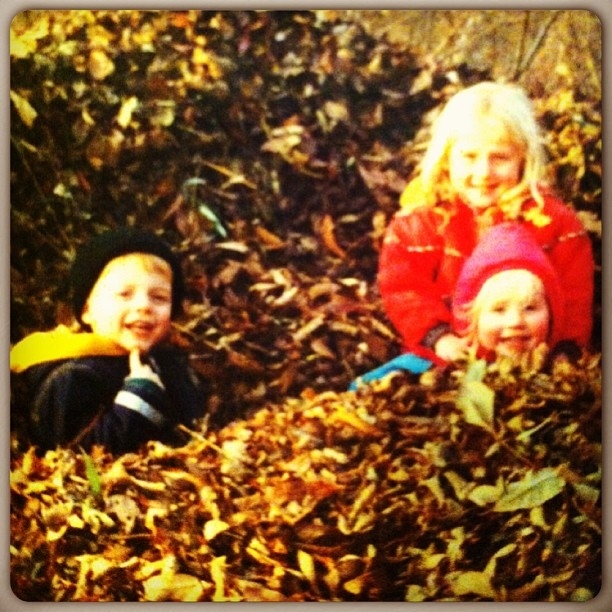 5.
We're very excited for Halloween!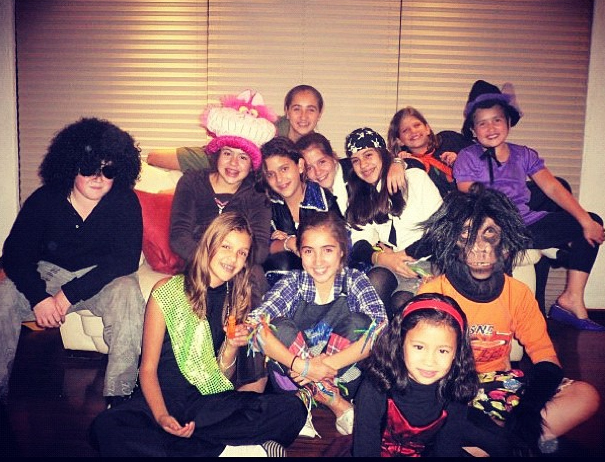 6.
It's finally football season!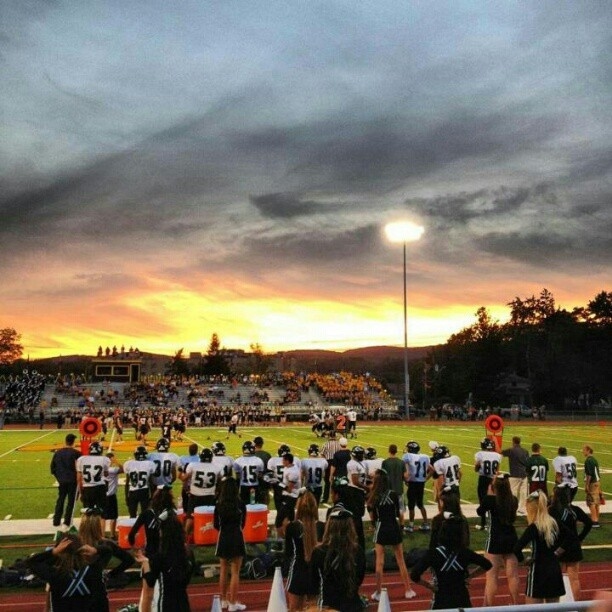 7.
We're stoked for the pumpkin patches!
8.
And, of course, the jack-o'-lanterns!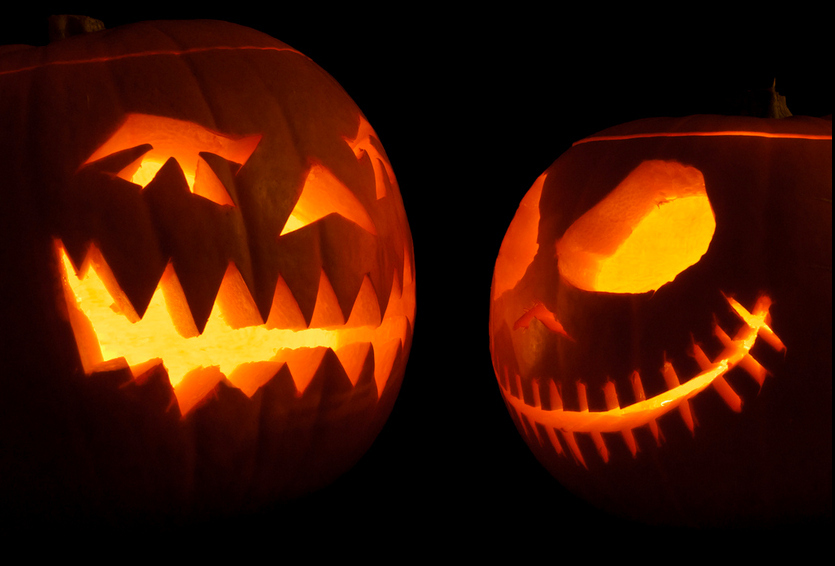 9.
The first frost means goodbye sweltering heat!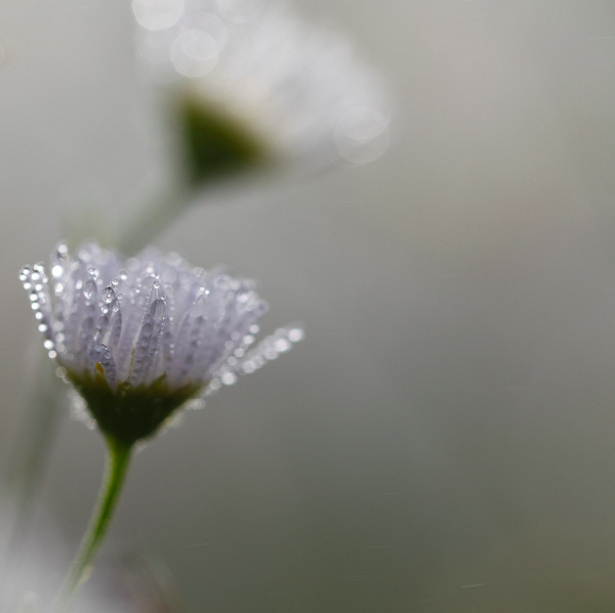 10.
And hello sweater season!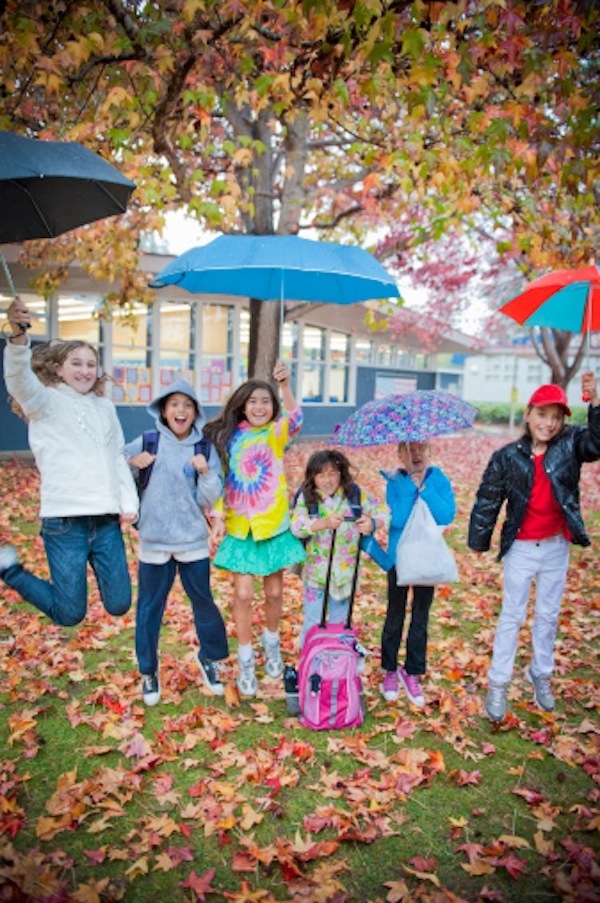 11.
We also can't wait for the corn mazes.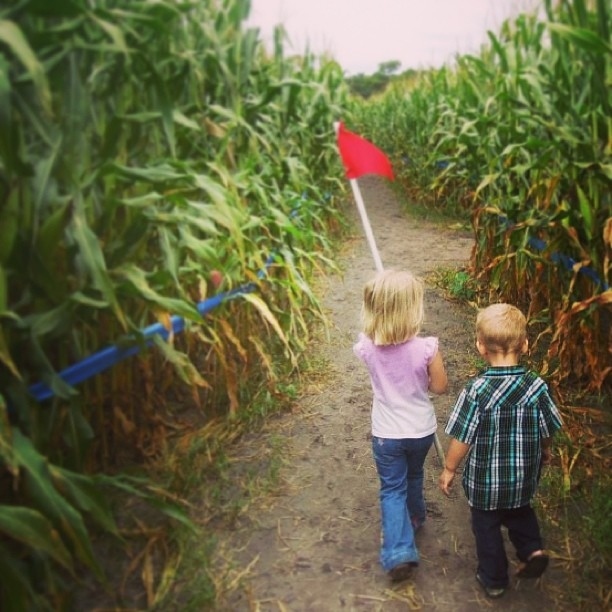 12.
Or the apple picking!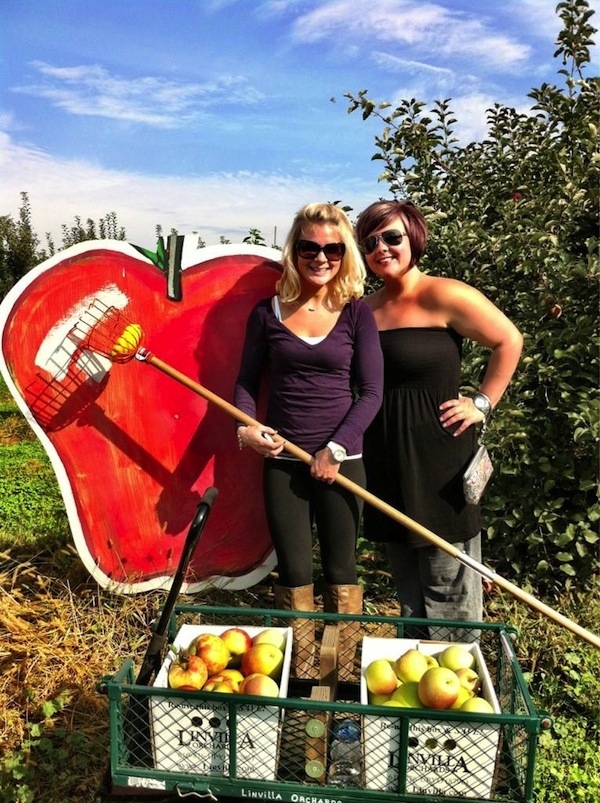 13.
(Which really just means apple tossing.)