1.
When these two lovers decided to canoodle in your favorite blanket: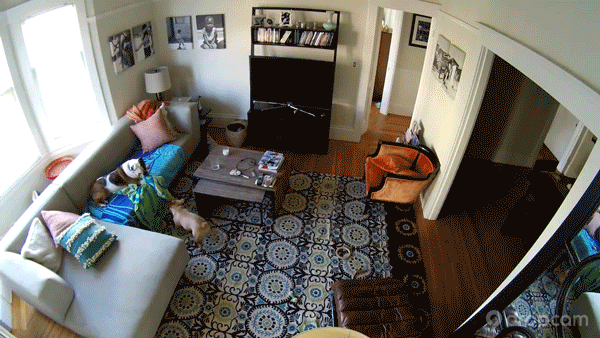 2.
When this guy thought he could dance like no one was watching: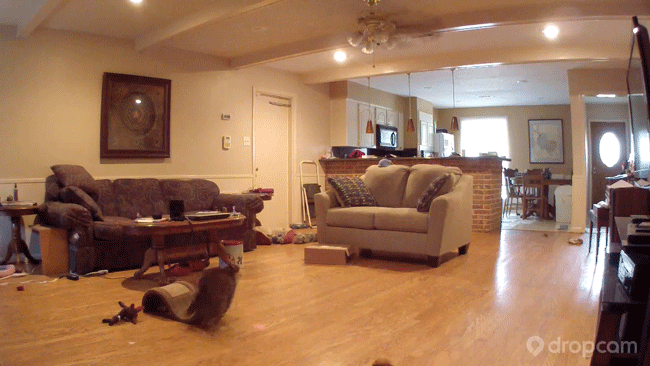 3.
When this sneaky dog just barely pulled off the smooth greeting: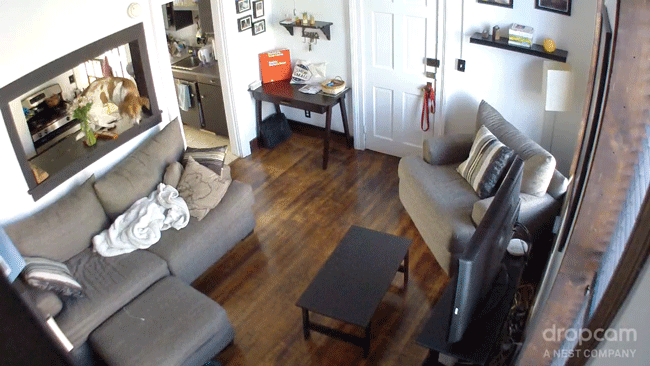 4.
When these cats decided to help you unpack in a hurry: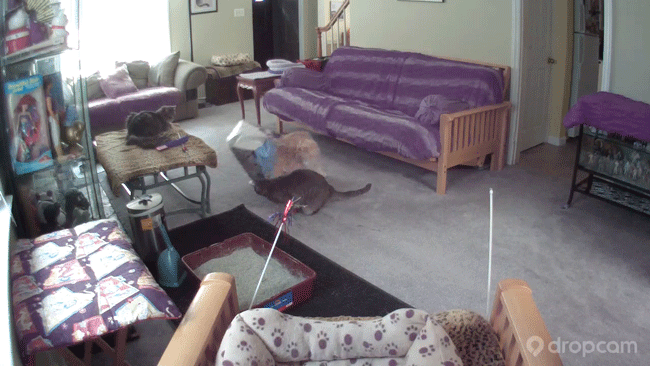 5.
When this fella decided it was time to take down the ol' Christmas tree: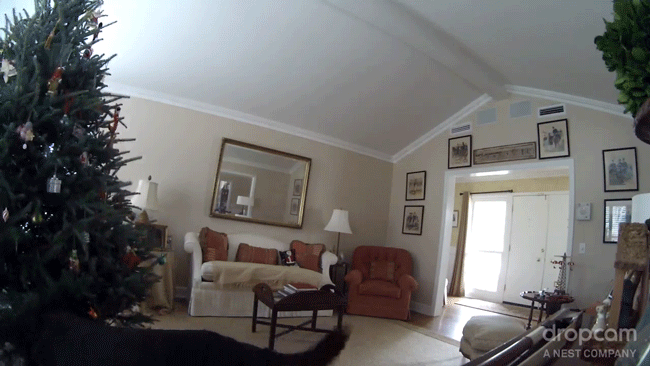 6.
When this puppy was jealous of all the attention the new couch was getting: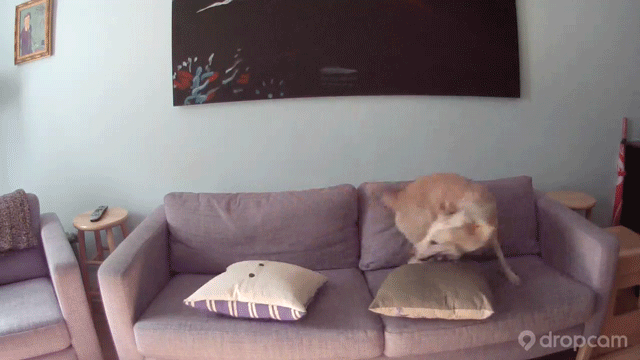 7.
When this dog really, really wanted another cookie:
8.
When this cat took "hanging out" in the kitchen to the next level...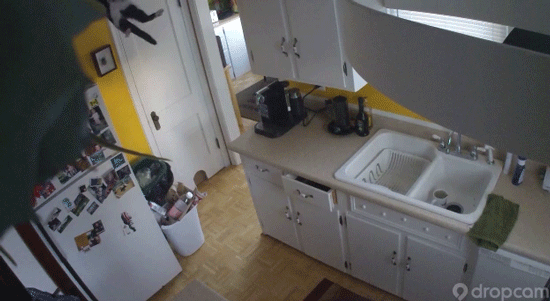 9.
...or when this aspiring astronaut dog thought he could fly...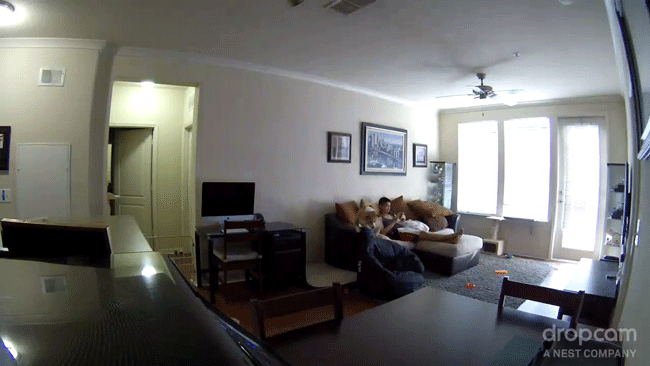 10.
...and this cat could fly: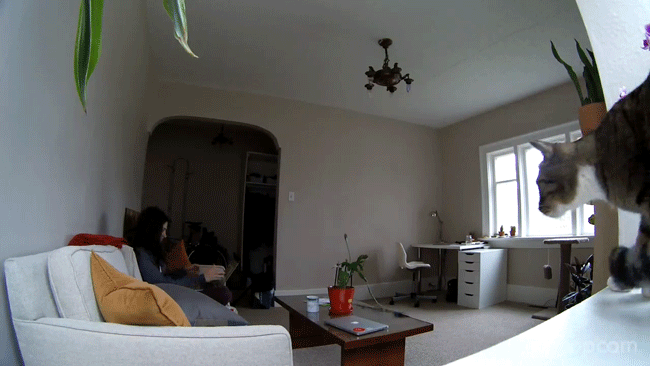 11.
And every time this puppy proved time-out is for suckaz: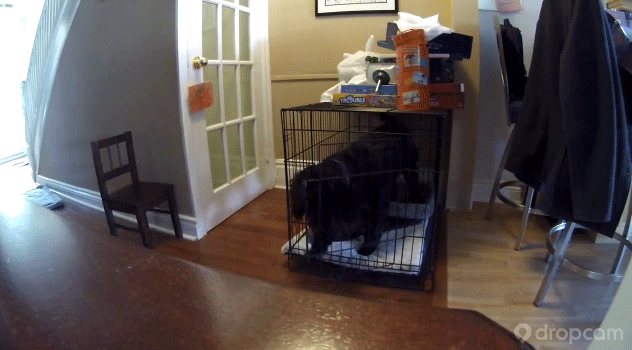 All images courtesy of Nest.