1.
When you get a whiff of coffee and it awakens your senses.
2.
And when you have that first sip of the day and instantly feel human again.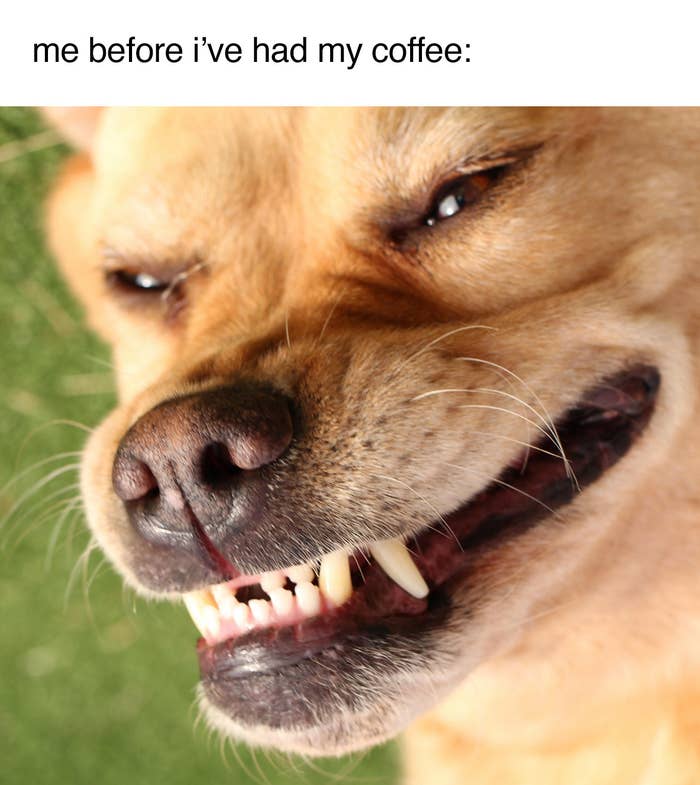 3.
When you get the coffee-to-creamer ratio just right on the first try.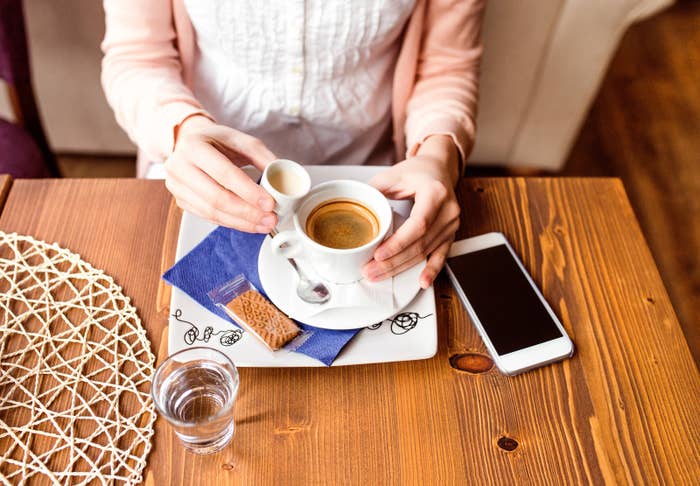 4.
When you use grabbing a coffee as an excuse just to catch up and gossip with your friends.
5.
When you're introduced to a new coffee-drinking method.
6.
When you finally work out if that coffee date your crush asked you on was a real date or not.
7.
When you share a cup to break the ice with the co-workers you alway see in the kitchen but have never actually met.
8.
When you've had so many "coffee meetings" you lose track of how many cups you've actually had.
9.
When someone you haven't seen in ages invites you in for a cup.
10.
When you can feel all the caffeine start to kick in.
11.
When someone knows exactly how you take your coffee without having to ask.
12.
And when you make a cup for someone who really appreciates it.