Slytherin.. into the boss's chair.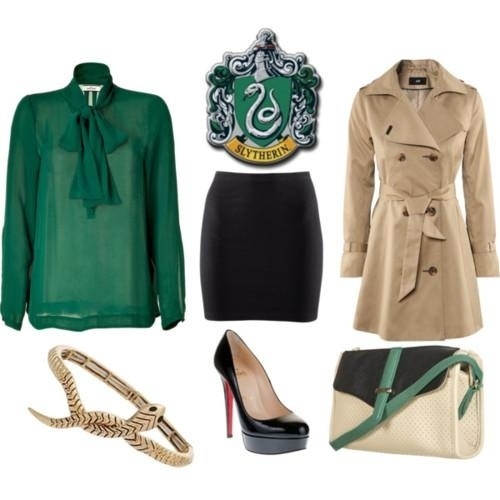 Go On An Adventure... to the water cooler. Waaa Waaaa
Be a Weeping Angel... in the bathroom stall when the boss calls you the wrong name for the fifth time this week.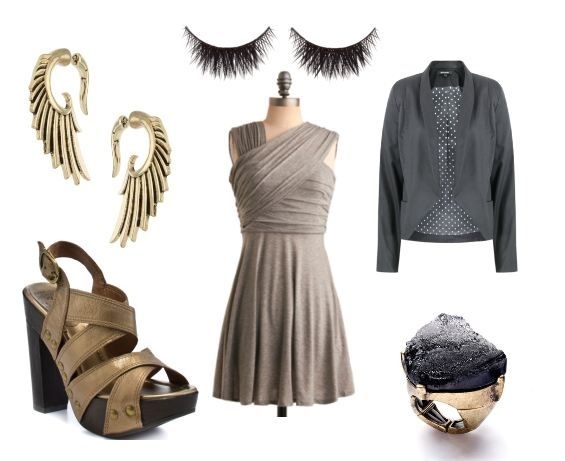 The Girl Who Can't Get Fired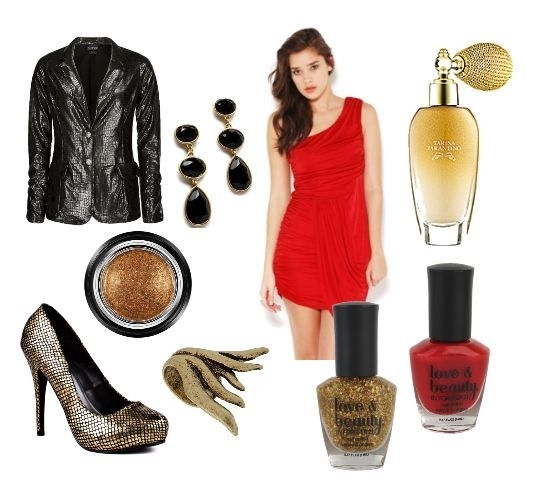 Surely Locked Out of the Office... again.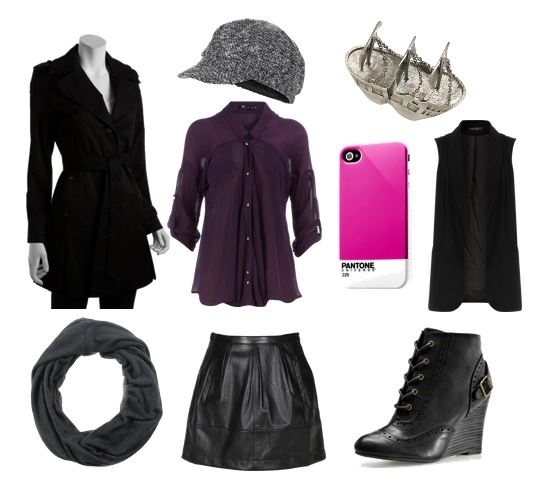 Not Going Solo For Long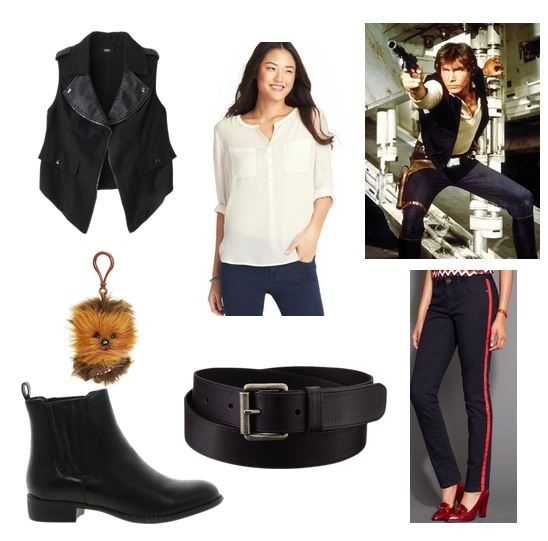 Steal All the Lunches - Catwoman on the Prowl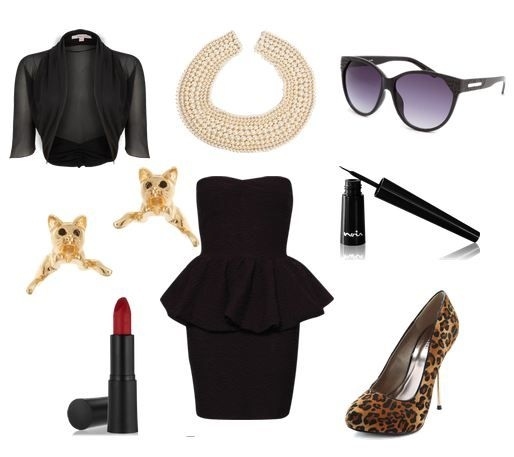 Setting Phasers to Stun-ing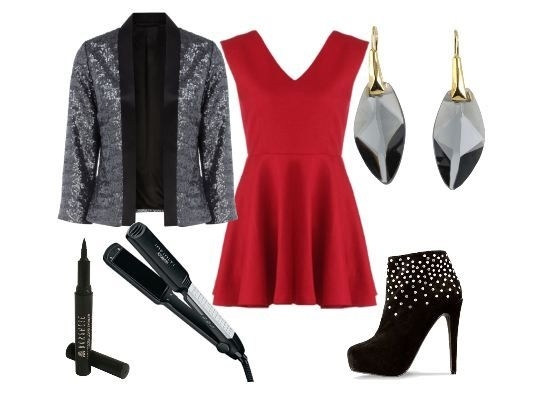 Come in a 9, 10, or 11. Preferably 10.
This post was created by a member of BuzzFeed Community, where anyone can post awesome lists and creations.
Learn more
or
post your buzz!