1.
Torgi: Protector of your Ass-gard.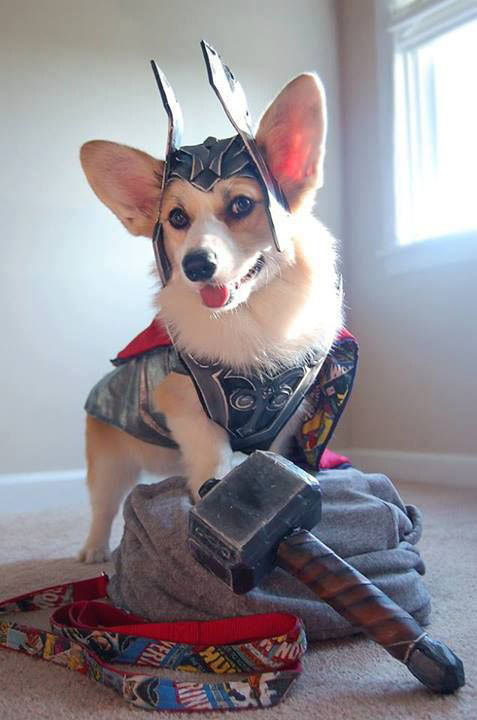 2.
Corgin: Ears like wings, this Robin Corgi will forever be your side kick.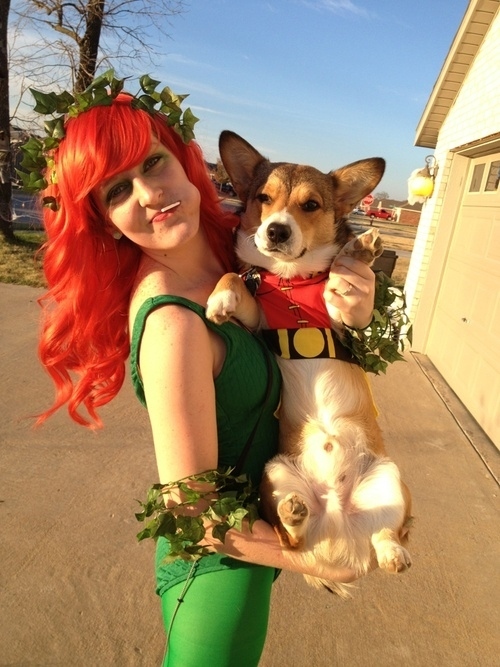 3.
Harry Paw-ter and Luna.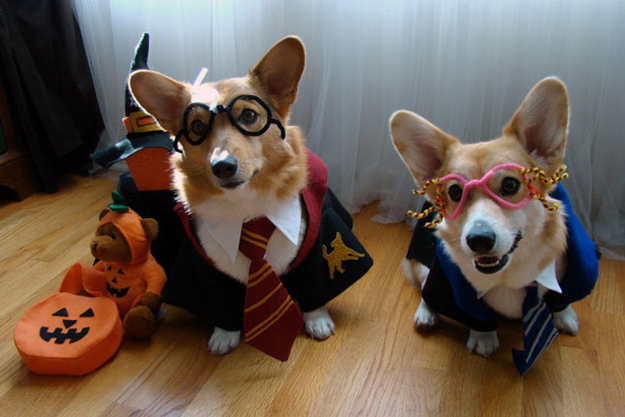 4.
Corenity: Friend of Browncoats everywhere.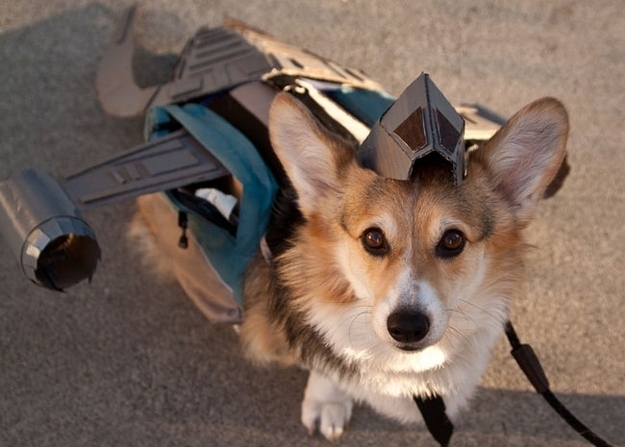 5.
Luke Humanwalker: May the Corgi be with you.
6.
Matt Sniff: Sonic screw-driving all the things.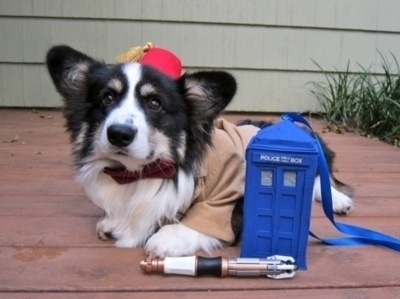 7.
Tricerapup: The answer is "what do you do with those fuzzy kid's towel things.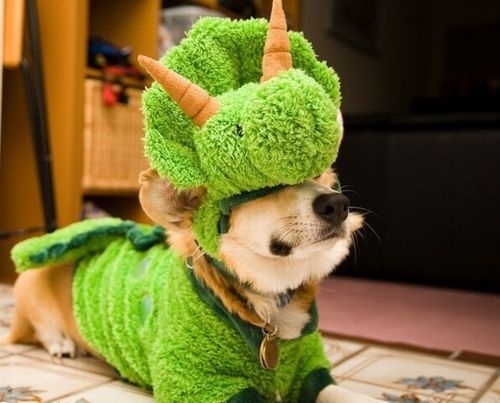 8.
Hal Corgan: One Corgi to rule them all.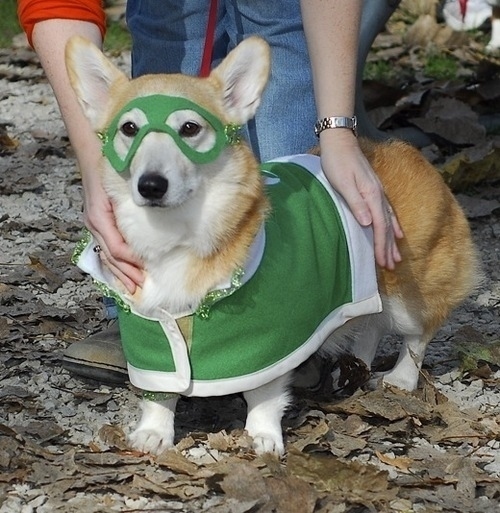 9.
It's a me... Corgio!!!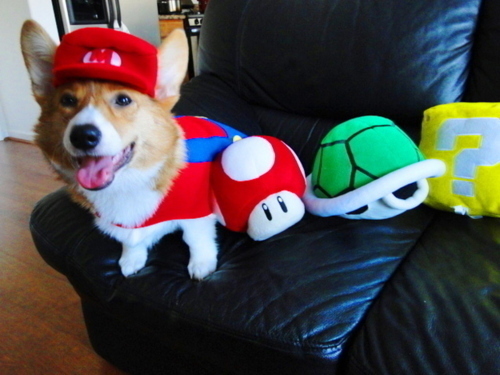 10.
Ruffphael: Eatin' all yo' pizza dude!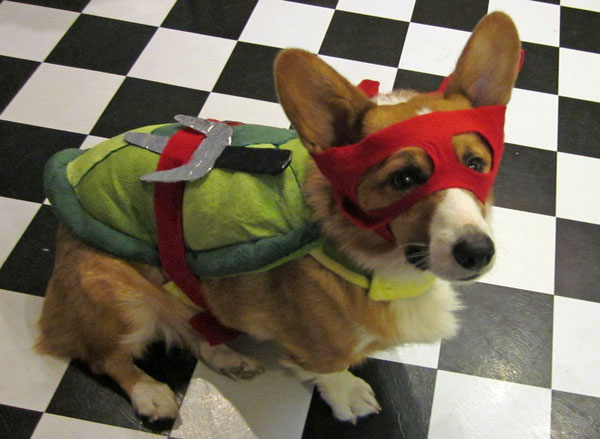 11.
USS Corgiprise: Where no Corgi has gone before.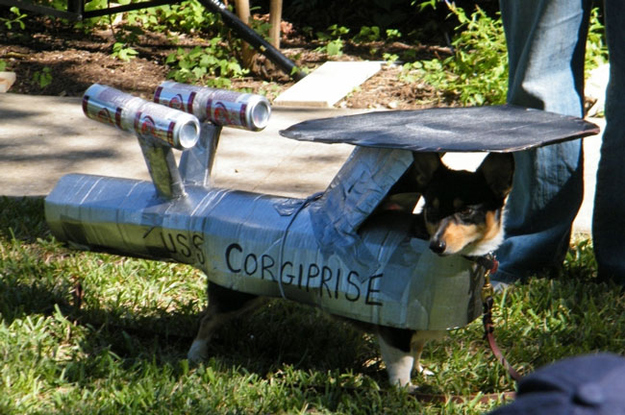 12.
Link: Legend of Zelgi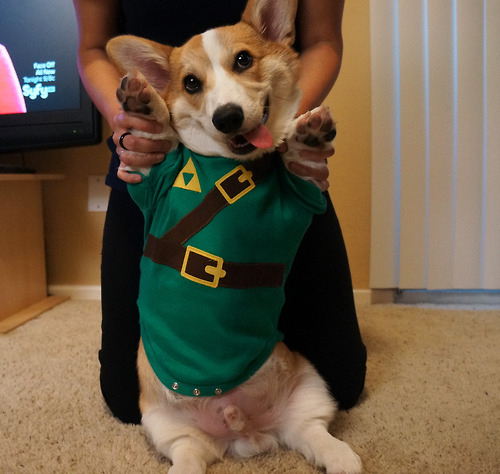 13.
K-9: The Doctors best friend...forever.
14.
Captain Acorgica: Enhanced with Super-Adroable-Serum.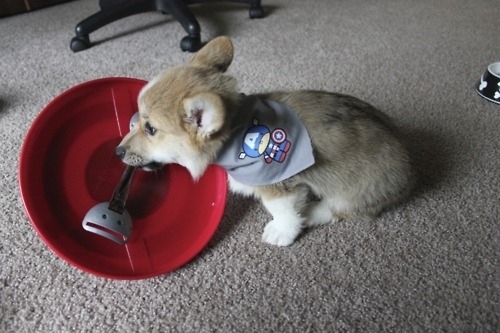 This post was created by a member of BuzzFeed Community, where anyone can post awesome lists and creations.
Learn more
or
post your buzz!