This post has not been vetted or endorsed by BuzzFeed's editorial staff. BuzzFeed Community is a place where anyone can create a post or quiz.
Try making your own!
This School Announcing A Snow Day To 'Sweet Caroline' Is Literally The Best
Winter is back and this school takes snow day announcements to a whole new level.
Winter is back and it is oh so sweet for this public school in Nebraska.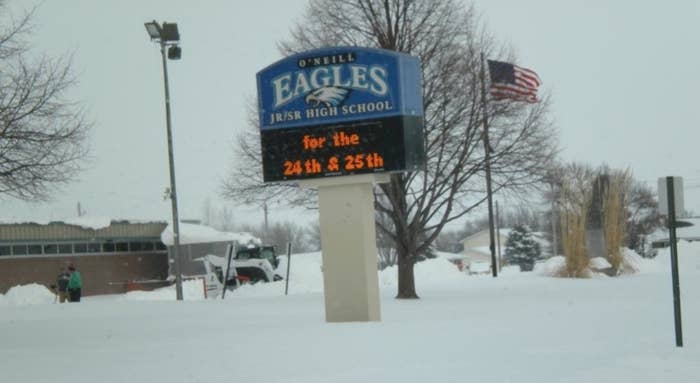 This is Amy Shane, the superstar superintendent.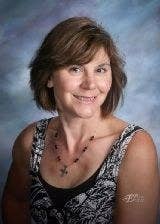 And she left us with these great alternative lyrics.
🎼 Now it's begun,
I can't believe it's happening.
Snow is flying once again.
Wish it was spring, or maybe even summer.
So we could hit the pool again.

Flakes, catching flakes.
Blowing round. Touching me, touching you
No School Tomorrow.
Snow Days never feel so good
I'm inclined to move to Arizona or Florida 🎼