Pick an animal

Pick the emoji you use the most

What is your favorite musical?

What are you most likely to get in trouble for?

Which song title are you most drawn to?

The Sexy Getting Ready Song

You are most likely to...

repeat the joke until it is ruined
Which Member Of Room 6 Are You?
When you aren't listening to musical soundtracks or studying for O-Chem, you are the life of the party. You are honest but sometimes a little shady. You lead any group or room that you are a part of. You are known to impulse buy anything including live pets. Overall, a fun time but haters should watch their backs around you. Turns out you can be really mean to anyone.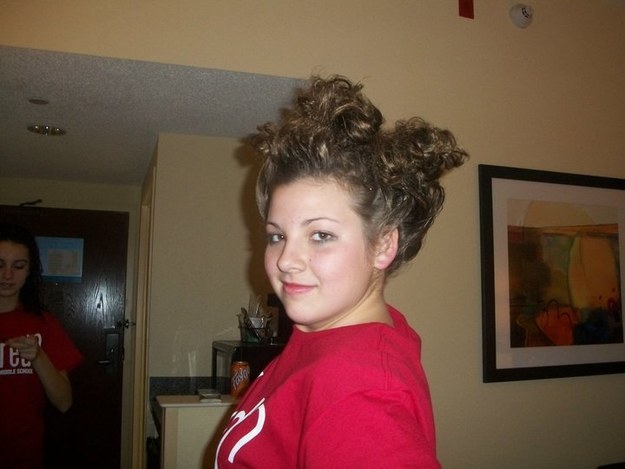 You are very confident, but watch it because it sometimes borders on being conceited. Sometimes, it is tough for you to catch a break around your friends, but that never stops you from complimenting yourself. Just remember that when your friends make fun of you, the room still couldn't be complete without you. You may not be the best at witty comebacks but you are catching up!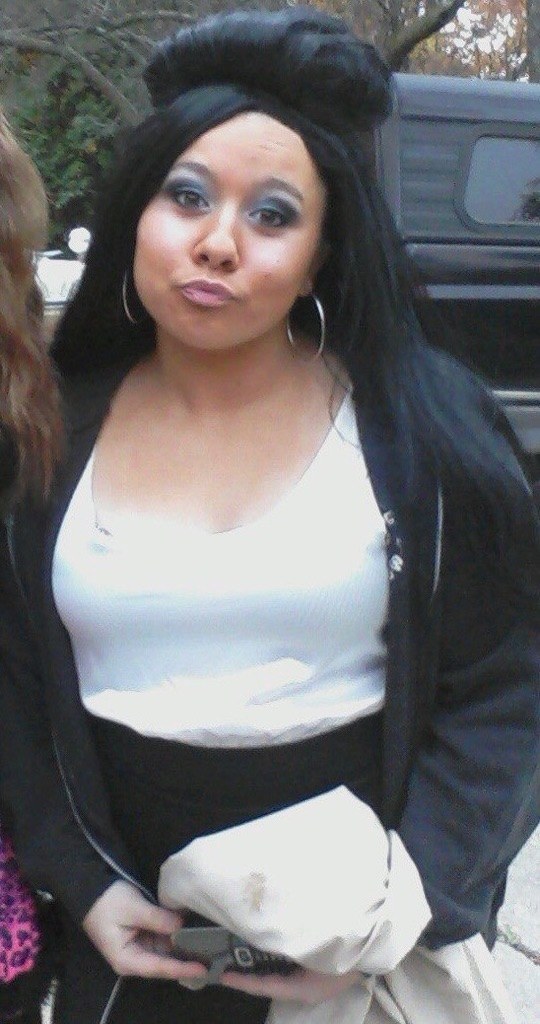 Who are you? The room forgot while you were at your booty call. You are unafraid to fight for whatever you believe in which even includes women's rights and wearing Crocs in public. Your positivity is contagious. The room misses you when you are napping, which happens an awful lot. Come back soon.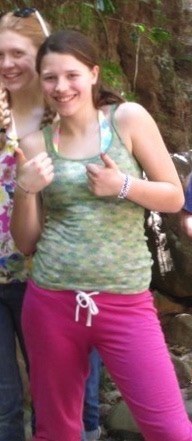 You are the rebel of the group. Some may question if you are truly a member of your friend group, but you assure yourself that you are all the time. You make great first impressions, but leave everyone a little disappointed in the end. You are known to break a few rules, but somehow other people always take the fall for you.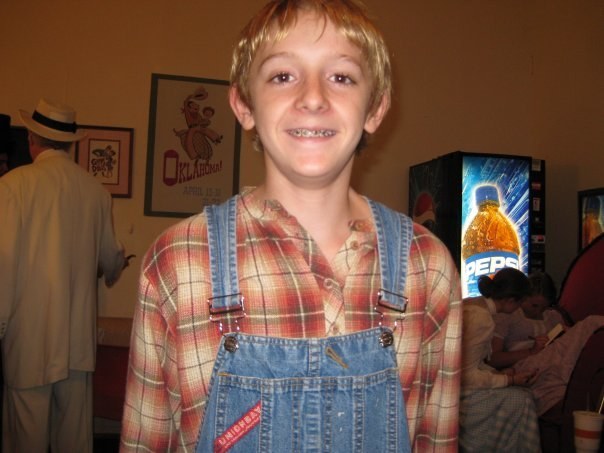 This post was created by a member of BuzzFeed Community, where anyone can post awesome lists and creations.
Learn more
or
post your buzz!