1.
The Atkins Diet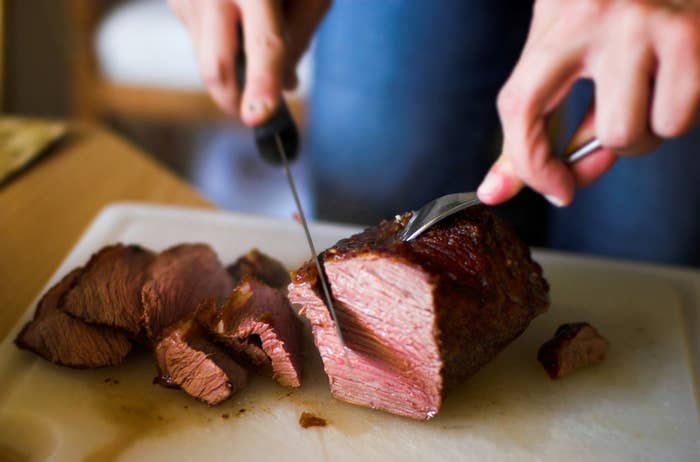 2.
The South Beach Diet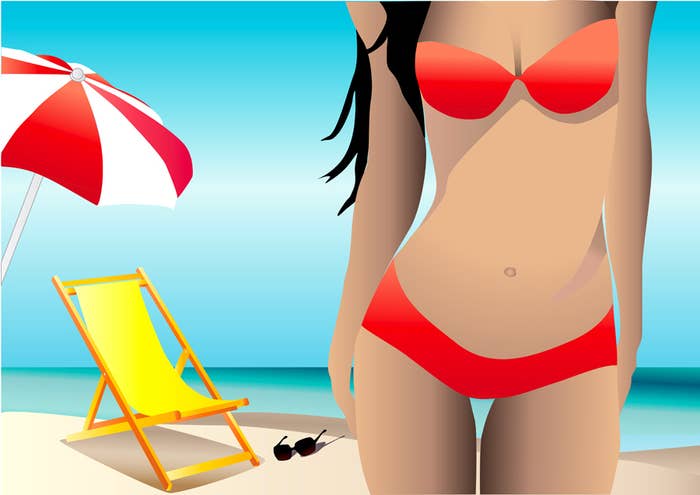 3.
The Juice Cleanse Diet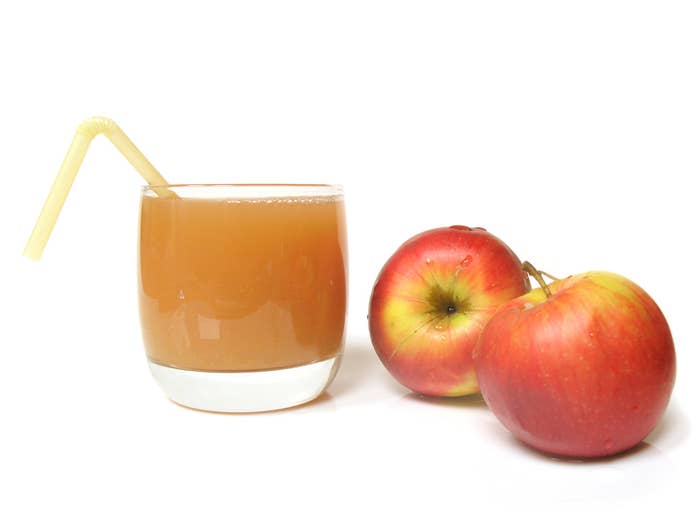 4.
The Hollywood Diet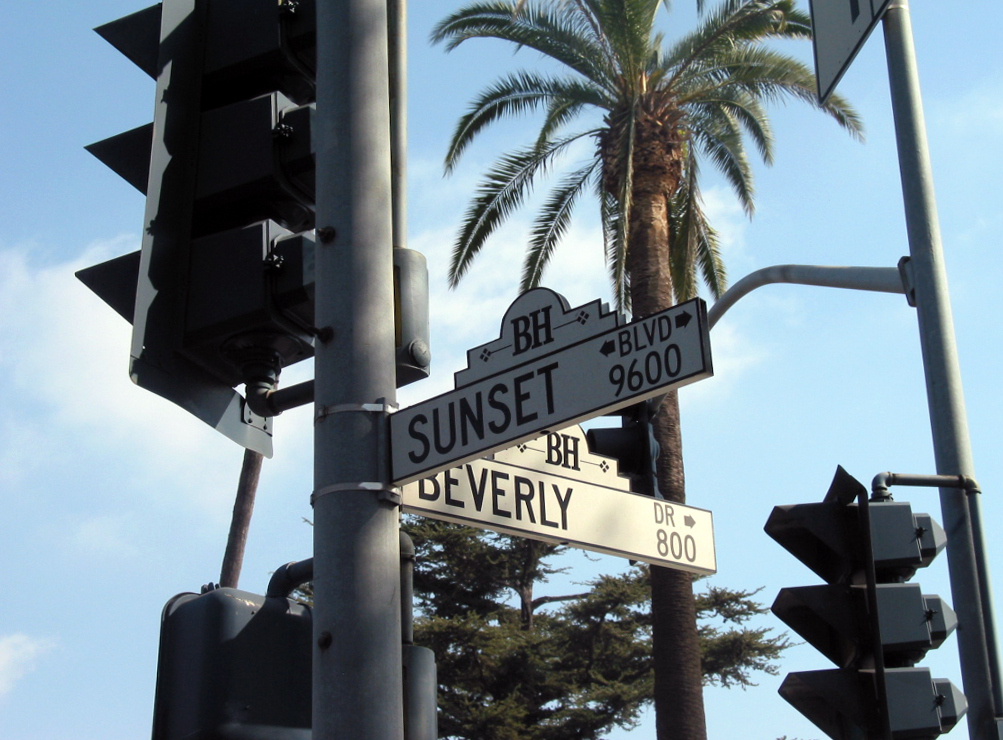 5.
The Nutrisystem Diet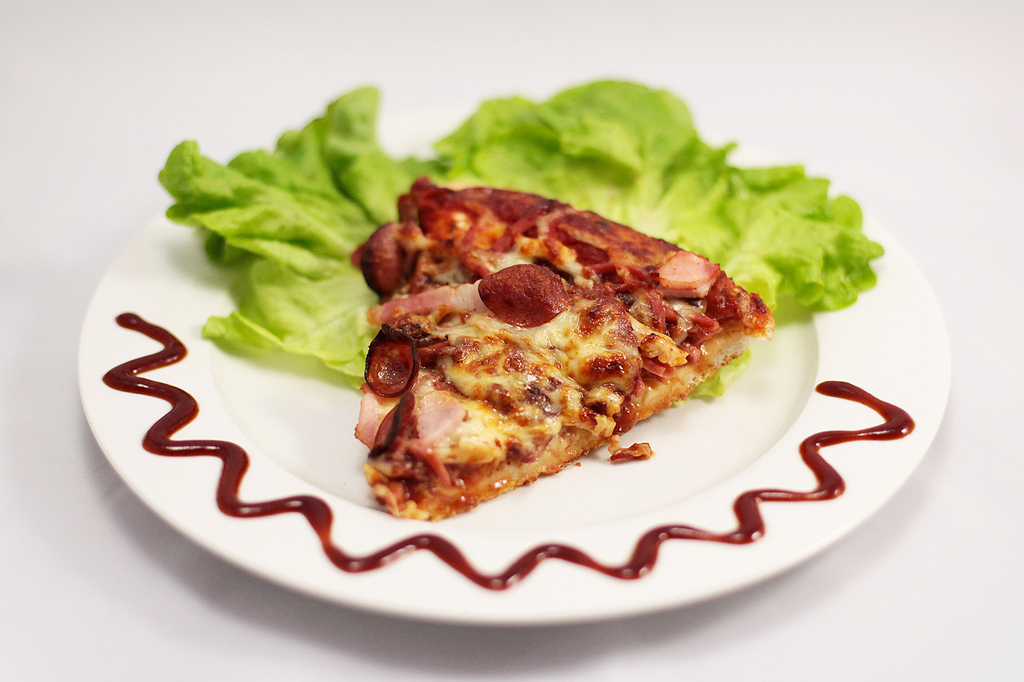 6.
The Grapefruit Diet
7.
The Lemonade Diet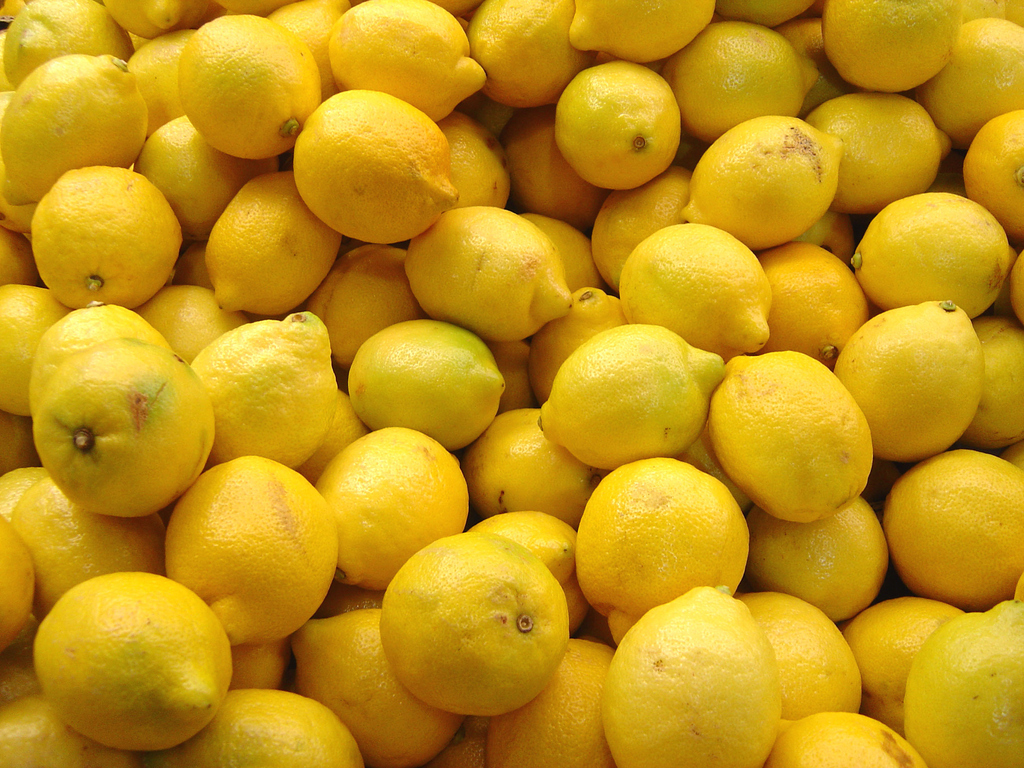 8.
The Raw Food Diet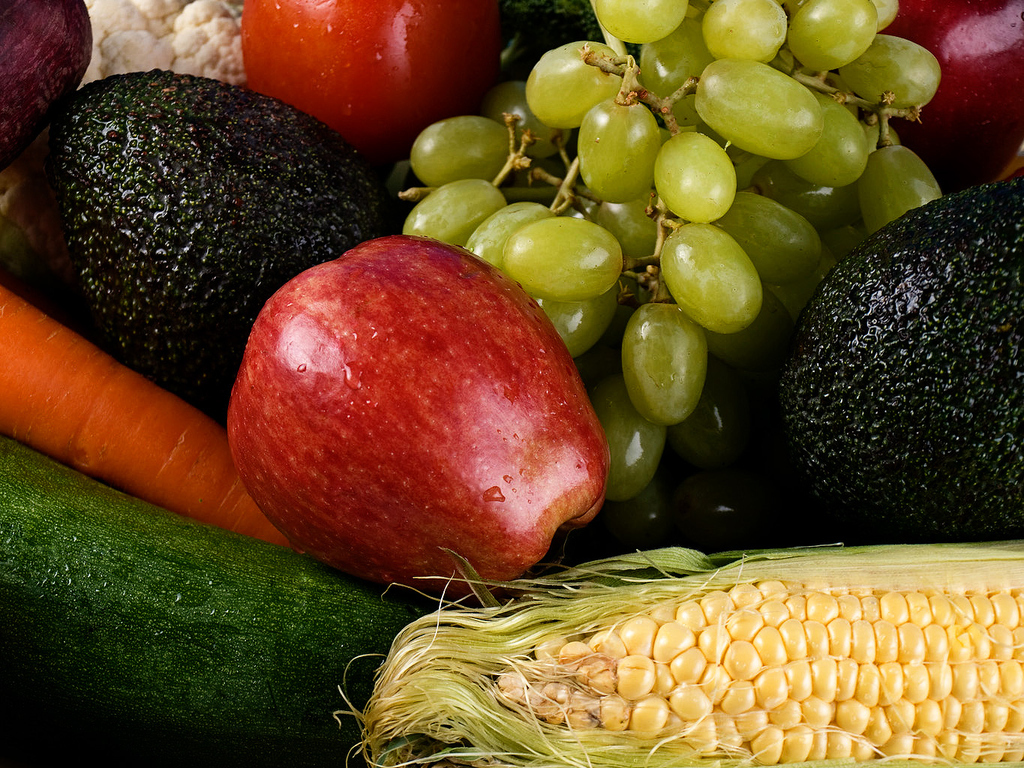 9.
The Cookie Diet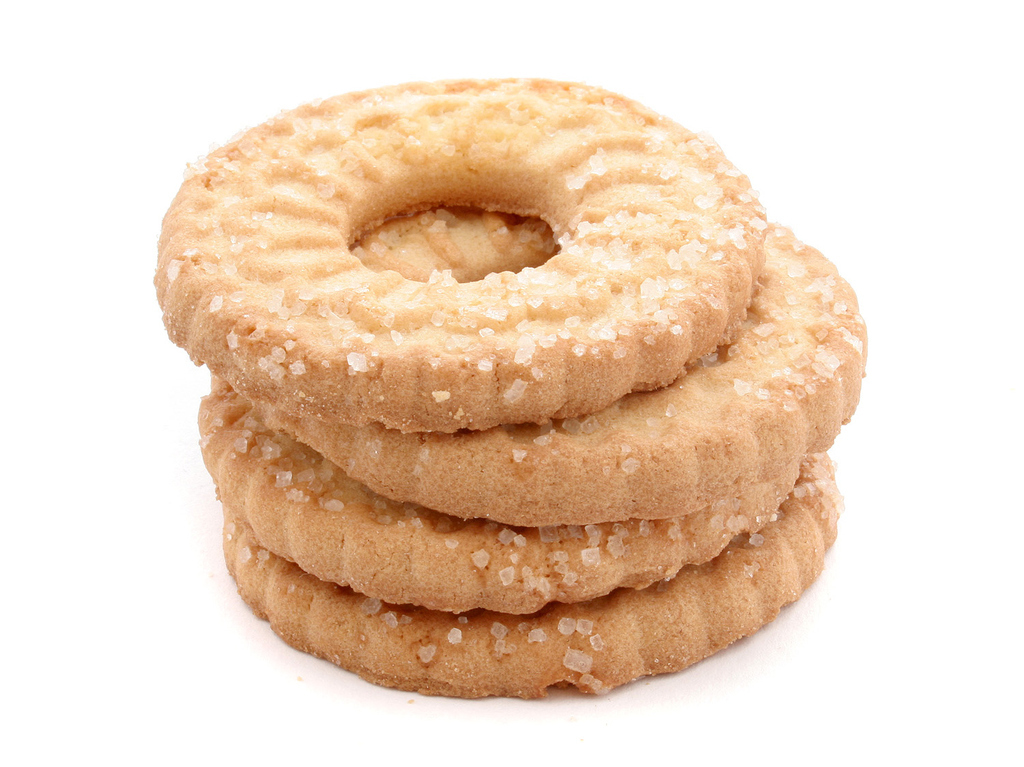 10.
The Raspberry Ketone Diet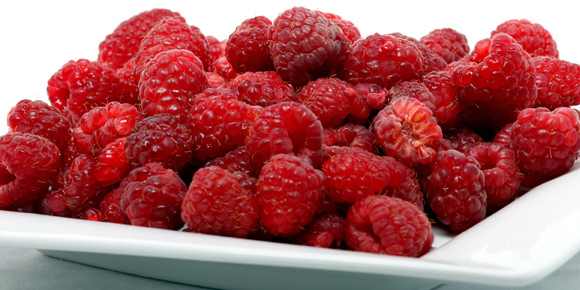 The Future of Health Fads
Why is it so hard to follow the simple advice of doctors and dieticians? We would rather try silly fads and dangerous pills even when we know diet and exercise is the best long-term path to healthy weight loss. Boring, I know.

If these crazy fads are any indication, we're only months away from hearing about the best-selling Gummy Vitamins Diet.