He's from the South Side of Chicago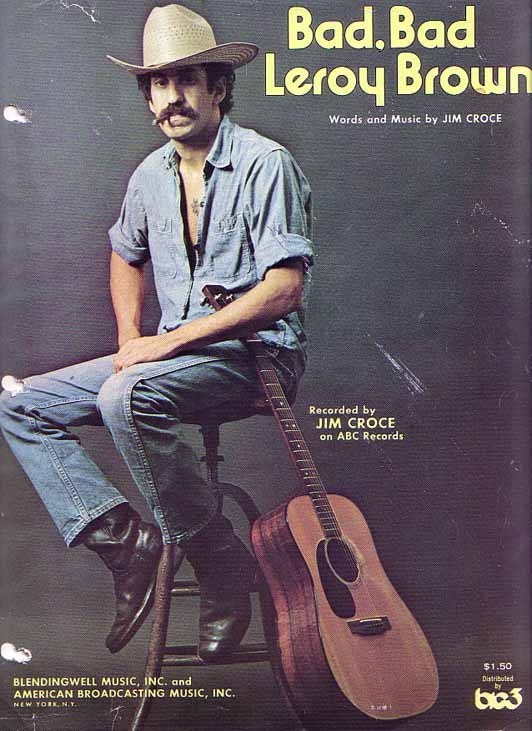 He isn't afraid of Chicago's winters.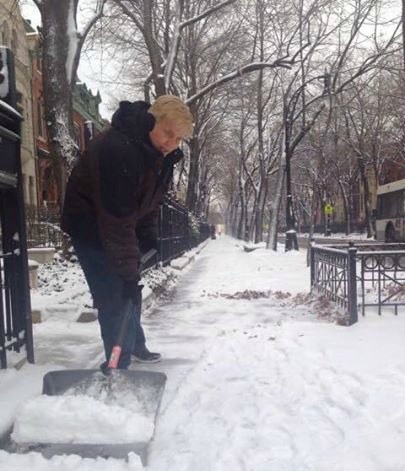 He Likes Corner Bars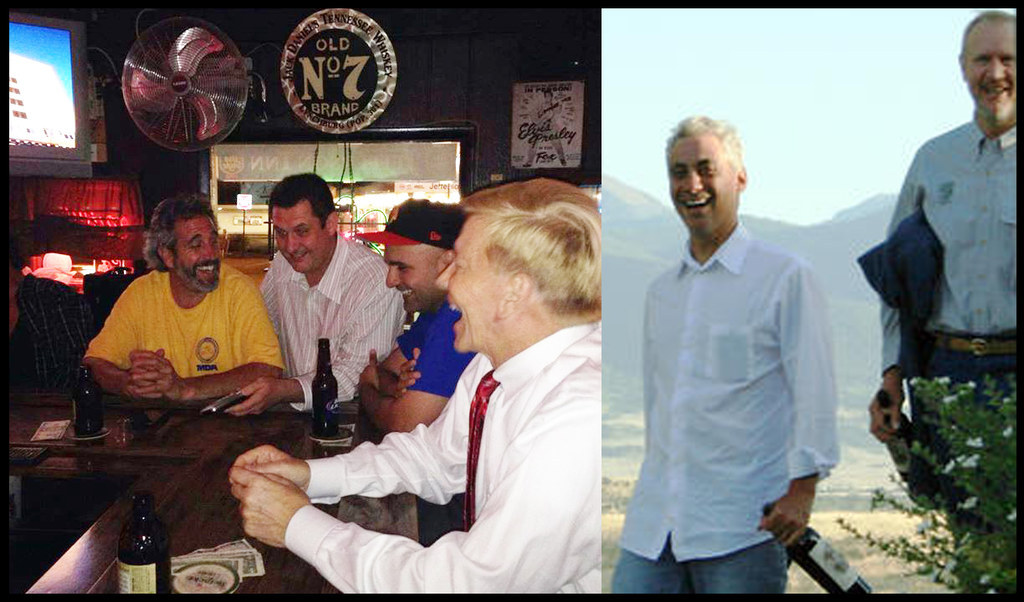 Bob Doesn't Need to Push Around Poor Kids to Impress his Banker Friends on Wall Street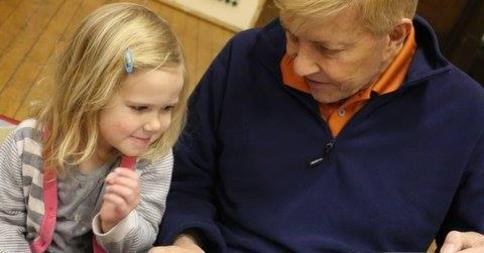 He kicked cancer's ass.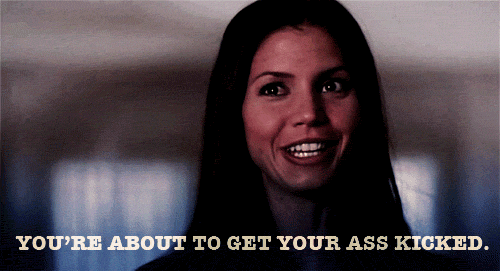 ...maybe that's why Rahm Emanuel can't look him in the eye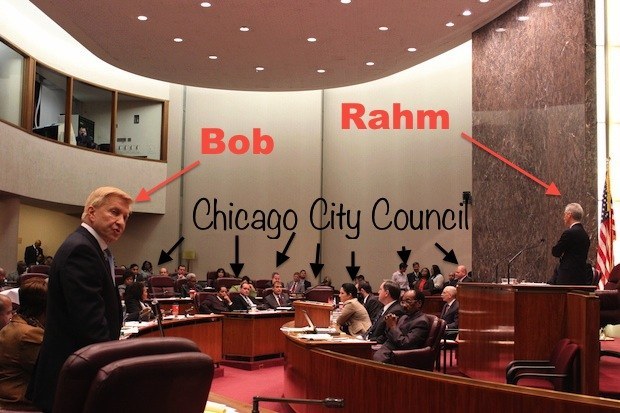 Bob Stands Up for His Friends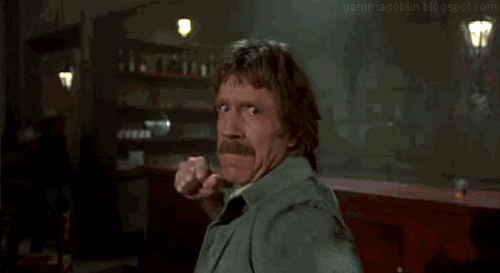 ...That's why he's not afraid to speak truth to power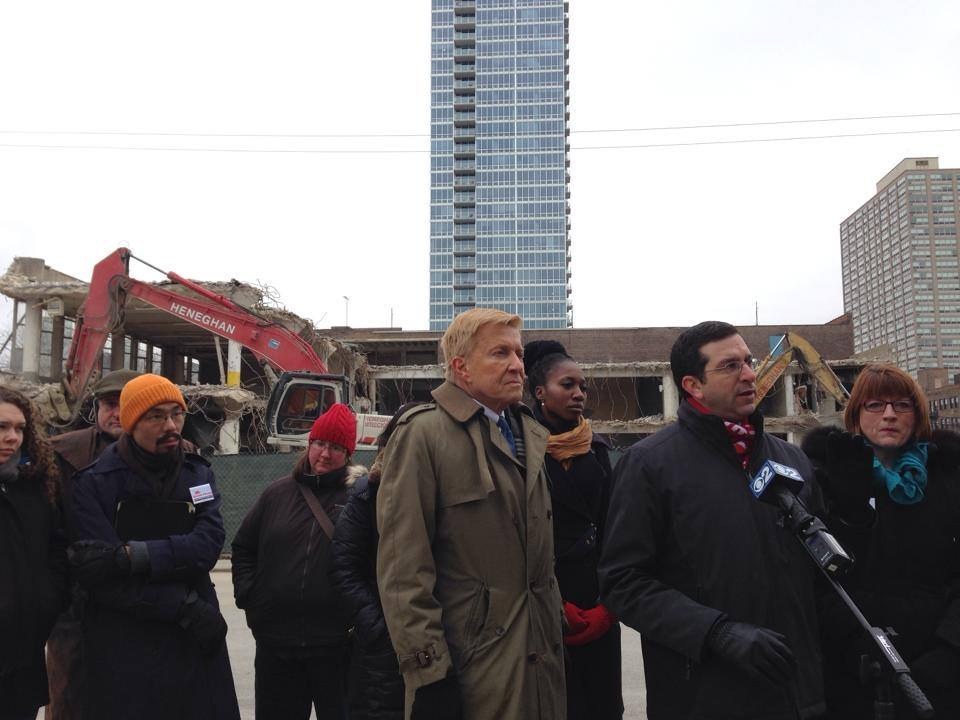 This post was created by a member of BuzzFeed Community, where anyone can post awesome lists and creations.
Learn more
or
post your buzz!