1.
Enby is a Trans-owned company run by three enby folks who believe all bodies deserve affirmation and pleasure. They focus especially on providing a safer, more comfortable sex toy shopping experience for the queer community.
2.
Feelmore is Oakland's only Black- and queer-owned sex shop known for top-notch customer service that strives to make shoppers feel comfortable talking about sex and asking about sex toys.
3.
Lylyth is a woman-owned online retailer offering a collection of lingerie, bondage accessories, and of course, curated sex toys and wellness products to add a little spice to your sex life.
4.
Hart's Desires is the lovechild of Tony and Shani Hart, a couple who have created a store modeled after their own love and adventurous sex life. Their store offers a full-on sensual experience with a range of products from lingerie and high-end sex toys to intimacy consulting.
5.
Organic Loven is a woman-owned online retail shop with specially-curated collections of sex toys and wellness products, ranging from books and lube to adult subscription boxes and even personal shopping consultations.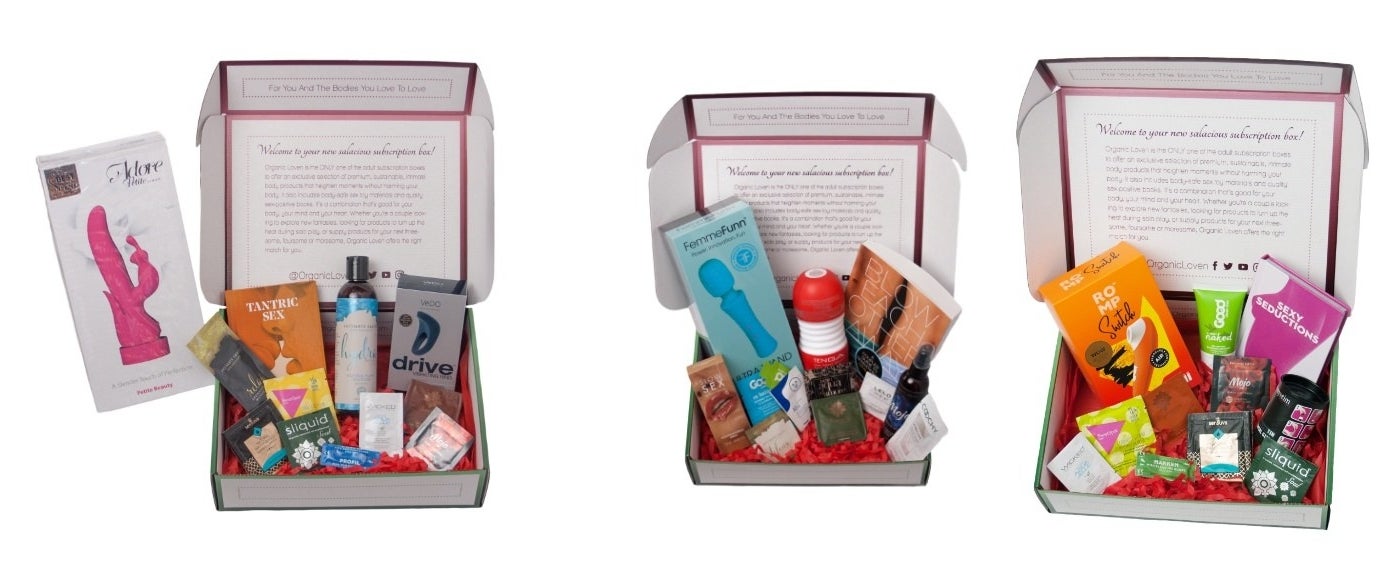 6.
The Butters Hygienics is a queer-owned, Michigan-based shop that provides hand-crafted, high-quality personal solutions to everything from dry scalps to PMS symptoms. One of the first products created was The Butters Lube, which has since spawned a collection of sexual wellness balms and oils.
7.
New York Toy Collective is a queer-owned retailer that creates high-quality, gender-affirming intimacy toys and products, ranging from packers and binders to dildos and accessories.
8.
Kink Crate is a monthly subscription box service for all things kink and BDSM, offering crates for solo users, couples, beginners, and more, as well as individual sex toys and products to purchase.
9.
B Condoms offers premium-quality and vegan-friendly latex condoms designed for comfort and maximum pleasure.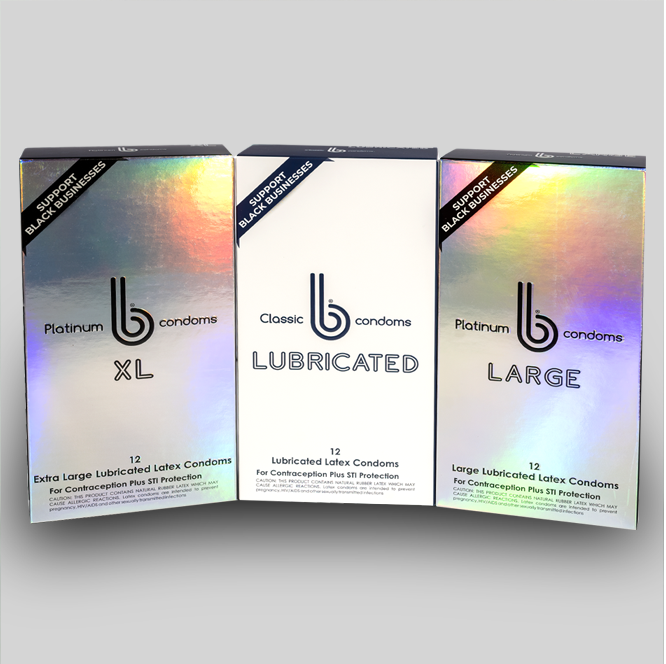 10.
Ardentley is a woman-owned sexual wellness shop that focuses on providing body-safe sex toys, as well as a digestible and informative approach to sex education.
11.
Bedroom Kandi is an online sex boutique that features hundreds of sexual wellness products from lubes and massage oils to sex toys and lingerie.
When you love to shop and also love to support Black-owned businesses?