Which YSS Coordinator Are You?
You're a bomb a** b**** that knows how to run this s***. No matter what's going on in the buttery or your own life, you know how to keep a level head and how to rally your troops. You're admired for your ability to work well with even the most difficult people, and you're honestly too cool for most people. Damn.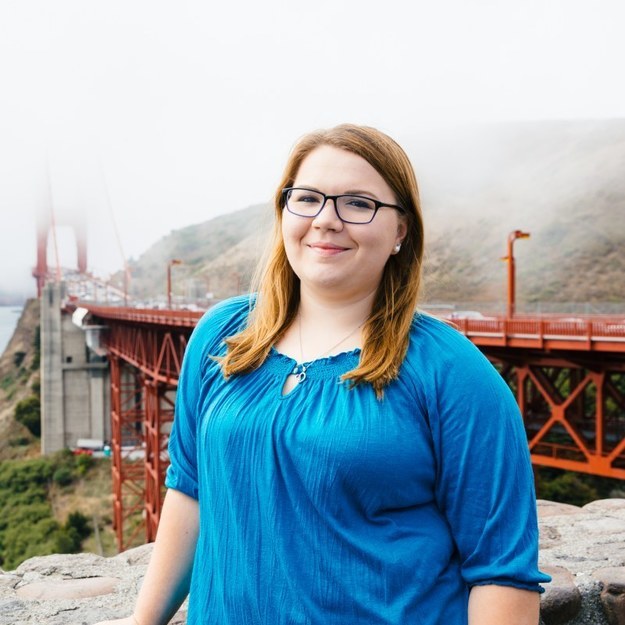 You're the type of person who spends all your free time in the buttery, regardless of whether it's open or not. You pride yourself on your small talents, like being able to make a dinosaur with your hands. You're a warm, energetic person, and you're admired for your ability to never get tired of the buttery.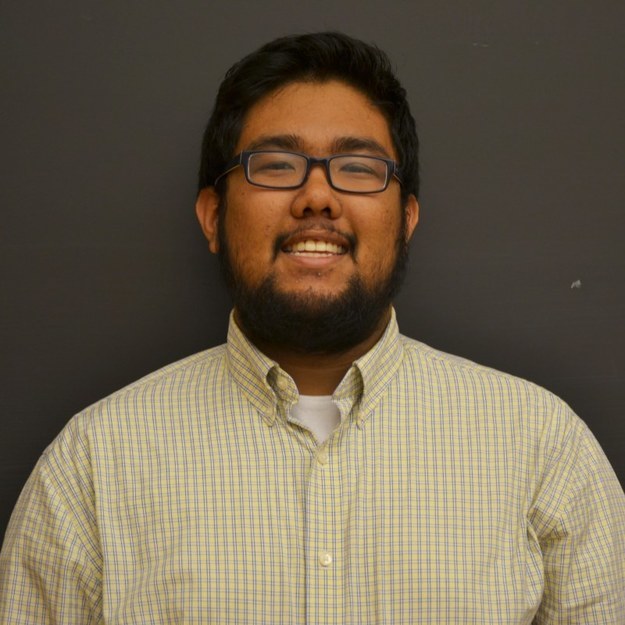 You probably openly define as "trash", and you love yourself for who you are. You're the type of person who steps up and never asks for any recognition for all that you do. You have an infectious smile, and you're admired for your ability to put up with Nick's s***. You're welcome.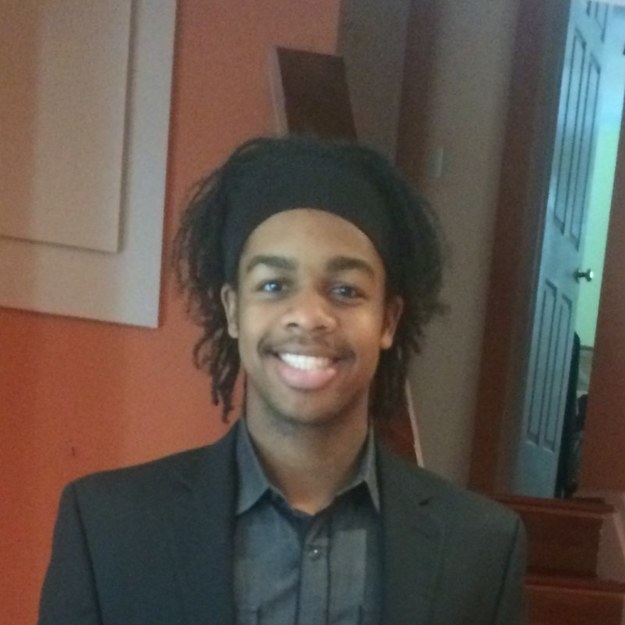 Also known as "Mac & Cheese Girl", you bring a very special flavor of personality wherever you go. No matter where you are, you bring your love and exuberant personality with you, and you're a fantastic storyteller. We here at YSS hope that you keep on dreaming, and hope that you keep telling us about them (mermaids, anyone?)!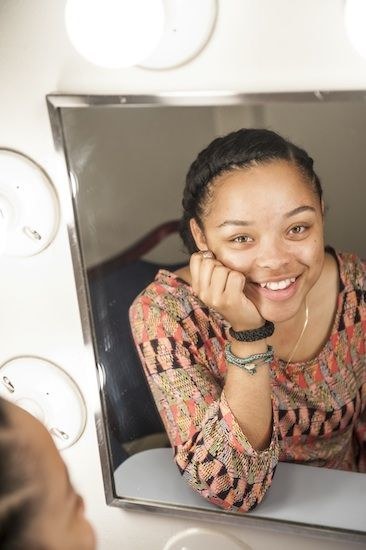 Though you may worry that your voice isn't powerful enough, no one can deny that you are a powerhouse at YSS. You have the heart of a lion, and you are loved for your ability to get that cash money from straggling students. You're likely to be found tracking down Target busses that left at the wrong time.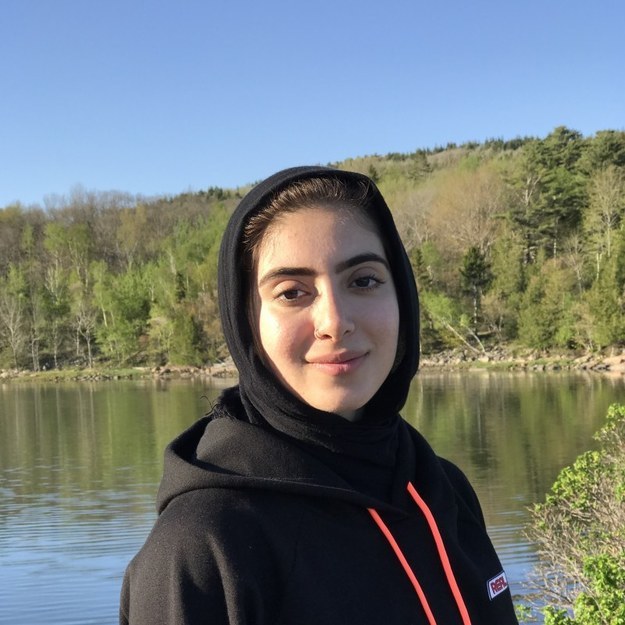 The amount of love you have for the people around you is felt across the YSS community. Even though you like to play pranks, no one questions how genuinely sweet and kind you are. You are most likely found complaining about the mail cart or asking where all the condoms went, or fangirling over Jamar's 11k+ followers on IG.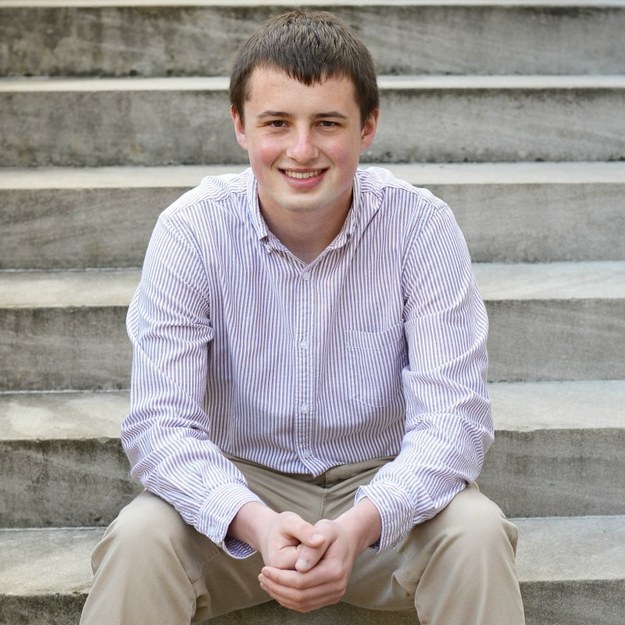 You're well known for your distinctive laugh and for your inspired taste in literature. You may not understand why some of the RDs call you by your full name, but everyone understands how essential your role and positive attitude are to the greater good of the YSS community. Also, I can't make my move-in shift on Sunday, is that cool?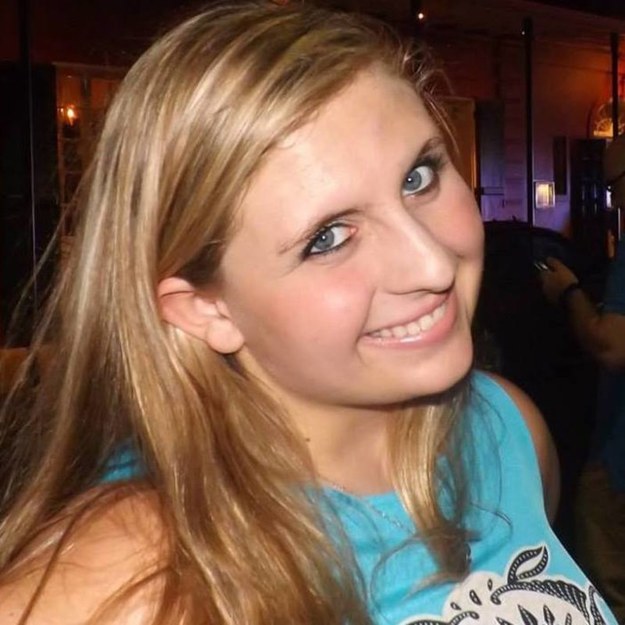 This post was created by a member of BuzzFeed Community, where anyone can post awesome lists and creations.
Learn more
or
post your buzz!