This Guy Tried Out Being A Dad For The Day And Found Out How Hard It Is
"Why are you hitting my head??!?"
by
,
Ned and his wife are considering having children soon, but he's not sure that he's ready. So, he took care of our resident parenting expert Mike's children for the day to see if he could handle it.
Mike gave Ned a bunch of pointers for the day, and Ned really tried to follow them. "Throw yourself into it and don't be afraid to do stuff."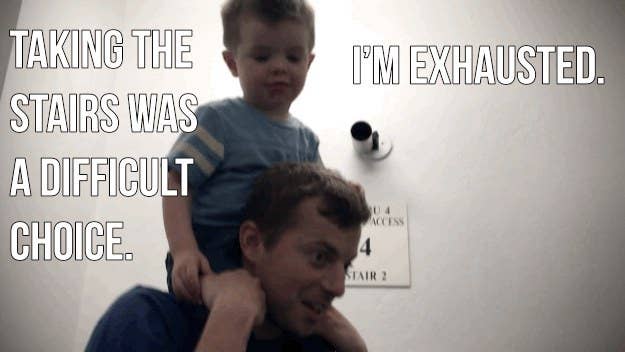 "You've got to have amazing patience when it comes to kids. They're gonna take a long time to do things, and they're gonna annoy you."
"Kids love to play pretend. It takes a lot of mental concentration."
Ned did pretty well at this one, actually. He's a natural.
"You gotta make sure they eat healthy foods."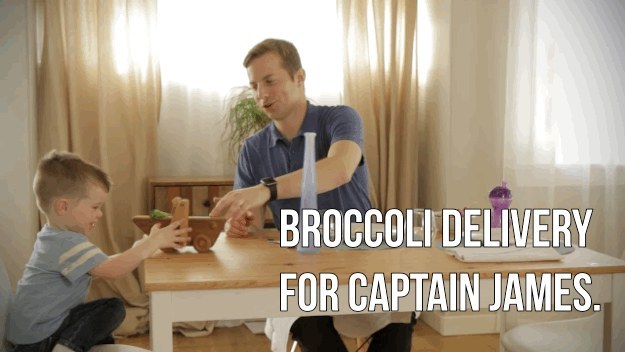 "Putting kids to bed is difficult, because kids don't want to go to bed."
"They'll try to stretch it out so they don't have to go to bed."
How did he do? Let's ask the kids.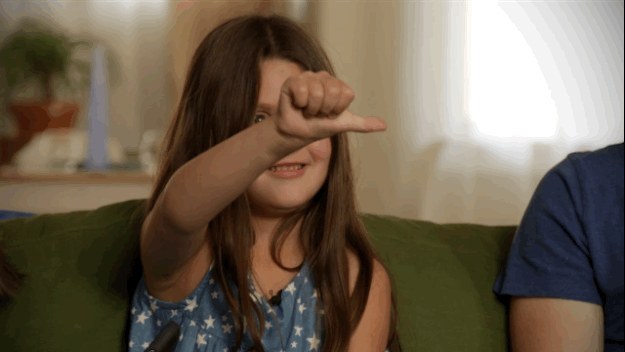 And the future? Let's ask Ned's wife.