Here's Everything You Need To Know About Prince Louis' Name
It's taken them five days to announce it, but the House of Windsor have very – VERY – strict conventions about what can be picked as a name for a new royal baby.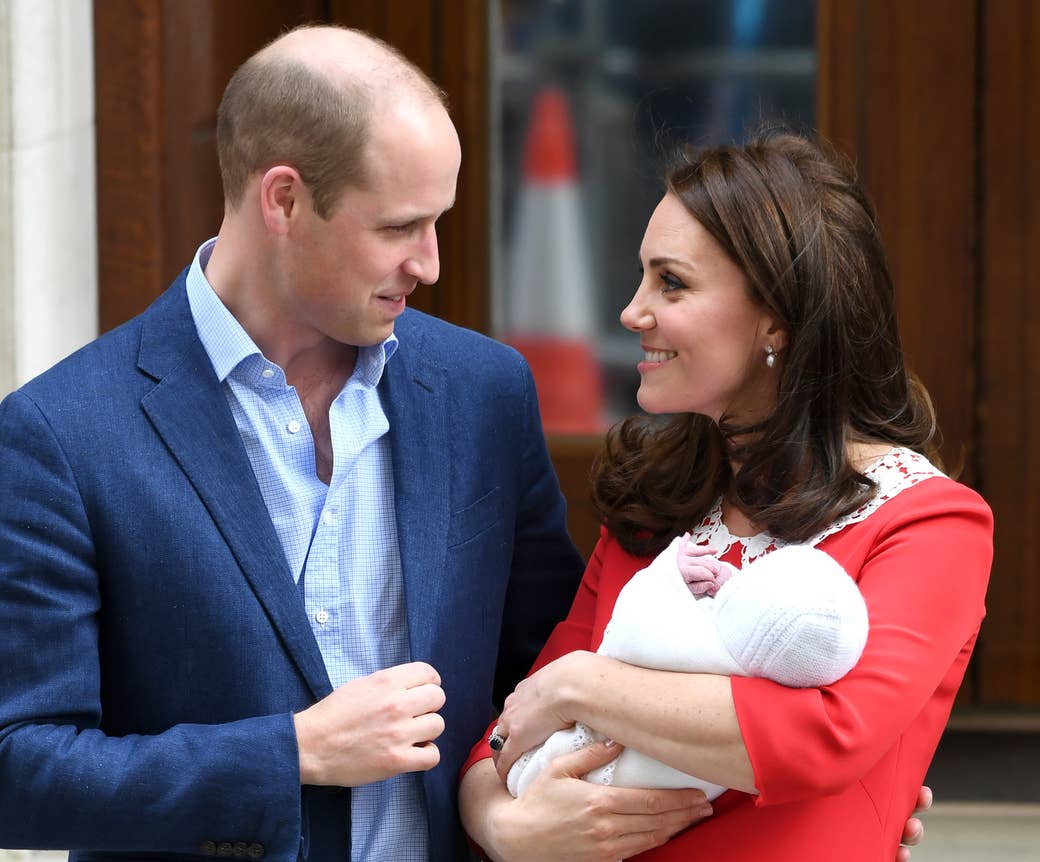 Similar to their American counterparts, the Kardashians, the British royal family have very strict conventions about what can be picked as a name for a new royal baby.
On Friday, after five days of waiting, the world welcomed His Royal Highness Prince Louis Arthur Charles of Cambridge to the House of Windsor.

While the Duke and Duchess of Cambridge's third child was born in the 21st century, the process that helped choose his name is one that is just as familiar today as to those who lived hundreds of years ago.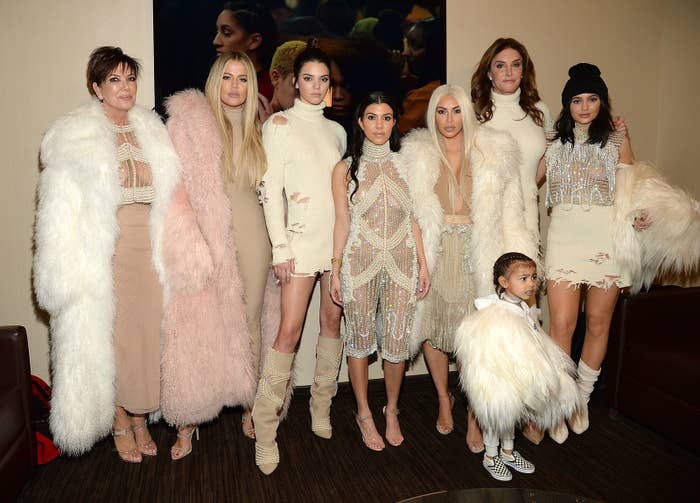 The task begins with getting rid of the names that for one reason or another have been abandoned by the royal family over the years. This means that James, one of this year's favourites at the bookmakers, is out immediately. The traditional moniker has been avoided for centuries since James II abdicated the throne after public revolt over his reign and fled Britain in 1688 to be replaced by his daughter.

A similar victim is the name John, last given to a prince in 1905 to the youngest son of King George V and Queen Mary. Young Prince John was diagnosed with epilepsy and learning difficulties that led to him being secluded in the countryside before dying aged just 14 in 1919 leaving the royal family in incredible grief. Another problematic Prince John was the nemesis of Robin Hood and a Disney lion, hated by the British public to this day.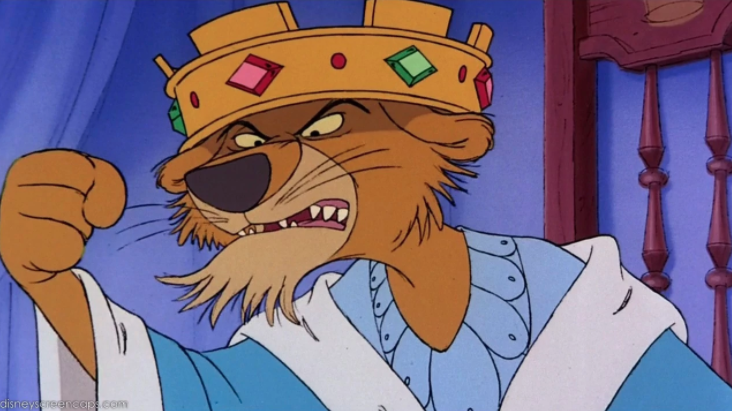 Also discarded are the names of other current members of the family. A second Prince Andrew or Charles is likely to make an already complex system even more confusing. Despite being born on St George's Day, the perfect name already belongs to Louis's eldest brother and future king.
When all the historically problematic or inconvenient options were removed, the Duke and Duchess of Cambridge were not left with many options.
According to the bookmaker Ladbrokes, the public wrongly predicted overwhelmingly that the latest royal addition would be a girl, with the picks Alice and Mary thought to be front runners.
Other favourites listed by the gambling companies included Arthur, Albert, Frederick and Philip. For brave customers, they also offered Donald as an outside chance at 500/1.
In the end it was an outsider that won, but a name that true royal experts – and fans of "The Crown" – would recognise.
Just less than 40 years ago, the last royal Louis died. Lord Mountbatten, the uncle of Prince Philip was killed by members of the IRA while on a fishing trip in Ireland in 1979.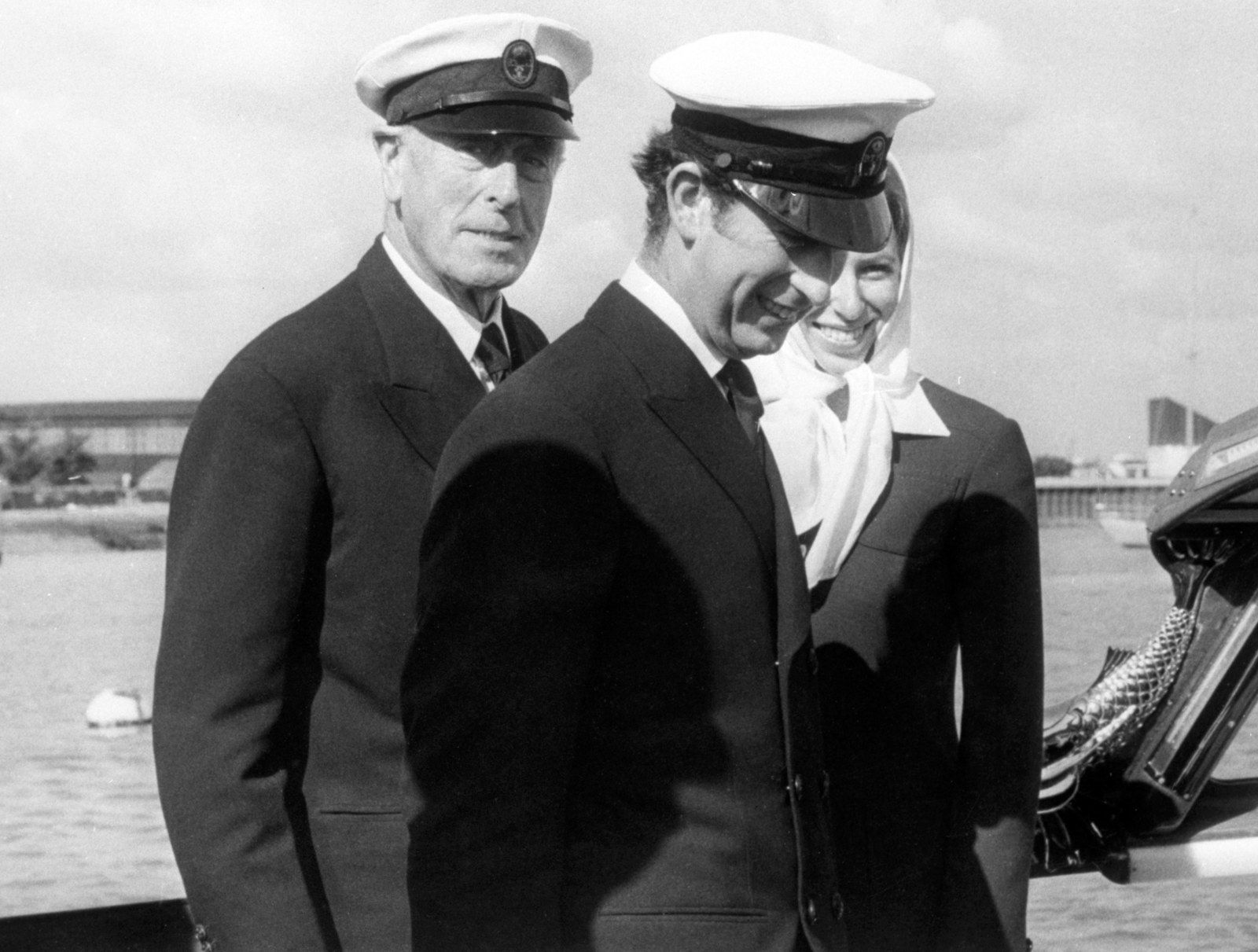 It was Mountbatten who had arranged for Philip to meet a teenage Elizabeth before the Second World War for the first time, practically ensuring their marriage. He then went on to serve as a decorated war hero, and afterwards as the final Viceroy of India - overseeing the territory's partition and the independence of India and Pakistan in 1947.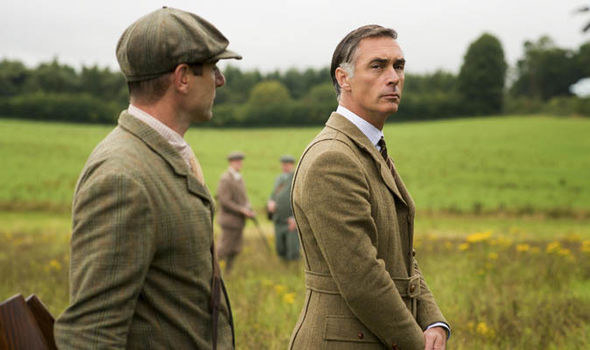 His death left the royal family in shock, as "Lord Louis" had been a mentor to not only Philip but also Prince Charles as well. He was granted a full ceremonial funeral by the Queen and in his memory Prince William got Louis as his third middle name to pay tribute to a man Charles considered his "honorary grandfather".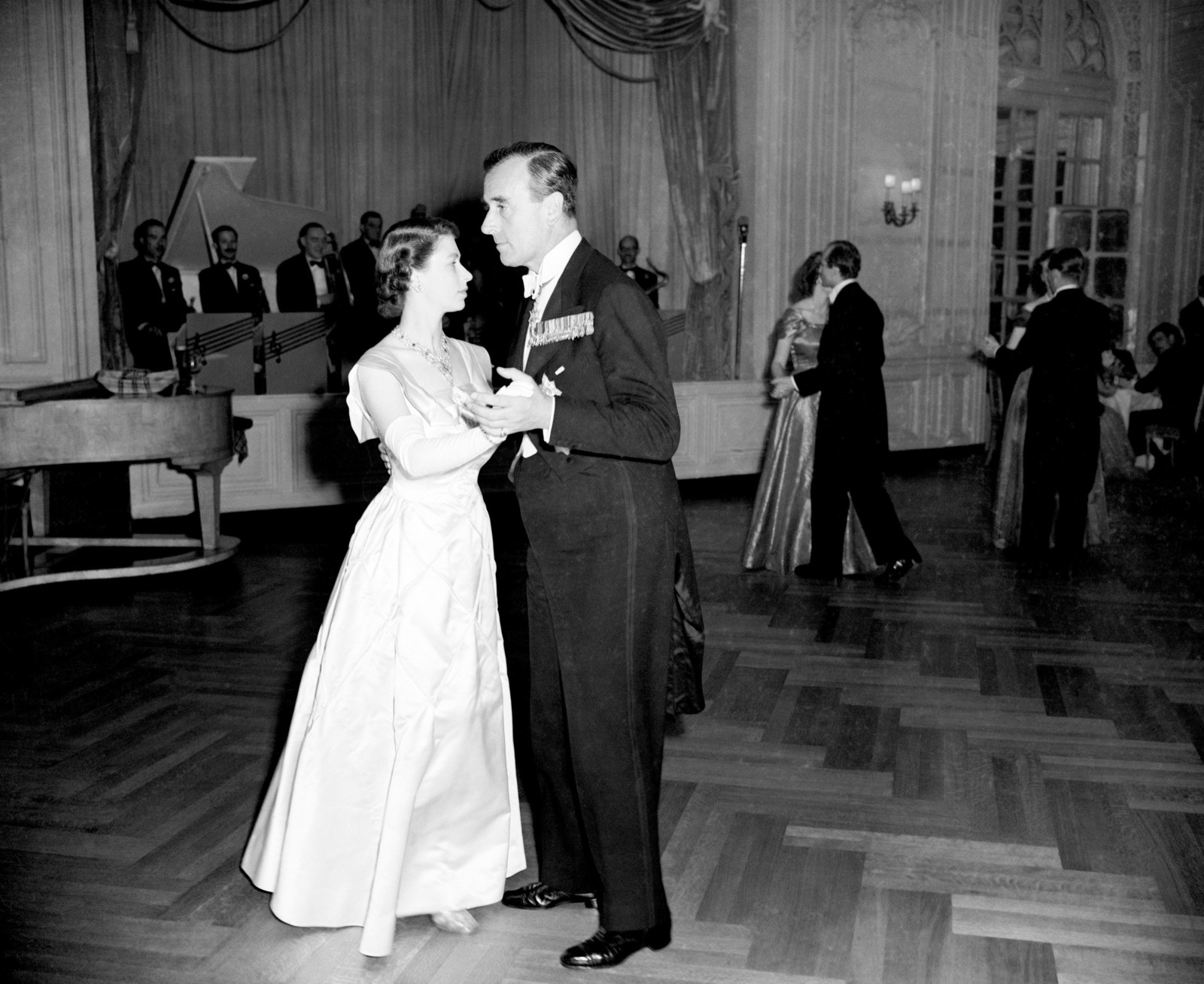 Mountbatten's legacy lives on in the surname of the royal family as well. After the marriage of The Queen and Prince Philip, the two had a long argument after the Prince felt sidelined by his children being forced to take his wife's family name of Windsor. In the end, a compromise was reached and it was decided that future male descendants of Philip would get the surname 'Mountbatten-Windsor' should they ever need to do anything as common as filling out a form.
But royals are never content with just one name. While the country will know the baby as Prince Louis forever, it is just the first of three that were chosen for him as given names. They all have links to other members of the family. Charles is a nod to the boy's grandfather and future King, while Arthur calls back to perhaps England's most famous king and owner of a round table who may or may not have ever existed.
Only one third child of a monarch has ever taken the throne in themselves in the last 400 years. George III's son William IV took the throne when his brother George IV died without any legitimate children in 1830. He only reigned seven years before being succeeded by Victoria, herself the daughter of George III's fourth son. With the modern lack of royal mistresses and illegitimate children along with the modern medicine of 2018, it is unlikely Prince Louis will ever find himself in a similar position. But if he did, he would be King Louis the First.