This post has not been vetted or endorsed by BuzzFeed's editorial staff. BuzzFeed Community is a place where anyone can create a post or quiz.
Try making your own!
Loujain Al-Hathloul: An Unhappy Anniversary
One year after Saudi Arabia launched a surprise sting operation against peaceful women's rights activists, some remain behind bars
"I always wished I was a man"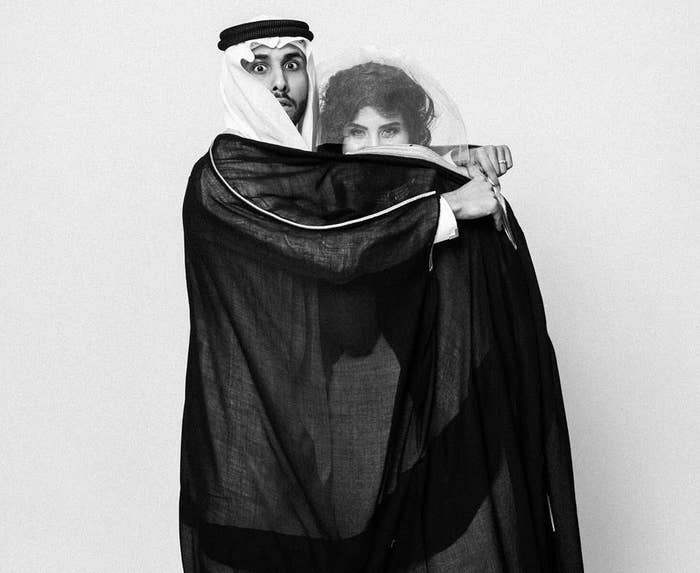 "How dare you bring a half-naked girl in here!"
Loujain's struggle against the patriarchal restrictions of her society began almost as soon as she could talk. "My father was in the navy," she began that day, describing her early childhood living on coastal military compounds while she poured me a thimble-sized cup of bitter Arabic cardamon coffee.
"He had this fear of his children being surrounded by water but not knowing how to swim. The only public swimming pool was for men, so when I was three years old, he put me in a pair of my brother's swimming trunks and brought me along."
His act, predictably, caused a scandal among fellow swimmers, "How dare you bring a half-naked girl in here!" she mimicked with mock sincerity.
"But my dad just looked at them and said, 'If you're aroused by a little kid, then you really need to get yourselves checked. That's a pretty serious problem,' and threw me in."
After a few weeks, other fathers started bringing in their own little girls, "That was my first experience of a feminist movement," Loujain chuckled, "I guess I learnt pretty early on I couldn't just sit there and wait to be given my rights." Neither could she wait for others to be given theirs.
"People said I was a hypocrite"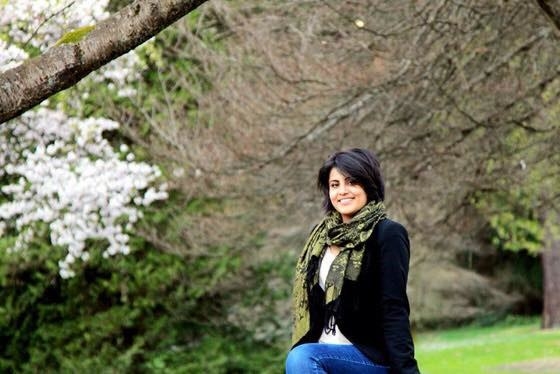 "I really enjoyed my time in jail"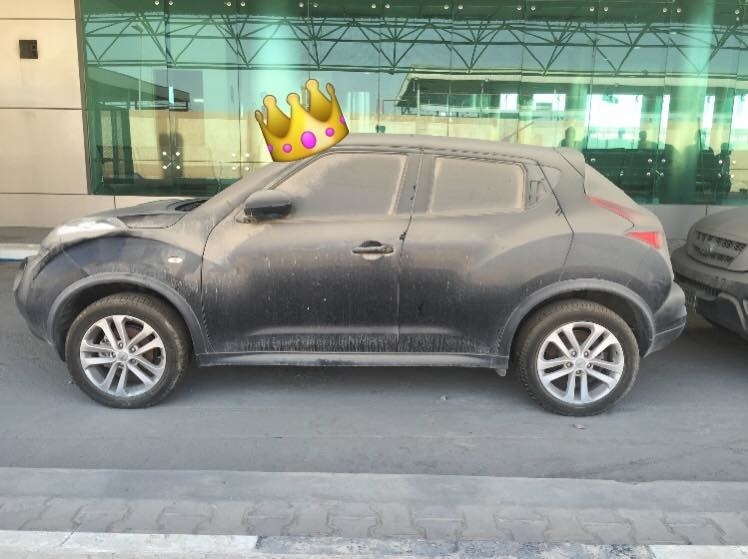 "Traitor"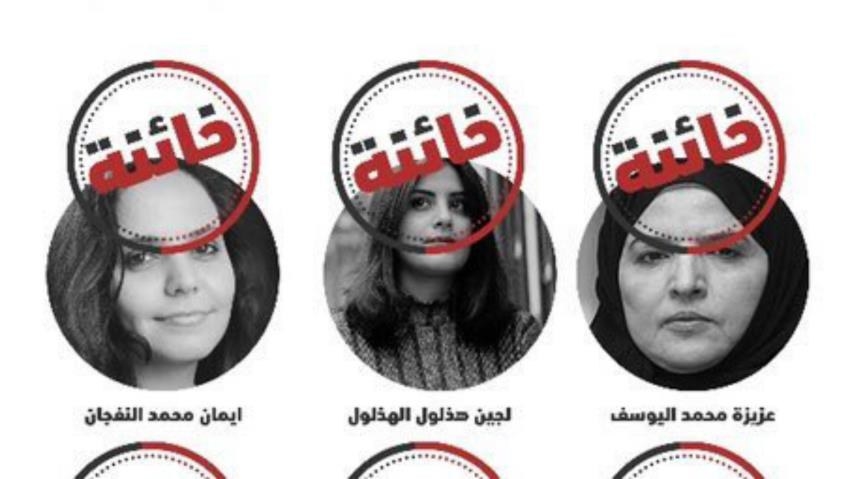 She dreamed of returning home to Saudi Arabia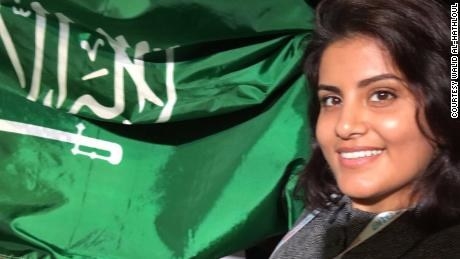 "These are the things my brave, resilient sister has endured in prison"
Uncomfortable publicity for a nation working on an international media makeover
From 'troublemaker' to 'change maker'
As the country unites in the familial atmosphere of Ramadan, month of compassion and forgiveness, her loved ones retain a flicker of hope that these virtues might yet be extended to their daughter, sister and friend.
Today marks an unhappy anniversary for Loujain Al Hathloul, and for those who care about women's rights everywhere. Let us hope that there will be no second.
Loujain has recently been nominated for a Nobel Peace Prize. At the time of her arrest she was training to work as a sociologist, "in the hope of taking part in the change that is happening in my country as a researcher and a consultant," she told me. I hope that by next 15th May, Loujain's name will still be spoken often in Saudi society, not accompanied by whispers of 'troublemaker' but by the more worthy title of 'change maker'.