10.
Have fun with your computer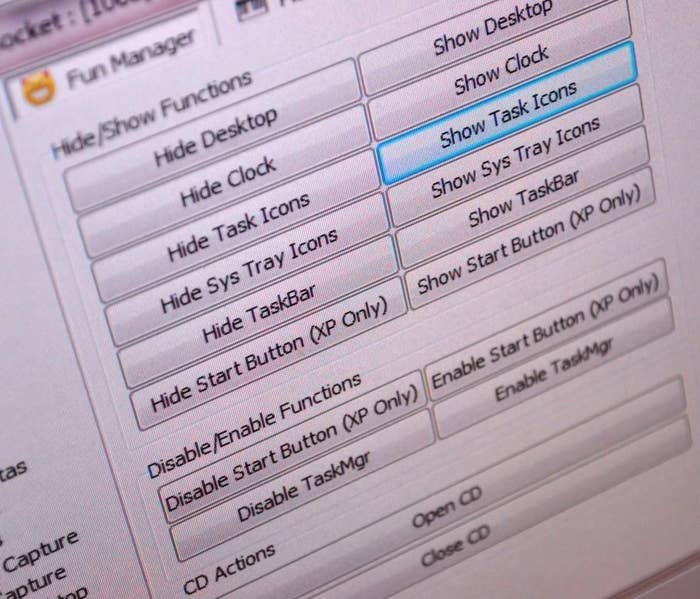 9.
Use your computer to force other websites to close down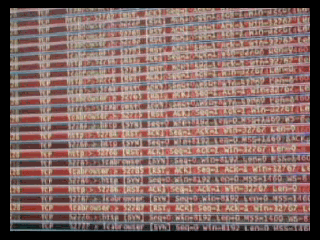 8.
Spreading infections
7.
Force your computer to click on websites you don't want to visit

6.
Randomly chat to you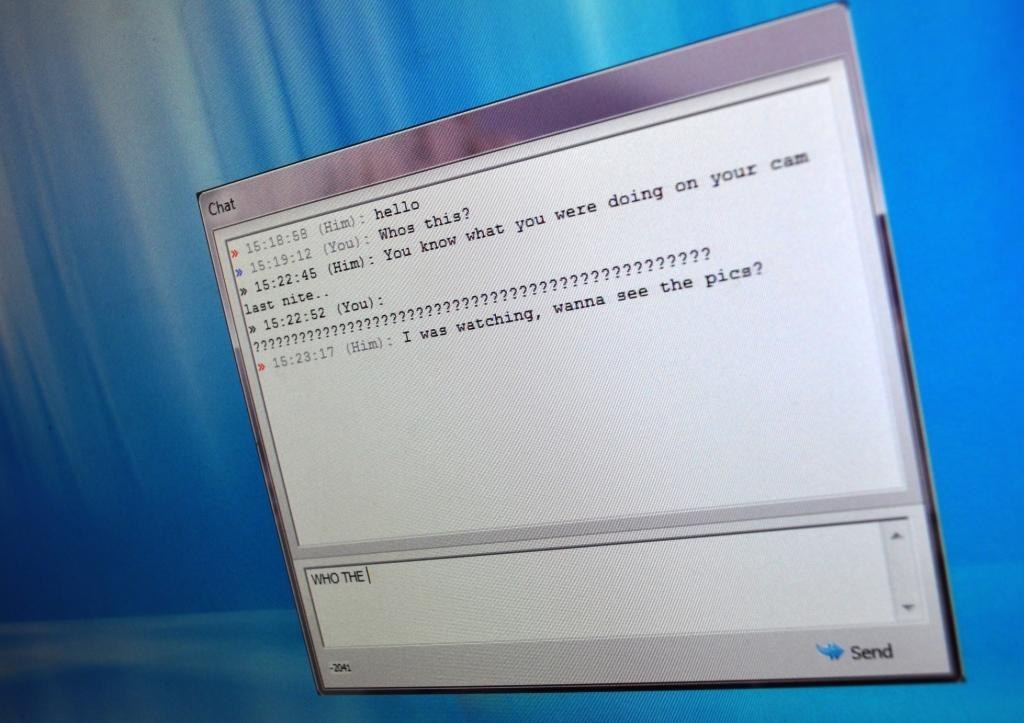 5.
Take control of your computer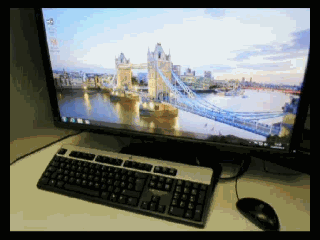 4.
Hijack your personal files and make you pay to get them back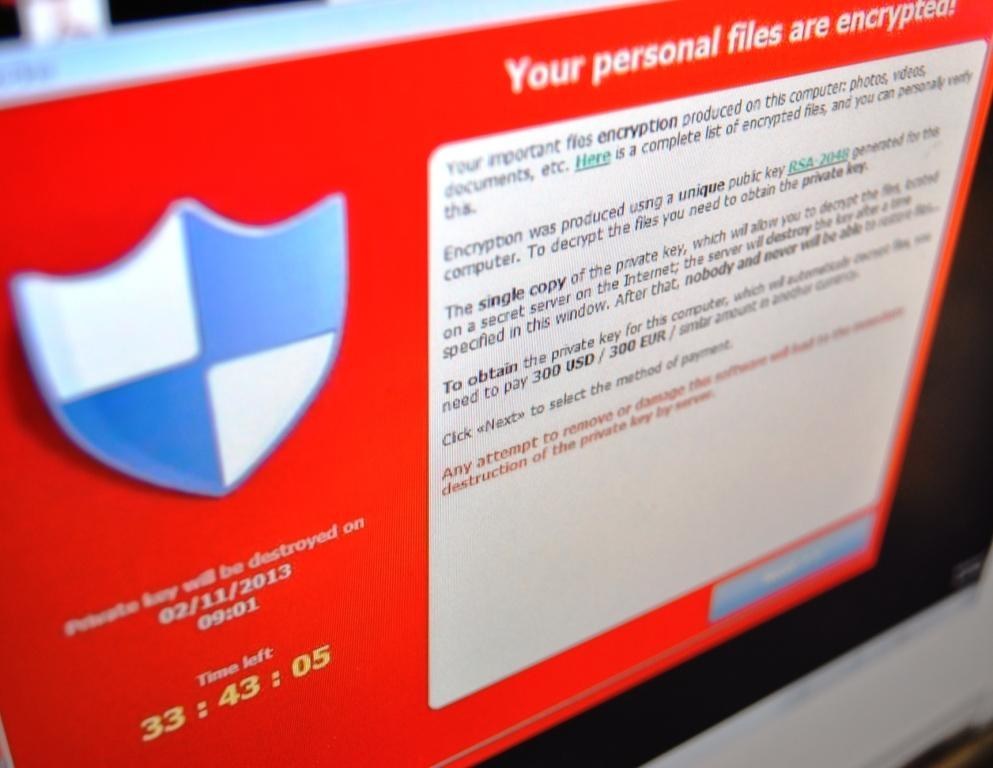 3.
Record every key you hit on your keyboard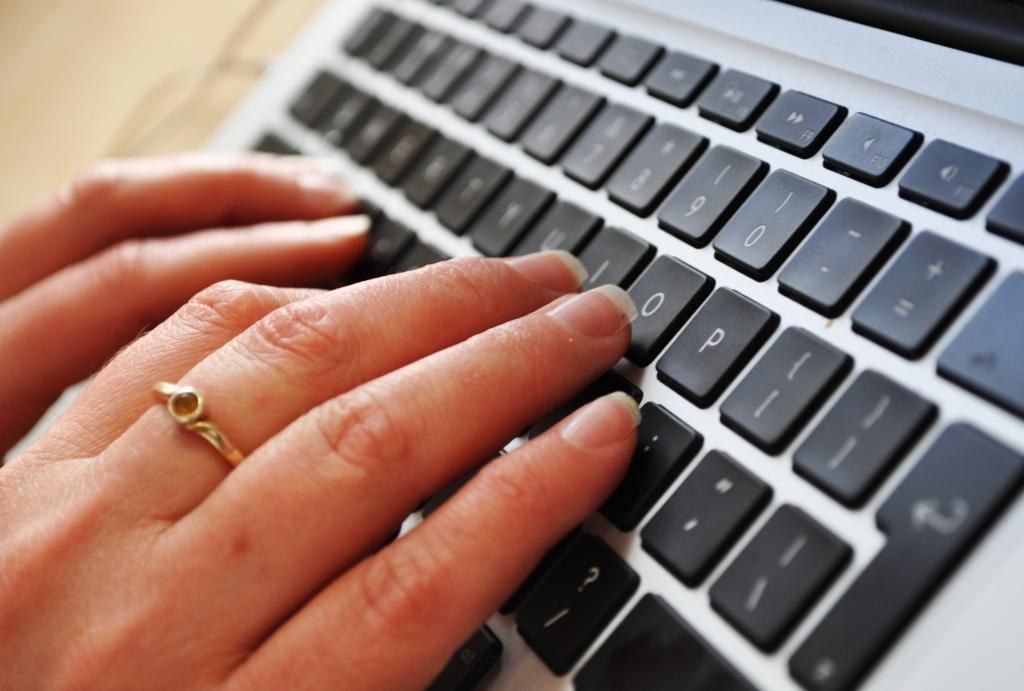 2.
Steal your passwords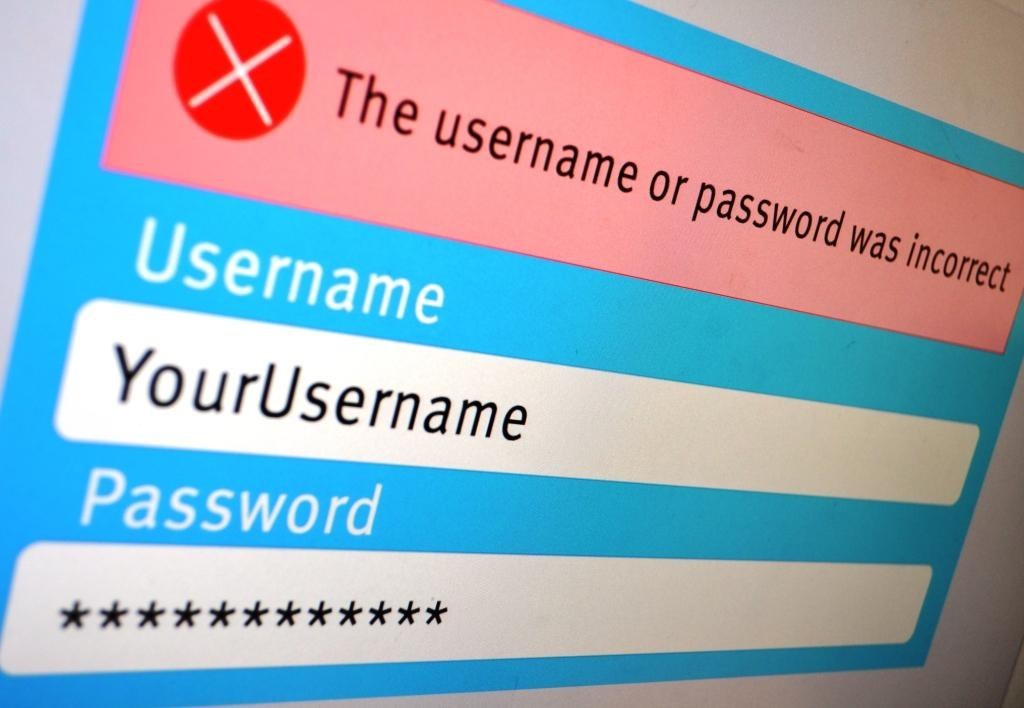 1.
Hack your webcam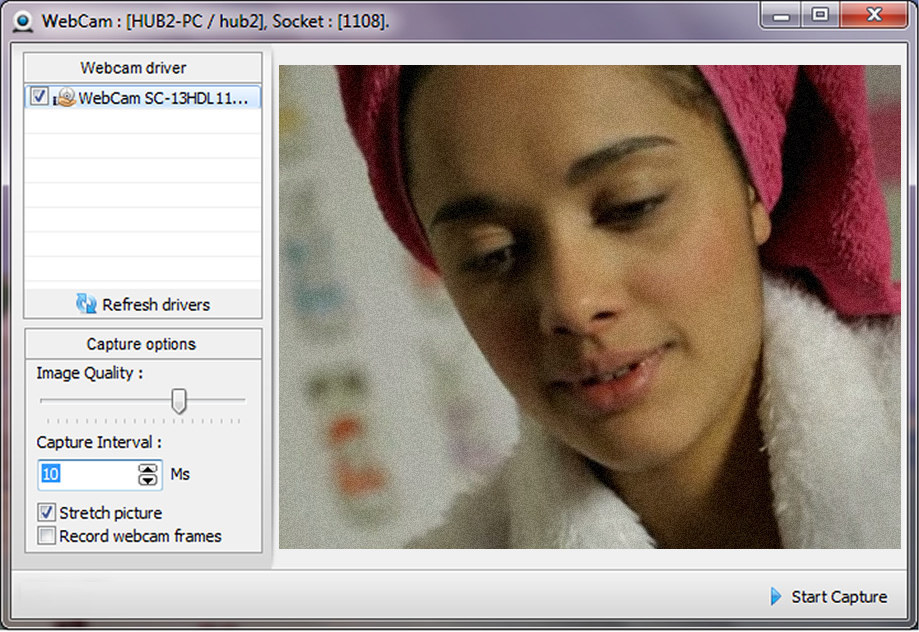 Next steps
Download security software to keep your devices secure. If you already have security software installed, make sure it's kept up to date. Find out more https://www.cyberstreetwise.com/security-software