Snapchat user neha_k drew the Disney princesses over her own face and the results are quite accurate.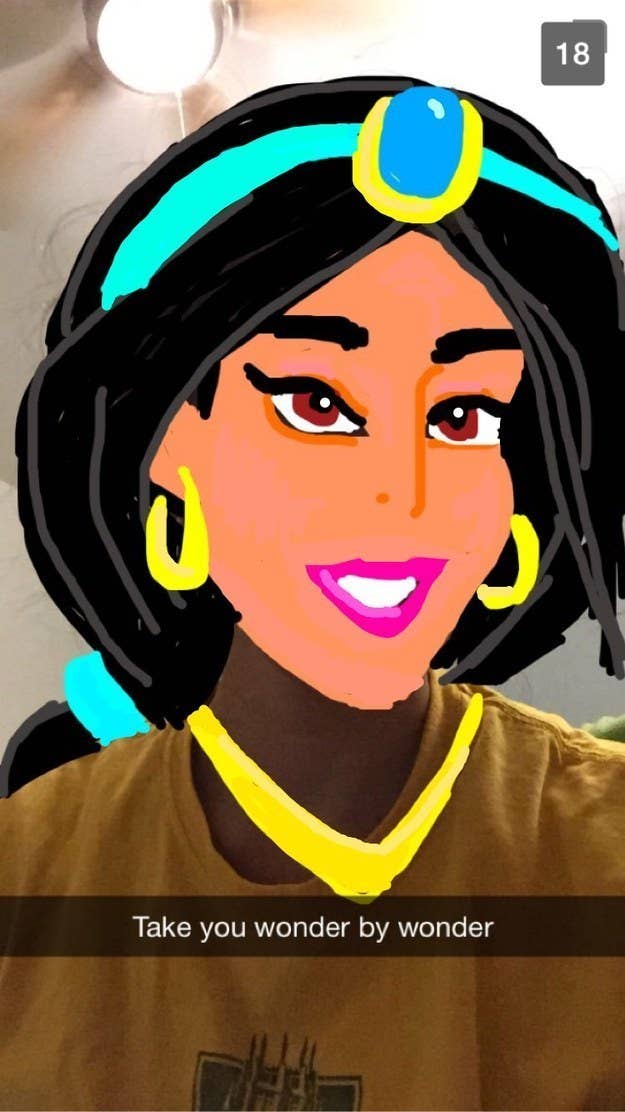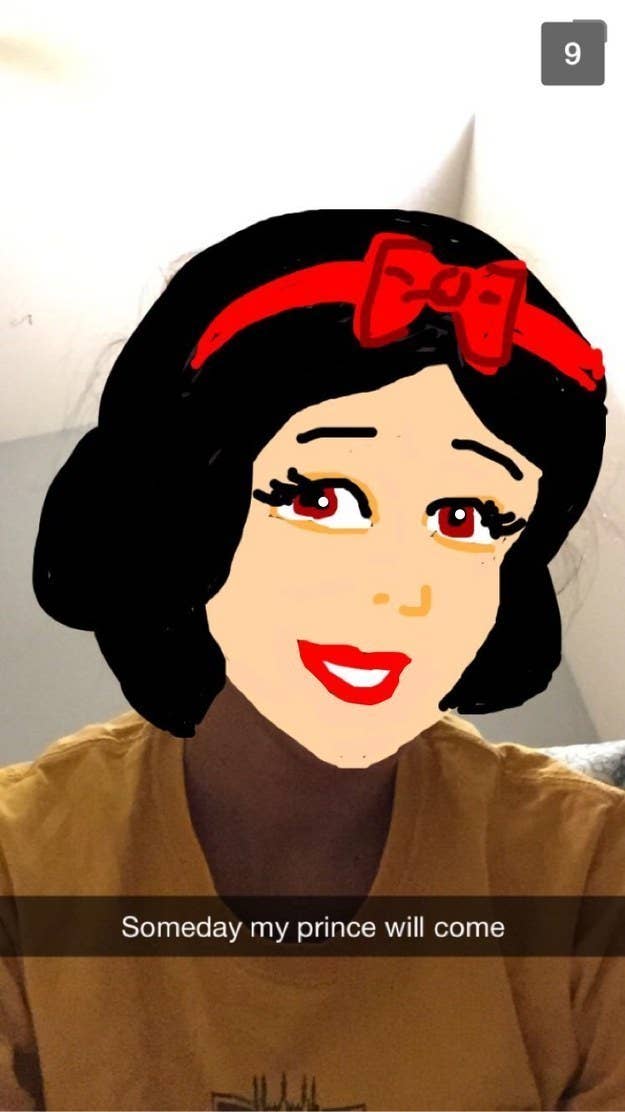 After her snaps received a positive reaction, she decided to complete a miniseries of all the non-CGI Disney princesses.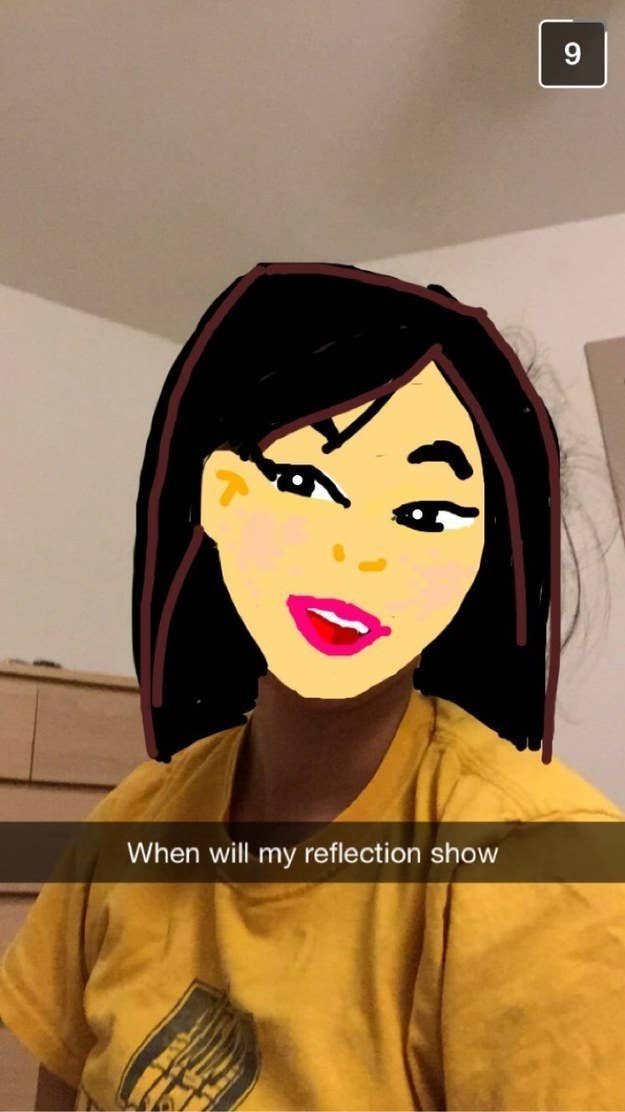 After she completed a few of the princesses, she decided to push herself by making them increasingly detailed.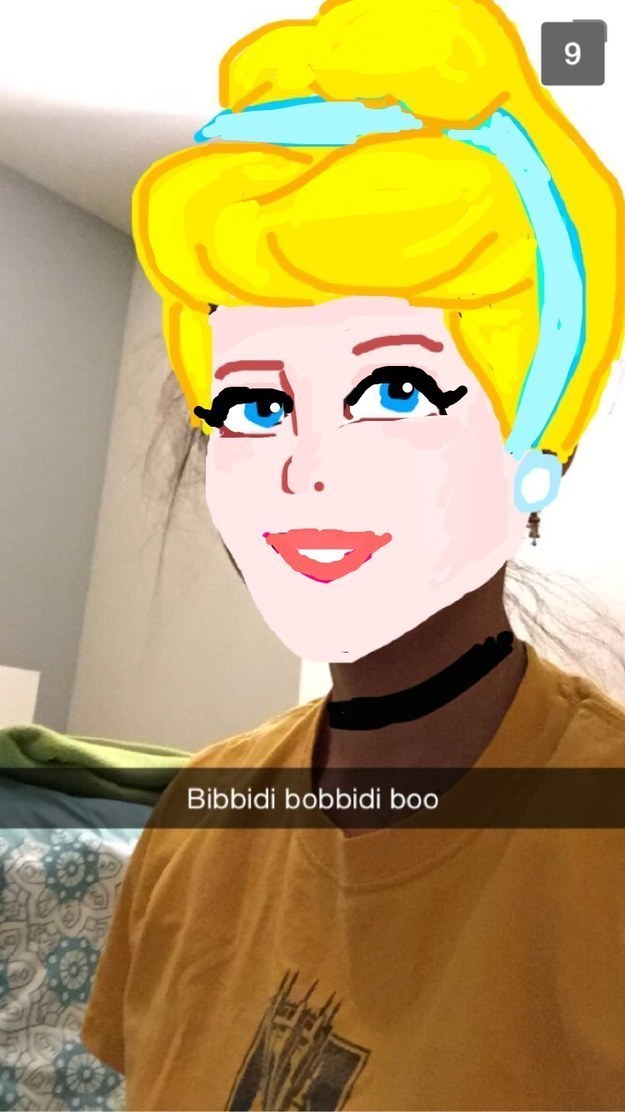 Just look at the shading in Ariel's hair!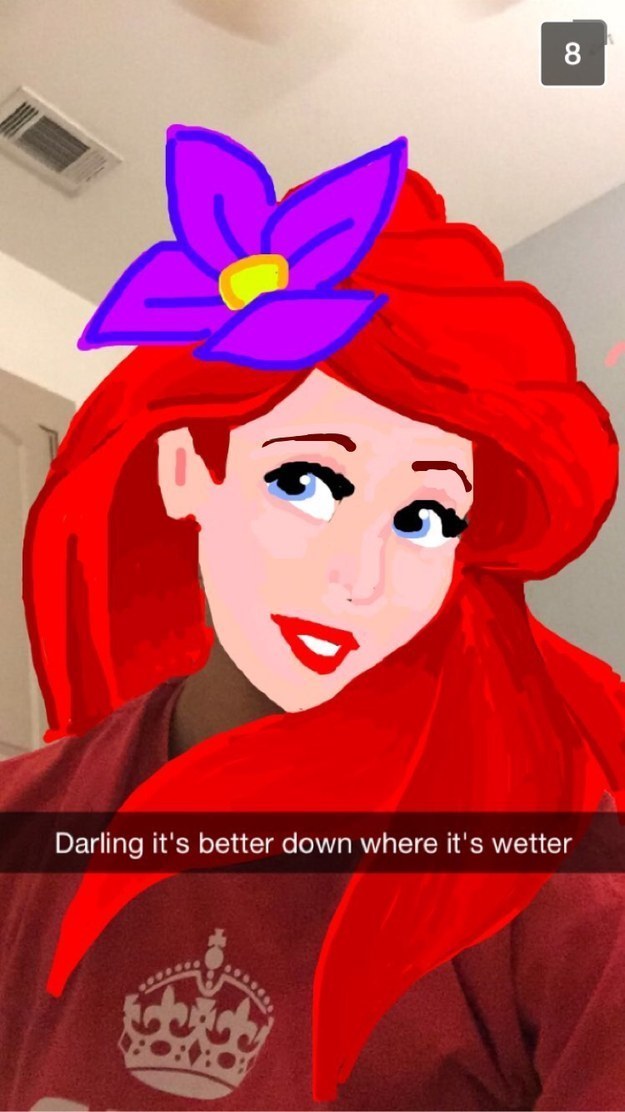 All of her snapchats are drawn on her iPhone.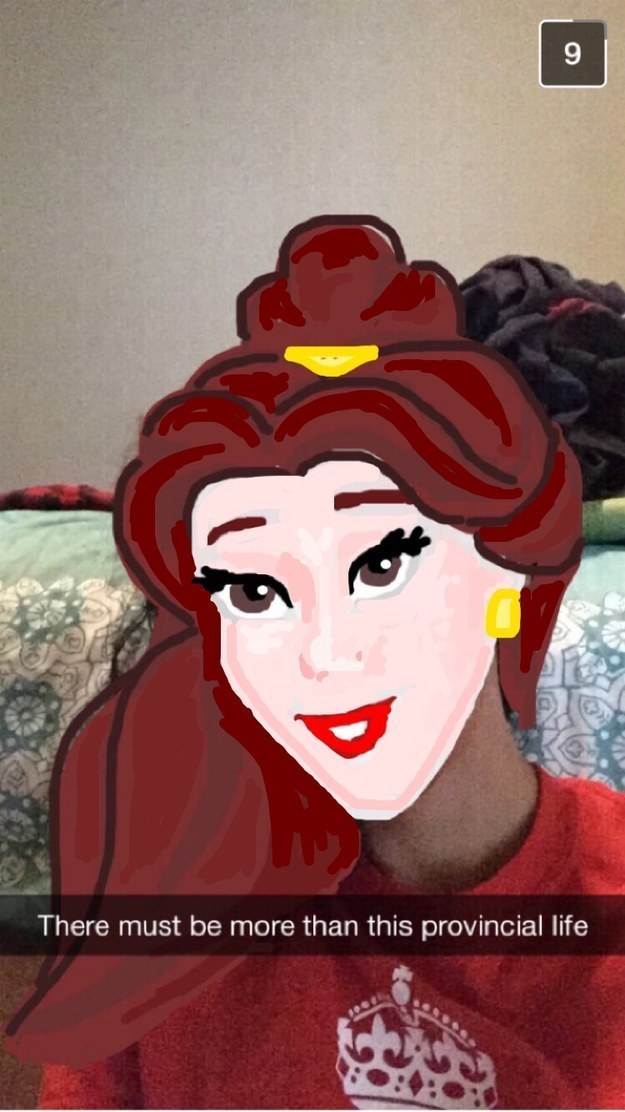 That's a lot of detail to draw with just one finger.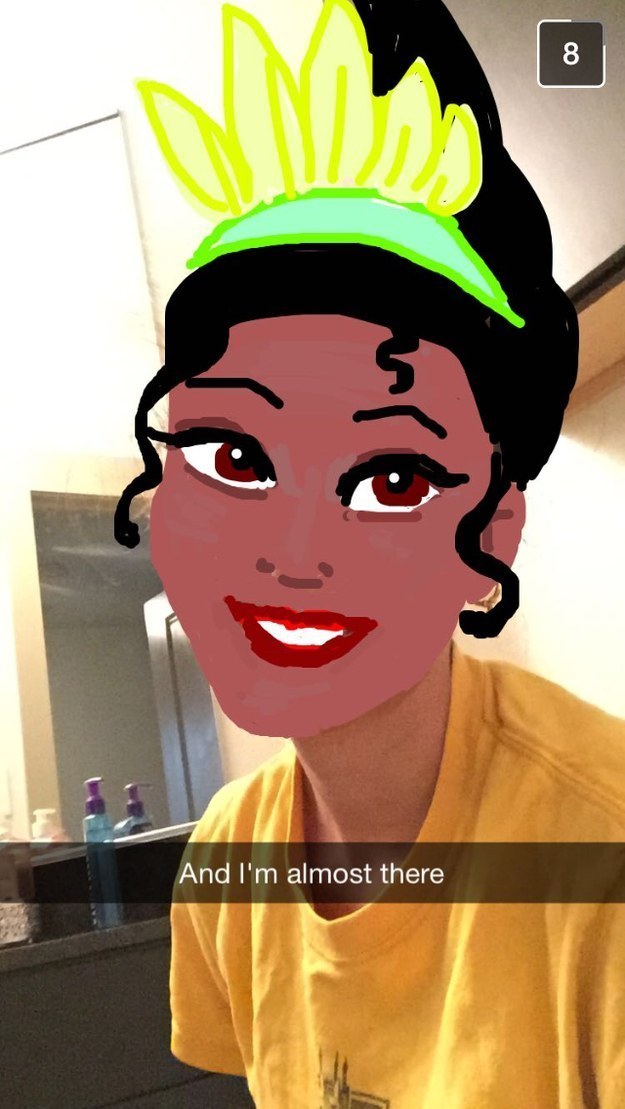 While some snaps took about 15 minutes to complete, some of the more detailed ones took nearly an hour.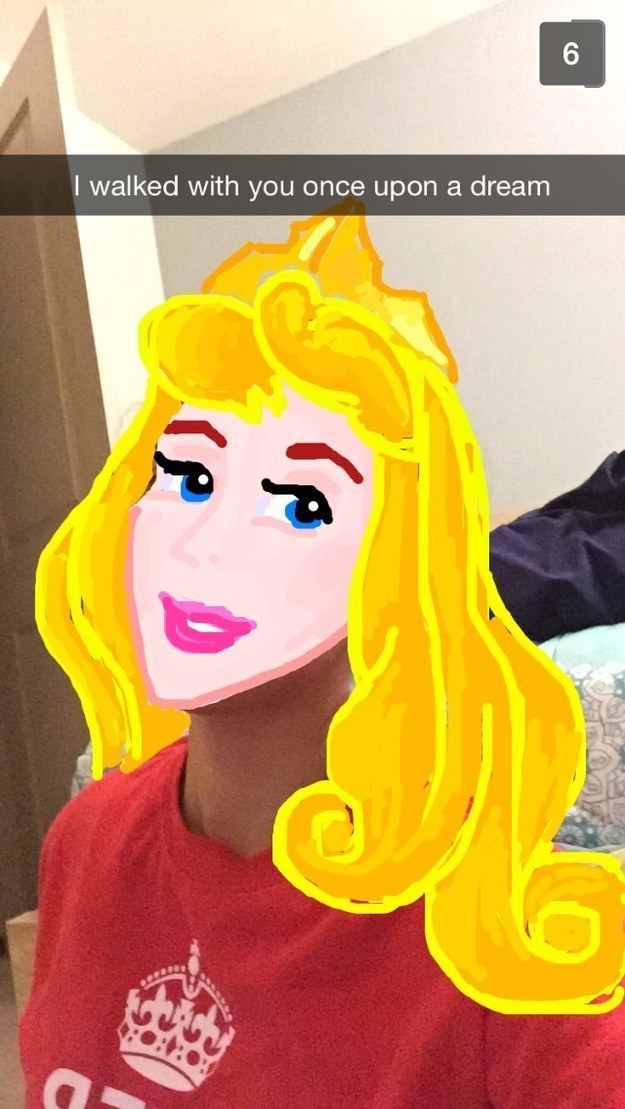 Ever since the completion of the princesses, she has moved on to the corresponding villains.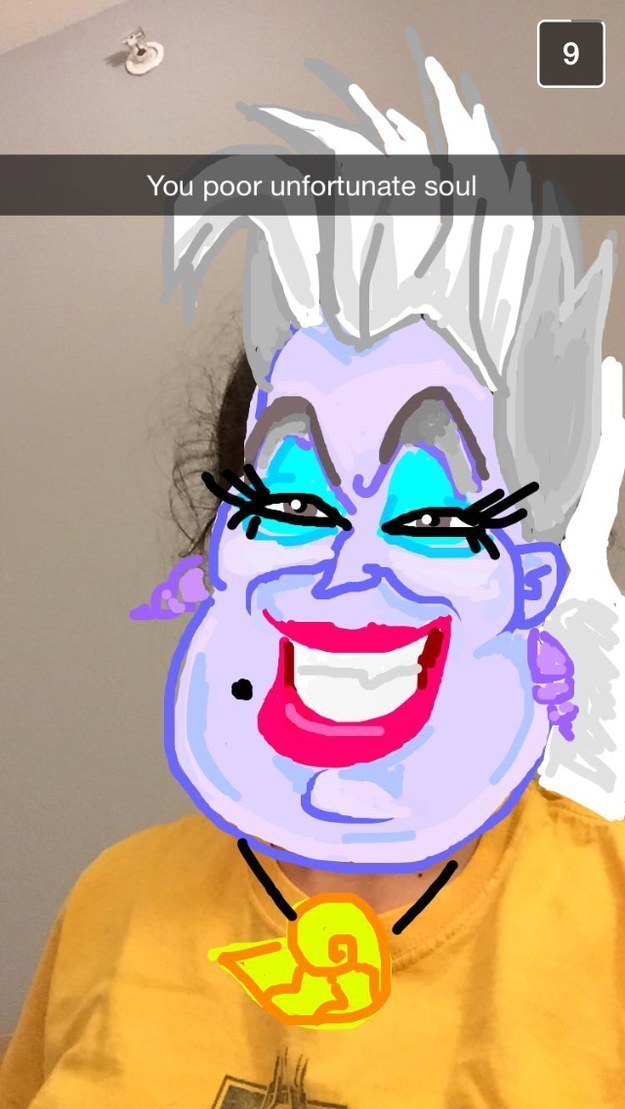 She is currently a student in dental school and doesn't have much time, but hopes to one day finish the villains and the princes.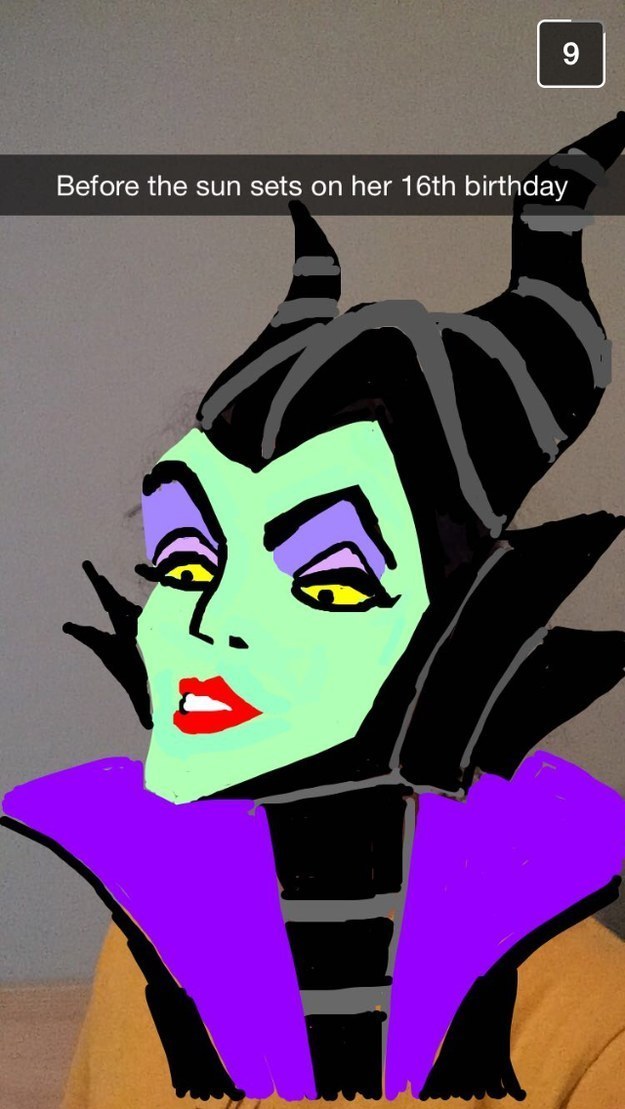 Walt Disney would be proud!