It is one thing to look be beautiful, it is another thing to be gorgeous, elegant and be attractive without makeup. A lot of people are now aware of the dangers associated with cosmetic products. Many of these products are not skin friendly due to the dangerous chemicals they contain. It is disheartening seeing many people especially women, spending huge amount of money on cosmetics and make up instead of striving for enhancement of their natural beauty. In extreme cases, some women prefer to die than leaving without makeup. To make the matter worse, many people have allowed themselves to be brainwashed and deceived by cosmetic companies through their advertisement indicating that to look beautiful, makeups should be worn. Though makeups enhance beauty, there is need to allow your natural beauty features to radiate and manifest.
Below are 10 tips which will project your natural beauty and make you look gorgeous and evergreen.
1. Maintain A Well Groomed Outlook
Ensure you do not tamper with your hair color. Leave it in its natural form. The hair can be washed with a good shampoo and conditioner to ensure proper cleanliness and good health. It is essential to keep your hair style simple. Brushing and keeping the hair trimmed will project the natural beauty of the hair. Keep the eye brows and the finger nails neatly trimmed. In addition, grooming the feet is also important. The heels should be scrubbed and remain clean at all times while the toe nails should be kept trimmed. Truth be told, if all these points are considered, you will experience a noticeable change in your outlook.
2. Protect Yourself From Sun Damage
The ultraviolet rays from the sun can cause skin damage, hence, apply sunscreen to the portion of the skin that is not covered by clothes whenever you are going out. Exfoliation, a method of removing dead skin cells from the skin surface should be adopted. Exfoliate the skin to improve the natural appearance. Apply moisturizer on the skin to keep it mild. The lips should be kept moist by applying lip balm. This will enhance your natural beauty.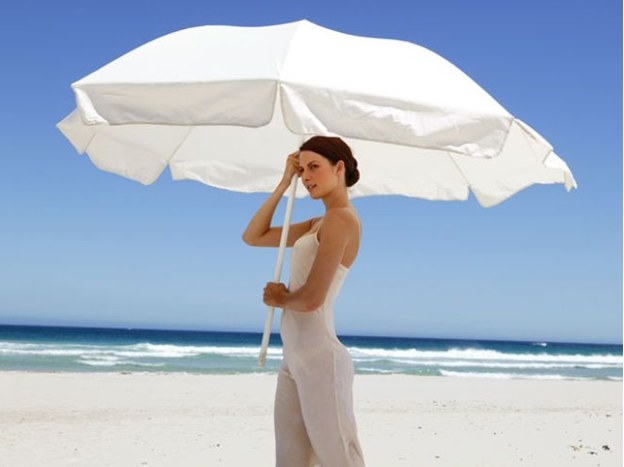 3. Avoid Makeup
As discussed earlier, the active ingredients in the make ups are dangerous to the skin. You need to avoid them and embrace natural beauty. You will soon realize how elegant, attractive and beautiful you are as the skin radiates its natural color for your body.
4. Never Ignore The Power In Facial Cleansing
Cleaning the face early in the morning and before going to the bed in the night is an awesome way of achieving natural beauty devoid of makeup. The Facial in Manhattan which is purely natural should be applied on the face whenever it is washed. With this, your face will be free from wrinkles and you will remain radiant and healthy.
5. Observe Personal Hygiene
The place of personal hygiene in enhancing personal beauty cannot be underestimated. The body should be free from any form of offensive odor. There should be cleanliness of the hair, nose teeth and clothes. Your natural beauty will not be achieved in you fail to observe regular bath. This is because circulation of blood which aids retaining your fresh look will not be possible. Therefore, maintain personal body cleanliness.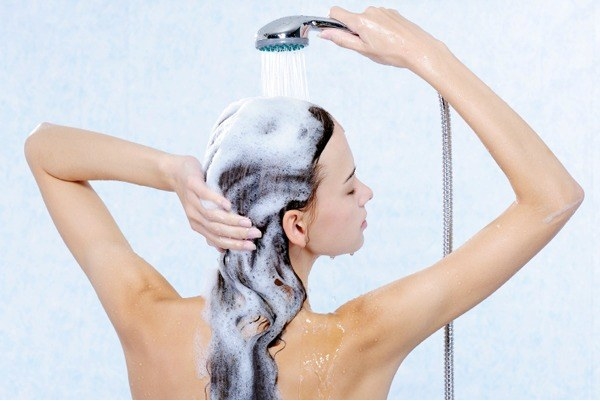 6. Sleep
The place of sleep in enhancing natural beauty is very important. Insufficient sleep leaves the face puffy, unfresh, tired and dehydrated. Giving the body sufficient rest through sleeping will not only make you look fresh, but will relieve you of stress and tension which is detrimental to your health and beauty.
7. Take Water Regularly
One of the basic needs of the body is water. It keeps the skin moist and hydrated. Failure to take sufficient water will leave the skin wrinkled, scaly, dehydrated and destroys its beauty. Water removes metabolic wastes, aid digestion and removes toxins from the body. It gives the skin good texture and keeps it firm, radiating its natural beauty.
8. Happy Disposition
Smile is a natural therapy which is required for natural beauty. It brightens the whole face, keeps the skin relaxed, young and attractive. Smile also suppresses stress and anxiety as these conditions produce nervousness resulting in facial wrinkles and ugliness. Hence, when a person smiles always, natural beauty is radiated from him or her.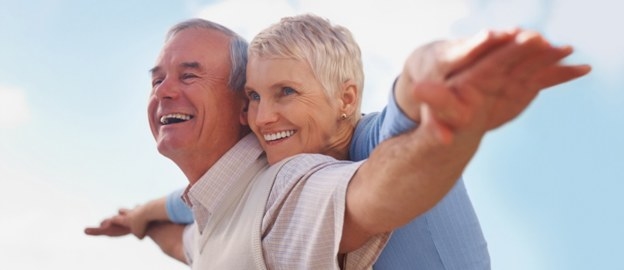 9. Engage In Regular Physical Activities.
Regular exercise keeps a person young and energetic. It also corrects bad posture, relieves internal stresses and tensions as well as aiding physical fitness. All these effects of exercise contribute to natural beauty and elegance.
10. Be Confident
To look great and be naturally beautiful, you need to be confident in yourself and outlook. Many women will feel inferior and naked if they did not put on makeup. This may make them nervous, uncomfortable and less confident of their own skin; hence, they will not be proud of themselves. It is essential to note that real natural beauty springs from within.
This post was created by a member of BuzzFeed Community, where anyone can post awesome lists and creations.
Learn more
or
post your buzz!