Favorite type of Beer

Most Hated animal

favorite type of women

Favorite swear word

favorite dictator

Favorite Confederate leader

Least Favorite person from Ephrata

Favorite rap song

Dreams and Nightmares - Meek Mill

Favorite cell part that's not the mitochondria

favorite ancient weapon
Who Are You
You got:

You Got Malachi!!!
You got Malachi the best person you could of gotten!!!! You are the real captain and no one matches you in rank.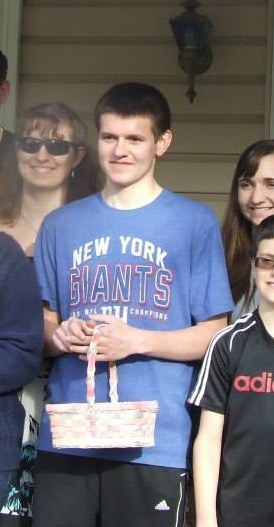 You got:

You got Dayne!!!
you eat ass and cant spell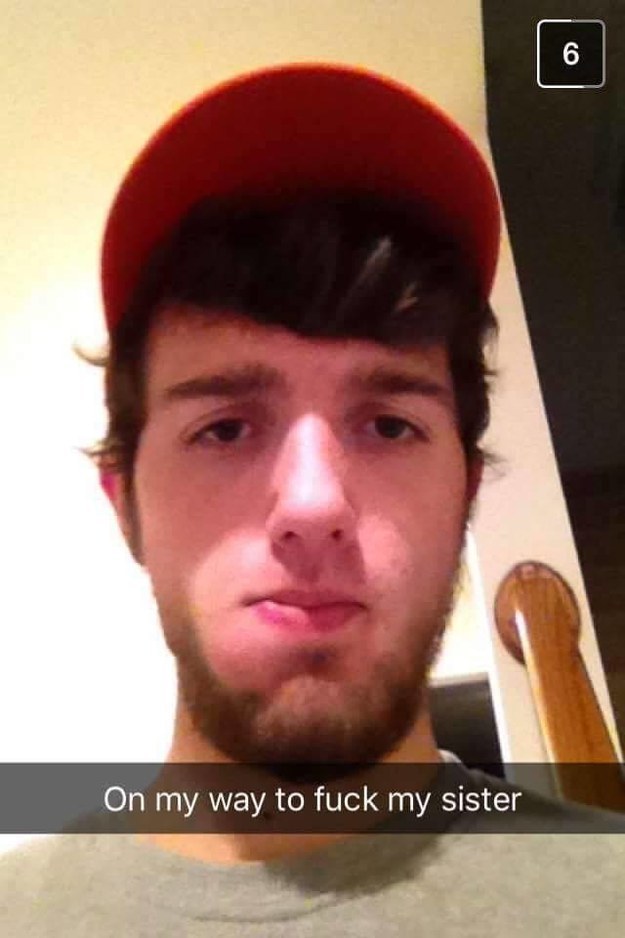 You got:

You got Becker!!!
You like running and look like you are 12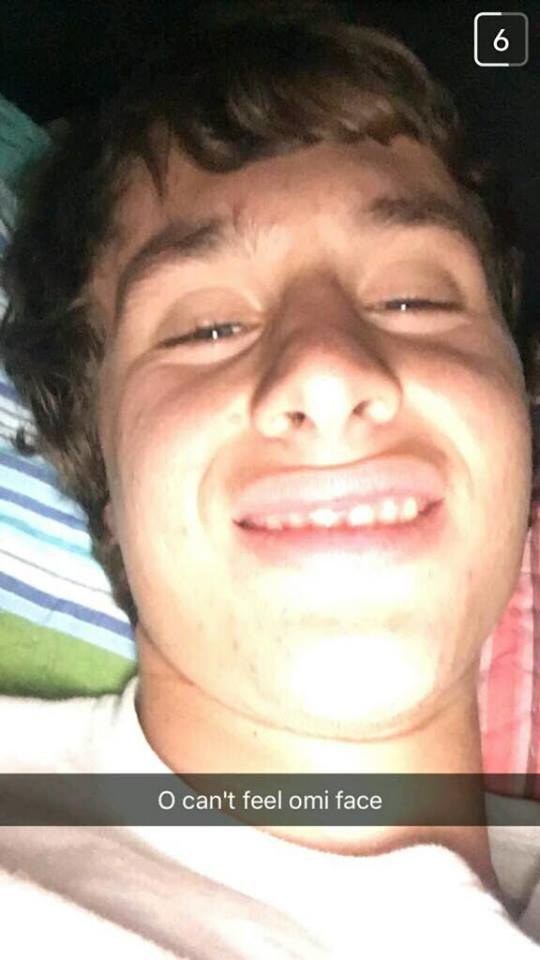 You have the smallest dick and arn't over taylor.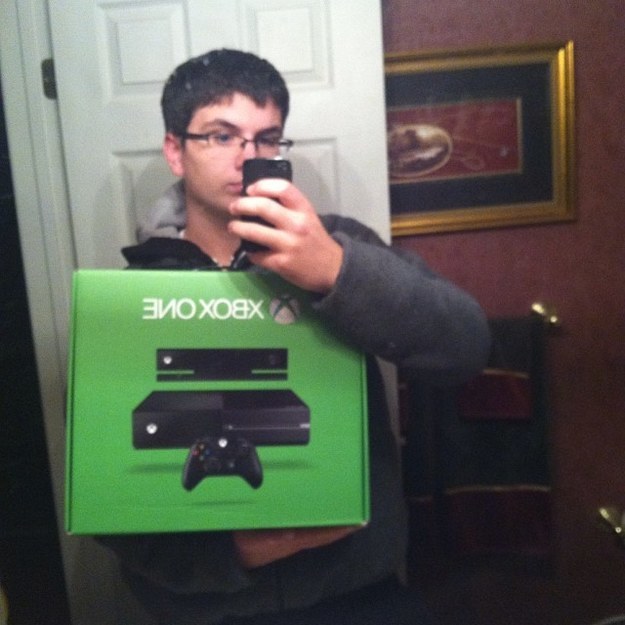 you look like a horse and are super gullible.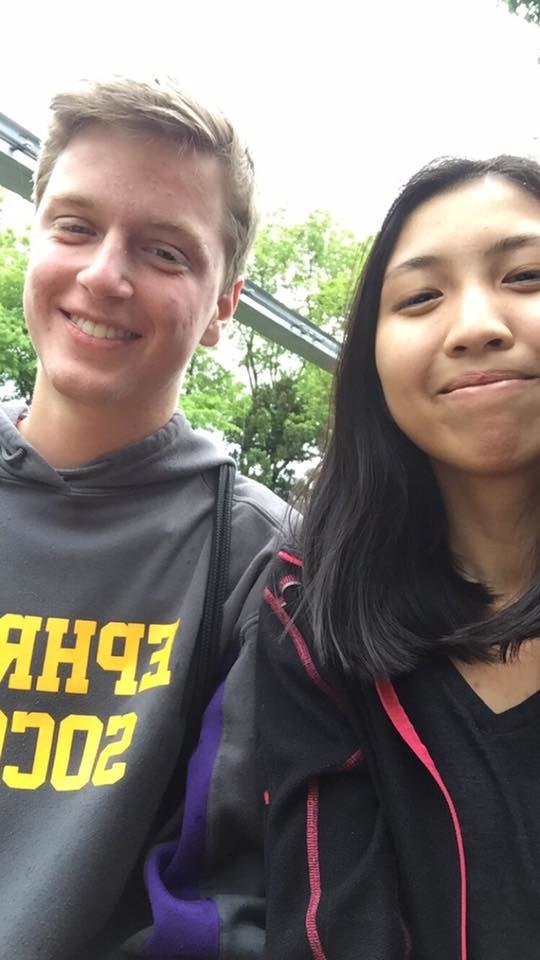 You are a disgusting human being that likes to bite others nipples and send nude pics of your self to other men.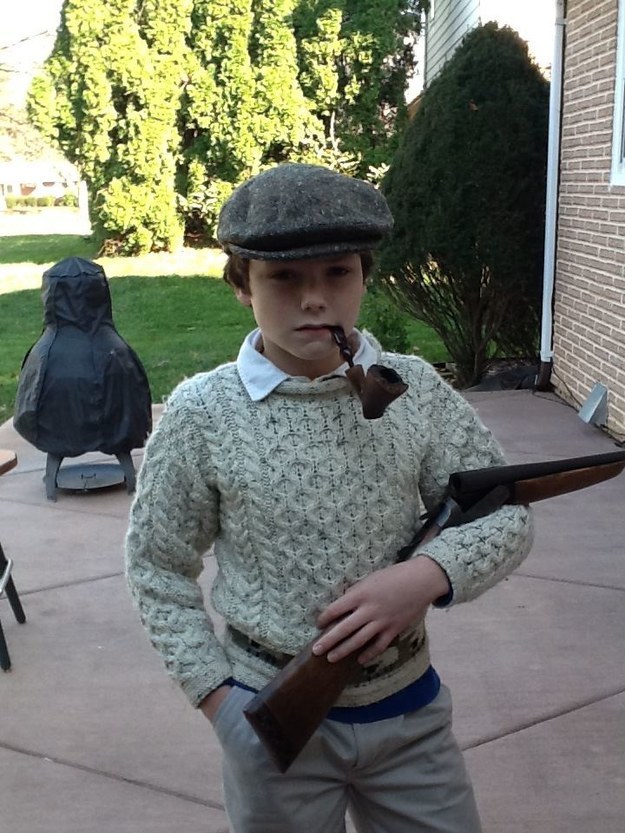 You got:

You got Mike Ward!!!
You are actually 12 and are the cutest kid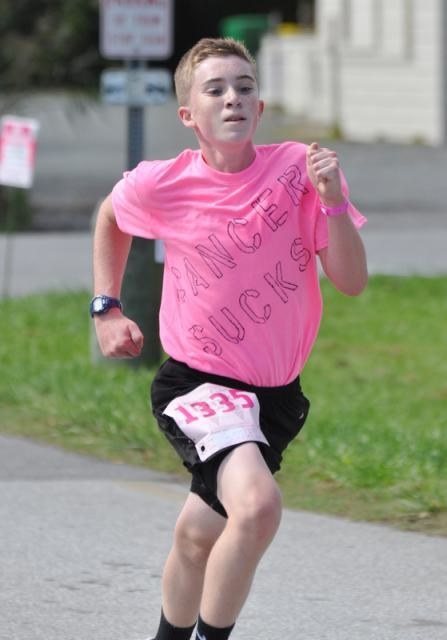 This post was created by a member of BuzzFeed Community, where anyone can post awesome lists and creations.
Learn more
or
post your buzz!