Will & Grace is returning to NBC for a new season, which means Karen Walker will be back with more inspiring words of wisdom. In the meantime, get motivated with these timeless Karen Walker quotes!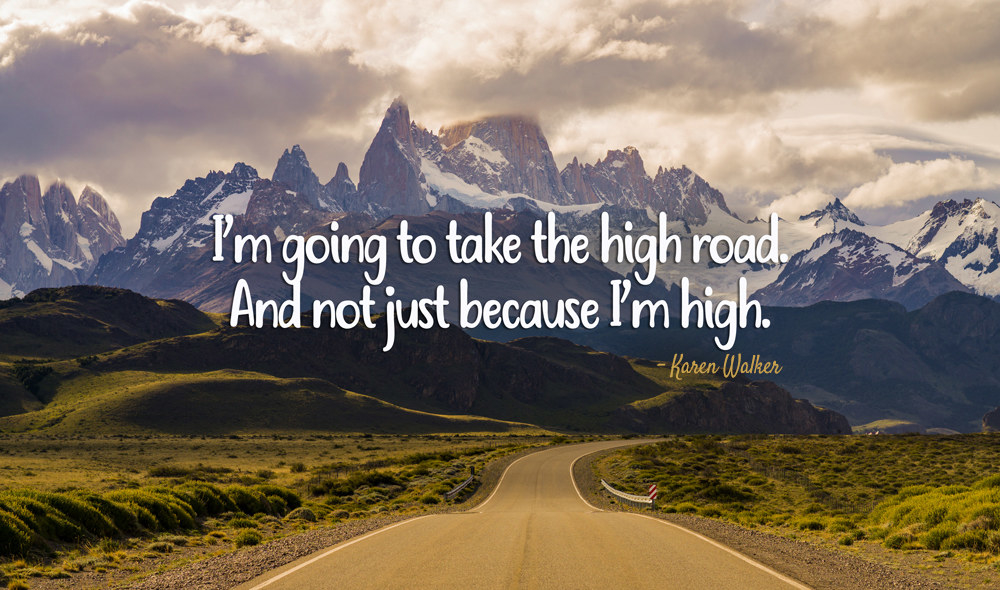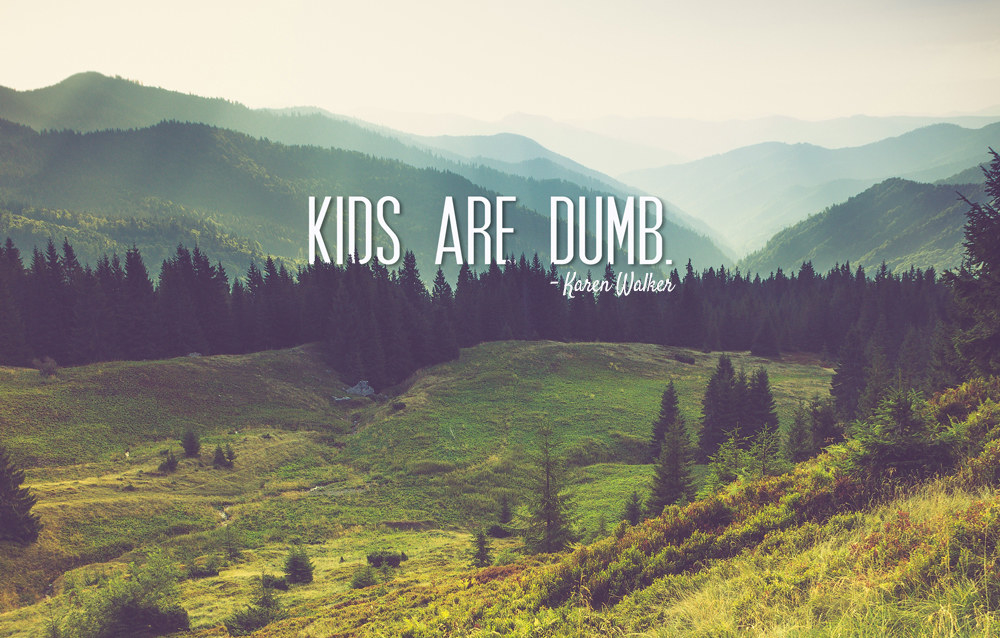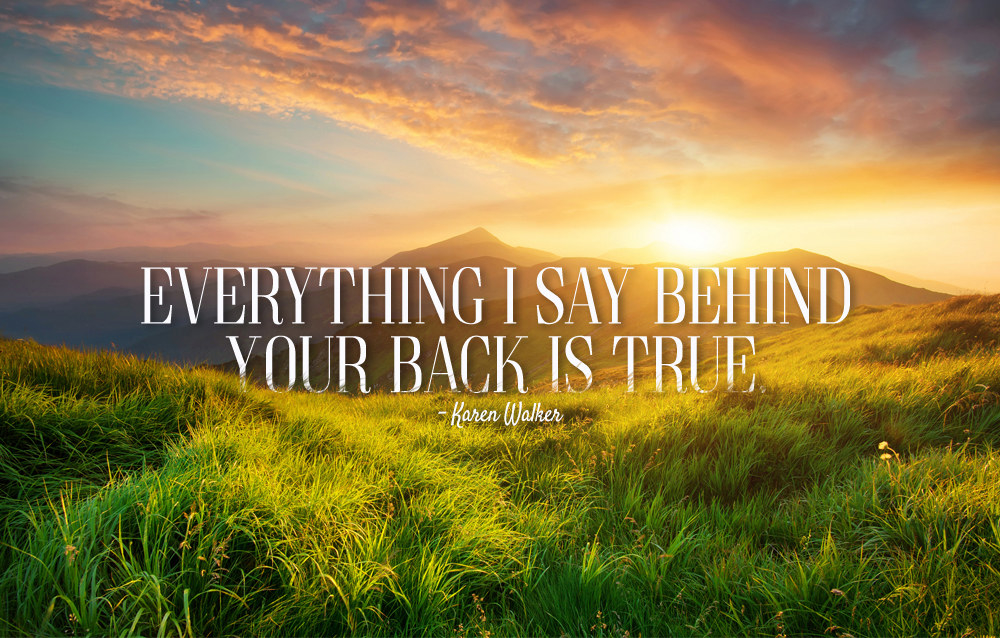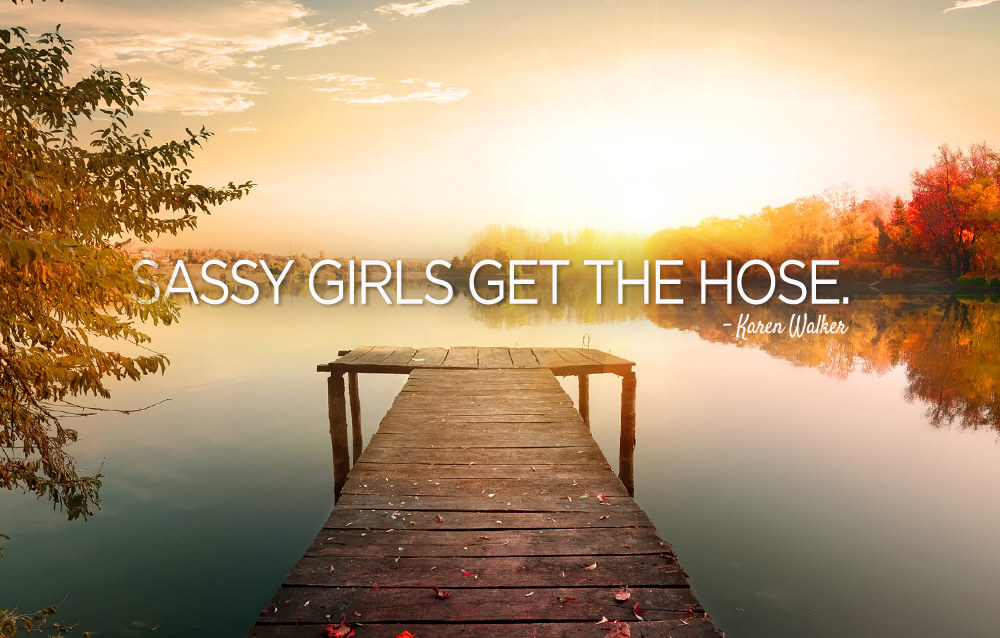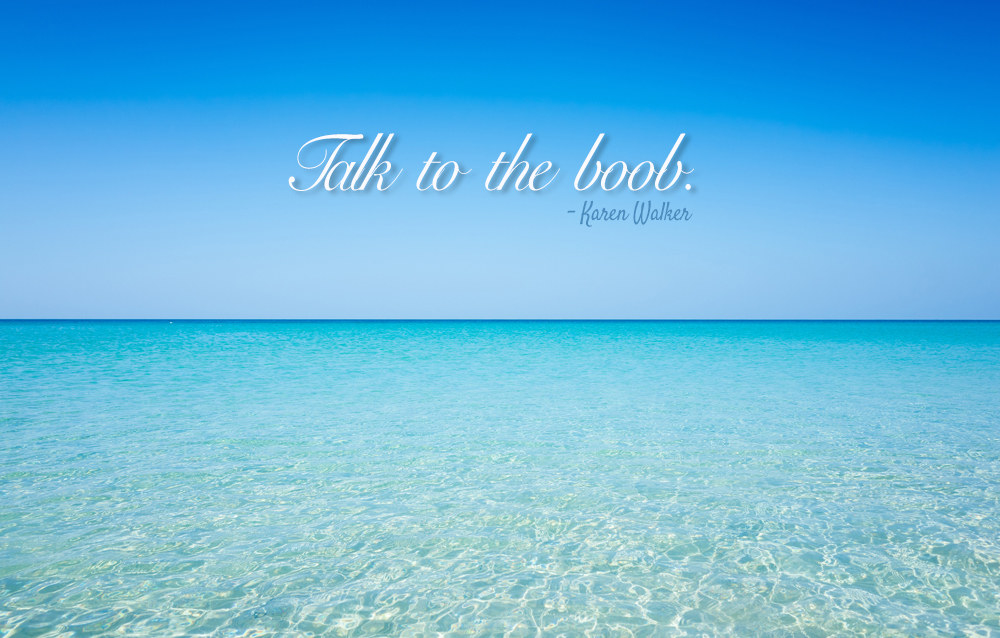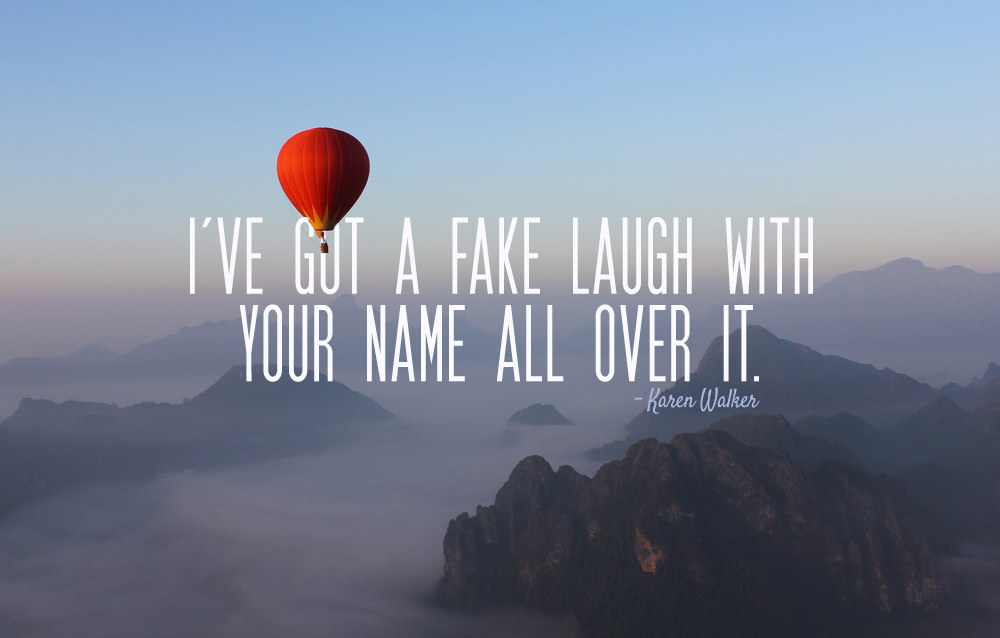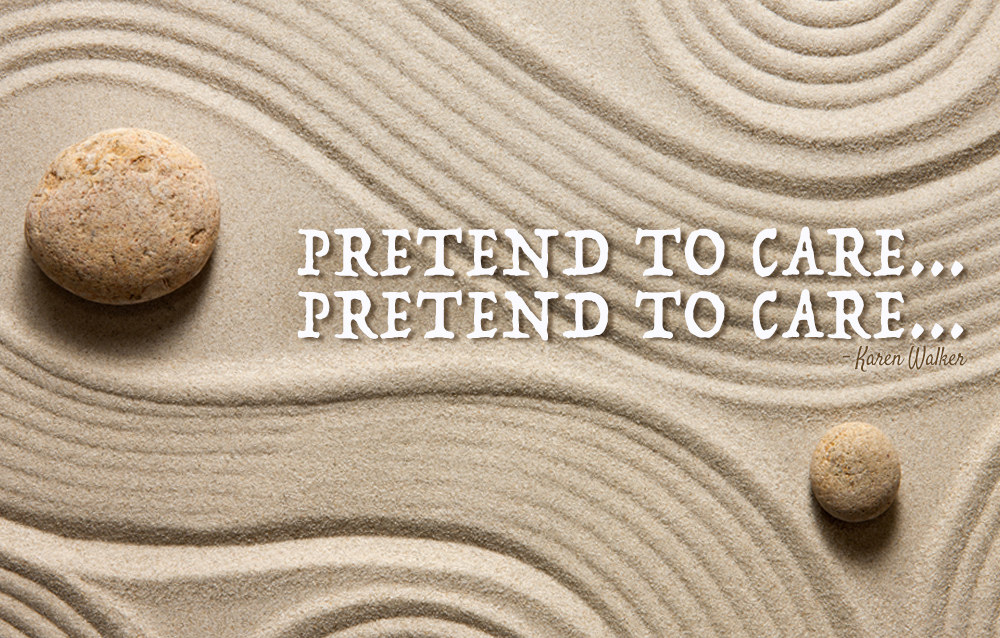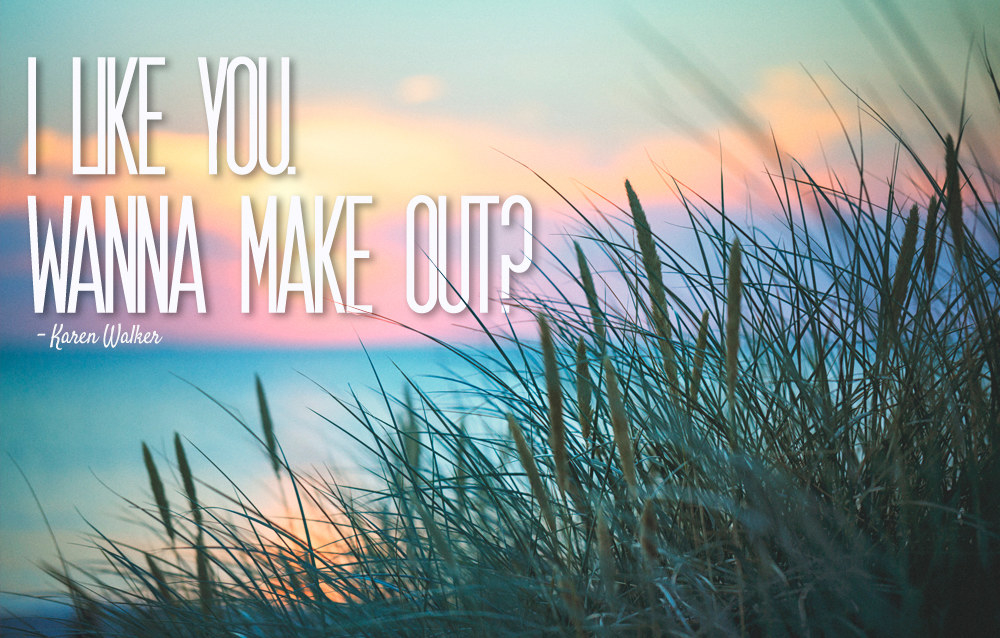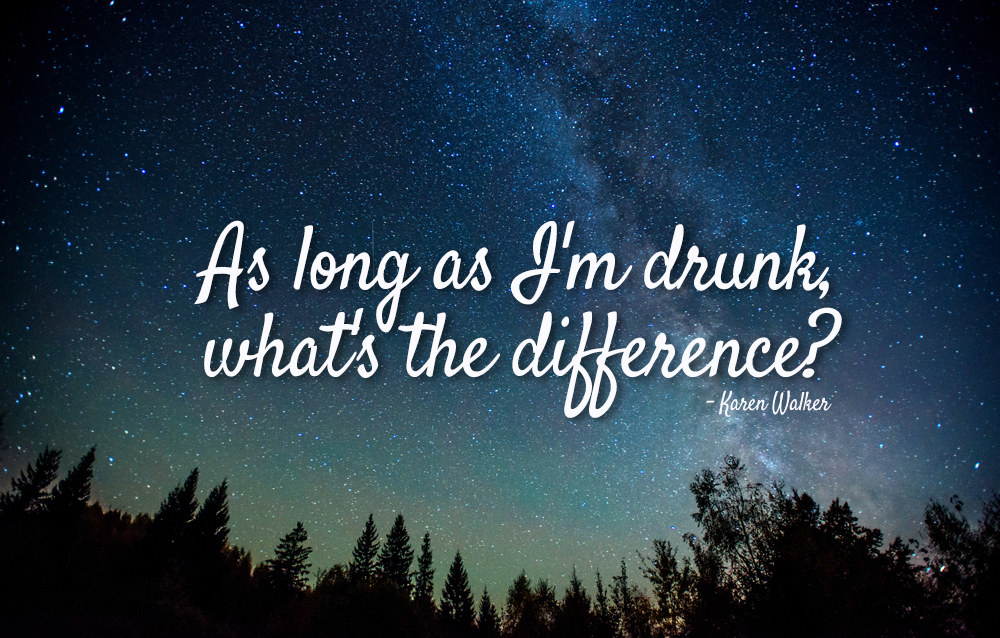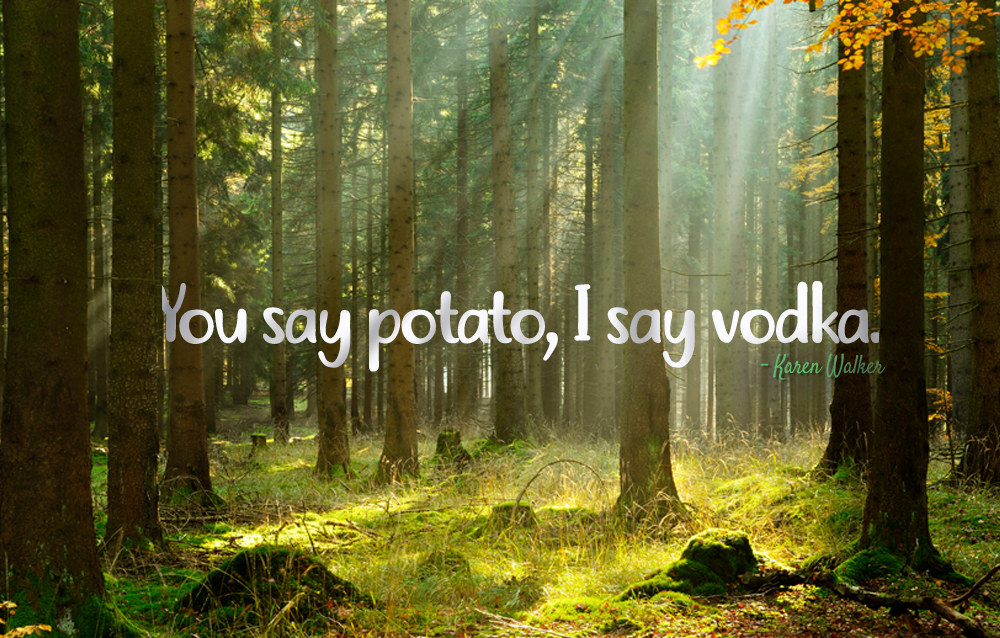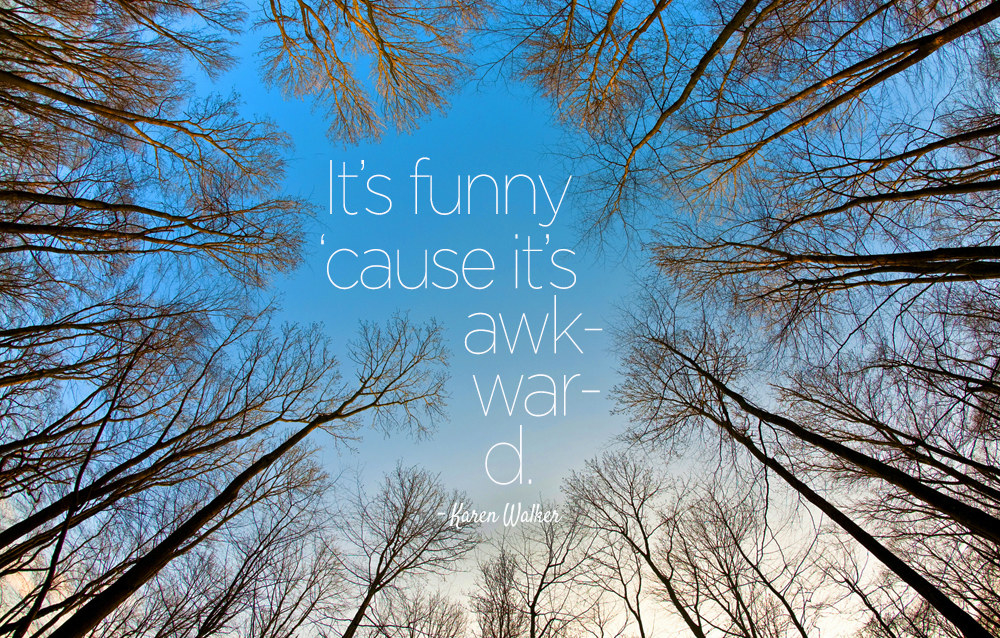 Images courtesy of Getty Images
Looks like there are no comments yet.
Be the first to comment!