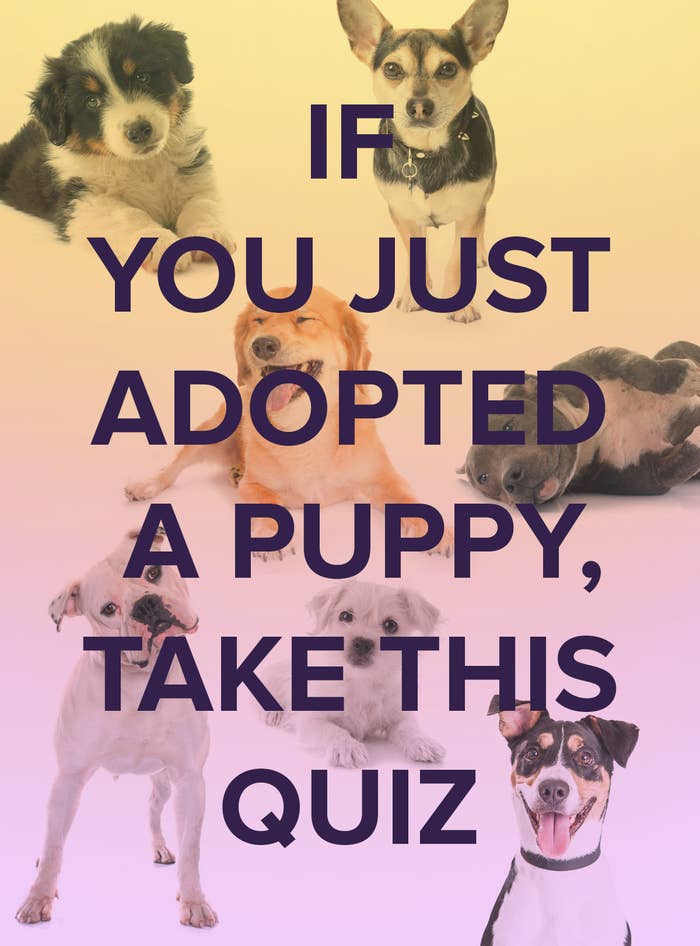 Recently, the TODAY show adopted their own little puppy with a purpose, Charlie.
Like you, he knows how exciting it is for a pup to join a new family.
Bringing a new puppy into your home is such a joy. Watch the whole TODAY segment for more tips on bringing a puppy into your home. When you adopt a puppy, PetSmart is there for all your needs and will even give you a free adoption kit worth $450! All you have to do is bring in your adoption paperwork!
All images courtesy of NBC's TODAY, Petsmart, and iStock
Quiz design by Danielle Ceneta © BuzzFeed 2016