1.
Mary Sarah warmed up for her hosting duties.
2.
Wé McDonald and Christian Cuevas got the hang of that red-carpet attitude.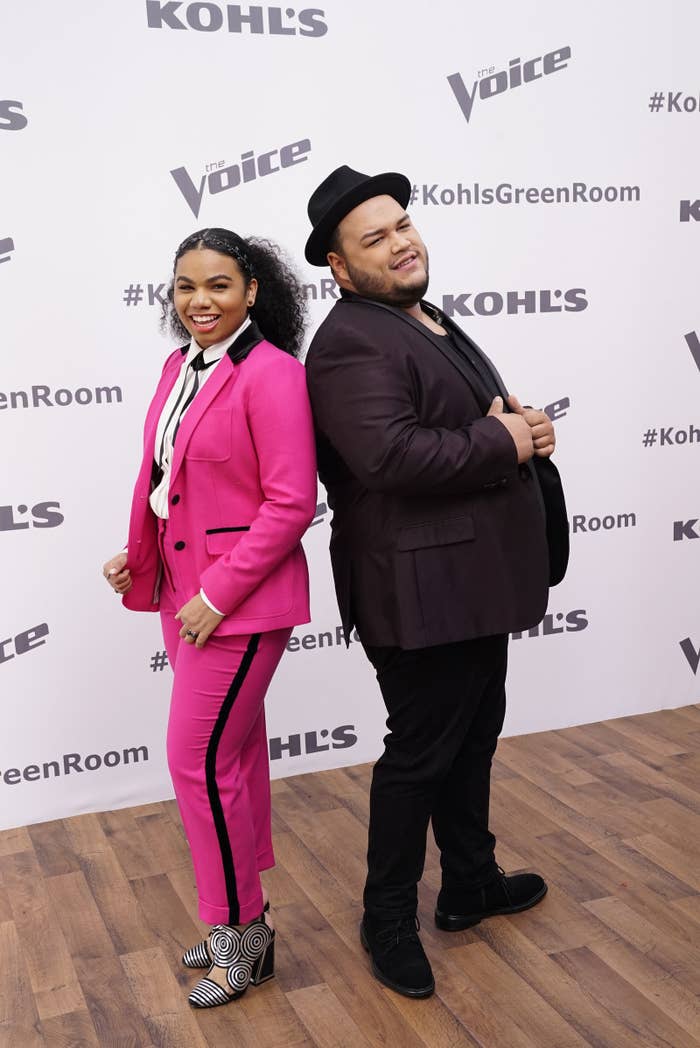 3.
Bryan Bautista got ready for his close-up.
4.
Then he and Mary Sarah nailed it as usual.
5.
Aaron Gibson and Brendan Fletcher took a stab at the Twitter mirror.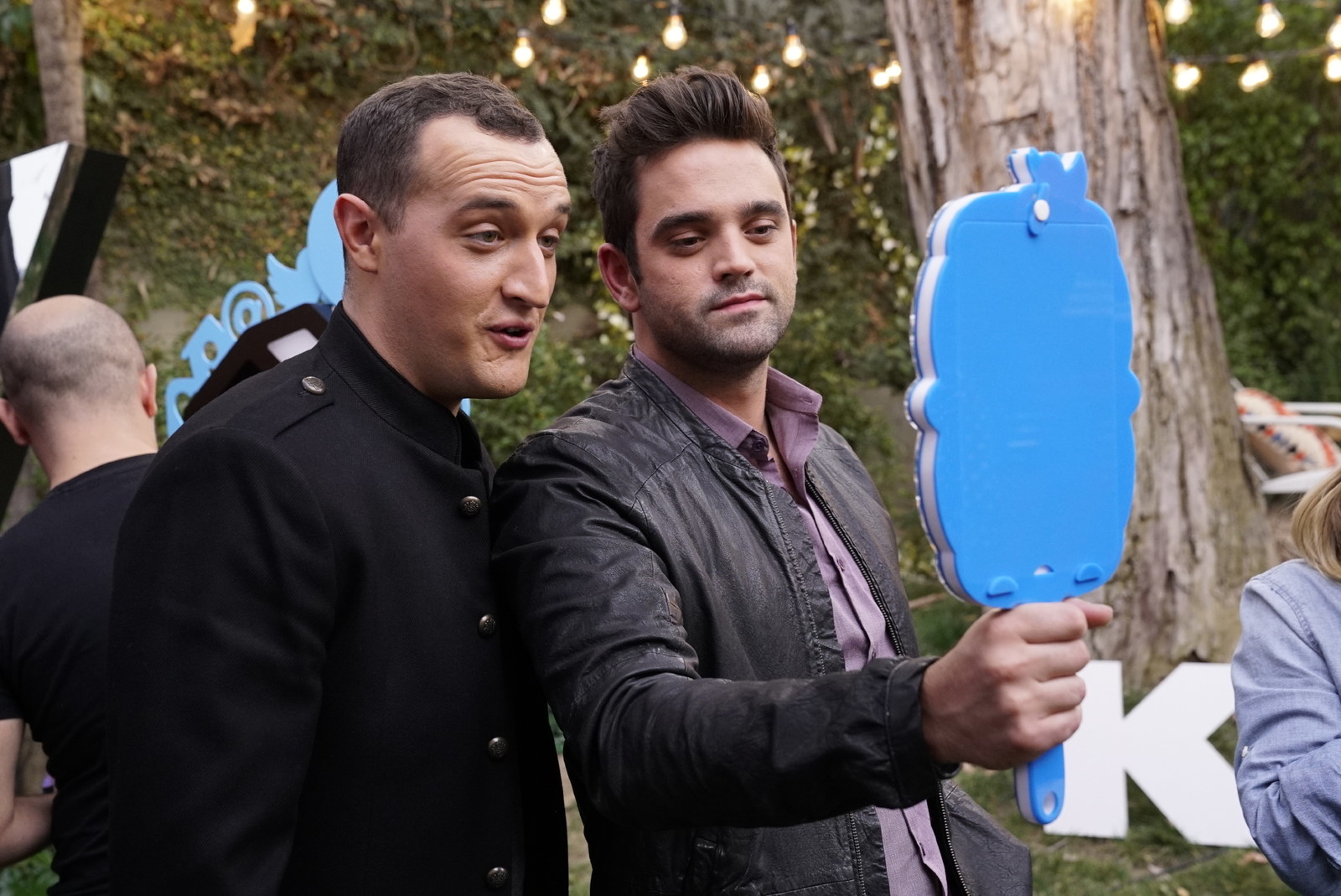 6.
Sundance Head won the prize for Most Adorable Twitter Selfie.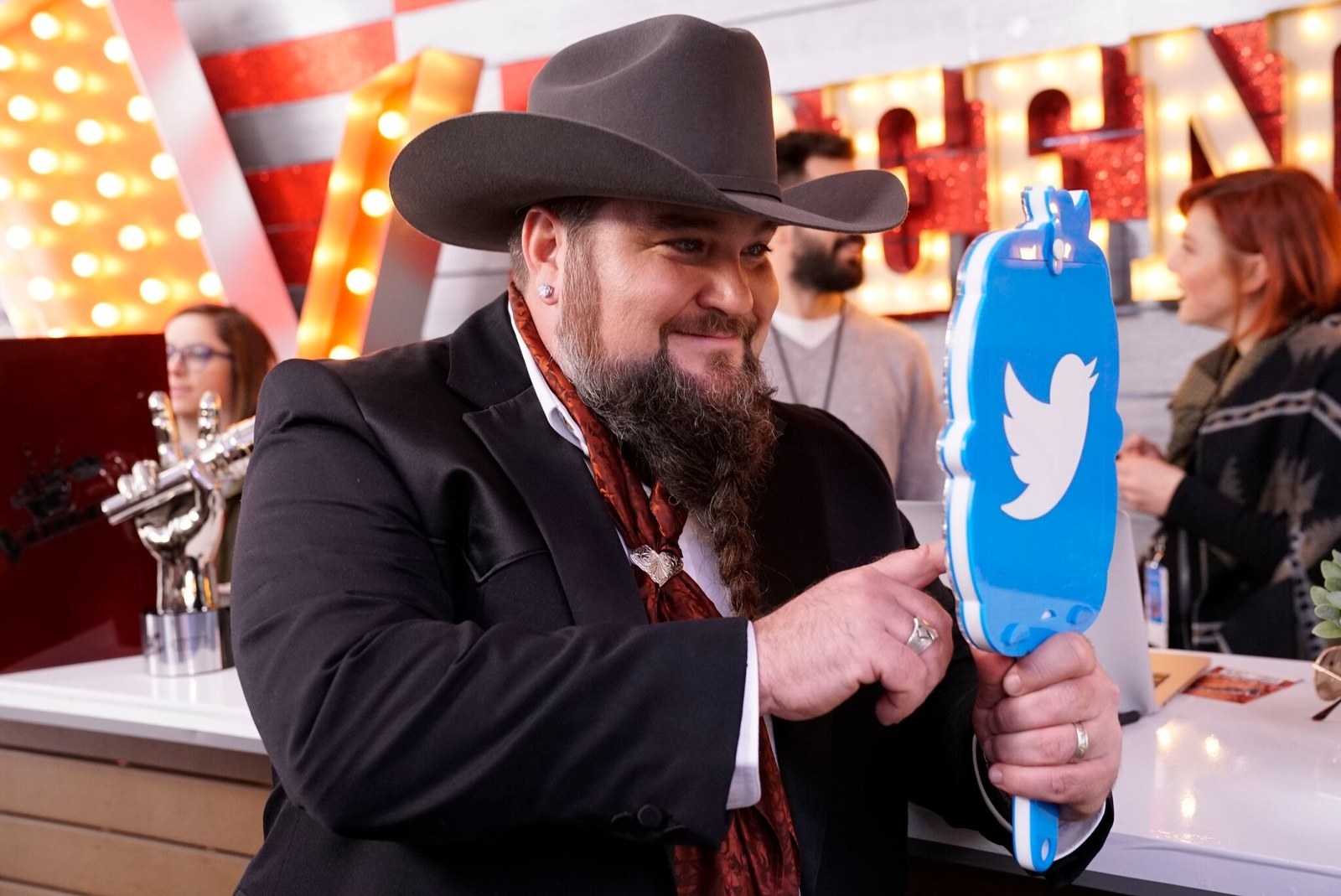 7.
Ali Caldwell nailed it. Nuff said.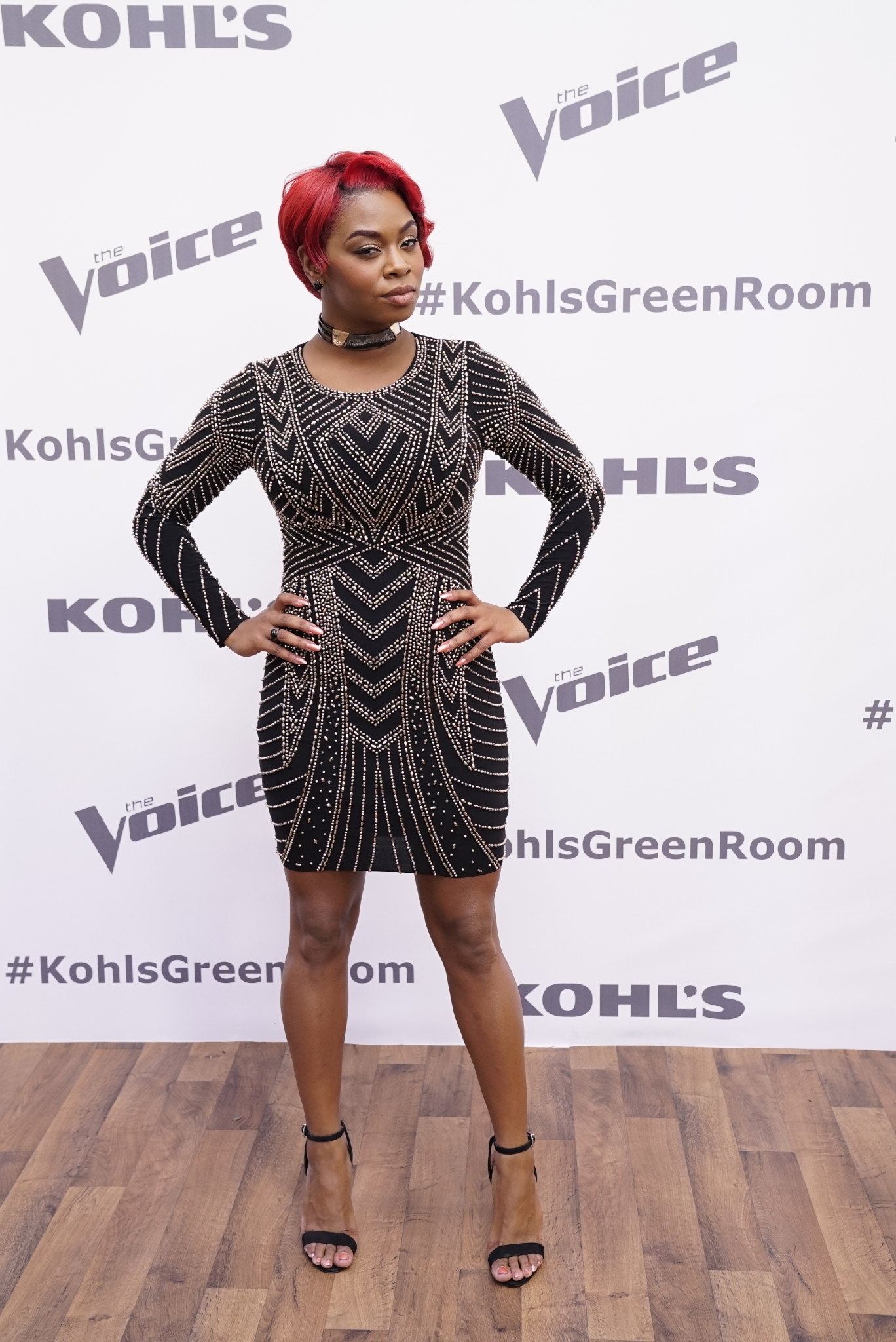 8.
Bryan Bautista and Mary Sarah shared an inside joke.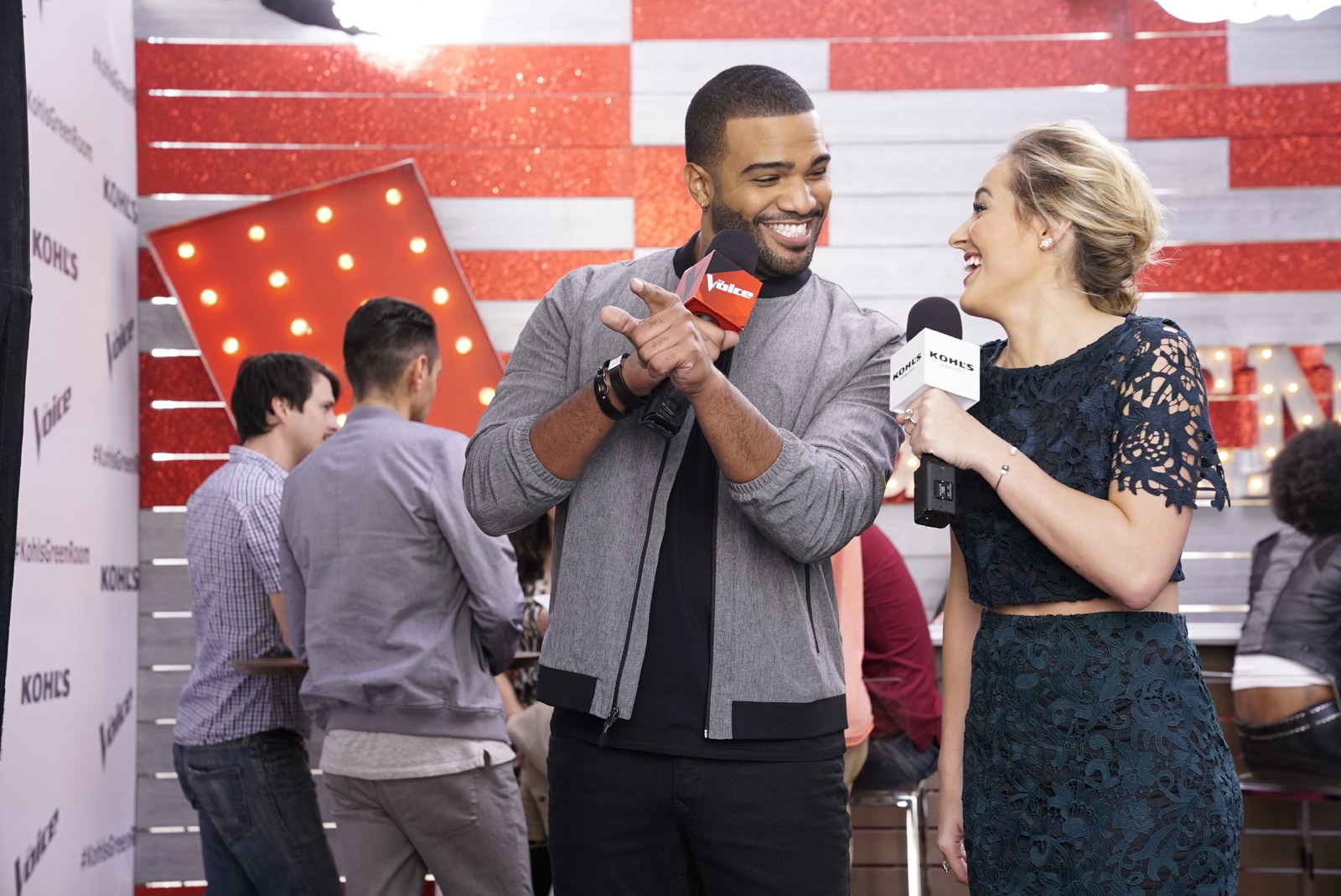 9.
Josh Gallagher and Billy Gilman started a bromance.
10.
And the Top 8 celebrated being...the Top 8!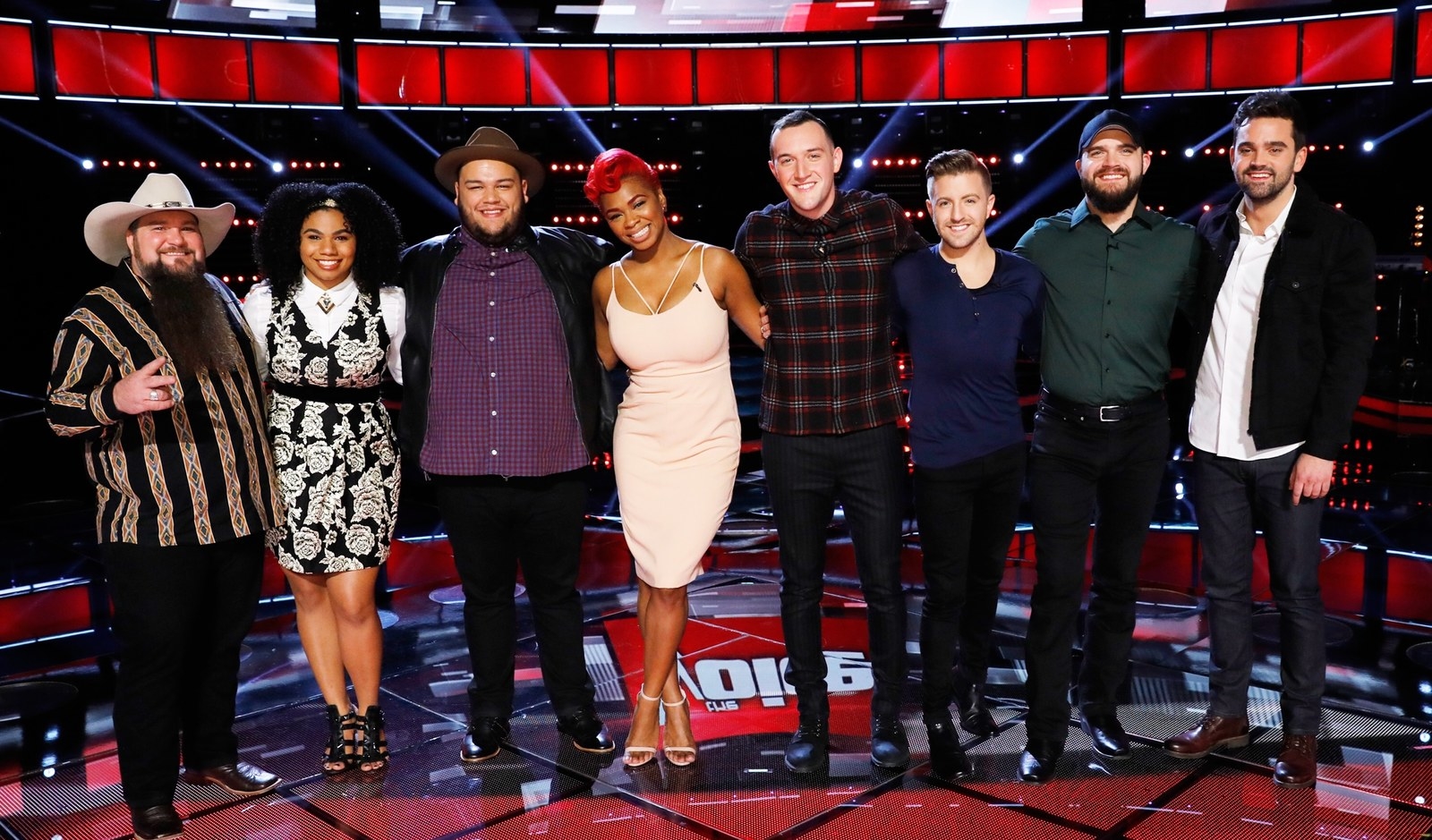 Check out your favorite artists in the Kohl's Green Room, and have a great season of The Voice courtesy of Kohl's!
All images courtesy of NBC Universal.