Can You Guess What Genre Of Music These "Voice" Artists Are Singing?
You're still new to "The Voice," which is good news because now you get to catch up on all the episodes! You lucky dawg you.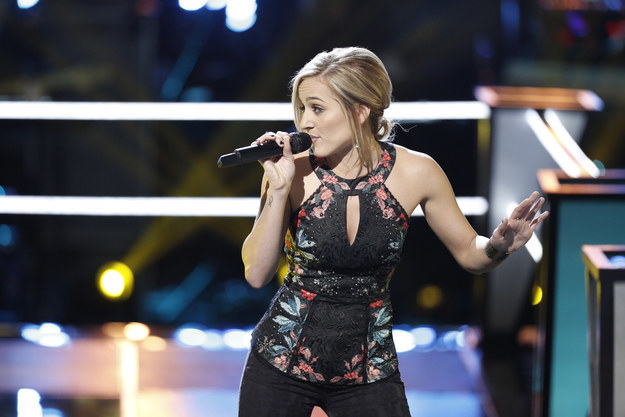 You know a thing or two about "The Voice." Like that you love it. And want to watch more of it. Like right now.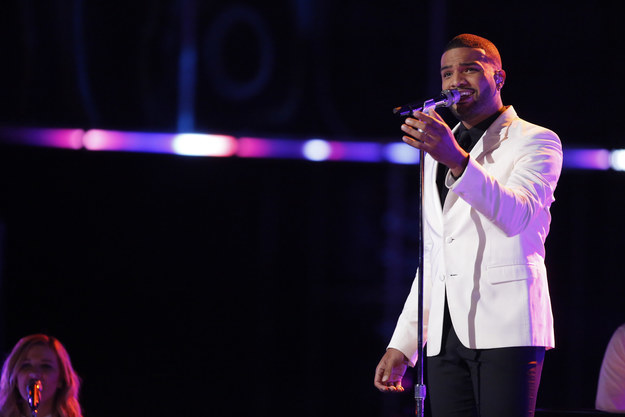 You can't be stumped. Because there's no bigger "Voice" fan than you. Nuff said.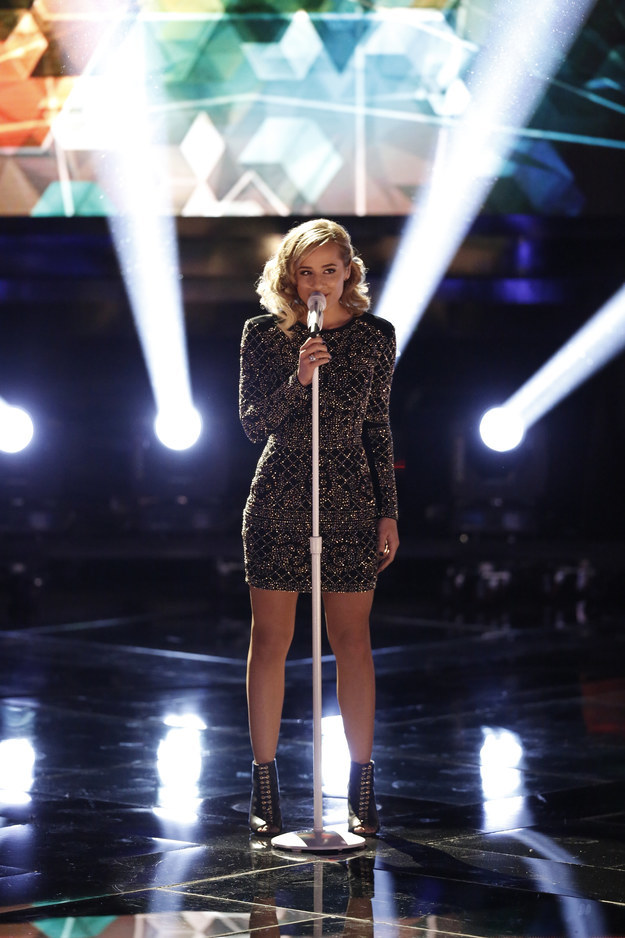 Bryan Bautista and Mary Sarah wowed the judges in Season 10, and now they're back for Season 11 to host the #KohlsGreenRoom!
Enjoy a brand-new season, and get new looks inspired by The Voice at Kohl's.
All images courtesy of NBC.