1.
Easter is here...which means you'll be very busy with family events. You can be busy and flawless in this dress: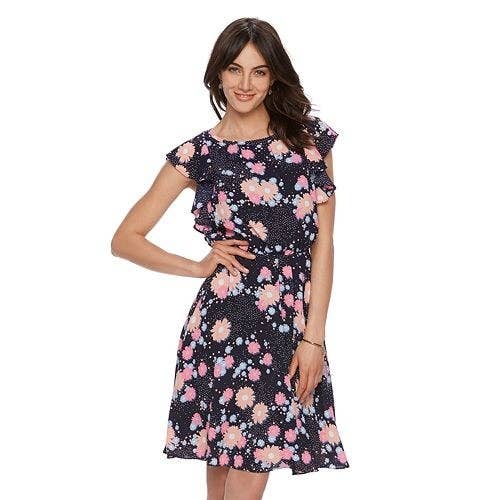 2.
Can you picture yourself enjoying some delish rosca de pascuas in this adorable dress? (It's stunning, right?!)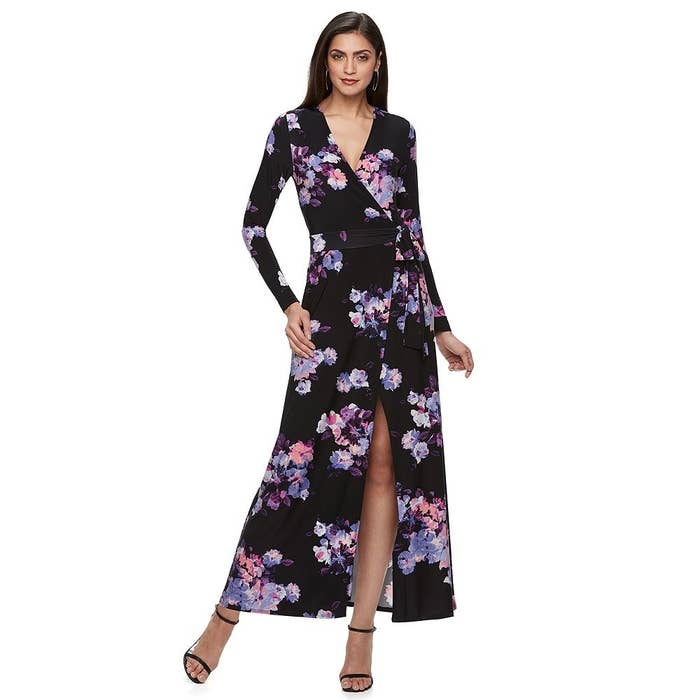 3.
And why not welcome an aquamarine floral explosion into your closet? ¡Uno que acentúe tu cintura!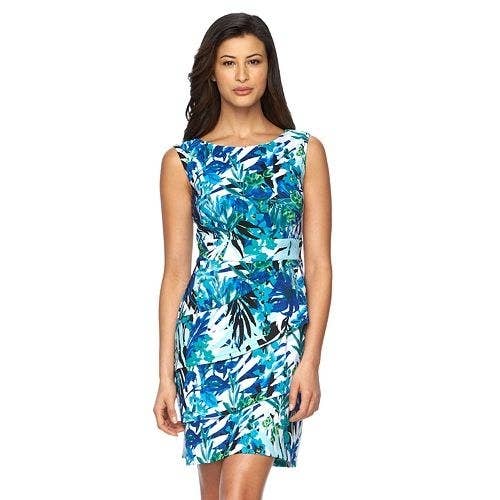 4.
Have your chiquita look pretty in pink...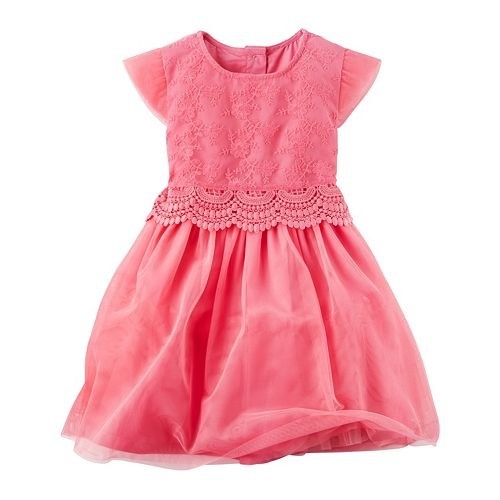 5.
...or just have her look totally on trend in this floral print!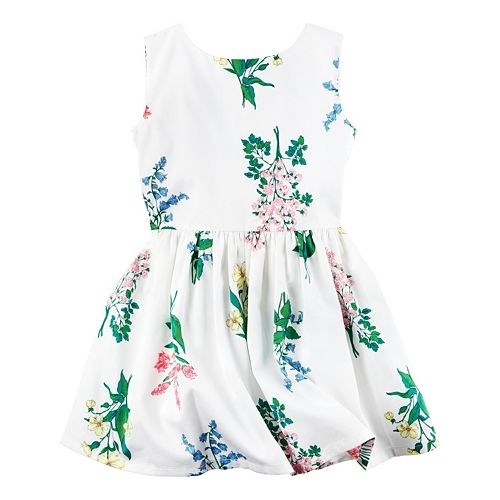 6.
You'll have even more fun egg-hunting in this gorgeous floral dress:
7.
Red is the color of love, the color of roses, and the color you'll be sure to dazzle in!
8.
And this super-cute look...because even the kids deserve to look like telenovela stars!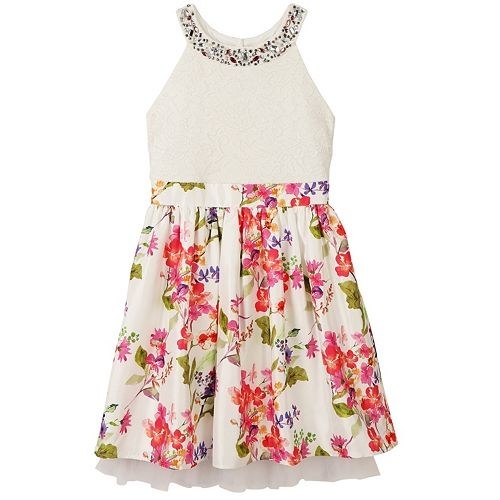 9.
This fit and flare dress is sure to shine at any Easter event: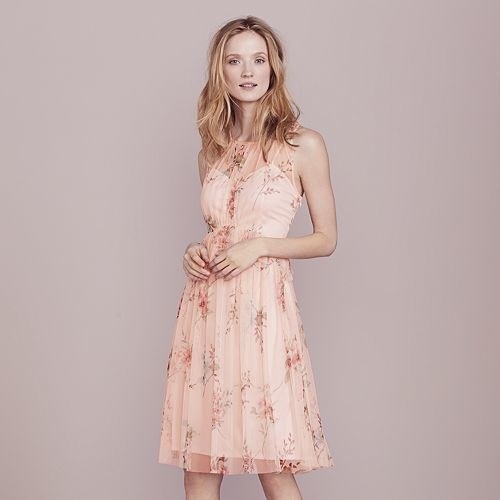 10.
Be effortlessly elegant and comfortable at the same time (sí, les juramos que es posible) in this beautiful dress: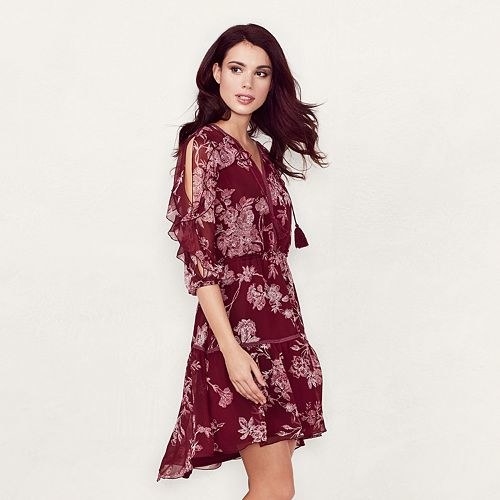 11.
Channel your inner Bohemian goddess with this adorable ruffled maxi dress: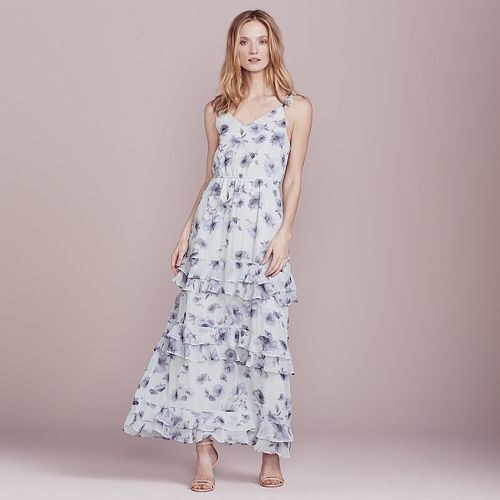 12.
This dress's silhouette is super flattering! And isn't that pattern super ~romantic~? 😍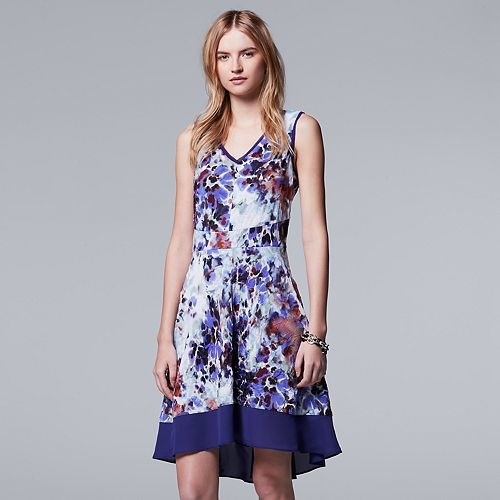 13.
This bold but delicate print is speaking to our souls. ¡Está muy lindo!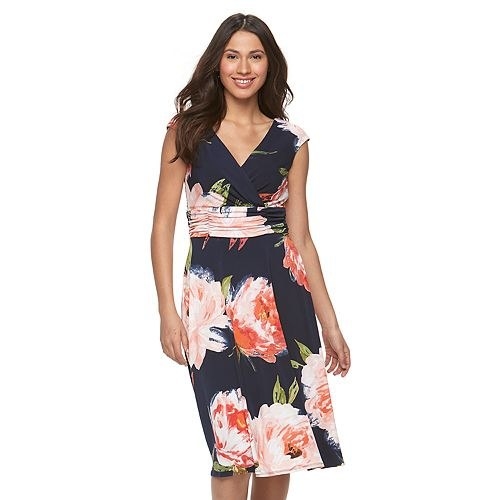 14.
Or maybe colorful and abstract is the way to go!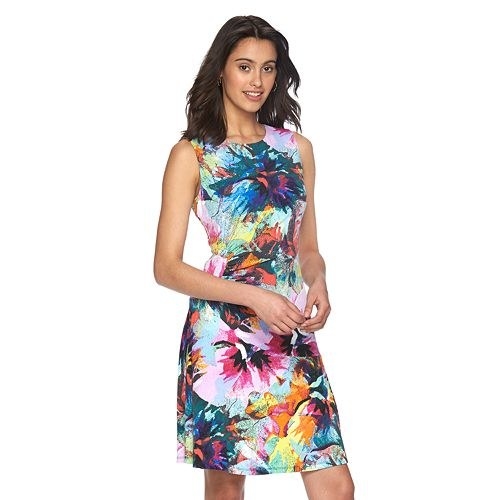 15.
This colorful dress will make your little one feel one with nature. 🌸 🌸 🌸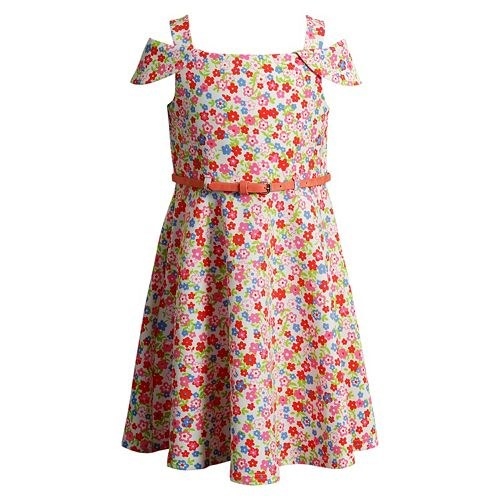 16.
And you can always embrace the season with this classy look: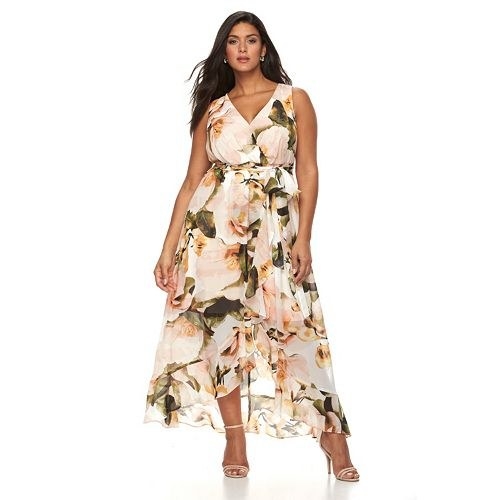 17.
So...need an outfit for Easter brunch? Look no further.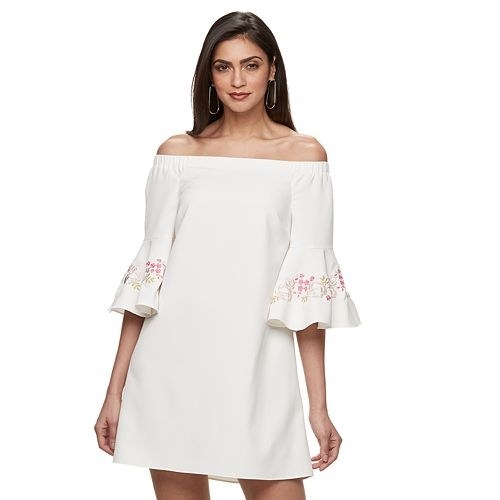 Let yourself become one with spring with the help of Kohl's, and be breathtaking throughout the season with all the gorgeous options available for you (¡y para los niños, también!).