1.
They embrace the best meal of the day.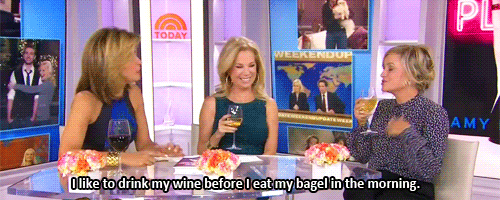 2.
They'll sink a three-pointer in some serious heels.
5.
Their throwbacks are...excellent!
9.
Because it's very important to feel the — uh? — burn.
11.
And they sealed their friendship with a romantic kiss...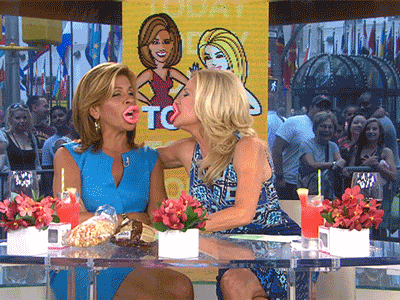 All images courtesy of NBC Universal
This year, Leap Day is more than an extra day on the calendar. Thanks to American Express, you'll get more content from your favorite NBC shows like Blindspot, The Voice, Late Night With Seth Meyers, and TODAY.
Tune in to TODAY every morning starting at 7 a.m.