1.
They embrace the best meal of the day.
2.
They'll sink a three-pointer in some serious heels.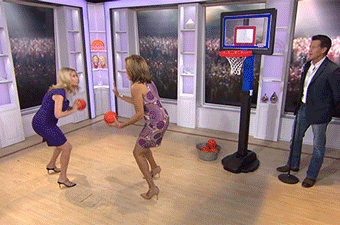 3.
They can summon tissues...LIKE GODS.
4.
Getting dressed up? That's a royal affair.
5.
Their throwbacks are...excellent!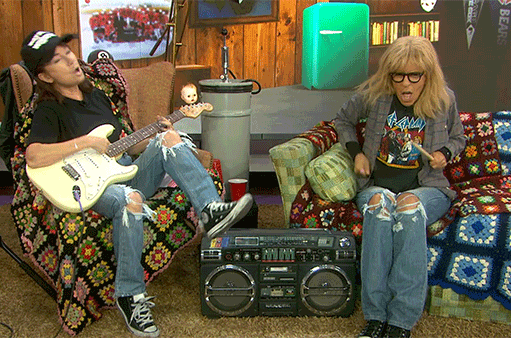 6.
They don't wait until nightfall to get groovin'.
7.
They're also reallllyyyyyyyy comfortable with one another.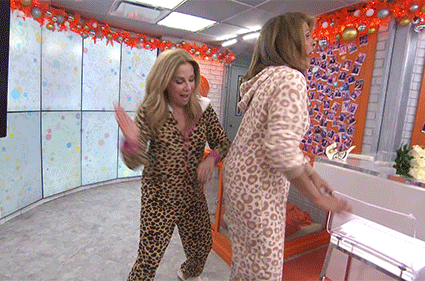 8.
They're always finding new ways to get fit.
9.
Because it's very important to feel the — uh? — burn.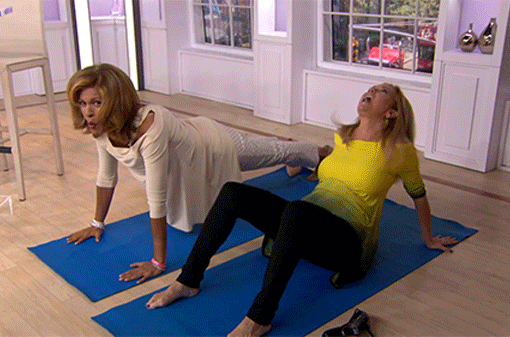 10.
(Even if the workout is mostly giggling.)
11.
And they sealed their friendship with a romantic kiss...
12.
...and a glass of wine.
All images courtesy of NBC Universal
This year, Leap Day is more than an extra day on the calendar. Thanks to American Express, you'll get more content from your favorite NBC shows like Blindspot, The Voice, Late Night With Seth Meyers, and TODAY.