1.
Never showing up without your scarf.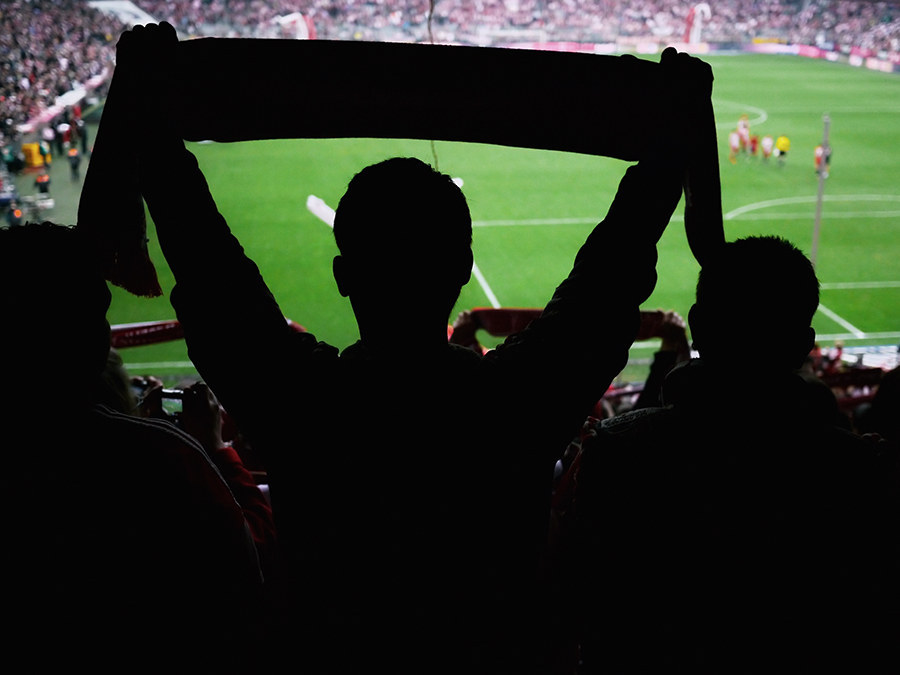 2.
Getting more excited about Boxing Day than Christmas.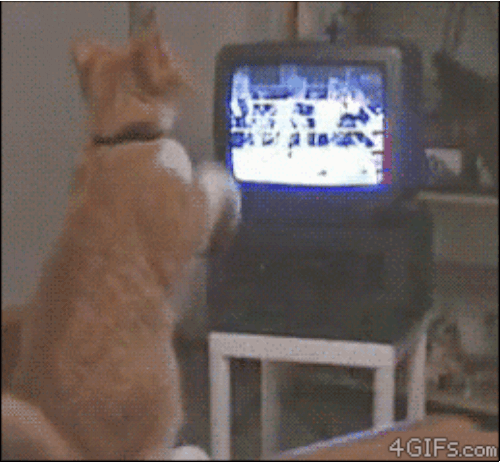 3.
Wearing the most ridiculous costume to matches, no matter how uncomfortable it might be.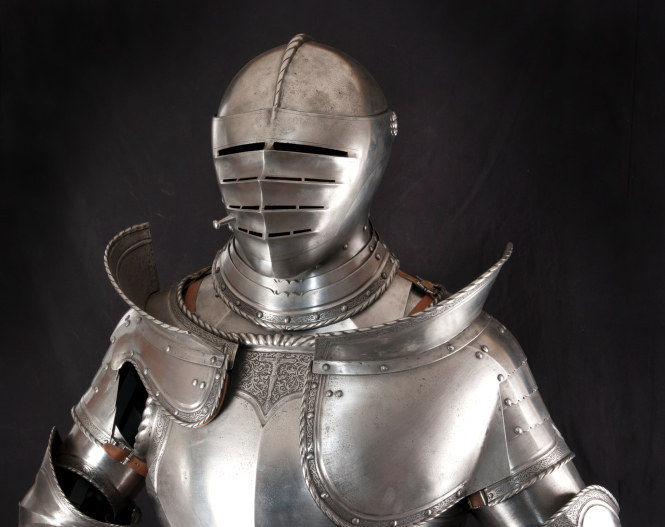 4.
Eating extremely well before and during the match.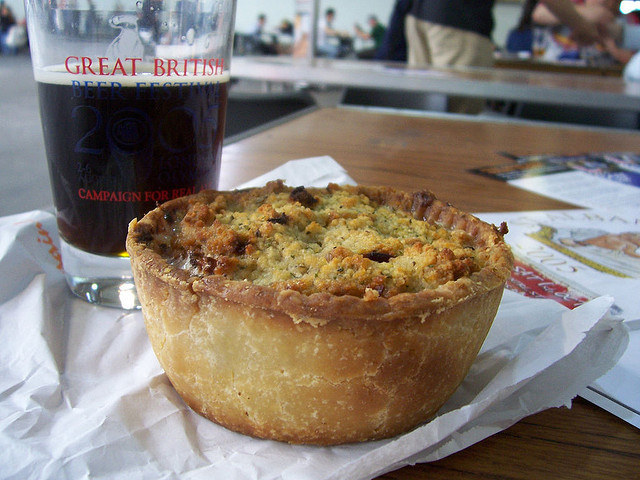 5.
Never showing up to a match thirsty (or cold, for that matter).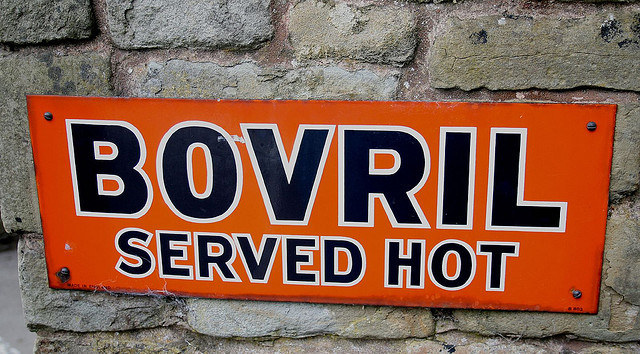 6.
Knowing all the chants, and being able to yell them with all your might.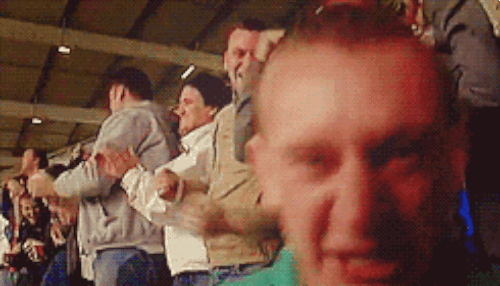 7.
Knowing the referees just as well as the players.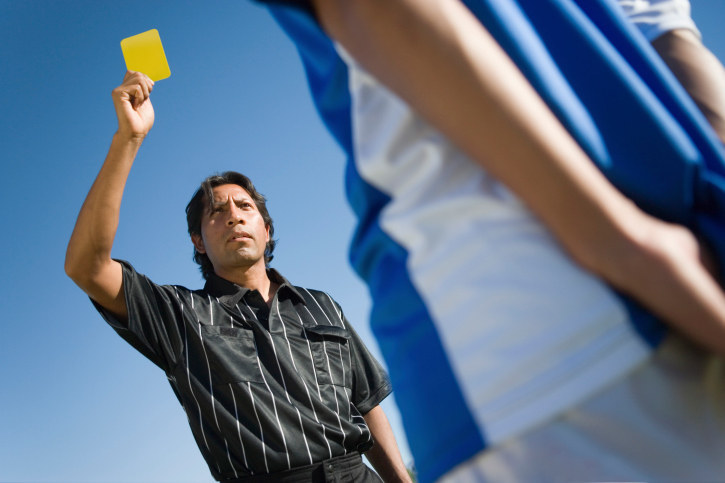 8.
Complaining about how not enough English talent is being developed.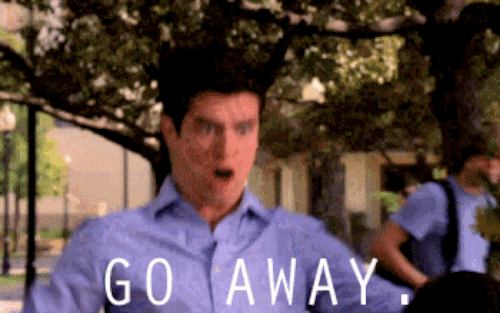 9.
Bringing up historic matches and victories when your team is currently struggling.
10.
Getting really pumped about the derby matches.