1.
First of all, 4.7 billion people can't be wrong.
2.
The competition is the strongest in the world.
3.
The BPL has more international talent than any other league.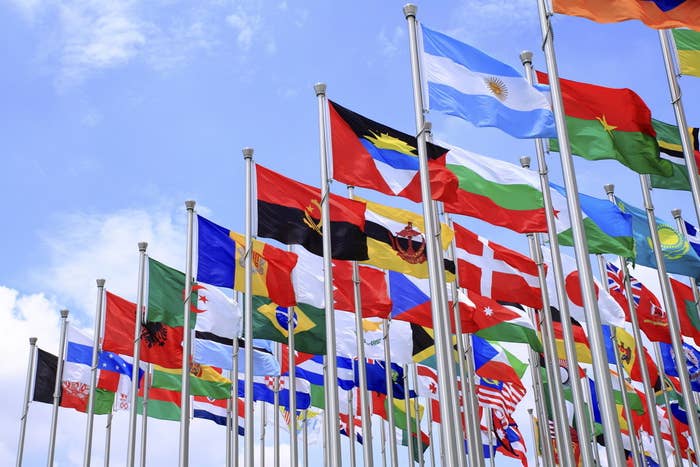 4.
The venues are breathtaking.
5.
The culture of the BPL is rooted in history.
6.
The defenders in this league make it extremely difficult for anyone to score.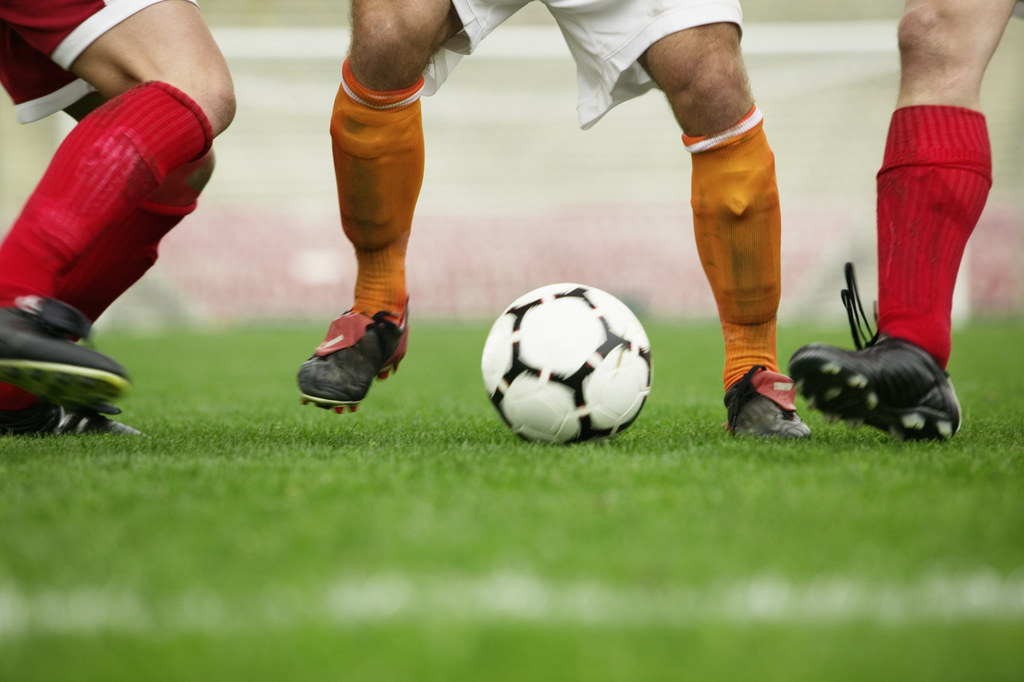 7.
Because of this, the goals are SPECTACULAR.
8.
This league has some of the best managers in the world.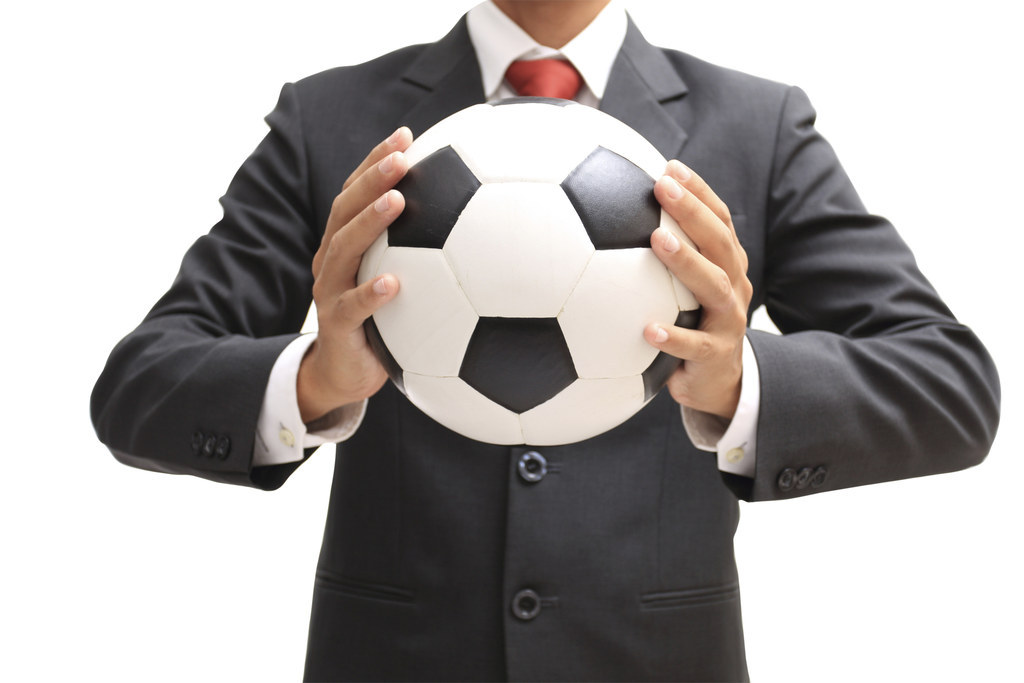 9.
Each team has a unique playing style, making this league incredibly diverse.
10.
The atmosphere at these matches is absolutely electric.