Watch These Celebrities Show Off Their Hidden Talents
Check out I Can Do That to witness six celebrities displaying their secret skills. Watch it on NBC, Tuesdays 10/9c.
To acquire these new talents, they'll be guided by some HIGHLY impressive teachers.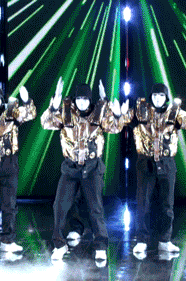 Even with their help, these performances are seriously no joke and will be pretty daunting:
But these six celebrities will not back down, and are UP FOR THE CHALLENGE!
Triple threat and regally glowing Nicole Scherzinger will be there:
Or should we say QUADRUPLE threat.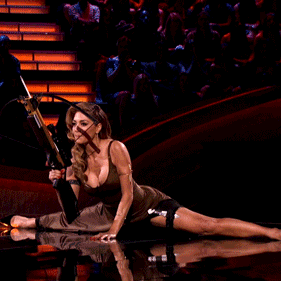 Yes. She is shooting a crossbow while in the splits. DAAAAAAAAYYUUMMM.
You'll watch performances from the accomplished singer (and total babe) Joe Jonas:
But not singing performances. He'll be doing this:
Not to mention this:
Actor and model Alan Ritchson will be there, making it very hard to focus on anything other than his golden perfection:
He and Nicole will partner up for some *very* intense aerial action.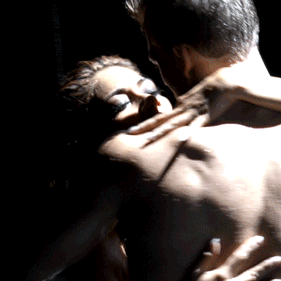 Thanks Nicole -- WE REALLY NEED TO BE JEALOUS OF YOU FOR ANOTHER REASON.
The lovely dancer Cheryl Burke will be gracing us with her presence: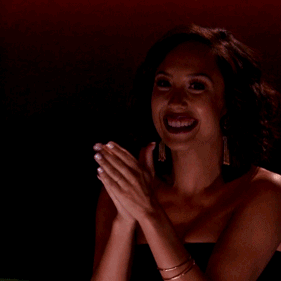 We'll get to watch her go from this...
You'll get to spend time with the hilarious, charming, and superbly cute Jeff Dye: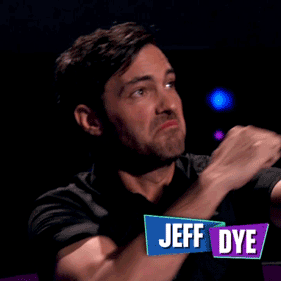 Who will definitely be showing off a different side of himself.
We'll check out Ciara being the majestically fierce goddess we all know she is.
But more importantly, we'll get to see her do THIS:
To see these six celebrities take on even more challenges, don't miss the series premiere of I Can Do That on NBC, Tuesdays 10/9c.
All images provided courtesy of NBC.