Whether you've moved back home or haven't moved out yet, living with your parents certainly isn't your ideal situation.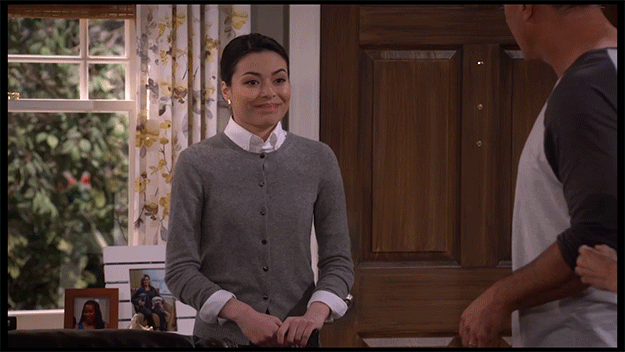 But it's not without its fair share of laughs and heartwarming moments. It's basically like a sitcom.
3.
Sometimes they say something so absurd you wish there'd be a live studio audience watching along with you.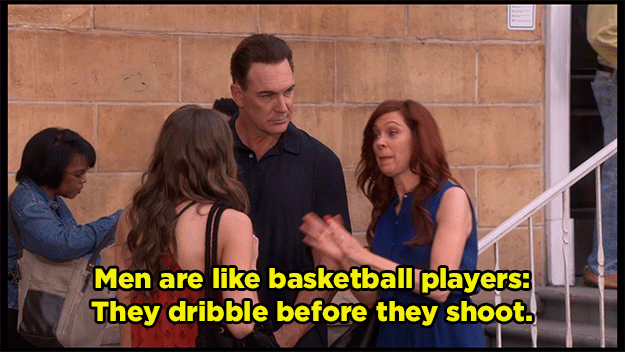 7.
But then, later in the season, you realize that they were absolutely right.
8.
Your parents' friends, your grandparents, your strange but lovable next door neighbor = the guest stars of your life at home.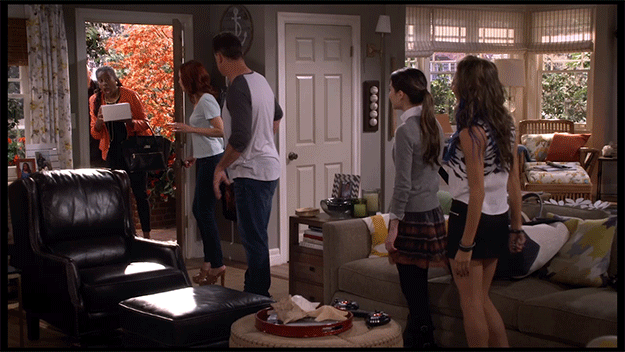 11.
Yet you have absolutely no idea WTF they do when you're not around.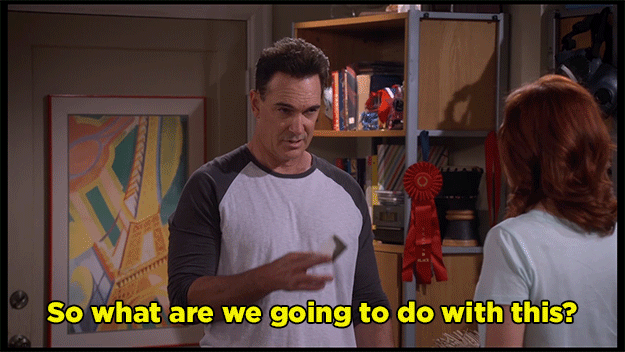 13.
...at the end of the episode (err, day), you recognize that you really do love them, and it's nice having them around.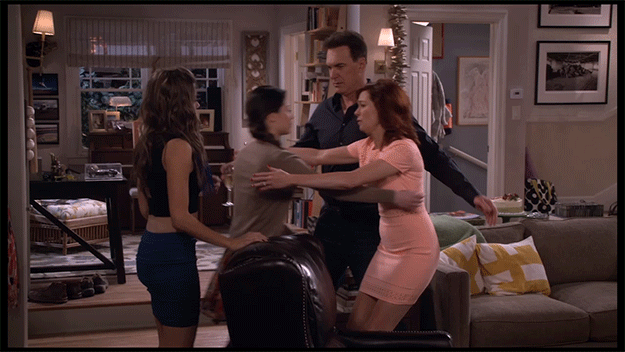 All images courtesy of NBC.