Once Upon a Time…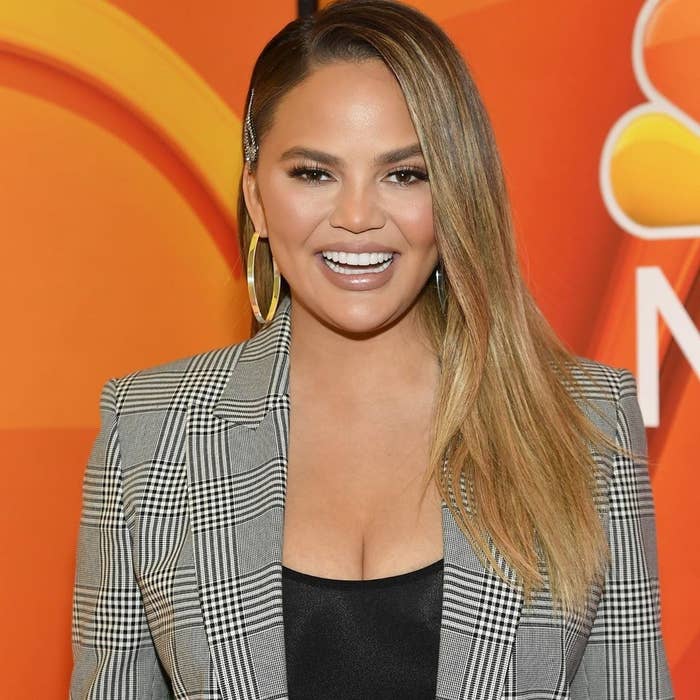 Snow White was forced by the Evil Queen to hide in the castle.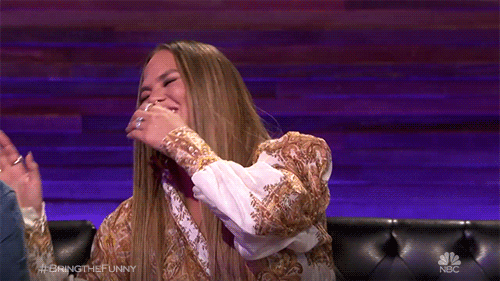 But Snow White remained kind and sweet.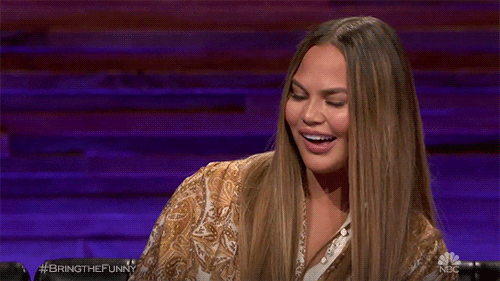 Jealous of her beauty, the Evil Queen sends her huntsman to kill Snow White.
The Huntsman tells Snow White to run away and hide in the woods.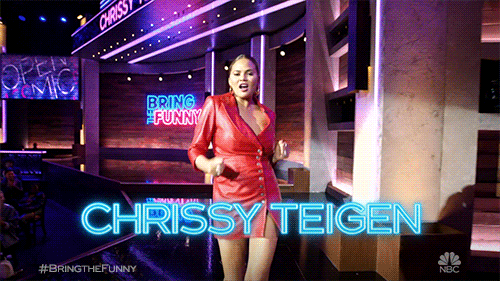 Actually, it was pretty scary.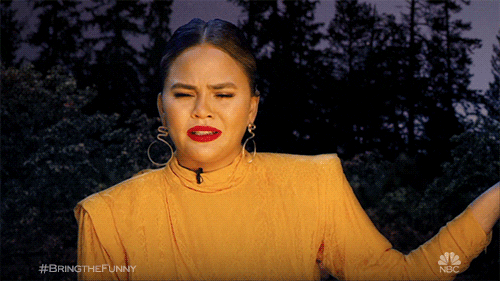 Snow White finds a cottage inhabited by 7 miners. And since she's 🔥🔥, they let her stay.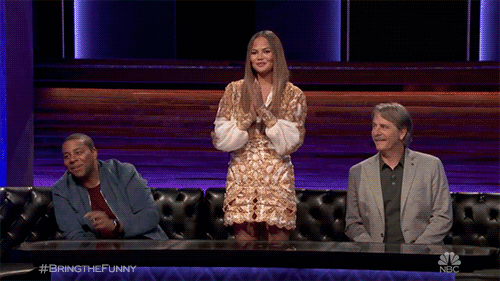 The Queen comes by with a pyramid scheme pitch on apples. Snow White takes one bite and passes out.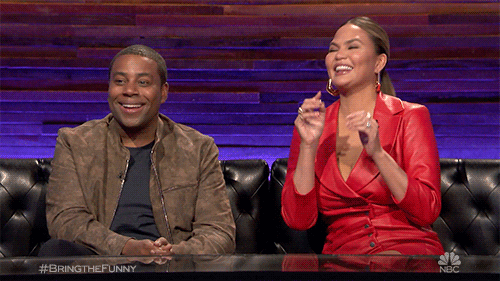 2 Cute 2 Bury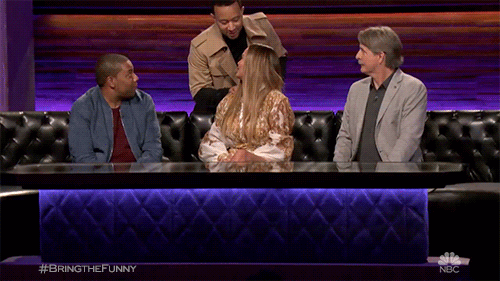 And they lived happily ever after.