1.
You never knock.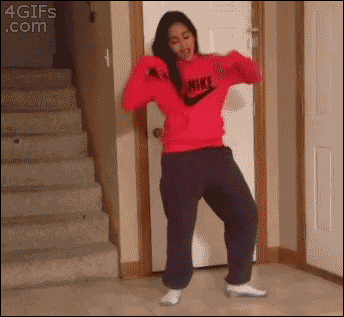 2.
You're always stopping by to borrow something...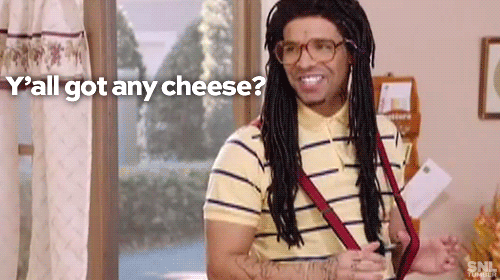 3.
...or complain about your latest relationship drama.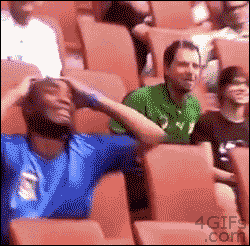 4.
You keep some things hidden (like the lower half of your face)...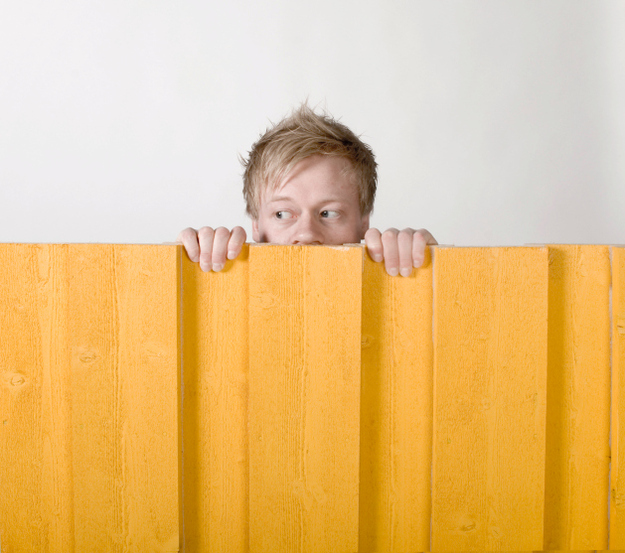 5.
...but otherwise you're an open book.
6.
You've been known to dispense "wisdom" from time to time...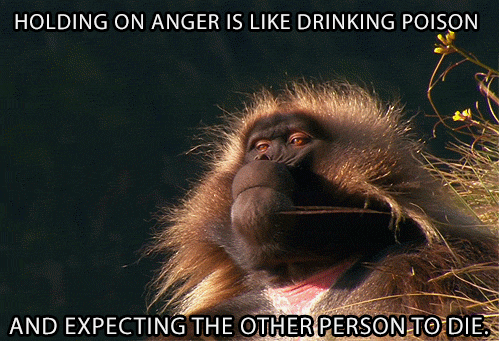 7.
...but usually you're up to some get-rich-quick scheme.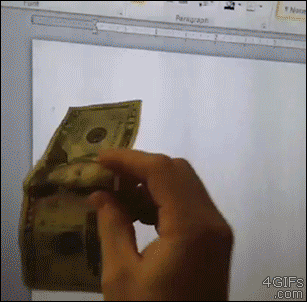 8.
Your style is outrageous...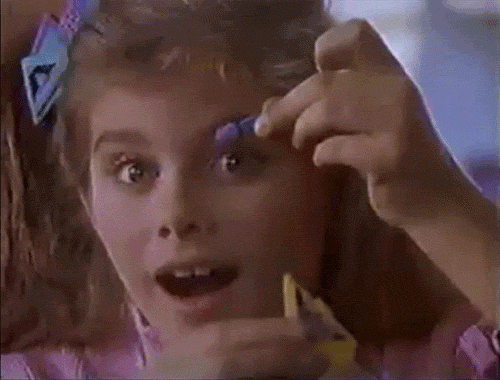 9.
...your behavior is outrageous...
10.
...and you don't care!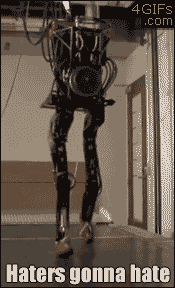 11.
You drive your neighbor CRAZY...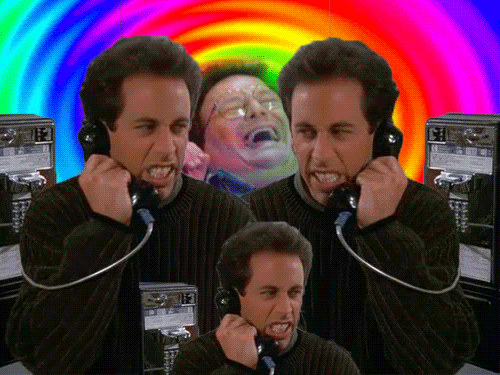 12.
...and yet they love you anyway. Kinda. Sorta.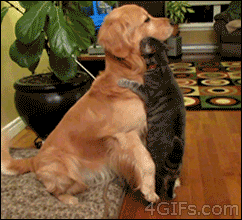 13.
And you always know how to make a spectacular exit.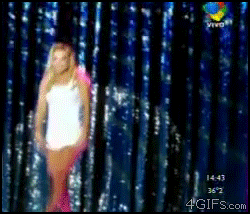 To see a very unusual neighbor, check out this sneak peek of About a Boy — special premiere Saturday Feb. 22 after the Olympics, then airing Tuesdays 9/8c on NBC.