1.
This May/December mohawk, proving that style can be appreciated at any age.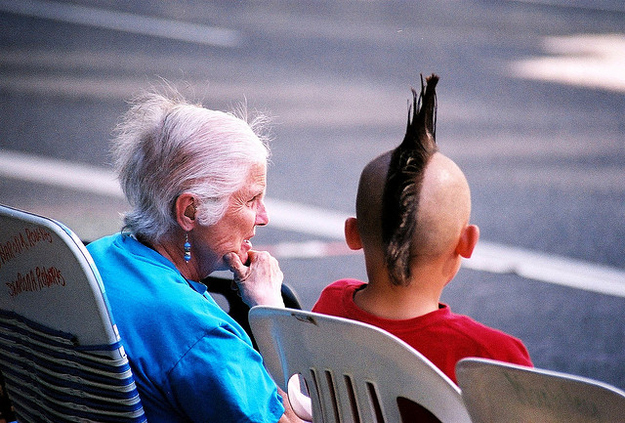 2.
These bearded besties, winning at twinning.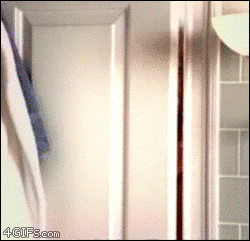 3.
These dueling trombonists, making beautiful music together.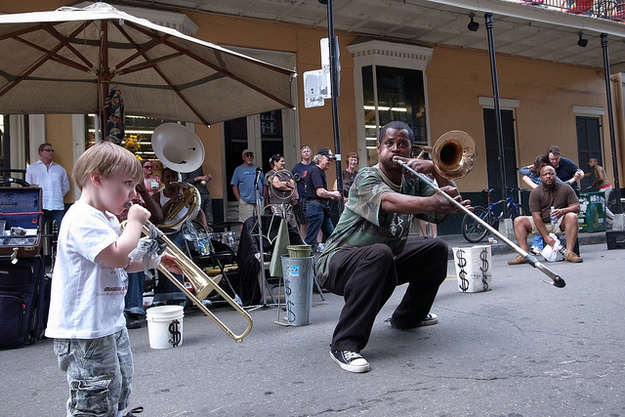 4.
This grown man and his kitten, united by their love of scrolling.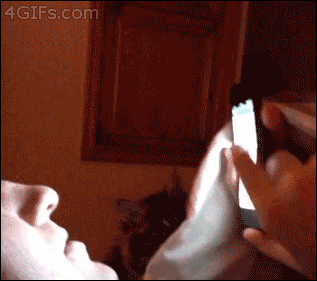 5.
Batboy and his retainer, killing it at New York Comic Con.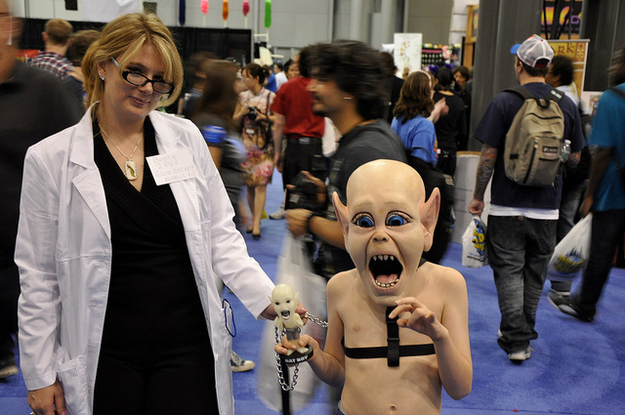 6.
These young and old Cubs fans, preventing a regrettable error.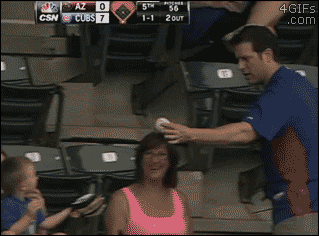 7.
These sprinting Santas, running for charity.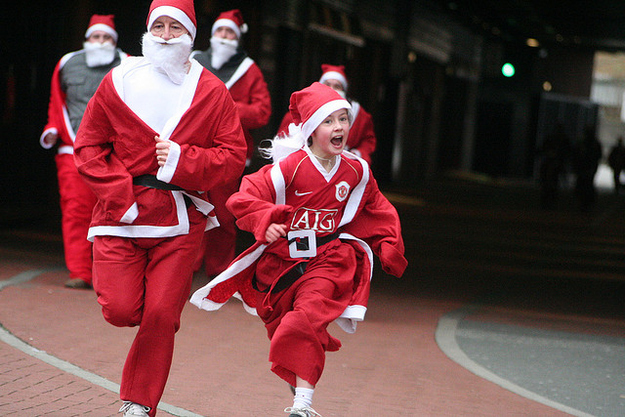 8.
These slow-but-steady snails, winning the race... eventually.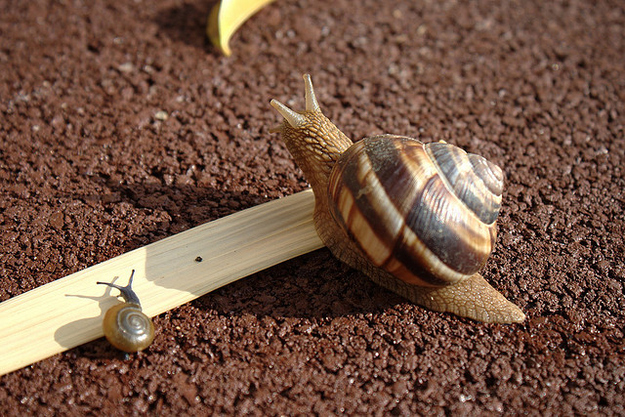 9.
This kitten, showing an old dog a new trick (of love).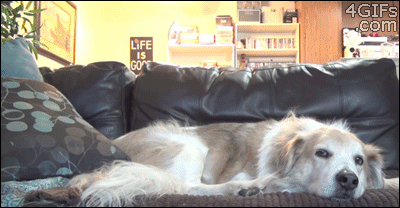 10.
This dynamite duo, having a blast.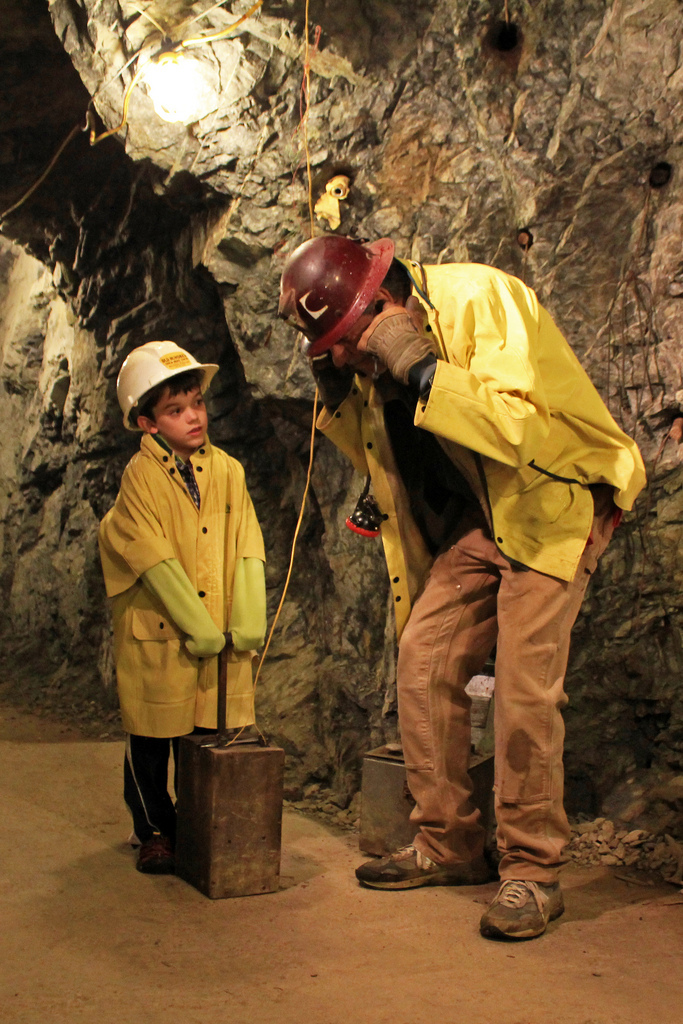 11.
These dance partners, waltzing wonderfully.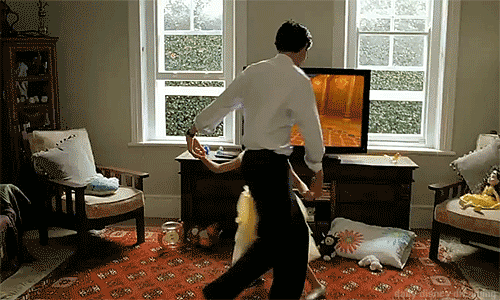 12.
This pumped-up preschooler and his support team, sharing in victory.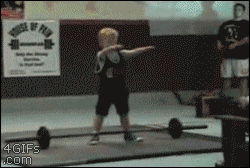 13.
These BuzzFeed bros, matching their mint-green shirts.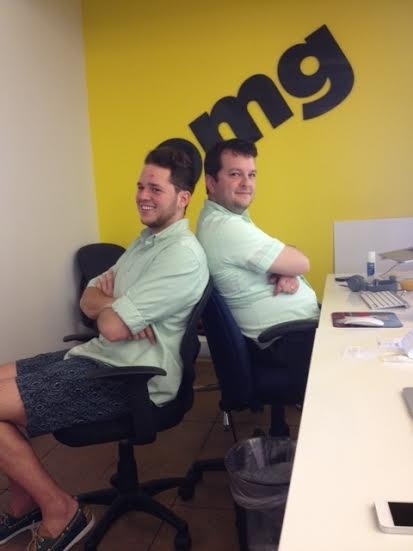 14.
This toddler, hugging the seventh life out of his cat.