What's your favorite word in Arabic?

Favorite writing utensil?

Via writedudes.com

Via pixabay.com

Via walmart.com

Via jetpens.com

Via Twitter: @tonyhanny

Do you have a pencil I could borrow?

Via youresopretty.com

Friedlander says we're getting regular vocab quizzes. How do you react?

Says he studies but doesn't and does badly

What do we think about our boi Nuri?

"Best toddler in the world"

"He tells us to go for it and be creative and bold and never give up and then I'll try to be brave and offer a unique yet critical answer and then I'm just wrong. He'd yell."

"He didn't think Elwis was a good answer"

Least fav thing about class?

Not allowed to answer all of the questions in class

"He throws it at me when I tell the truth"

"I don't think its safe for chalk to be around a toddler"

"I always make the screeching sound"

"I wish he'd throw chalk at me"

Watching everyone make a fool of themselves

Most likely thing that friedlander would say to you

"How does that make sense?"

*Insert Roast About Your Self Confidence*
Which Senior In Arabic Are You?
You got:

You're Emily Robb!
Do you not know what the difference is between the word for to speak and the word to write? Then you're probably a Robb! Enjoy the exciting world of trying to know break your knees!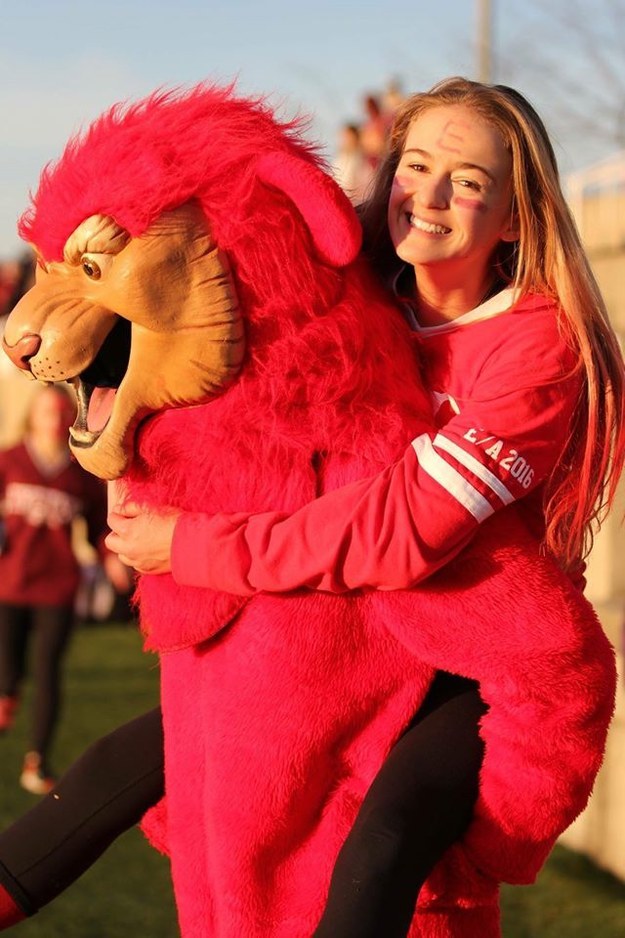 Wow! You made in on this quiz despite no longer being in Arabic and being currently in Ecuador! Aren't you special! Have you been studying the vocab tho?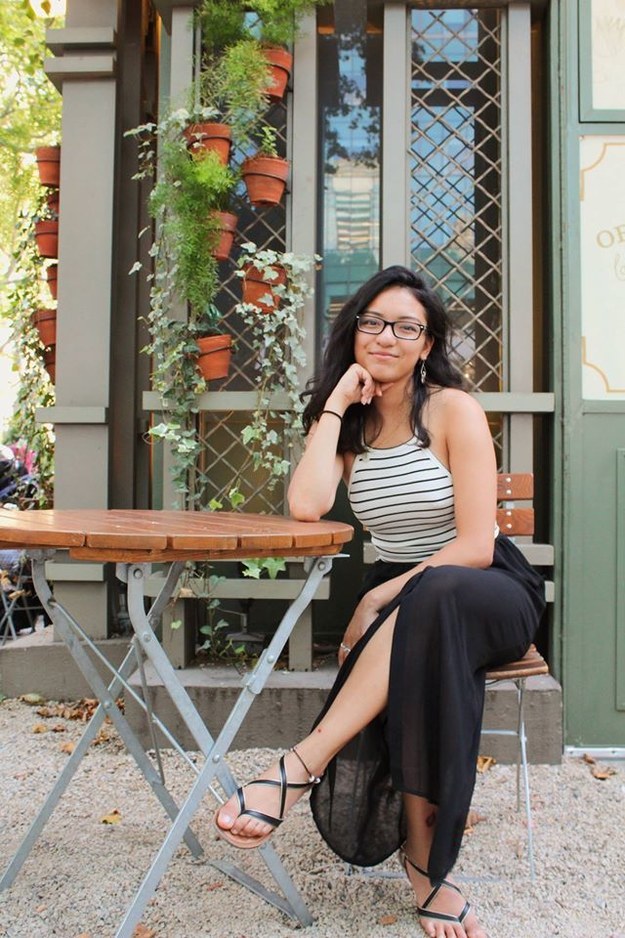 Guten tag! ;)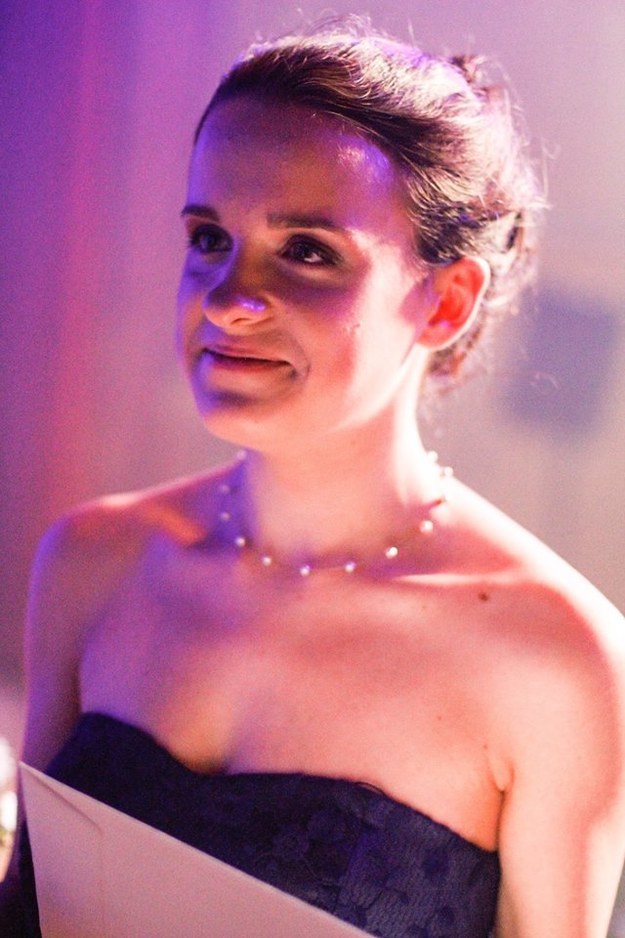 You got:

You're a Charis!
Do you pose as a dinosaur in your profile pictures? Do you not feel cold? Do you not own pants? Guess what, you're a Charis.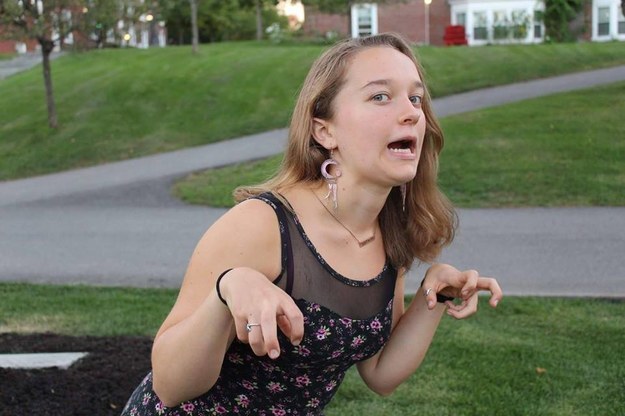 What a bad meme...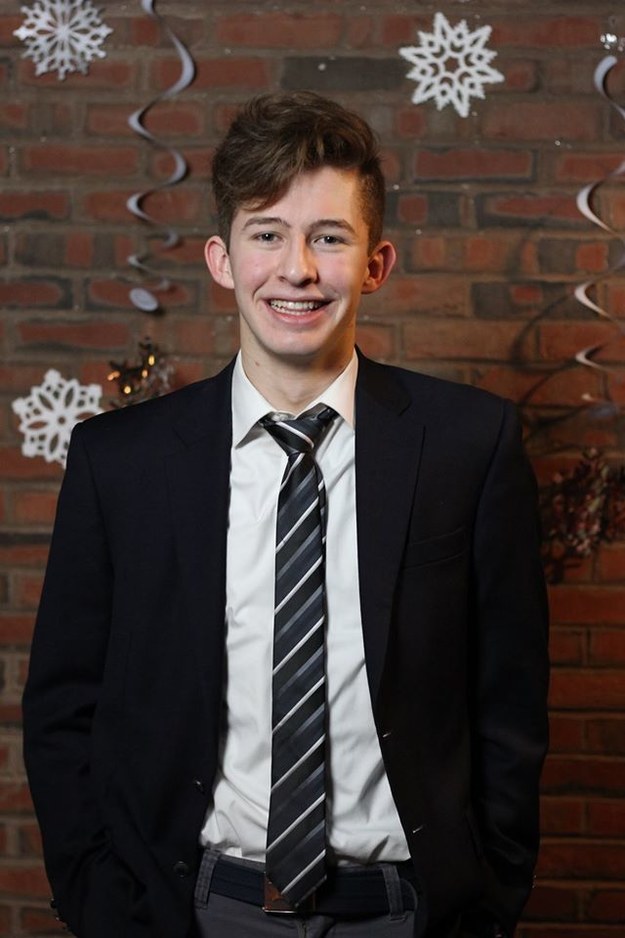 Do you wear exclusively black clothing? Is everyone your child? Do you dye your hair at 2 am? And then cut it yourself at 5pm? Sorry fam, but you're Nada. yikes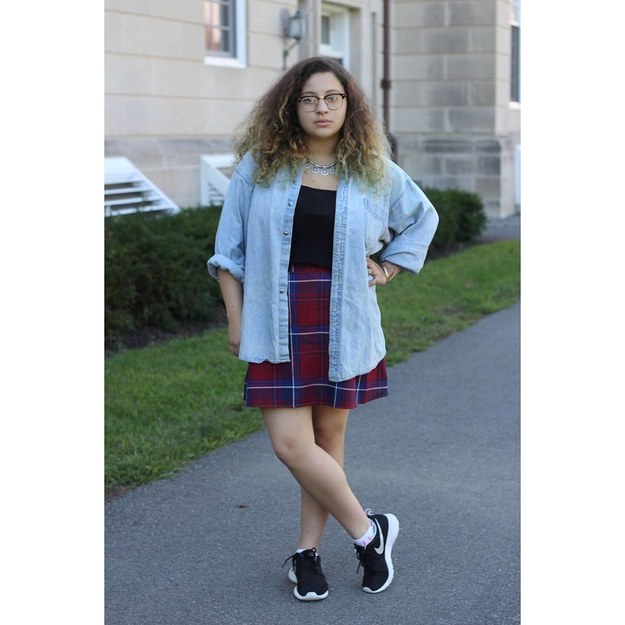 This post was created by a member of BuzzFeed Community, where anyone can post awesome lists and creations.
Learn more
or
post your buzz!