whenever you feel like it

What do you usually send on your stories?

selfies of how good you think you look
What Snapchatter Are You?
You are selfish and love seeing how good you look. You also enjoy flaunting yourself on your stories with your basic filters and love being above people.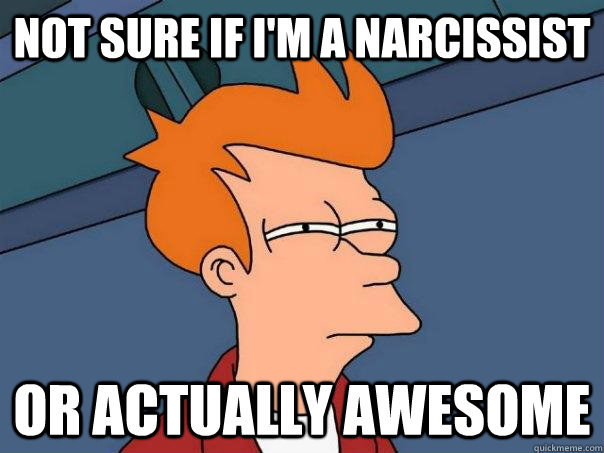 You post pictures of your pet all the time and show your obsession. We get it your pet is cute, but i'm sure they're annoyed of you taking pictures with them all the time.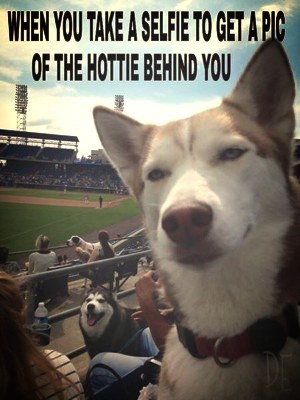 You're always creeping on other people's stories because you only have your "lit" weekends and sometimes Thursdays. And it's always you taking pictures of alcohol that you can't finish or handle. You also get way to drunk for your own good and think you're life is exciting when you look like a drunken fool in public taking snapchats.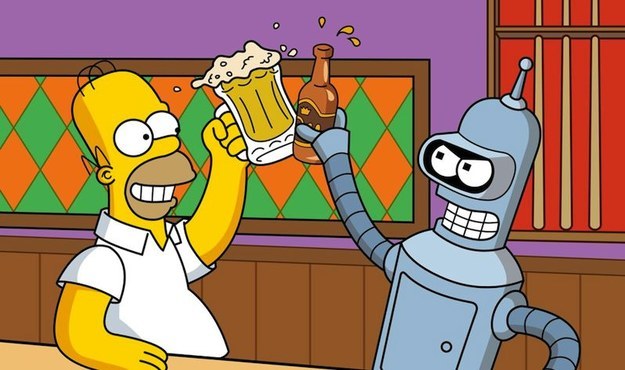 This post was created by a member of BuzzFeed Community, where anyone can post awesome lists and creations.
Learn more
or
post your buzz!