1.
Realising how little you actually know about buying a home.
2.
Feeling buried under all the strange mortgage jargon you encounter.
3.
Going to view an amazing property only to realise the photos you saw online were either old or heavily altered.
4.
Finally finding the house of your dreams...only to enter into a bidding war.
5.
Seeing the cold, hard "zero" in your savings account after you've transferred over your deposit.
6.
Racking up a bunch of extra costs that you never budgeted for.
7.
Subtly trying to scope out the neighbours of your potential new home.
8.
Moving into your new home, then realising you have barely any possessions.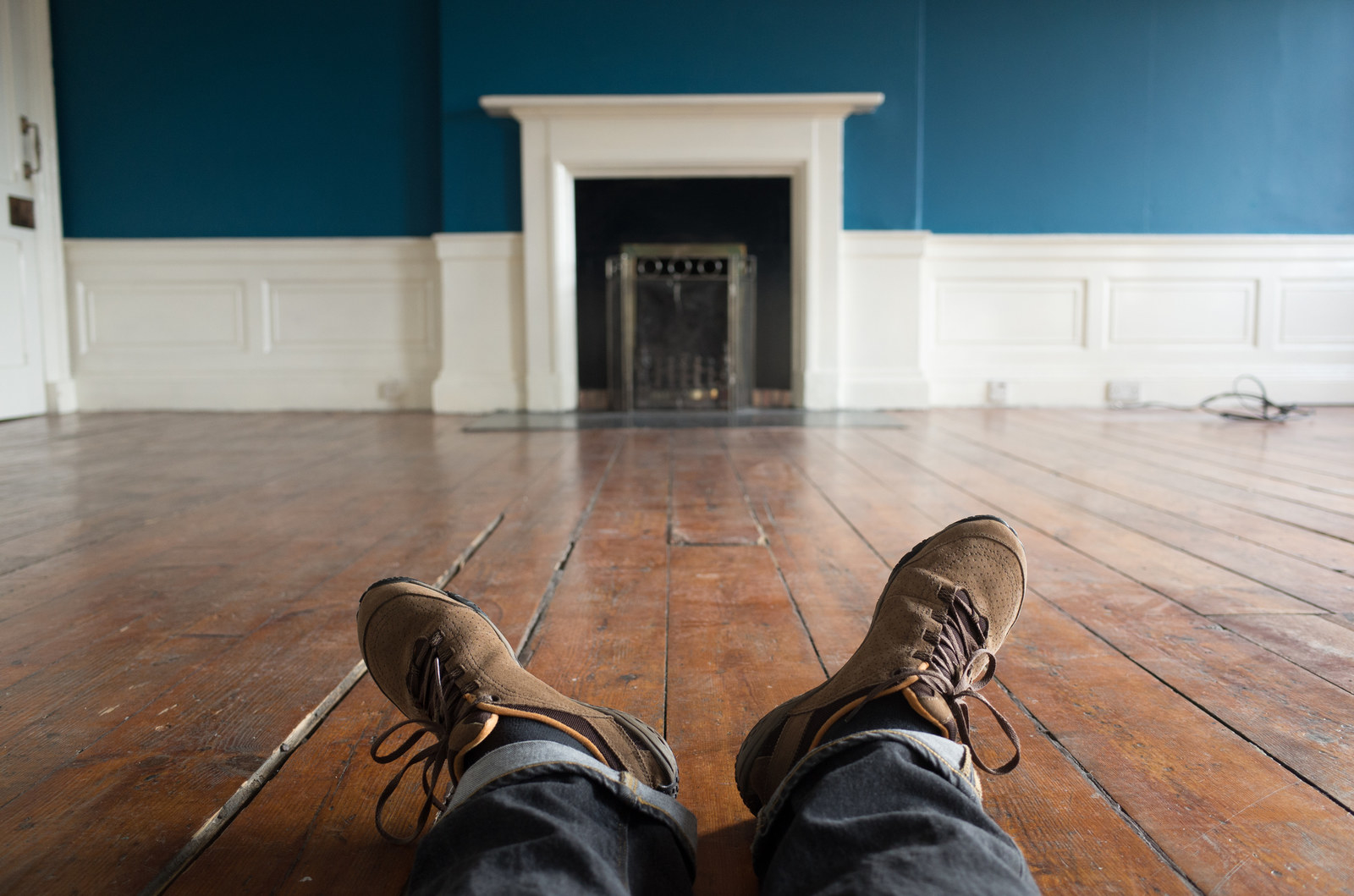 9.
Making the very unpleasant discovery of how much furniture costs.
10.
Having literally everyone in your life ask you for advice on buying a home.
11.
Realising that even though you now own a home, you still don't feel like an adult.
Thinking about buying a home? Experience a smoother process with NatWest's paperless mortgage application. Their fully qualified advisors are ready to help you, over the phone or in-branch, through every step of the mortgage process.