This may sound weird but the best thing I have done for my afro natural hair this year has been to use a mobile hair app.
You might have heard about the natural hair movement that takes the Black Girl community by storm. I am part of this, enjoy it but find it horribly difficult to care for my afro hair that I did not see in their natural state for the last 20 years. Believe it or not, when you start relaxing your hair at 10 years old, you arrive at the age of 30 with no clue of how to style this new hair and what products to use.
But that was until I discovered there was a social natural hair app on the place!
1. I do not have time to look for answers on the Internet
I am busy (like every one) having to juggle between family, work & wellness lives (yes my wellness has a life for itself!). I don't google all the random questions that come through my mind regarding my new natural hair. I don't have time to watch 30 min of a youtube tutorial and end up 5 hours later watching "how to achieve the perfect twist-out on your 4c hair".
I just want a simple precise answer for my conquest of healthy long natural hair!
2. I prefer direct tips from people I can relate to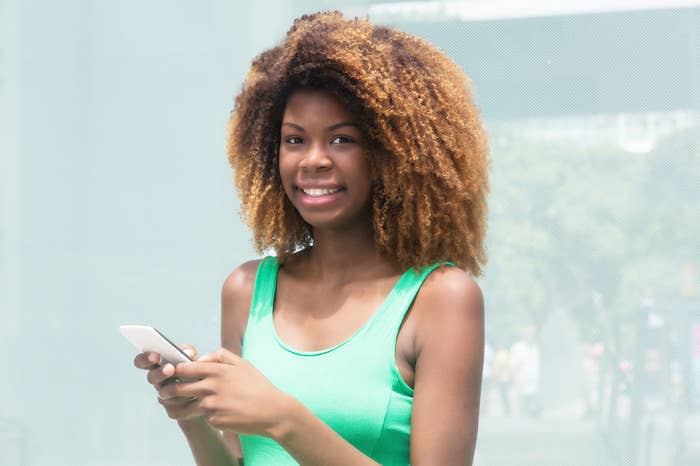 3. I need reminders to keep my natural hair journey on track
I randomly come across DIY hair recipes that I want to try...soon. Then I forget what is was about.
I start 30 days hair challenges that I stop after 7 days because I am too busy with the kids and other matters.
Using an hair planner has helped me keeping track of the mixtures I need to try, when is my next protein treatment and the results of my latest hair challenge.
4. I need to archive my hair selfies in a single place
I big chopped my hair, took pictures then some months later relaxed my hair and crashed my phone. I bought a new phone, transition to natural hair, took pictures and lost my phone.
I want to be able lookback my progression and cheer up!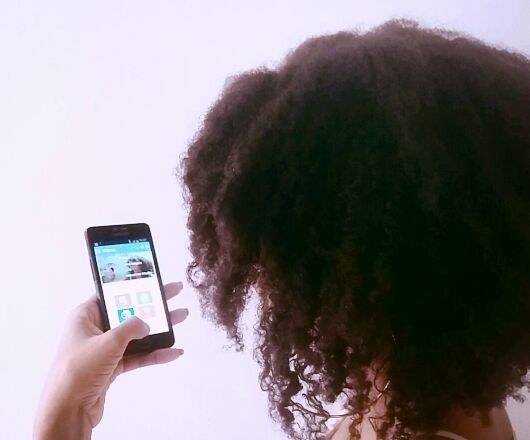 5. I love having access to hair motivators anywhere I go
Going through a natural hair journey is one of the complex and rewarding thing I have ever done for myself. Every night I want to stop having to do my bedtime twists but every morning I am excited to see what my twist-out will look like.
Every 2 weeks I want to straighten my hair so I can feel them in my back then I shout out to the crown my big kinky hair adds on top of my hair.
Whatever my mood is, whenever the time is, wherever I am in the World, there is always someone on Naturalistapp to support and cheer me up. And this is priceless!