1.
Quando você e seu equilíbrio se desentendem.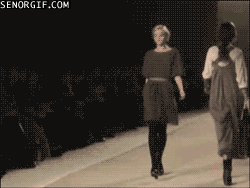 2.
Quando você é menos atleta do que você imagina.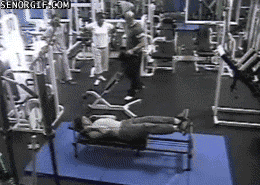 3.
Quando a sua simpatia te condena.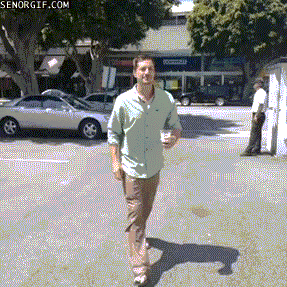 4.
Quando vai usar a câmera do celular e se depara com a própria imagem neste ângulo maravilhoso.
5.
Quando o corretor do celular parece ter vida própria.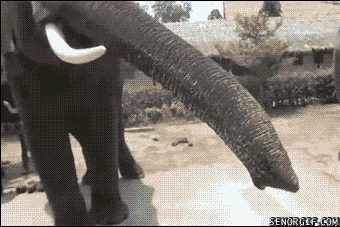 6.
Quando você troca uma ideia com você mesmo (sem querer).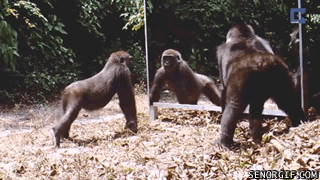 7.
Quando sua soneca é um pouco inapropriada.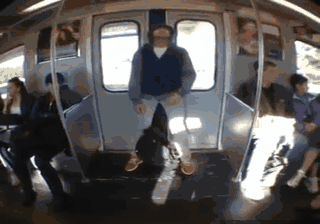 8.
Quando você dança como se ninguém estivesse vendo.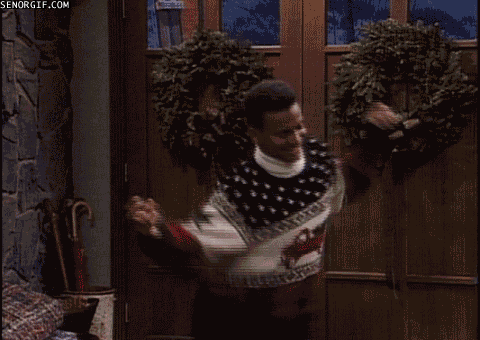 9.
Quando o seu estômago esquece de ter modos em público.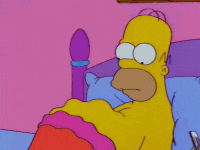 10.
E o seu intestino também.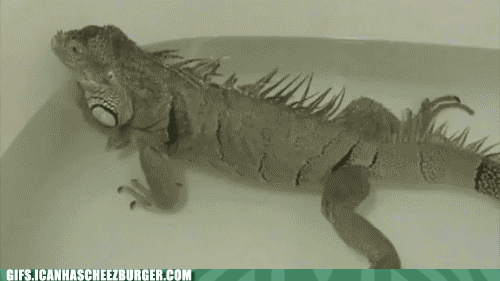 11.
Quando você se confunde um pouco.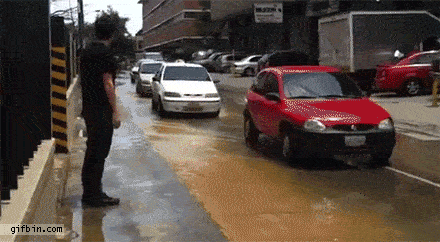 12.
Até na hora de falar.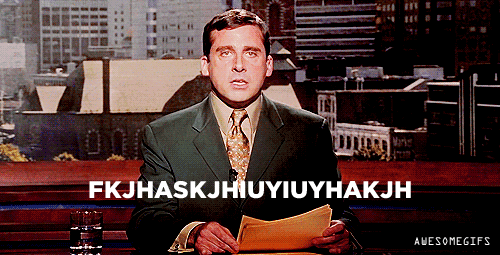 Começar a se relacionar com o mundo é passar por situações assim e saber que não está sozinho nessa. Por isso a Natura e o Humor da Minha Vida tem um convite para você: #EspalheSeuHumor e encare a vida com leveza!
Looks like there are no comments yet.
Be the first to comment!