Oh those little fuckers.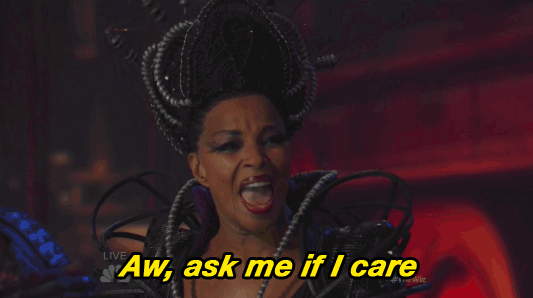 I'll admit it. I've been feeling my blackness, yes BLACKNESS, lately. I can't even lie.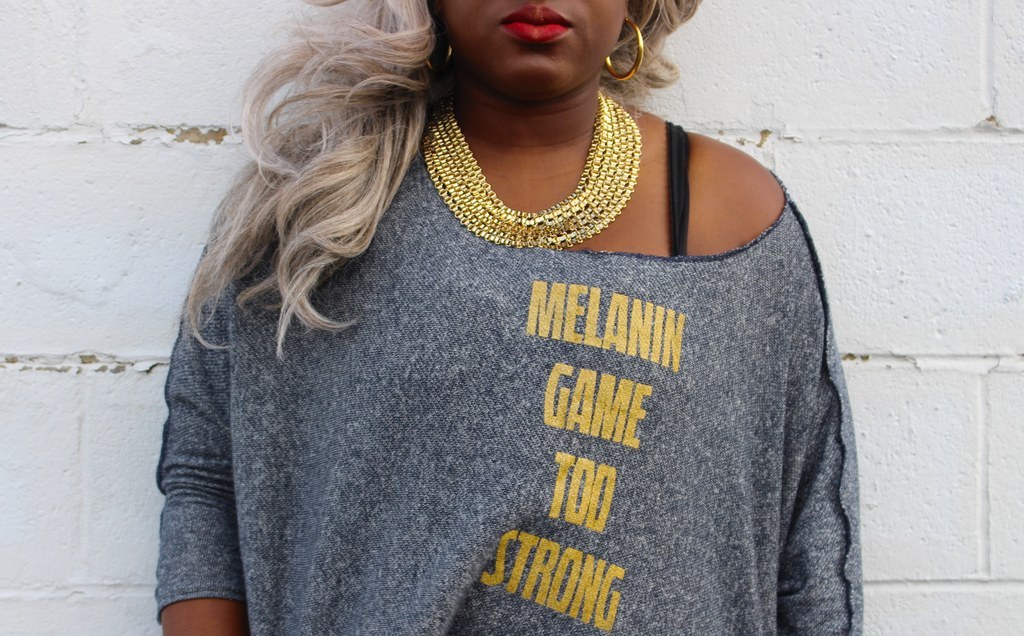 This weekend I started to do some things different with my baby's hair.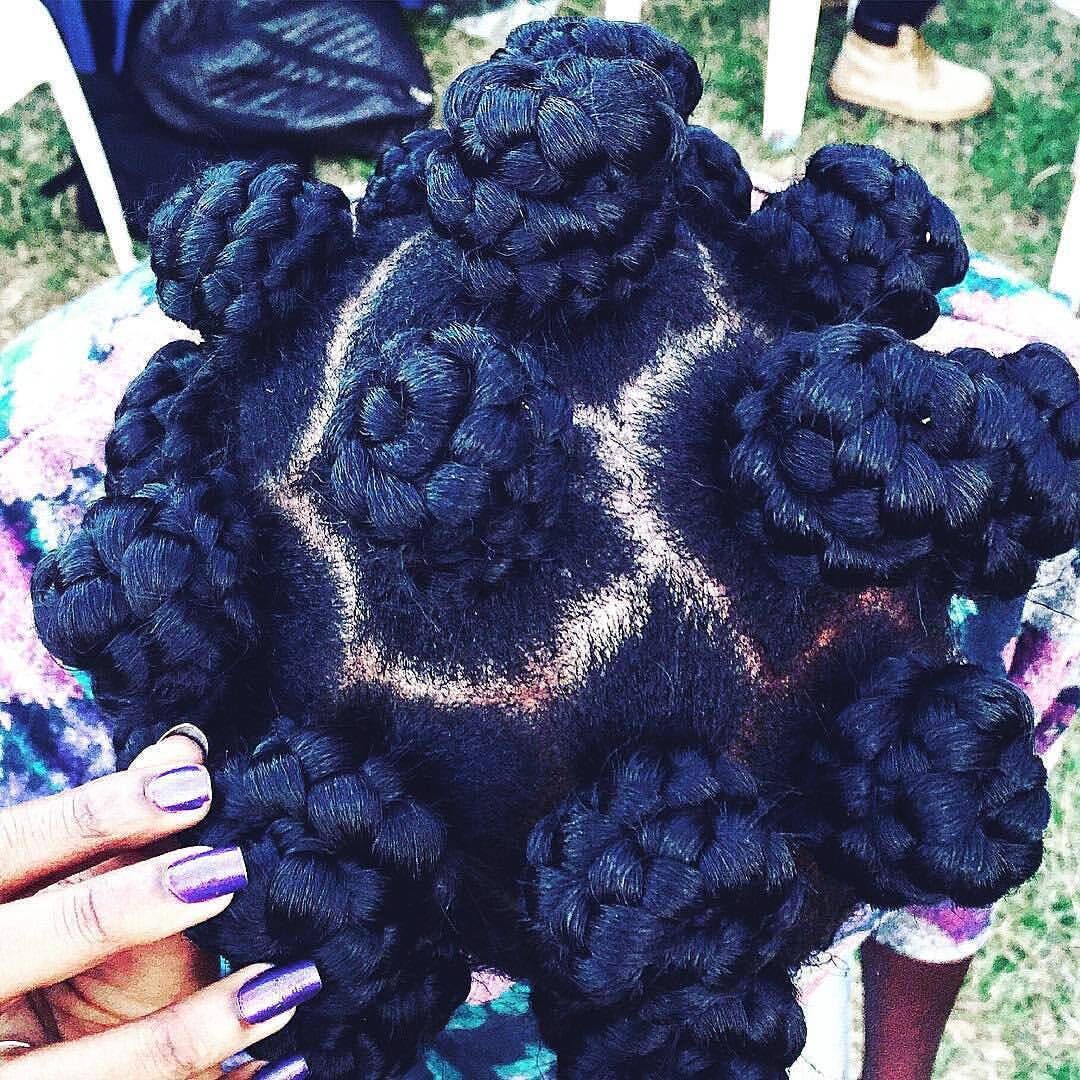 The next morning, I styled her hair and sent her on her way. She even took a selfie for her grandparents. I felt good about myself. I was happy about the fact that we were trying new and interesting (to me at least) ways to do her hair. I also felt like it represented our culture and some of the amazing things that she can do with her hair.
The other six-year-olds at school didn't feel the same.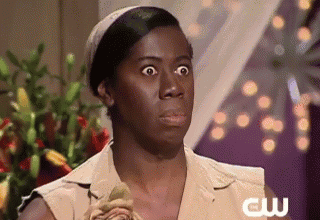 How dare they?!
I was beyond pissed. I'm still pissed even as I pen this article. My entire body aches right now. It's ridiculous. The thing is, this moment wasn't about me or how I felt. This is about my kid. This is about my daughter and how she will deal with maintaining her confidence in the future and me providing her with those tools to make it happen. I stared into her eyes. I'm sure mine were glazed over.
I was starting to feel a little crazy.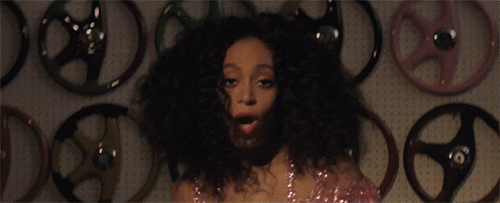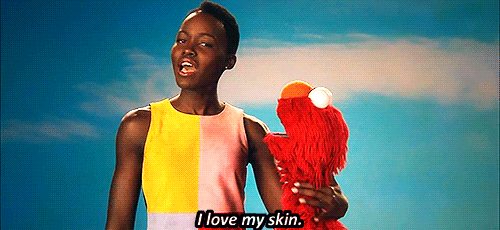 When I was younger I was picked on.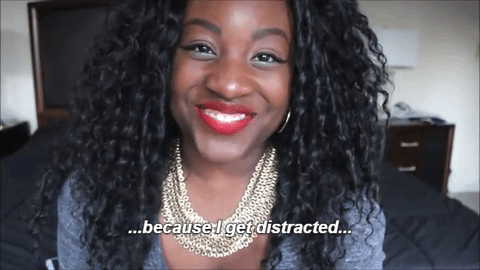 Anyways, instead of accepting me for who I was as a person, people would pick on me. Sometimes they would call me an "Oreo" or tell me that I sound like a white girl or say that I wanted to be a white girl. These things didn't affect me to the point that I would go home and cry, but their words made me feel self conscious. To be completely honest, it still affects me today. If I am alone and I meet a group of black people, I usually don't speak much until I get to know everybody one-on-one. It might seem like I am stuck up, but it's really just something that still sticks with me. Of course, I know I'm fabulous, obviously, but I feel like people, my people, jump to conclusions whenever the first syllable comes out of my mouth and I don't have an accent and I'm not well versed in ebonics.
On the other end of the spectrum, my husband was taunted for being "too dark." Why do we treat each other this way? Why can't we just live and love? Why can't we just accept that the beauty in the world is in hidden within our differences? Why can't my baby just wear her hair and be celebrated?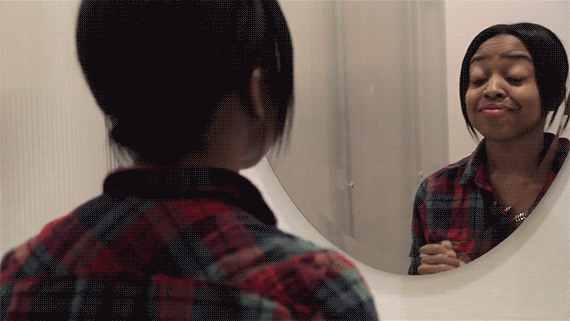 Sidenote: No children were kicked during the writing of this article, nor will they be.
This post was created by a member of BuzzFeed Community, where anyone can post awesome lists and creations.
Learn more
or
post your buzz!
Looks like there are no comments yet.
Be the first to comment!