Where would you like to have grown up?

Pick a Store

Favorite Alcoholic Beverage

Favorite Social Media App

Pick a song

"Bootylicious" -Destiny's Child

"I knew you were trouble" -Taylor Swift

"All By Myself" - Celine Dion

"Living Under a Rock" -Groundislava

"Patron Tequila" -Paradiso Girls

"You've Got a Friend in Me" -Toy Story

"Just the Girl" -The Click Five

"California Girls" - The Beach Boys

"I Kissed a Girl" -Katy Perry

Who is your ideal guy?

Restaurant

Someone get me some real Mexican food

Pick a place

Pick an Animal

What does your Saturday night look like?
Which Member Of The 030s Are You?
When you're not at lift or lacrosse practice, you are most likely in your cozy bed watching Friends, Grey's Anatomy, or Gossip Girl from your very illegal shelf that holds your TV. There is most likely a glass (honestly probably bottle) of wine nearby. You have a bad back and are constantly running late to physical therapy appointments. You love to stress that you're from NORTHERN Jersey and love repping the dirty jerz. You love bad boys with long flowy hair but they are bad!! You are constantly doing Econ but really enjoy your Health Economics TA ;) You are loyal, a great listener, and sassy as all hell. People think you're an ice queen but you're really a softie and great friend at heart. Blackout drunk you loves to say that you've "never had a bad review" and you are "bitter from celibacy." But you will get laid soon!! No worries! Stay away from lacrosse boys. They are nothing but trouble.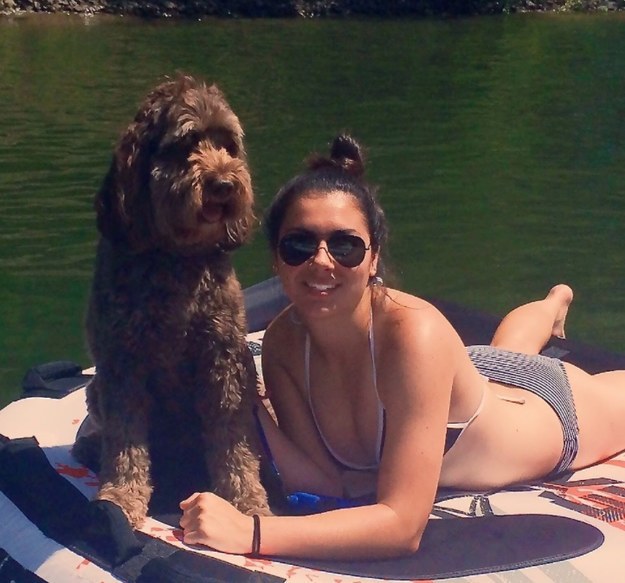 You love hot weather, Lily Pullitzer, and will deny it is winter by wearing sandals when it is snowing. You are often found under your covers watching Greek, Friday Night Lights, Medici, Vampire Diaries, or the 100. You will never leave your room to go anywhere without putting on make up or straightening your hair. You will end your night with deep talks of advice, heart-to-heart convos, and a glass of red wine. You have PTSD from Ciroc so if you're not down for a relaxing night with wine, tequila is your go to drink! You are Tufts Men's Athletics #1 Fan! There is always at least one guy in your life, and your snapchats let people know. If your not at practice or lift, you will text all of your friends to join you at the dining hall.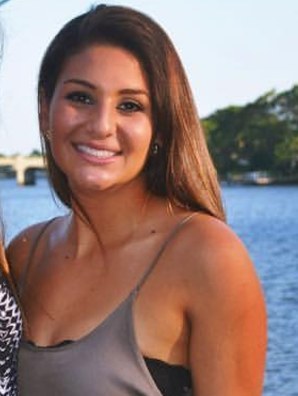 You're the crazy friend that is constantly full of energy, laughing hysterically, and the life of the party, but also can be seen in the purple hallway getting after your school work. When you are savage you are SAVÁGE (and maybe sometimes garbáge hehe) You are oblivious when it comes to boys and your suitemates will yell at you in anger when you ask for advice. When you're having a bad day, you love turning on Grey's. Wait are you in SOC? Let me know. Not like you're constantly running around going to rehearsal or anything. You're gluten free and lactose intolerant even though you love bluezones when you're drunk. But stay away from them. They're deadly. Also you could probably beat the shit out of a lot of people because of CrossFit. Watch out.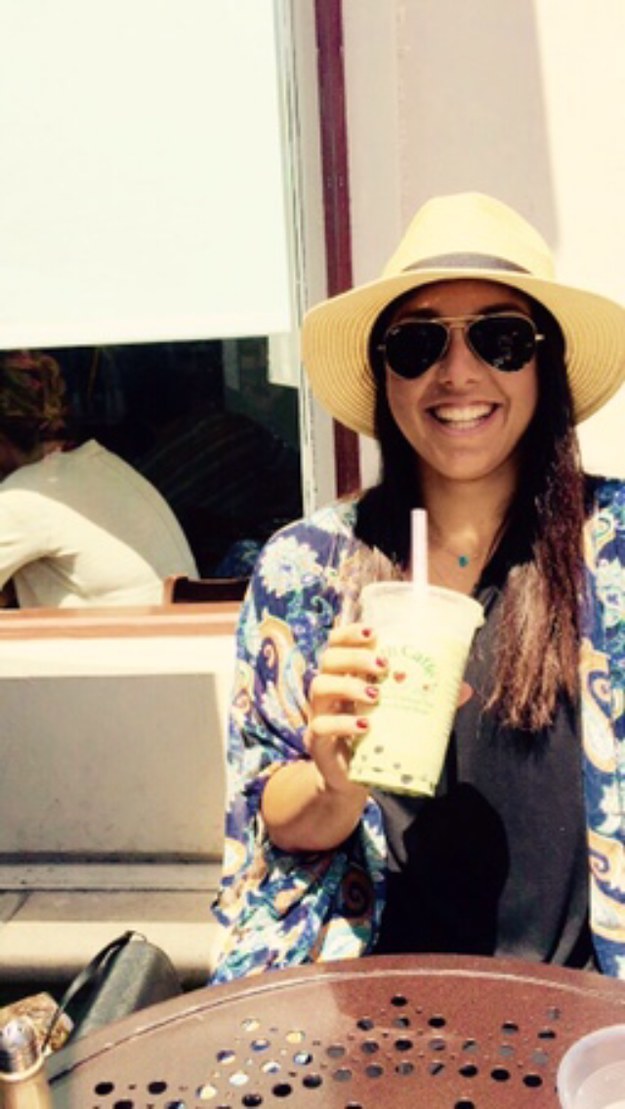 You are the complete package. Seriously. You are a sweet Georgia peach with your trademark curls, a chill lax girl, and a mechanical engineer! You are soft-spoken and have the cutest laugh but love dancing on tabletops when you go crazy and turn up. You thrive at DU, 209, and Powderhouse. You are often found laying on the floor in your room watching some random show or movie trying to do your Mech-E homework. Everybody in the world wants to wife you and your suitemates are often asked about you which they have to reply "get in line." You are business in the front PARTY in the BACK because that booty is out of this world! You love snacking and your room is constantly stacked with goodies. You are a great listener, very easygoing, and probably the most rational of the bunch in the suite. You are saddened that there are no Chik-Fil-a's in Boston and will petition to put more in.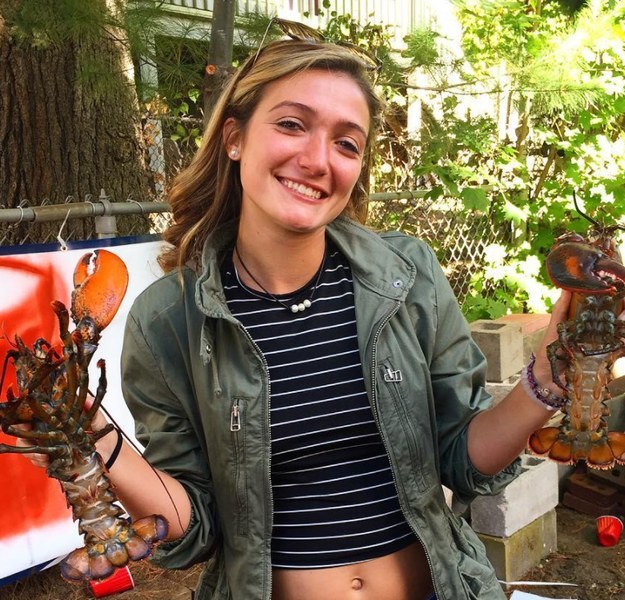 You are a sweet baby angel and can do no wrong. Like seriously. You are most likely hanging out with a certain cute rugby boy wink wink (Griffin), doing loads of work, or running around on Kraft. Your daily outfits usually consist of Tufts Soccer gear. You love calling people nuggets and giggling. You cherish family and valuable friendships and you are very proud of your Italian heritage! You love running around and being a mom especially when we have guests in the suite. (She brings gingerbread cookies people!) You are a great listener, sweet as apple pie, and the entire suite erupts with glee when you decide to go out. But, you'd rather order a BlueZone than go out which is understandable. People are shocked when you cuss and it is hilarious.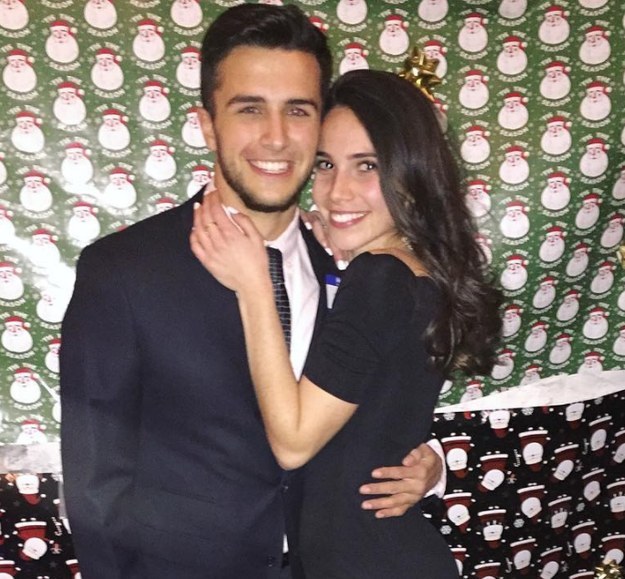 You frequently go for runs (to Bagelsaurus) considering you're athletic af and have the volleyball ass of an angel. People are always shocked you are from Nebraska. You're known as a Zeta and a soccer mom even though mom likes to get a lil crazy sometimes. Especially when you're a defensive tiger mom. You frequently use the catch phrase "ugh aw he's such a sweet baby boy" when you're wingmom-ing your girl and guy friends up. You're the best wing women regardless of your unorthodox ways! There are always snacks in your room and Pink Lem Rubinoff in your fridge. You also stress clean a lot. Your nights always end in deep talks and you love being a therapist. You love pulling trig and the suite trashcan. You are a total sweetheart but a low-key sav and you are not as innocent as people think.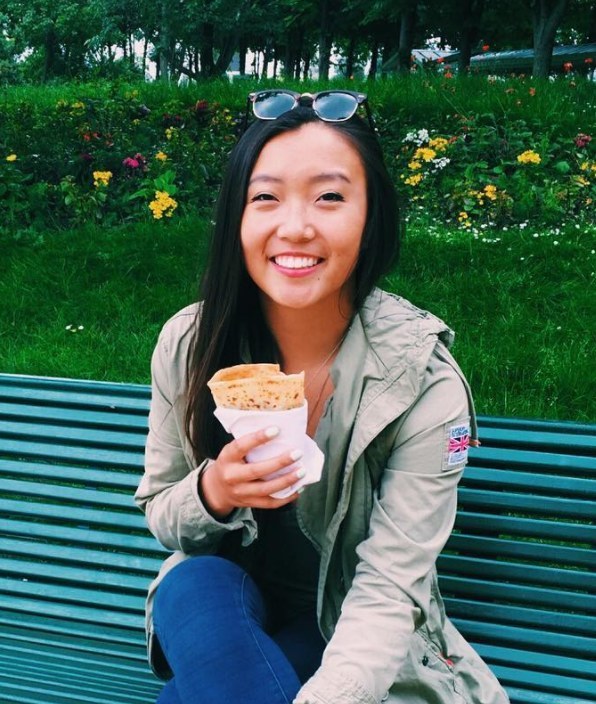 You are most likely living under a rock, in a hole in Tisch, or in a random room in 123. When you're not dying from your pre-med studies, you are busy running around being a crackwhore. Hobbies include: nightcrawling, breaking metal handcuffs, and being comatose on rando football dude's couches. You own one t-shirt and love morning lift! Get swole! There is always a pair of ear plugs on you and you are most likely on the phone with Maureen. Pretty boys are your weakness but you go through the pain anyway. You are well-spoken, well-versed in politics, and geek out over art, but that's what people love about you. You would do anything for your friends and you are not afraid to be upfront and stand up for what you believe in.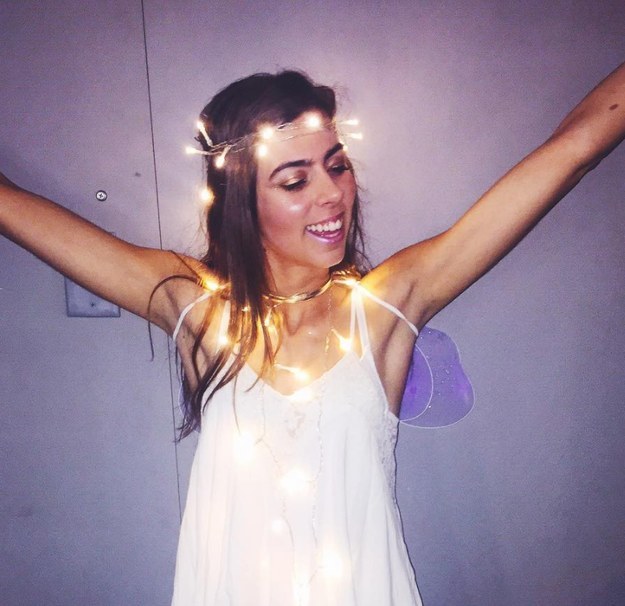 You are most likely to be found lying in bed organizing a million things via email or in tisch being studious. You are often unsatisfied with the cafeteria options because let's face it there is never a good enough vegetarian section. You are incredibly sweet and innocent but you have a fiery side too that most people don't know about. You are a sucker for a glass of wine or a cider but are also 100% willing to take shots or make crazy drinks. You are a total softie and really sensitive deep down and care about everyone so much. Luck you because Annie grace Kapral is incredible.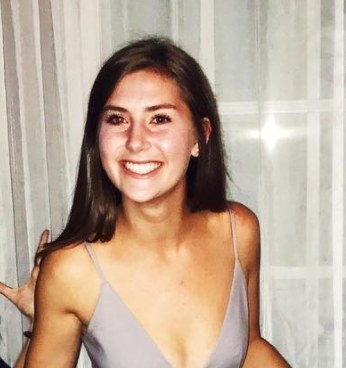 You are probably wearing Nikes right now and maybe a Canada Goose, maybe even rave booties, but most definitely something with the words 'Calvin Klein' on it. Your closet is full of outfits and accessories to compliment your greatasst feature and no matter what you look swaggy whether you are in the library or on the stage. On the inside you are a soft little teddy bear who likes wearing matching PJ sets to bed, but you're also a girl who likes to drink beer and be one of the guys. But no matter how much of a chill girl you come across as, you are anything but. You are smart and loyal as hell but you aren't afraid to put someone in their place; you are the ultimate lover and friend with a killer sense of humor. You're also probably turning full tables' heads in Dewick right now because you're wearing leggings...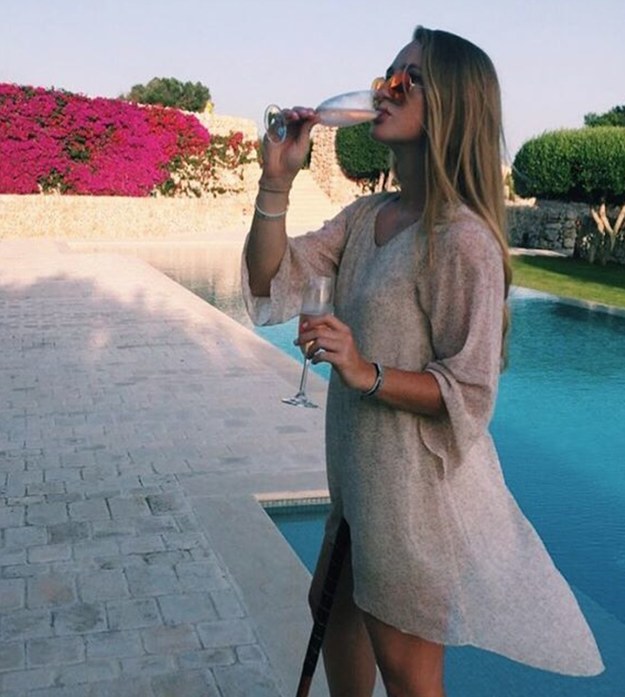 You are easily the coolest person in the suite. You have a great taste in clothes, music, and ~general aesthetic~. A bit elusive and mysterious at first, until you go wild and launch yourself to the top of the power rankings. From Core Power and Whole Foods to art museums and the I House, you definitely feel the vibes. Friends can count on you for a chill night watching the Office, or a 3 am crossed Helens run and everything in between. Just make sure no one lets you near a wine chalice or hammer!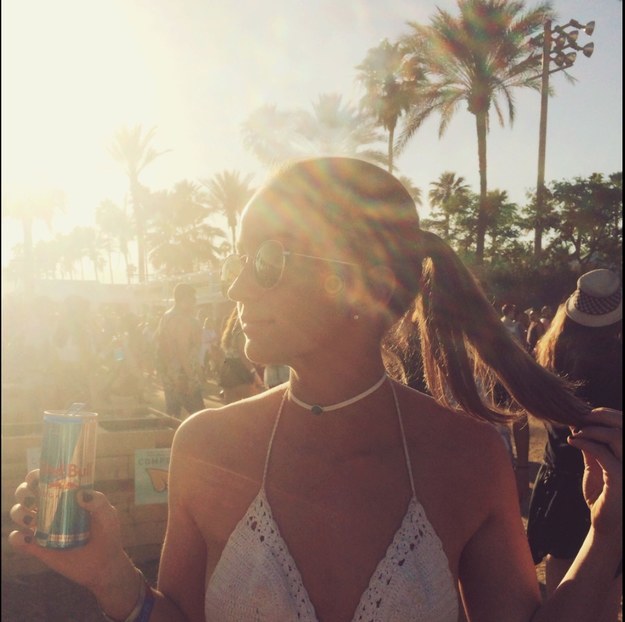 This post was created by a member of BuzzFeed Community, where anyone can post awesome lists and creations.
Learn more
or
post your buzz!