This post has not been vetted or endorsed by BuzzFeed's editorial staff. BuzzFeed Community is a place where anyone can create a post or quiz.
Try making your own!
14 Reasons Diamonds Are A Scientist's Best Friend
Diamonds are a symbol of love, but to researchers supported by the National Science Foundation they are also precious for their amazing physical and chemical properties. Afterall, there are more things to do with diamonds than just put one on your finger. Scientists and engineers use diamonds to:
1.
Grow even bigger diamonds
2.
Learn about Earth's geological history
3.
Build quantum computers
4.
Clean polluted water
5.
Study living cells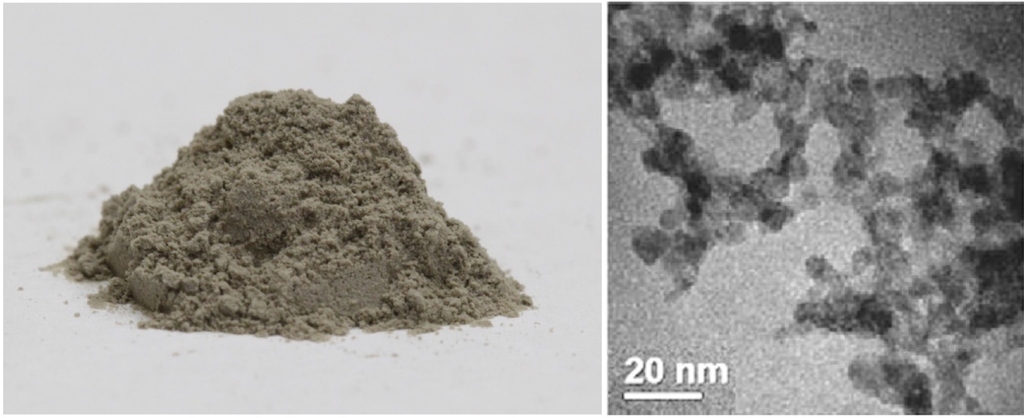 6.
Capture quarks in motion
7.
Support a sustainable planet
8.
Mimic the Earth's core
9.
Learn about extrasolar planets
11.
Explain a 3.8 billion-year-old supernova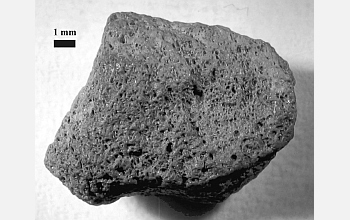 12.
Make dental equipment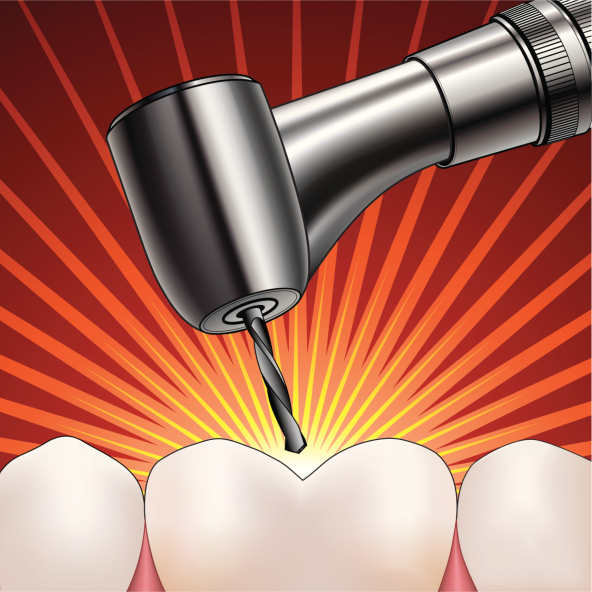 13.
Cut through titanium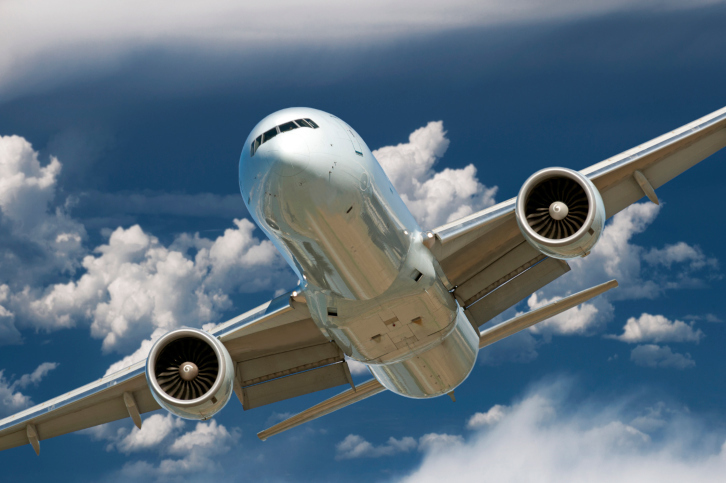 14.
Talk about science