You're in the mood for a movie, so you …

Scroll through the new releases available on-demand.

Rent a DVD from your nearest Redbox.

Head to the theater, duh.

How do you stay in the know on current events?

Scroll through my social media feeds.

Watch the evening news on TV.

You've got good news to share. What do you do?

Post, tweet or Snapchat it to the world.

Send a text to my besties (or even make a call if it's really good news).

Meet up for coffee with my nearest and dearest.

You're planning a big night out. How do you pick a restaurant?

Three words: The Yellow Pages.

I say "Fitbit," you say:

"My co-worker has one of those, and it seems cool."

"I can count my own steps, thank you very much."
What's Your Digital Disposition?
You're a digital diva. You're already reaping the benefits of using 21st century tech. You're ready to take the next step: getting digital copies of your health records. Doing so will help you save time and energy when it comes to health care, and allow you to track and update your personal information just like you do in other online platforms. Visit GetMyHealthData.org to watch a short video on how to get your records.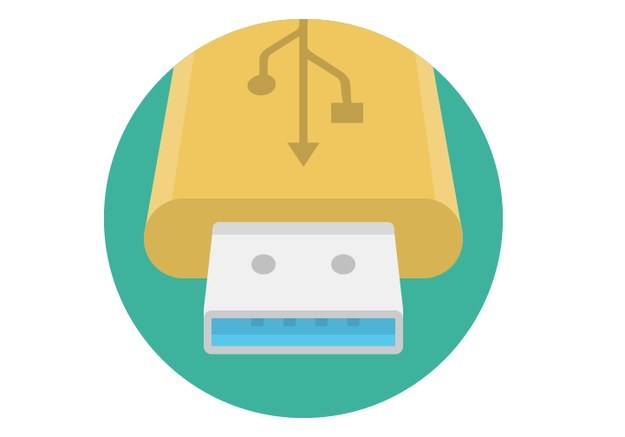 You're a digital delayer. You're still warming up to the myriad benefits of technology at your fingertips, but once you're on board, you get up to speed quickly. Here's what you may not know: You have the right to digital copies of your health records. It will help you save time and energy, ensure your health care providers have the right information about you, and maybe even improve your health. Learn more about the benefits of having your digital health data – and how to get it – at GetMyHealthData.org.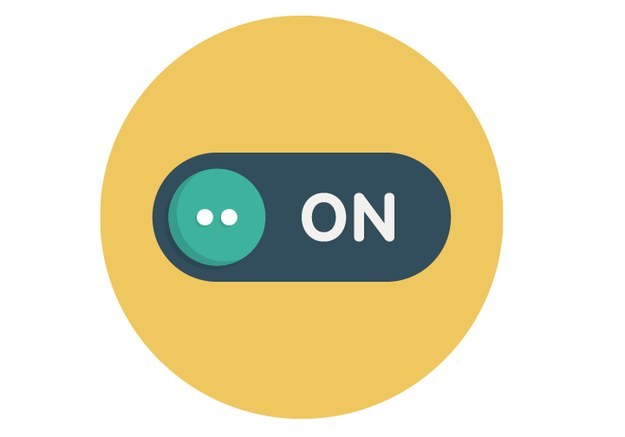 Yo, you're a luddite, but all is not lost on you yet. Even if you're tech-averse in other aspects of your life, you may want to consider wading into the 21st century when it comes to having your digital health records. You may need to reference a test result, find an old doctor's name, or manage health care for a loved one, and having digital copies can make your life much easier. Let us try to convince you: Learn more at GetMyHealthData.org.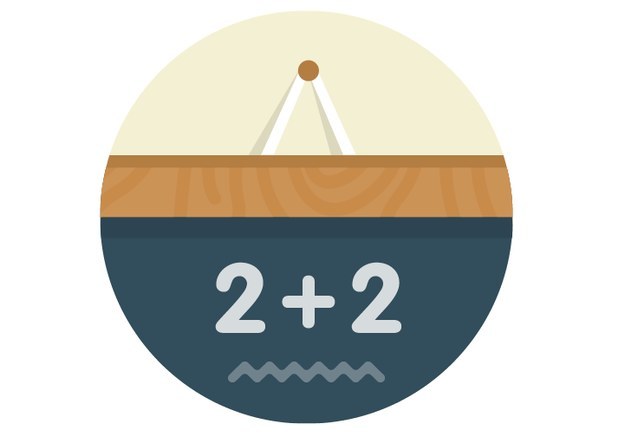 This post was created by a member of BuzzFeed Community, where anyone can post awesome lists and creations.
Learn more
or
post your buzz!