1.
Immigrants' labor fuels our lives. It helps build our homes, serve us food, and pick our fruits and vegetables.
2.
Home Sweet Home: Almost half of workers employed in private homes are immigrants.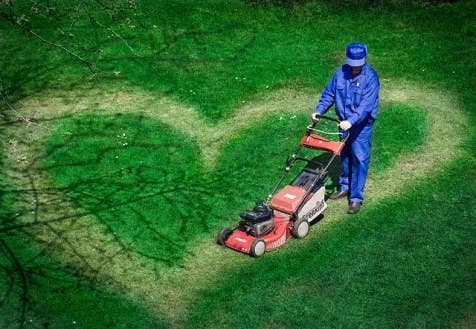 3.
Like Whitney said, the children are our future. Despite that, 89 percent of in-home childcare workers don't even make the minimum wage.
4.
Standing up for your rights should never land you in deportation proceedings, but that's what happened in California. Check out this recent incident.
5.
No doubt, it's time to raise the minimum wage for everyone. Believe it or not, two out of three immigrant workers don't even make today's required minimum wage.
6.
If you work in the U.S., you have to pay the piper. In 2010, undocumented immigrants paid the IRS $13 billion in payroll taxes and $10.6 billion in state and local taxes.
7.
Listen up, ladies and gentlemen. Vietnamese women make up almost 40% of nail salon attendants. While pampering others, these workers are exposed to toxic chemicals.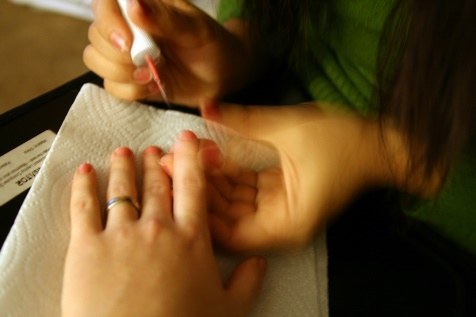 8.
Think immigrants make up just a handful of our country's workforce? Think again. Immigrant workers are 16% of our workforce.
9.
Fight back! Across the country, workers are organizing for more dignified treatment. Check out the POWER Act for info on much-needed legislative changes.
10.
The House of Representatives needs to act on behalf of immigrant workers. Our representatives in Congress need to step up and make changes now.