This post has not been vetted or endorsed by BuzzFeed's editorial staff. BuzzFeed Community is a place where anyone can create a post or quiz.
Try making your own!
9 Reasons Engineering Is Rad All Winter Long
From ski lifts to snowplows, winter wouldn't be the same without the innovation of engineers who help make winter a lot more fun and much, much warmer…
1.
Hit The Slopes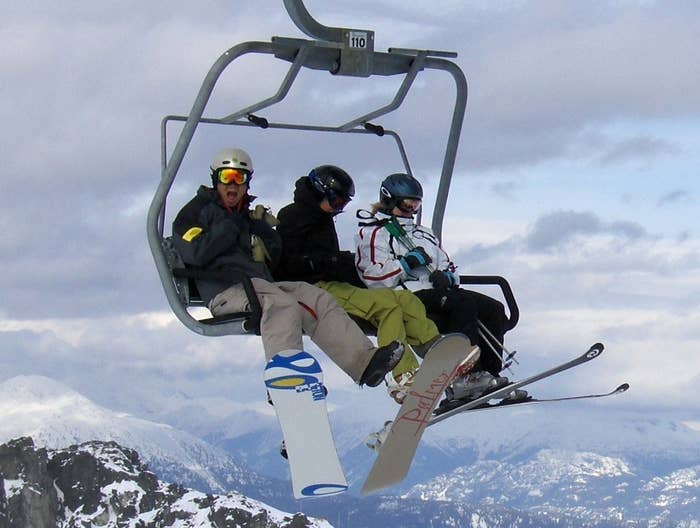 2.
Let it - or make it - snow!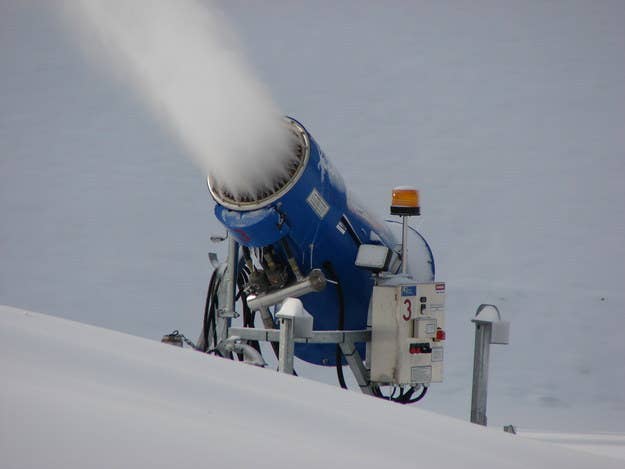 3.
Have an Ice Day

4.
Epic Fail
Via giphy.com magical-mushroomz.tumblr.com
Part of the fun of engineering is finding thousands of ways NOT to do something, just ask the brains behind tandems skis and ski brakes.
5.
Get off my lawn! Or at least my street!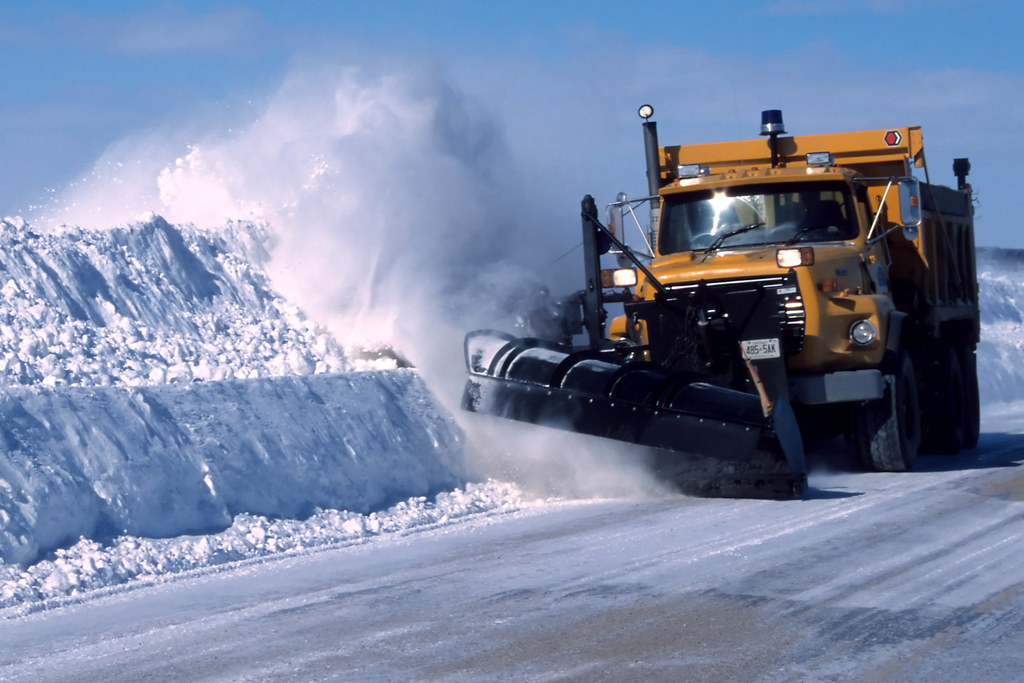 6.
Toasty Toes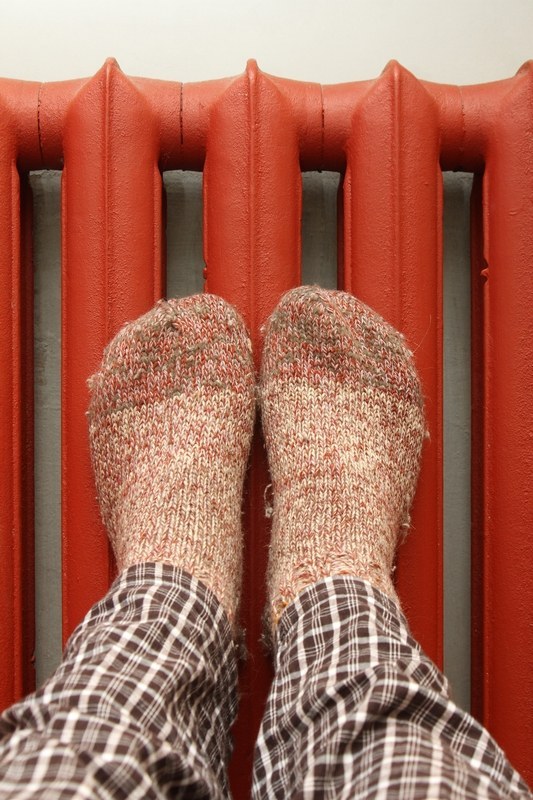 7.
When in Rome...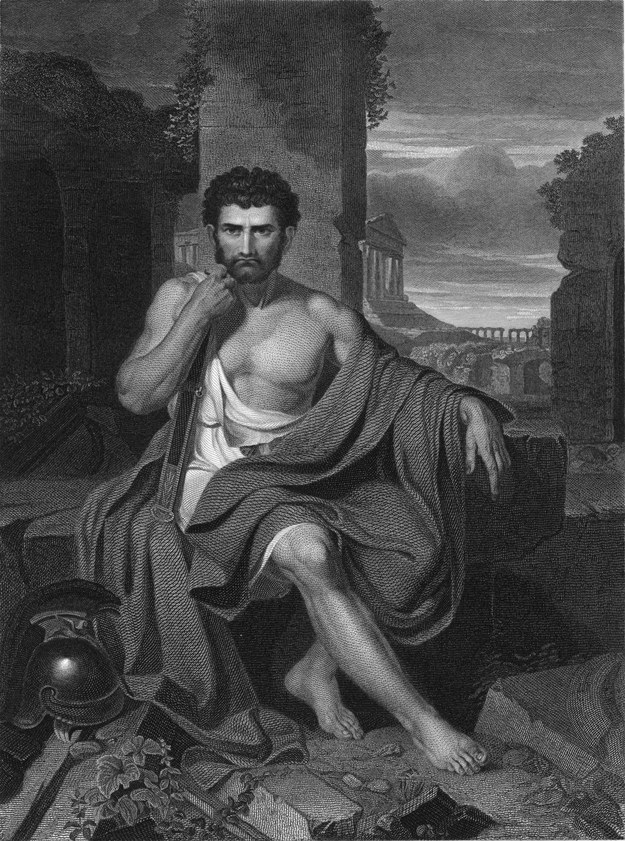 8.
So rad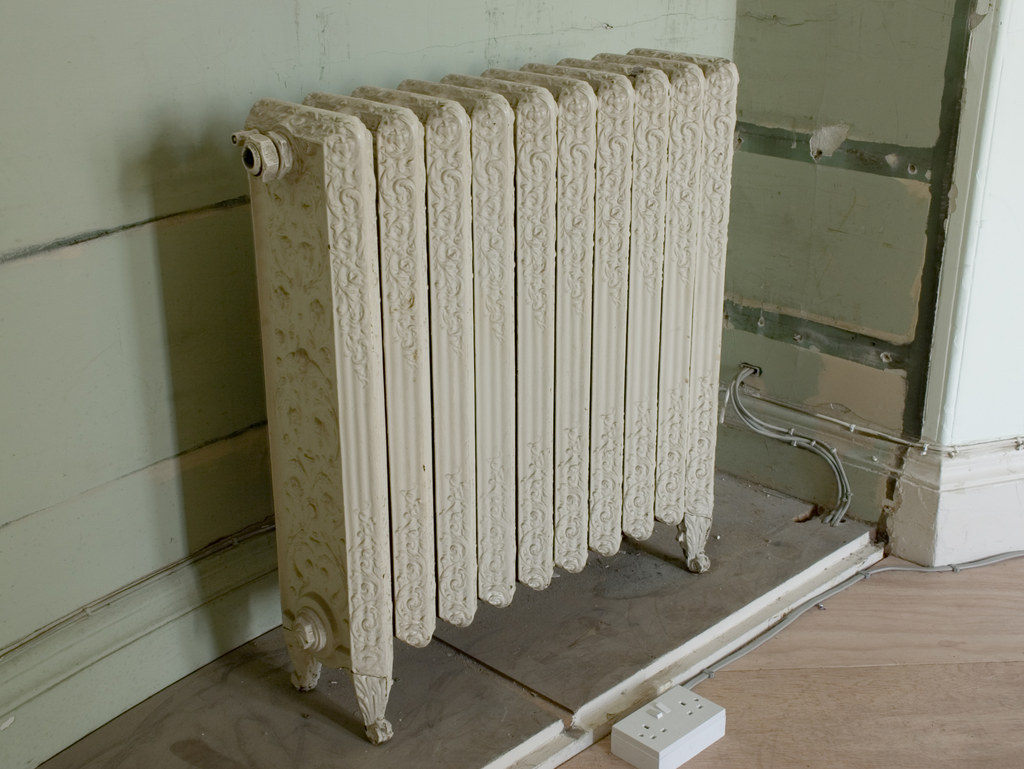 9.