2.
This is a fish called the Longhorn Cowfish...and it has POISONOUS FLESH.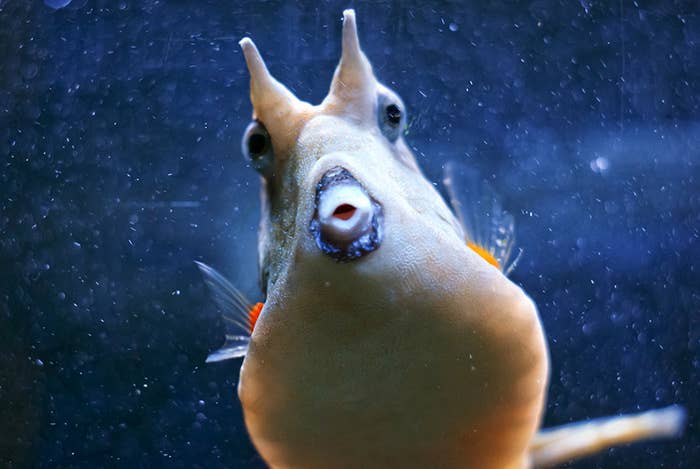 3.
The longest mountain range in the world is underwater.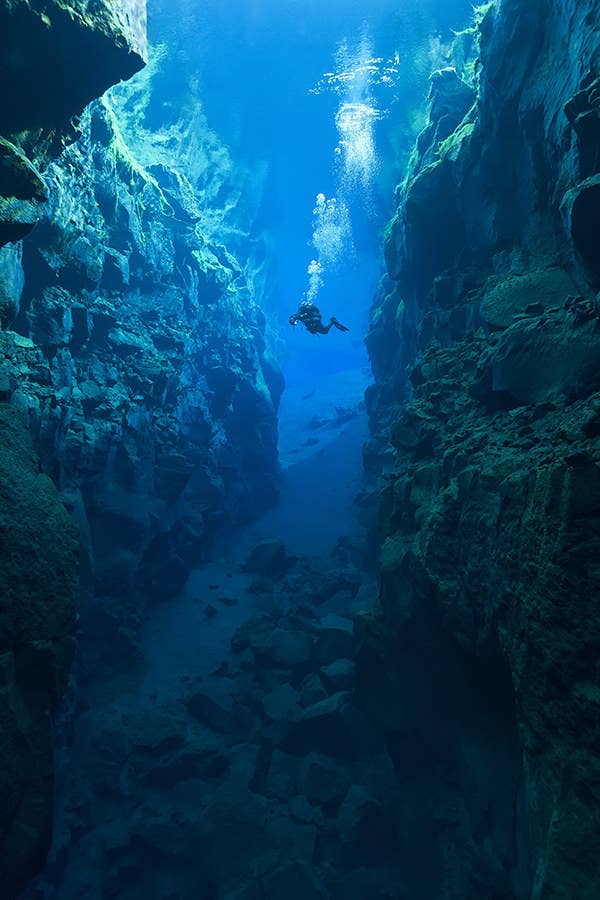 4.
This is a shark.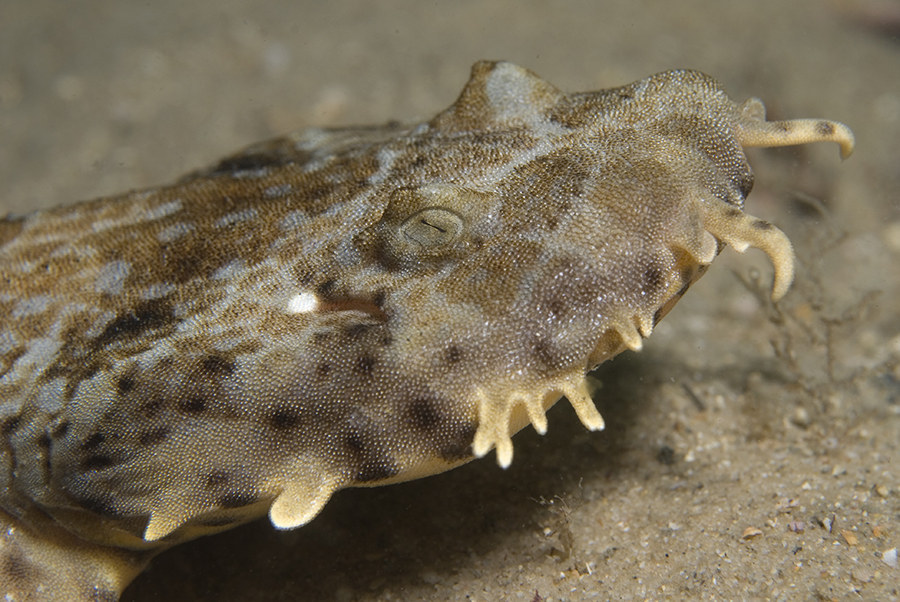 5.
The pressure at the bottom of the ocean is 1,000 times that of the pressure at the ocean's surface.
6.
Some fish change sex.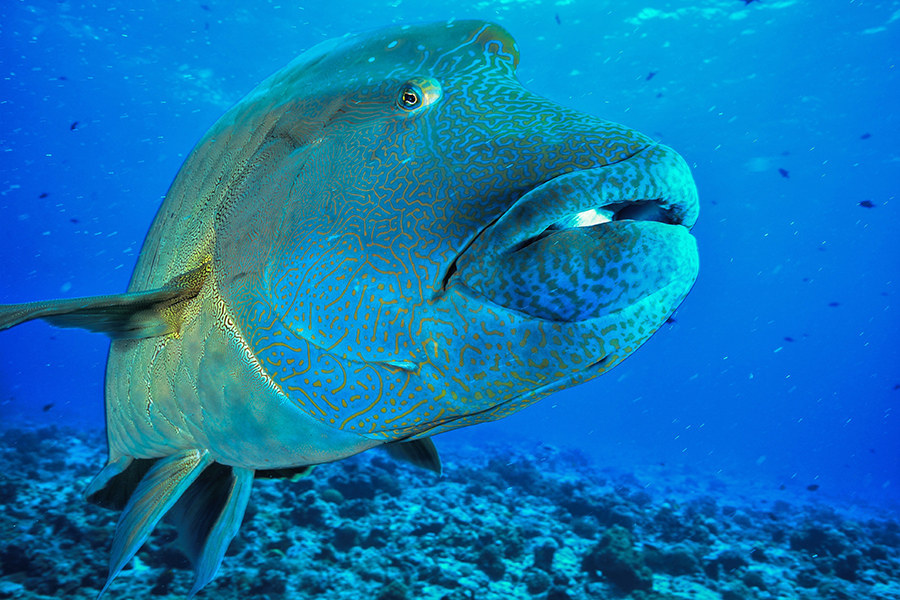 7.
Sea spiders are a thing.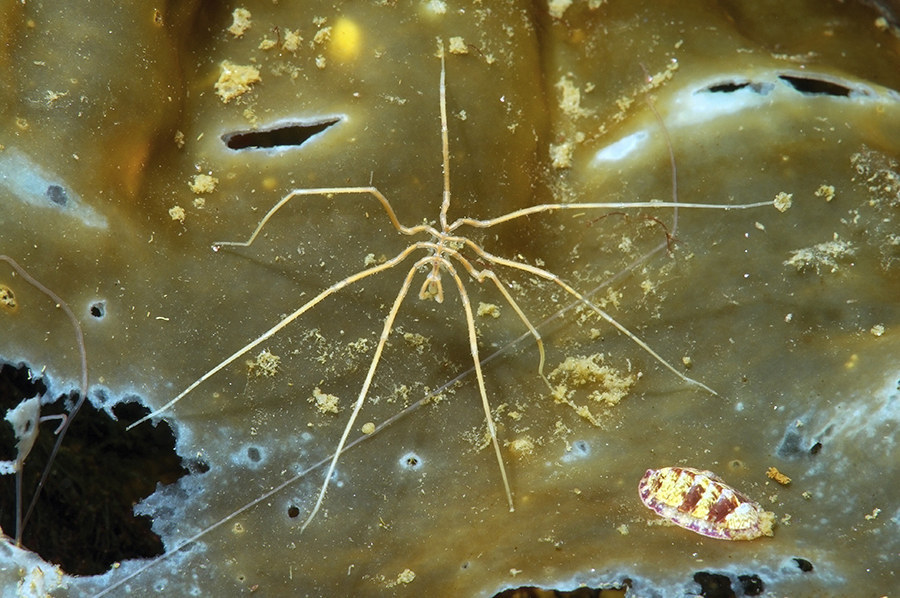 8.
Mantis shrimp are crazy strong and have super eyesight.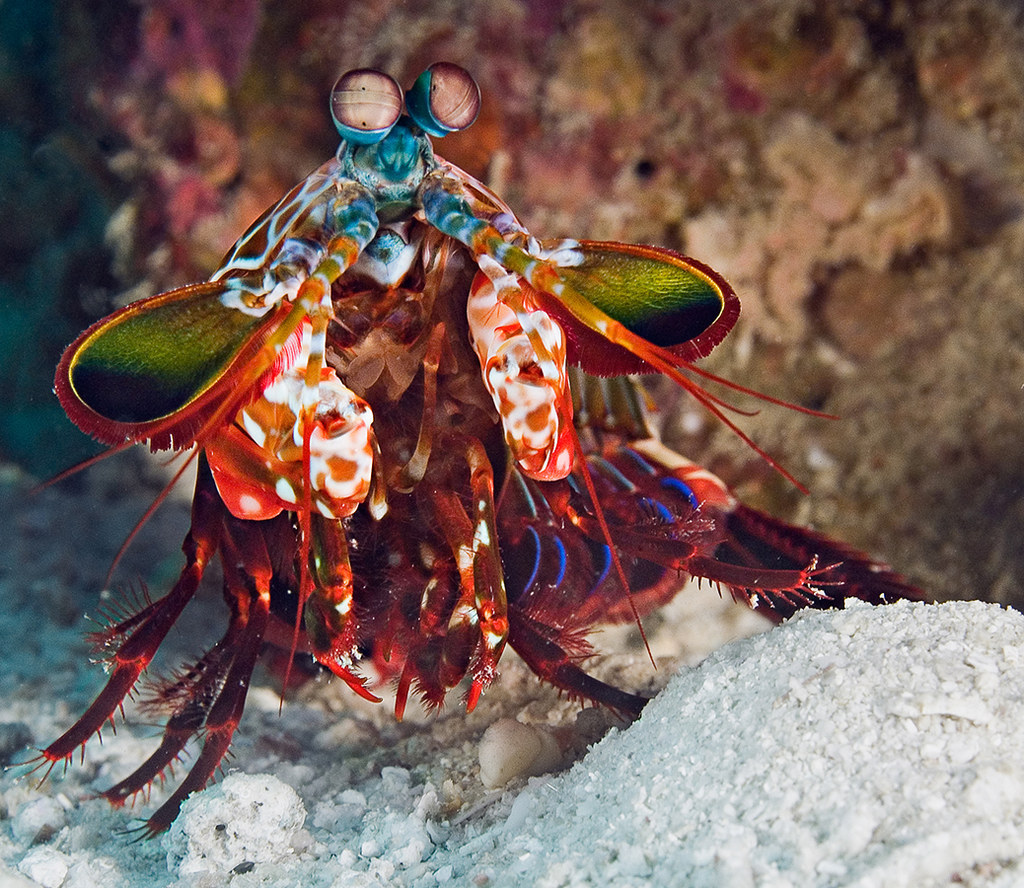 9.
There are jellyfish longer than a basketball court.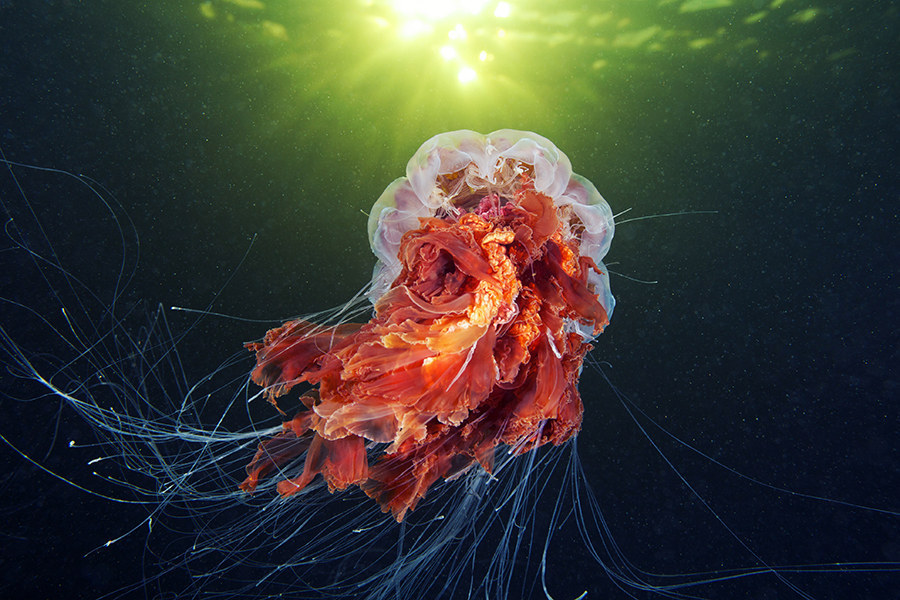 10.
Octopuses can look like whatever they want.
11.
There's still A LOT left to explore.