1.
CPCs use deceptive advertising practices.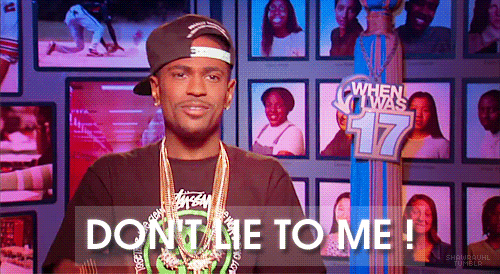 2.
CPCs often choose names that are very similar to names of nearby legitimate abortion providers.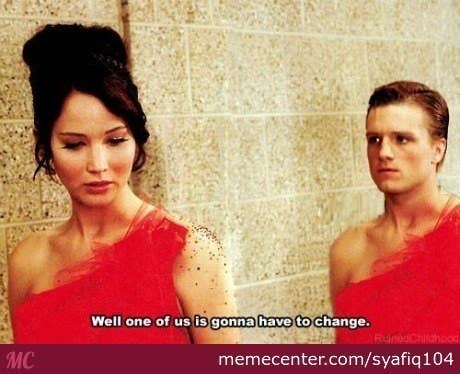 3.
CPCs often design their facilities to look like actual health care facilities.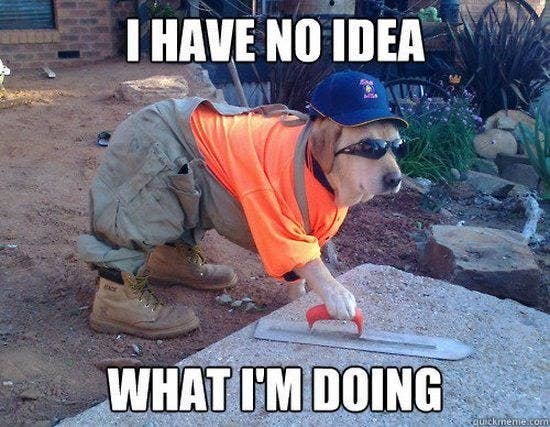 4.
CPCs often have hidden religious connections.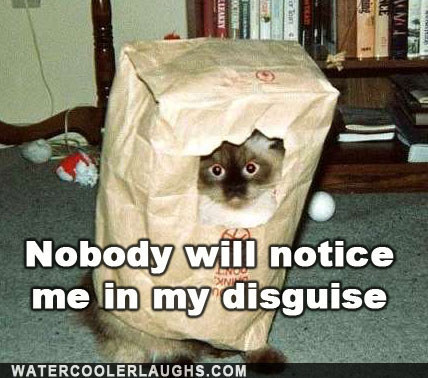 5.
CPC representatives often evade questions about whether they provide abortion care over the phone, and just try to get women to come to their center.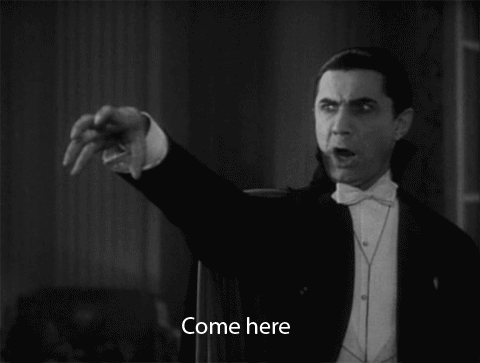 6.
CPCs have been known to extend the waiting period for pregnancy test results to expose women to their anti-choice or religious propaganda.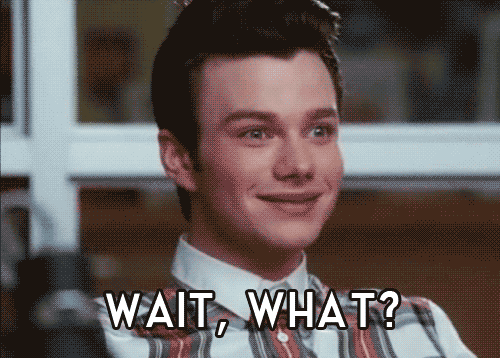 7.
When the pregnancy results are revealed they may be presented in ways that are ambiguous or even false.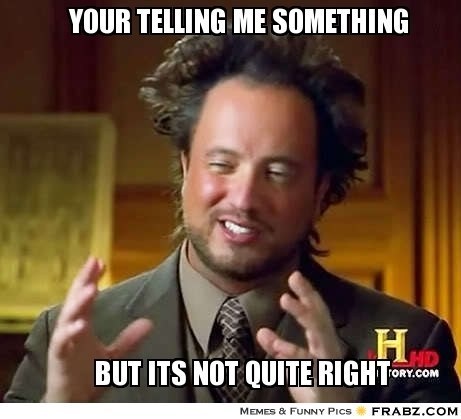 8.
CPCs provide information that is blatantly inaccurate.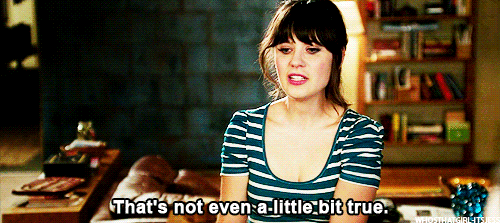 9.
CPCs also spread false information about abortion providers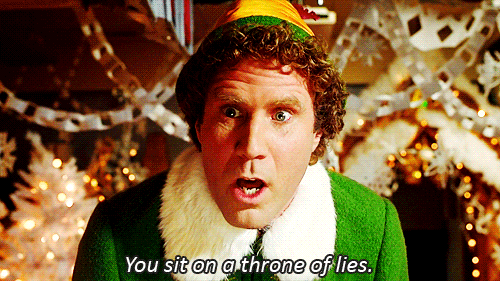 10.
CPCs violate women's privacy.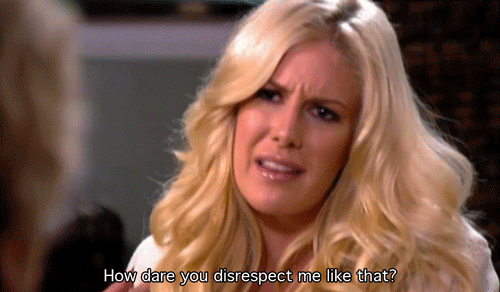 So, what can you do about it?
Tell us about your experiences with a crisis pregnancy center.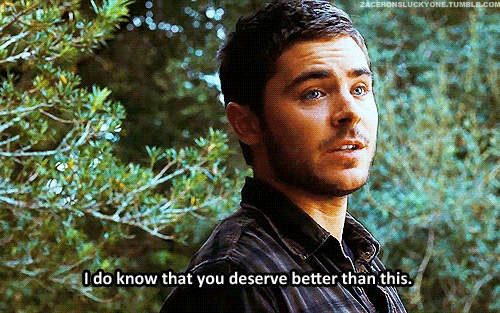 Halloween and searching for high-quality, patient-centered care can be scary, but it definitely doesn't have to be.