This post has not been vetted or endorsed by BuzzFeed's editorial staff. BuzzFeed Community is a place where anyone can create a post or quiz.
Try making your own!
Top 10 Ways You Can Prepare For Executive Action On Immigration
The President is likely to announce any day now that certain undocumented Americans can come forward to apply for work authorization and protection from deportation. Are you wondering how you can prepare now? Read below for our top 10 tips on how to get ready to apply for this new program.
1.
Save money (at least $465).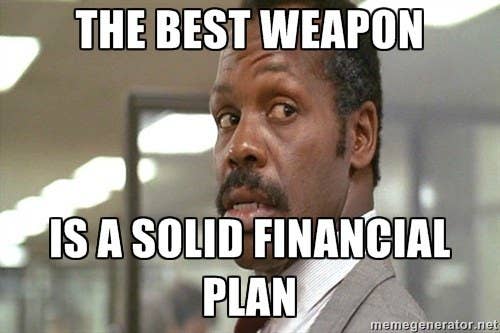 2.
Get proof of who you are.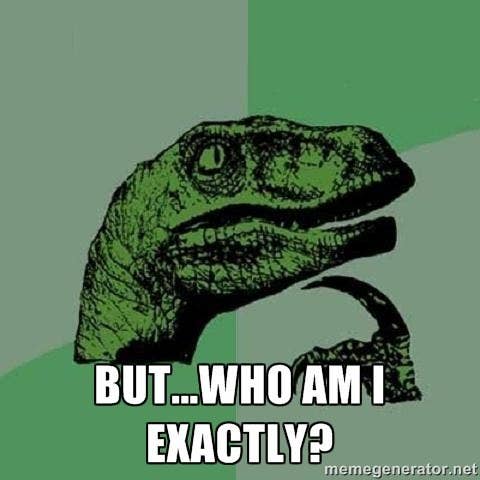 3.
Gather proof of your relationship to U.S. citizen/Lawful Permanent Resident (LPR) family members.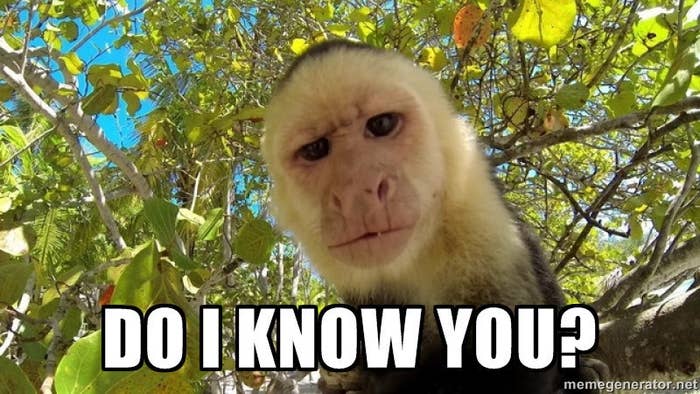 4.
Gather proof of how long you have been in the U.S.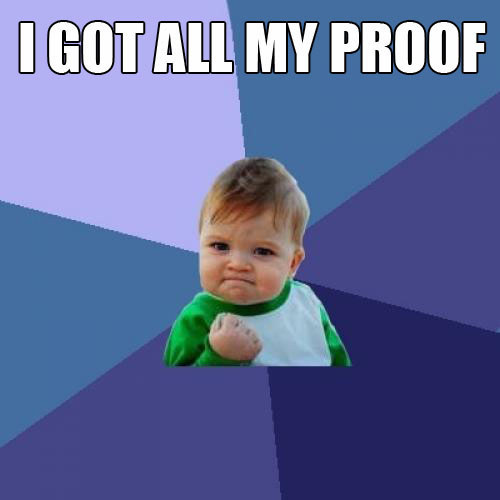 5.
Gather any criminal records that you have.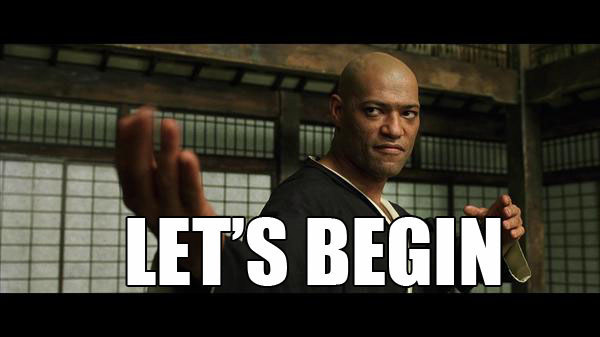 6.
If you have a criminal conviction check with an attorney to see if you can expunge, vacate, or modify this conviction.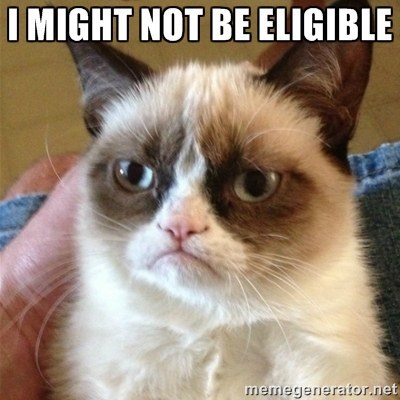 7.
If you have a prior deportation/removal order consult with an attorney or BIA accredited representative.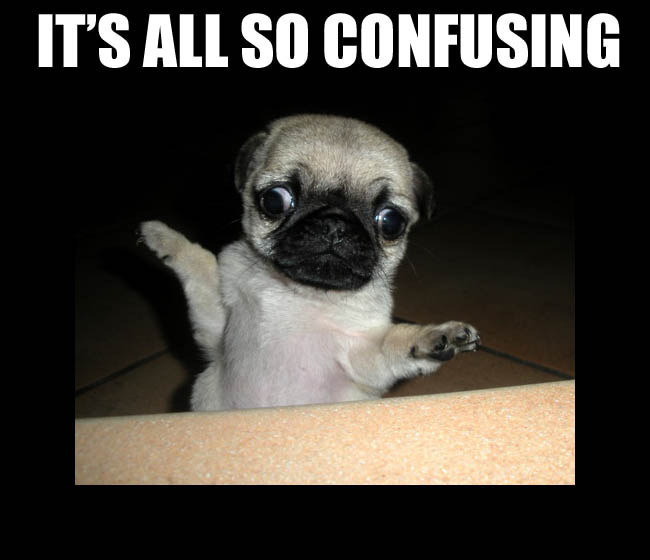 8.
Stay informed — sign up to receive updates from NILC!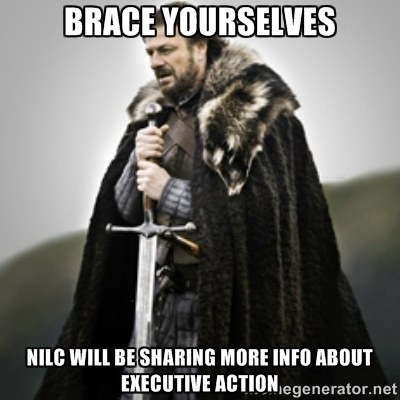 9.
Know your rights!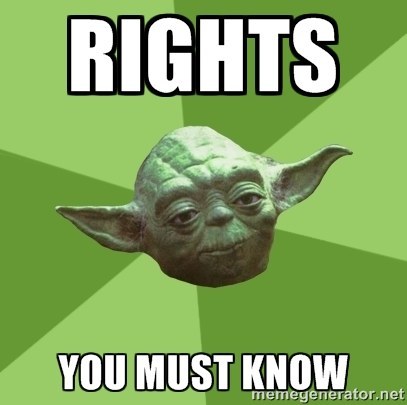 10.
Beware of notario fraud!