1.
Save money (at least $465).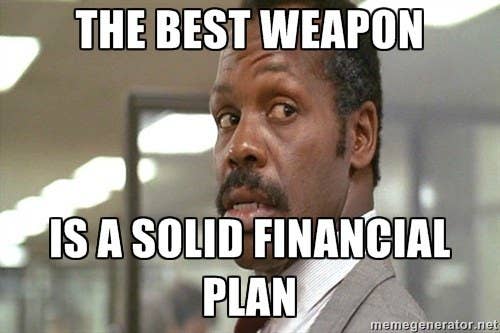 2.
Get proof of who you are.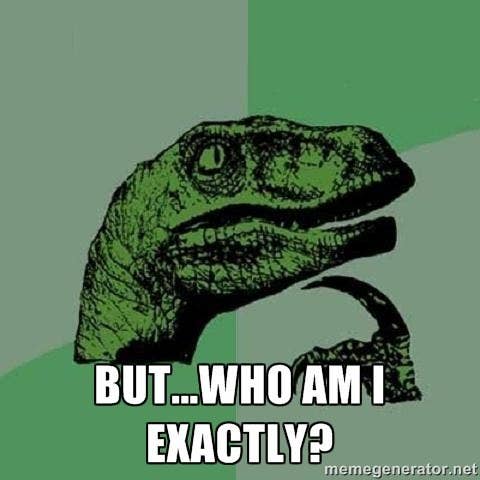 3.
Gather proof of your relationship to U.S. citizen/Lawful Permanent Resident (LPR) family members.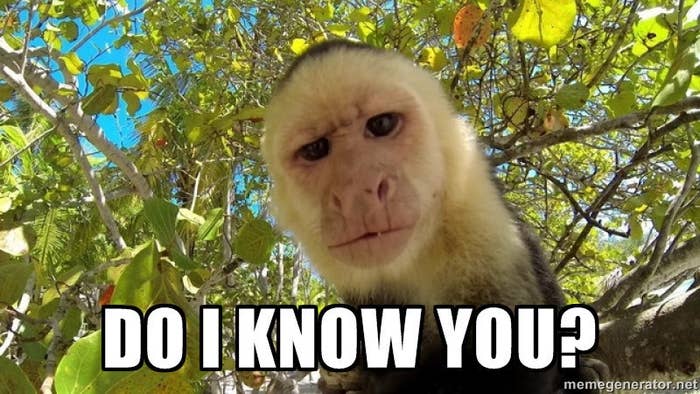 4.
Gather proof of how long you have been in the U.S.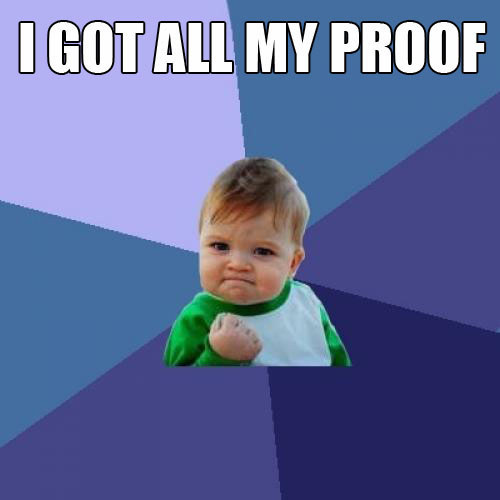 5.
Gather any criminal records that you have.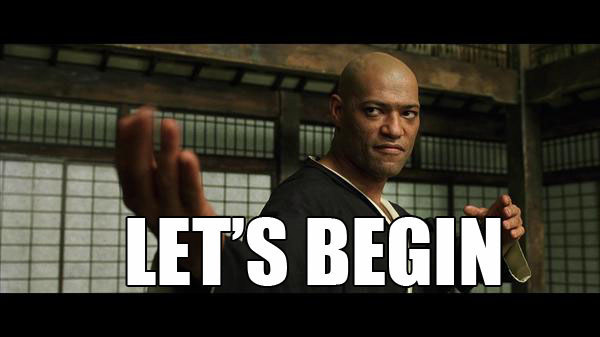 6.
If you have a criminal conviction check with an attorney to see if you can expunge, vacate, or modify this conviction.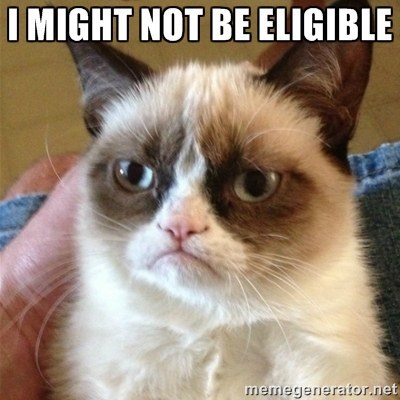 7.
If you have a prior deportation/removal order consult with an attorney or BIA accredited representative.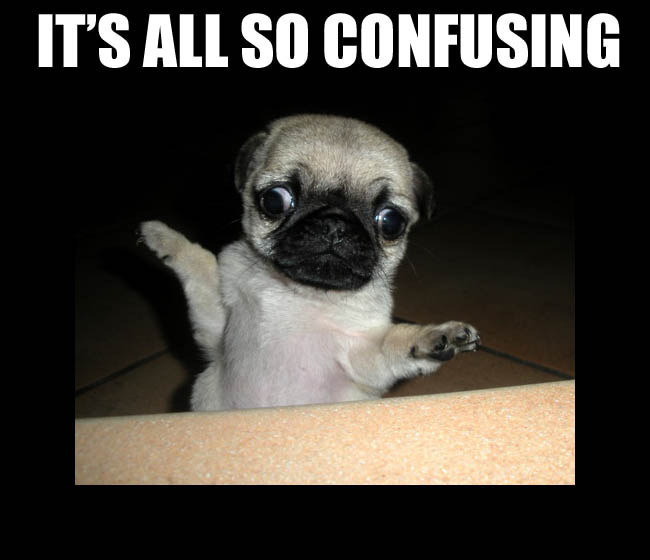 9.
Know your rights!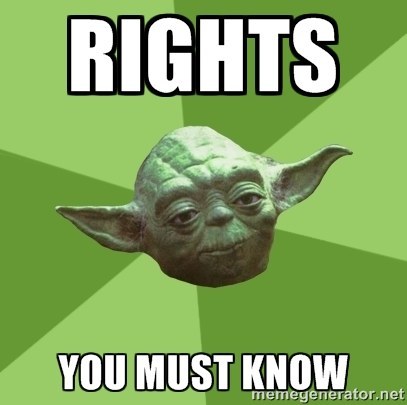 10.
Beware of notario fraud!