Where do you fall on the ambition-serenity-cat-human grid? Answer the questions below to find out.
tucko019 / Getty

Via Getty

Via Getty

HannamariaH / Getty

Via Getty

Via Getty

Natalia Moroz / Getty

Via Getty

Via Getty

DonNichols / Getty

Via Getty

Via Getty

bieshutterb / Getty

Via Getty

Via Getty
Where Do You Fall On The Ambition-Serenity Cat Grid?
You have set in motion your plan to achieve great things. You often drive a car. You wear pants. You have three goals for each day. You usually accomplish all three. You sing little songs to yourself to remember your grocery list. You are a regular at a restaurant. They know your order. Your order is grilled cheese and tomato soup.
Your goal is to own very soft clothing. You have achieved this goal. You use paper money to buy things. You are an expert at shadow animals. You use this power for good and not evil. You talk back to TV commercials. You are not worried about who hears you. You are soaking your feet in warm water at this moment.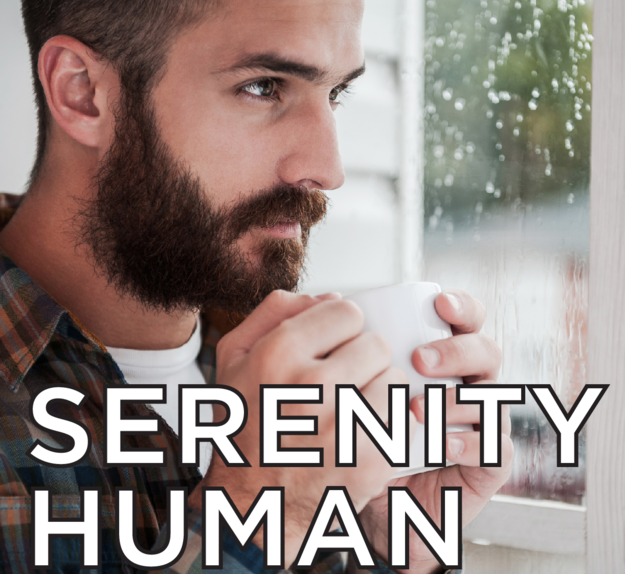 You are taking charge of your life. You run to the kitchen when you hear the can opener. You are persuasive. You like sitting in boxes. You are someone people talk to when they need advice on productivity. At 3 AM you sprint around the house for no apparent reason.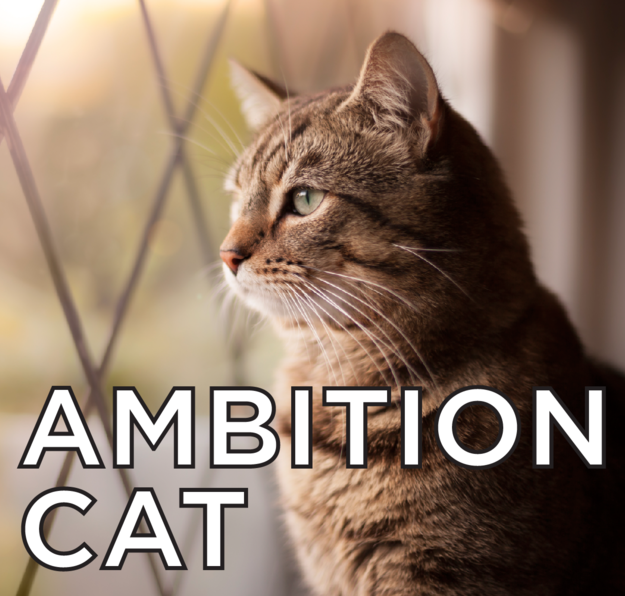 You are on a journey to tranquility and lightness. You feel safe when you are up high. You seek to own less. You clean yourself with your tongue. You are turning down the volume of the world around you. You are afraid of the vacuum.