If you're currently interviewing for a job, I've drawn some comics for you to help you prepare. Please keep the following tips in mind:
1. Discuss what you're looking forward to.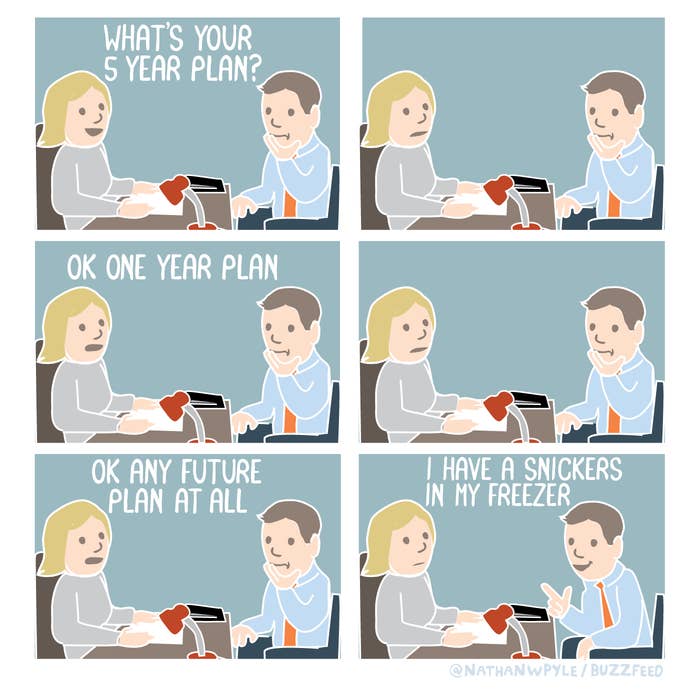 2. Be logical.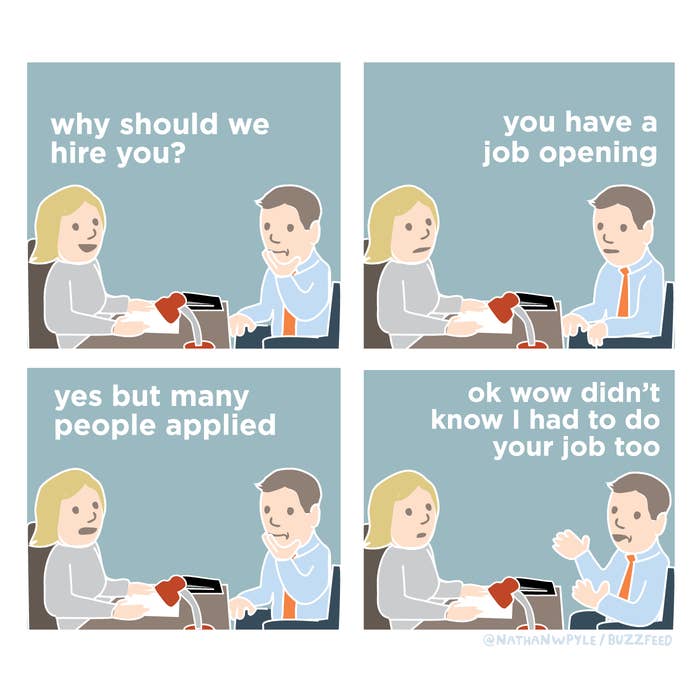 3. Show your math.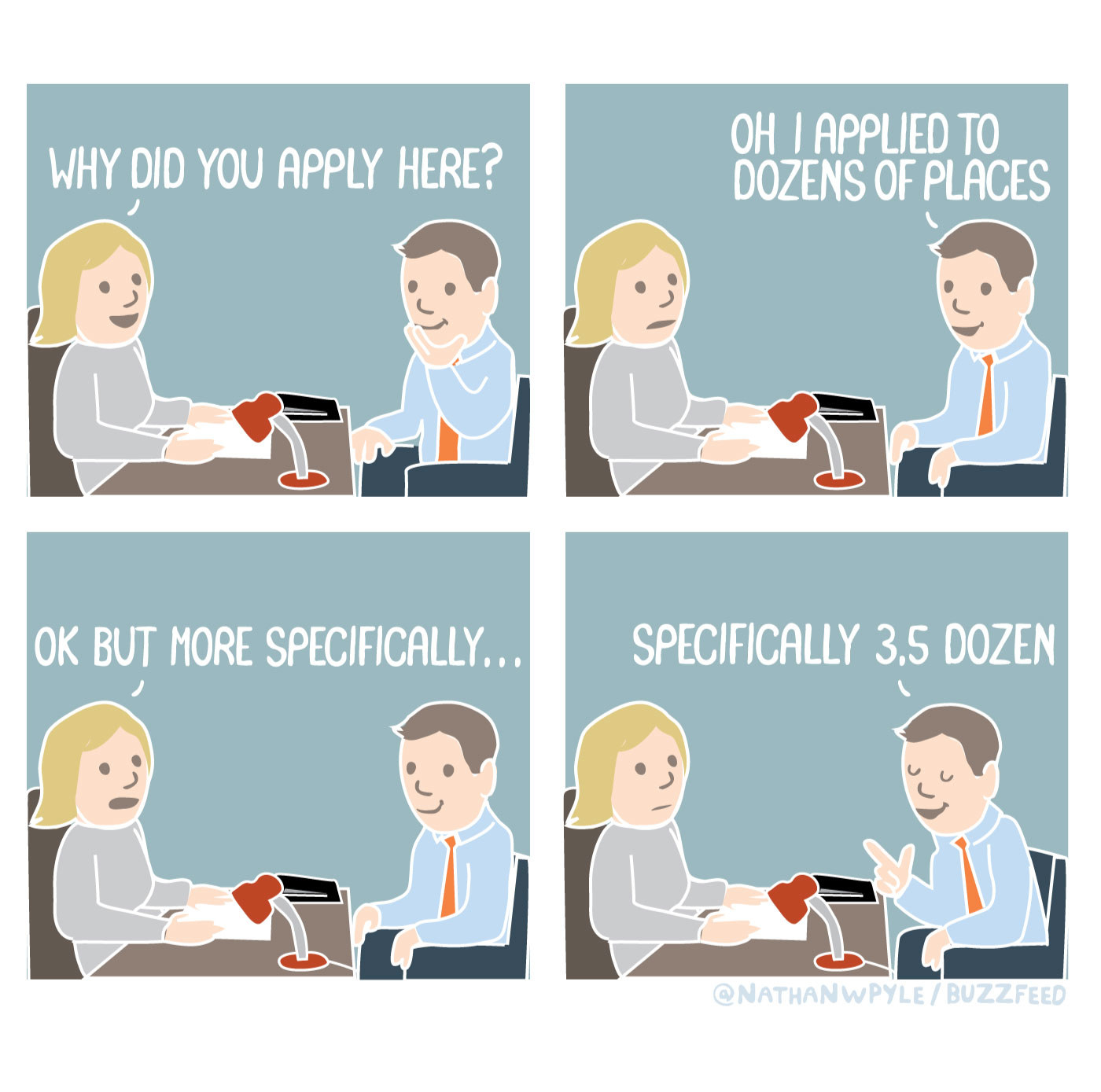 4. Trust your instincts.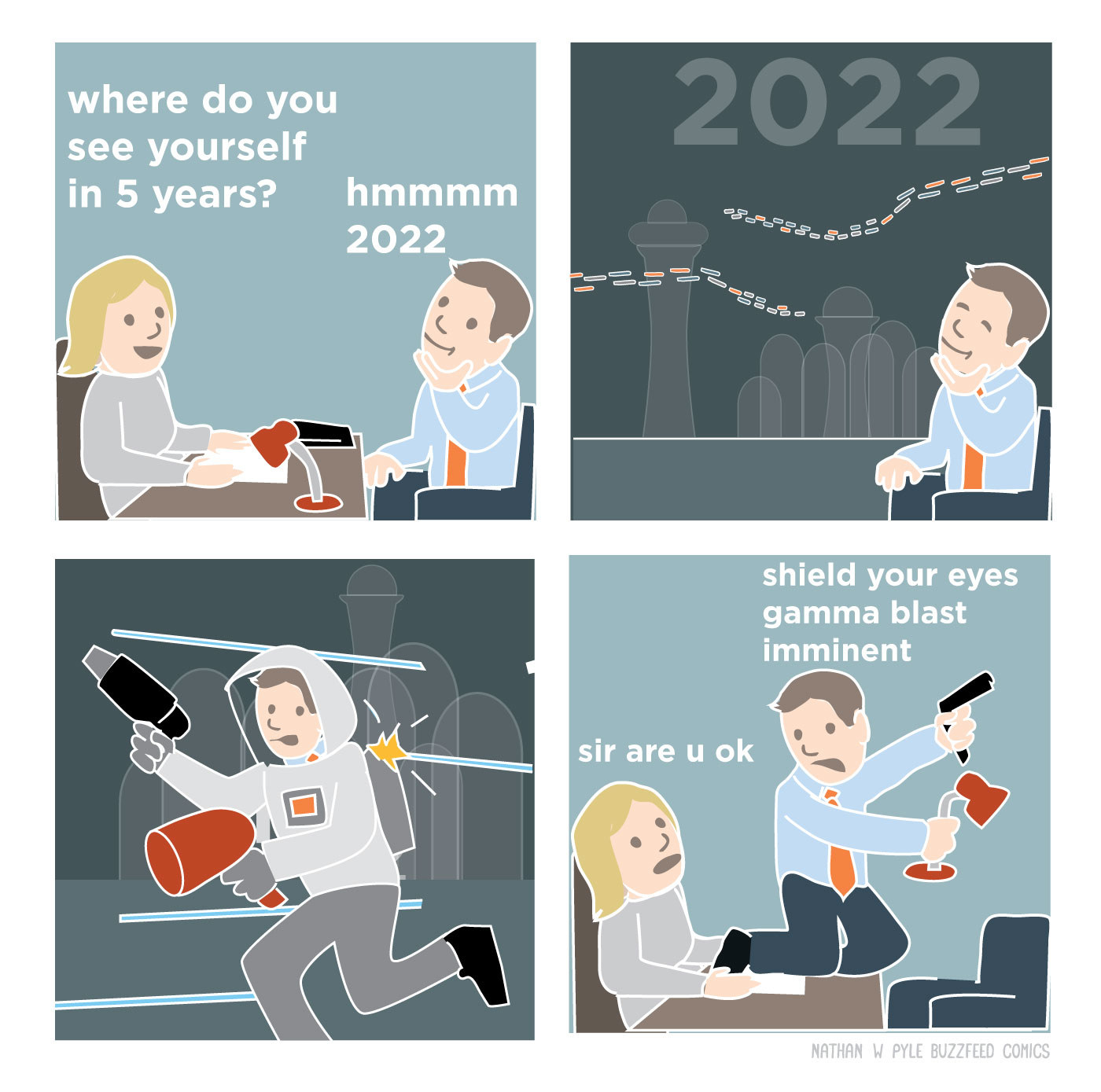 5. Admit your weaknesses.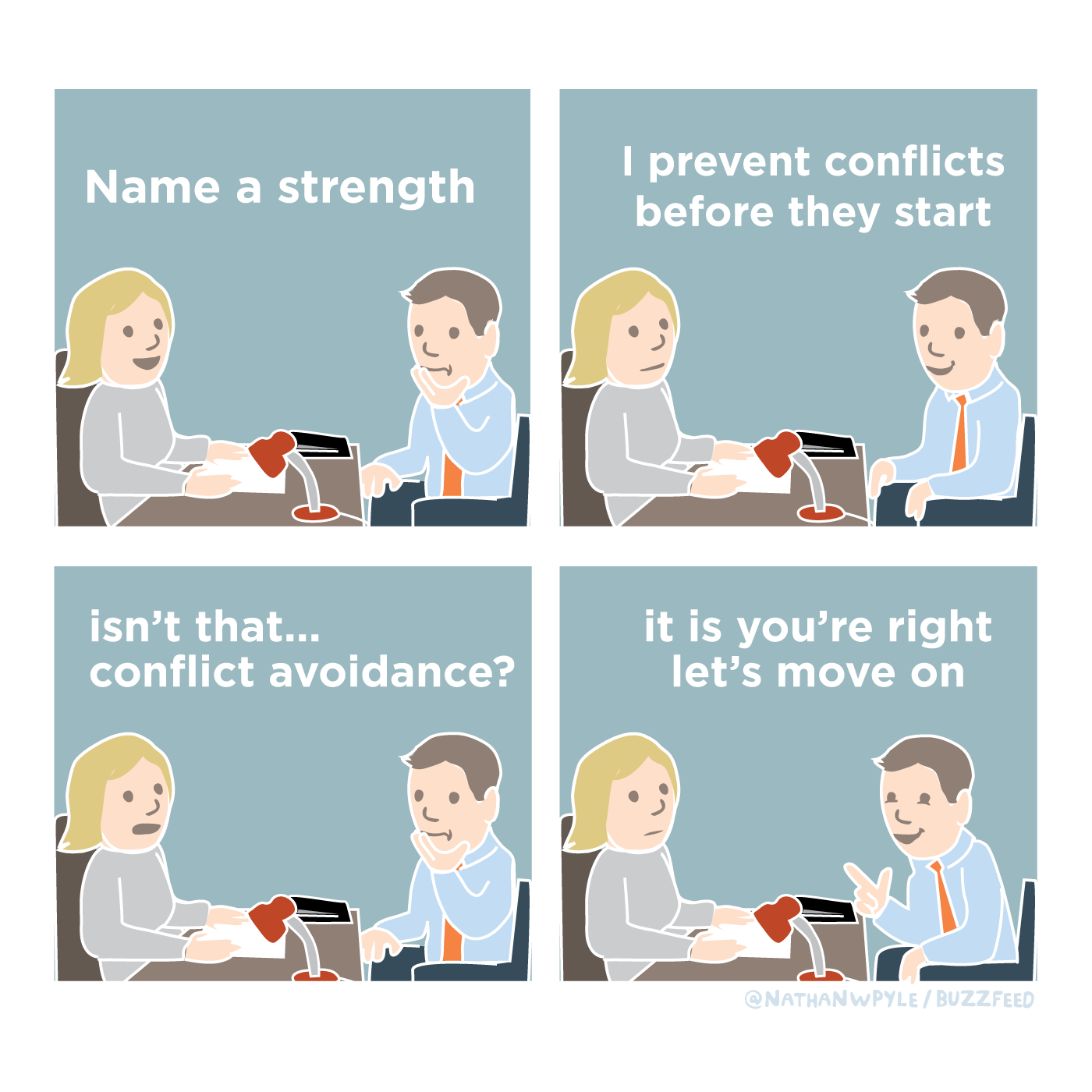 6. Don't oversell your prior success.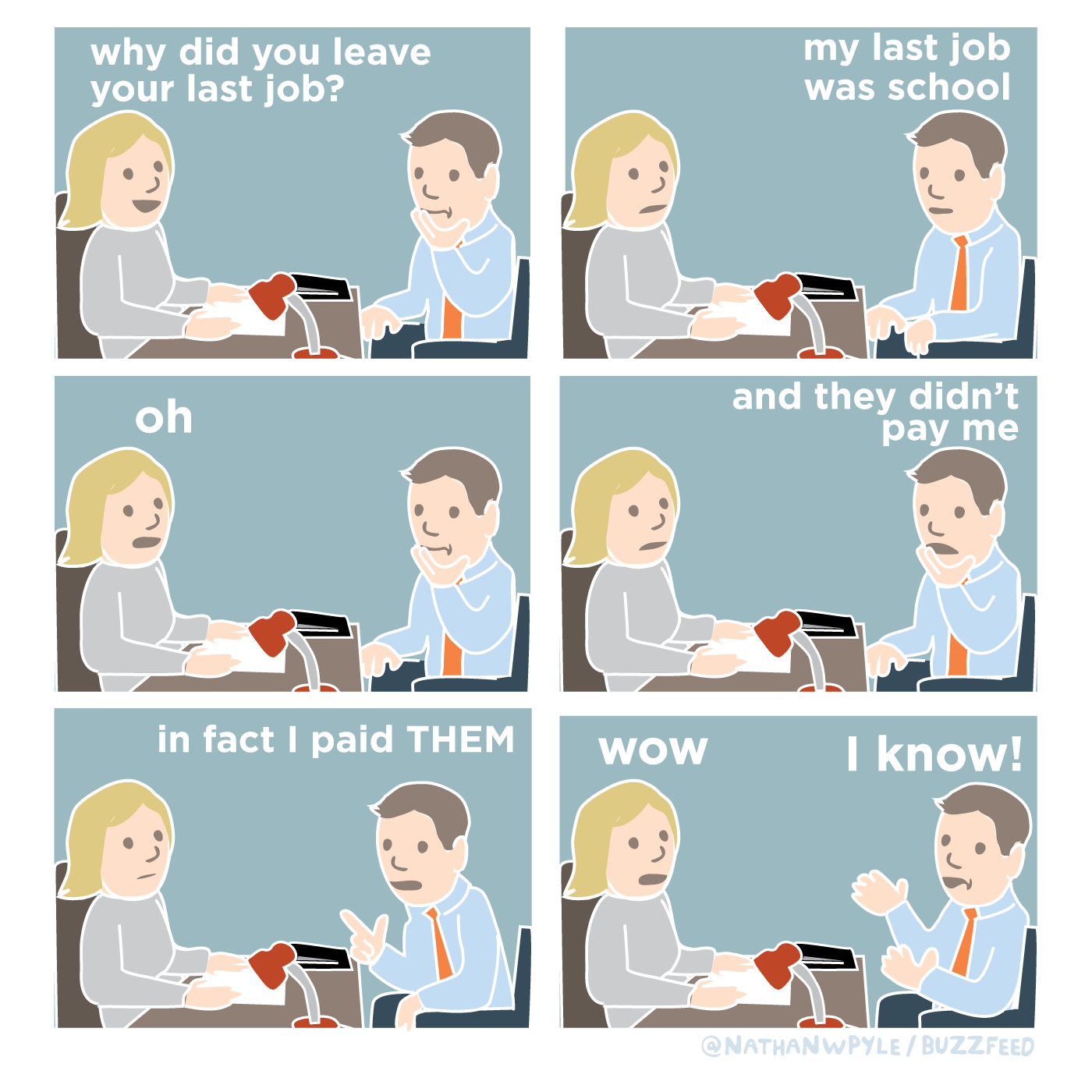 7. Know your limits.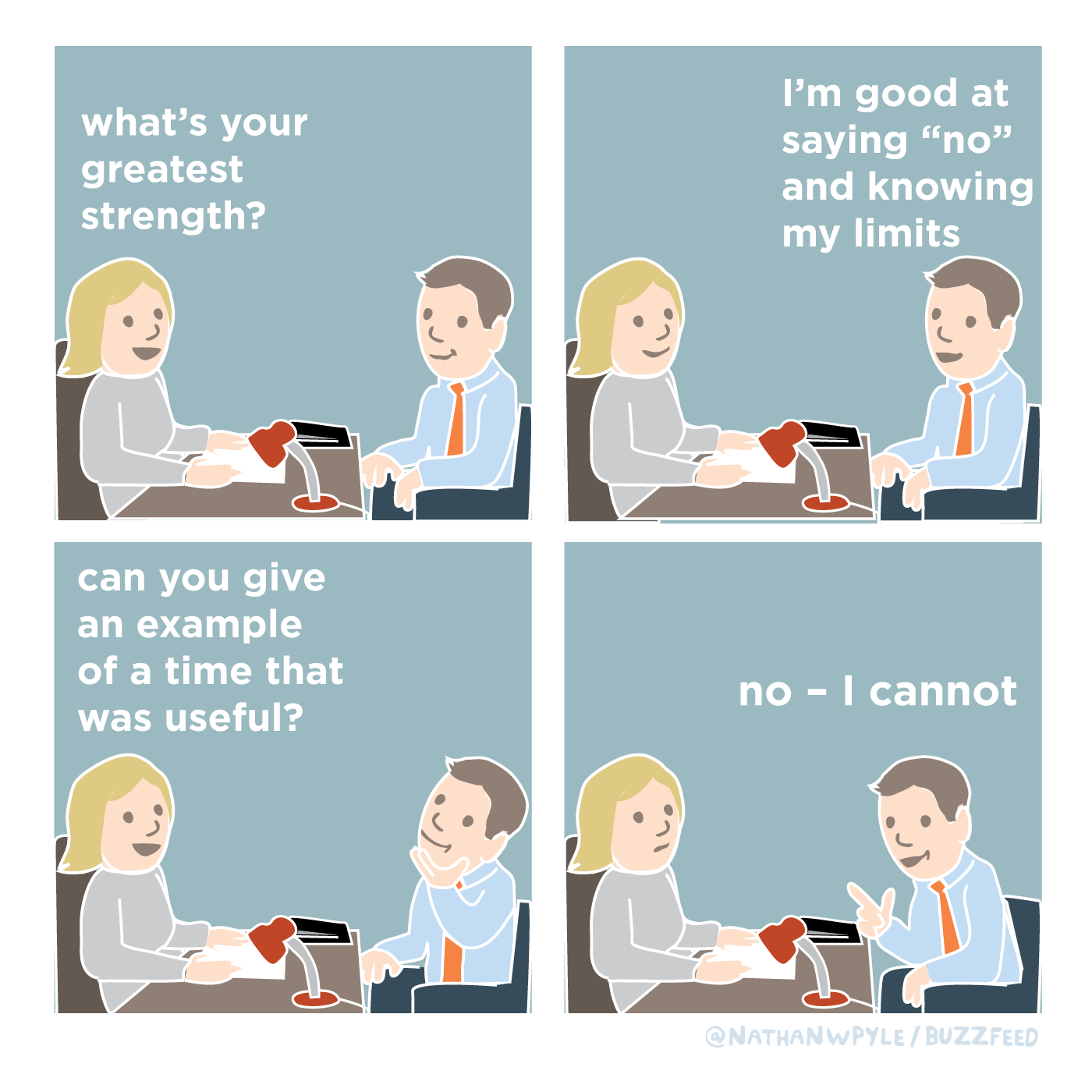 8. Think of how you'll contribute immediately.
Alright, good luck out there. YOU GOT THIS.