These Comics About Facebook Are Too Real
LOOK AT IT.
When the nostalgia is forced upon you.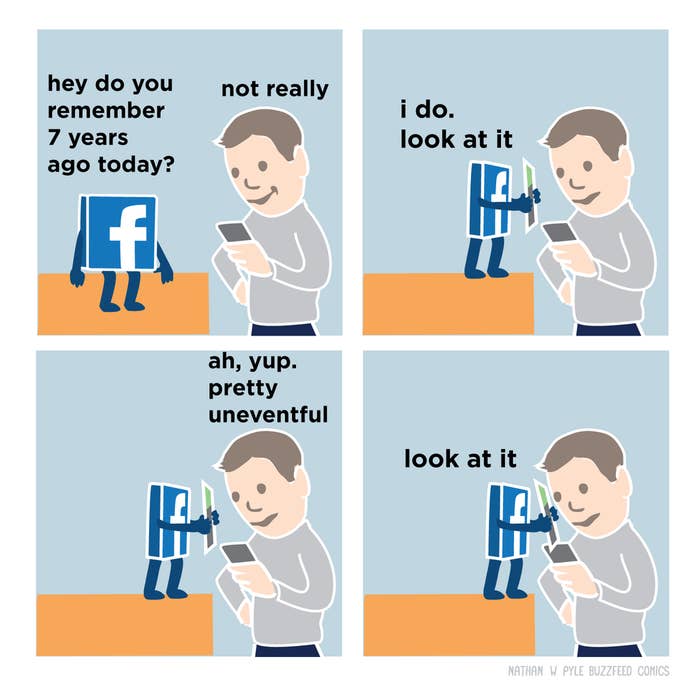 When you need cheering up, and you come to the wrong place.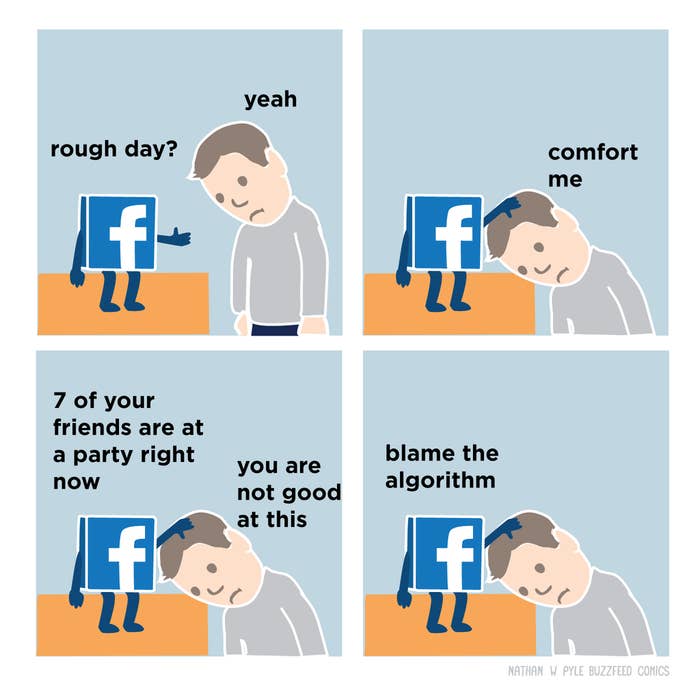 When a friend reads you perhaps too well.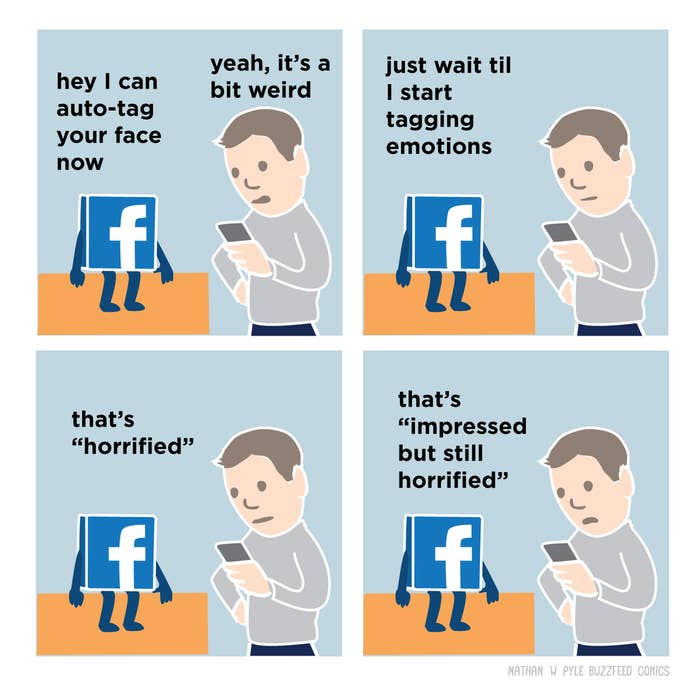 .... and chooses for you.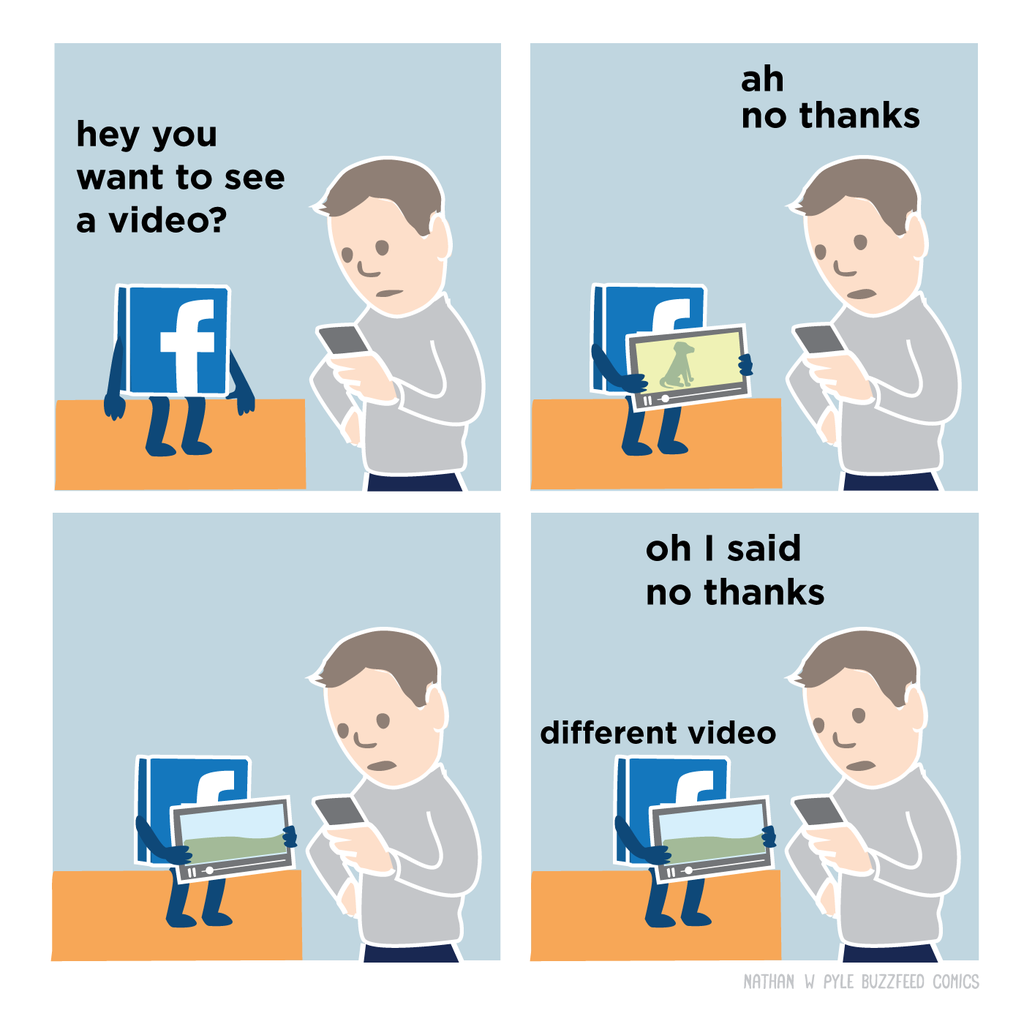 When someone spoils the surprise.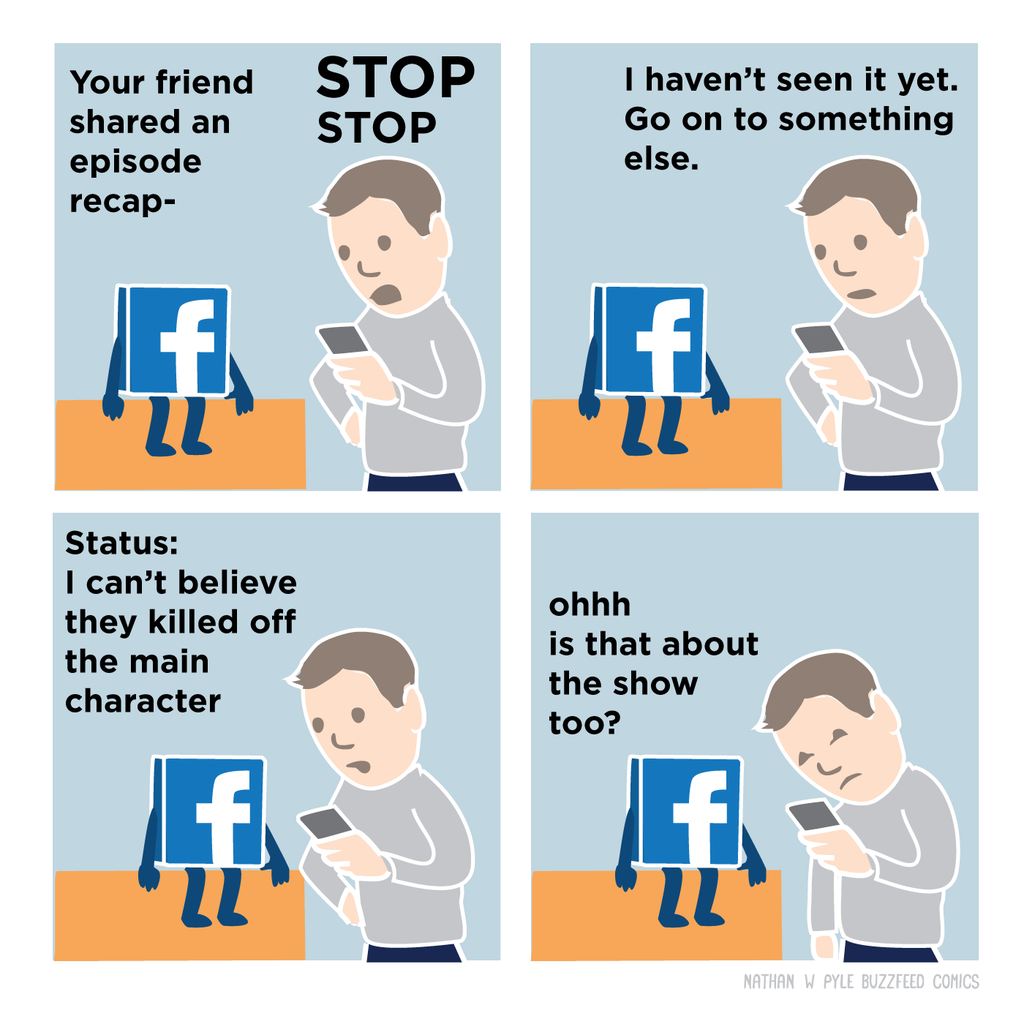 ...and never forgets. Anything.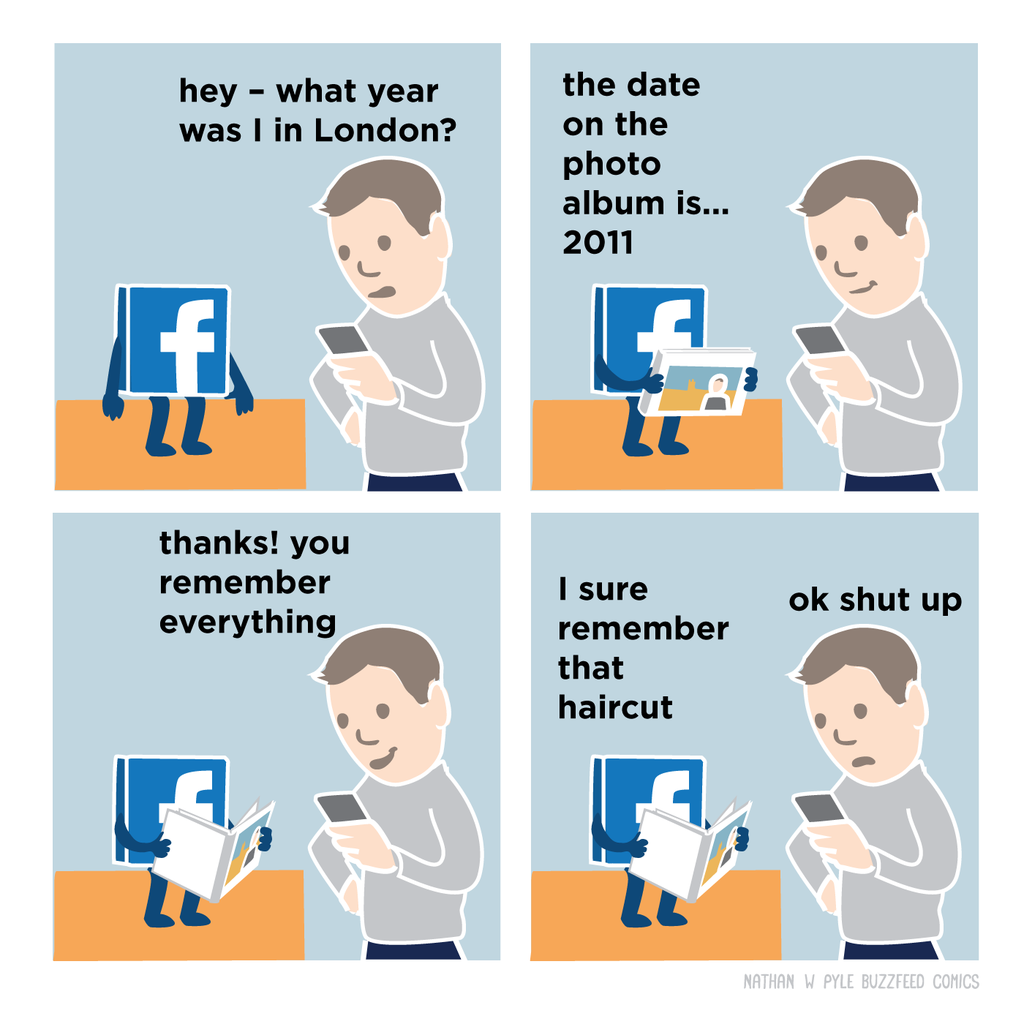 And finally...when you just can't help yourself.