1.

Check off all the foods you have deliberately eaten with peanut butter.

Bread Slices (peanut butter sandwich)

Nothing (straight out of the jar)

Another Kind of Peanut Butter
How Much Do You Love Peanut Butter?
NONE. You either do not like peanut butter or you avoid it for very important reasons.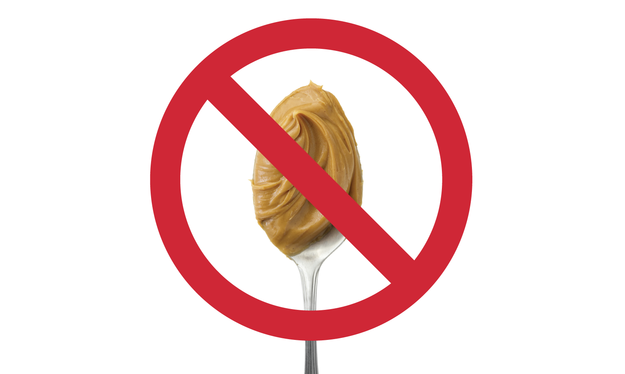 Your feelings for peanut butter are tepid. You have tried it, but you do not care for it much. Perhaps it's the texture. Perhaps it's the smell. But if all the peanut butter in the world suddenly vanished, you would not shed a tear.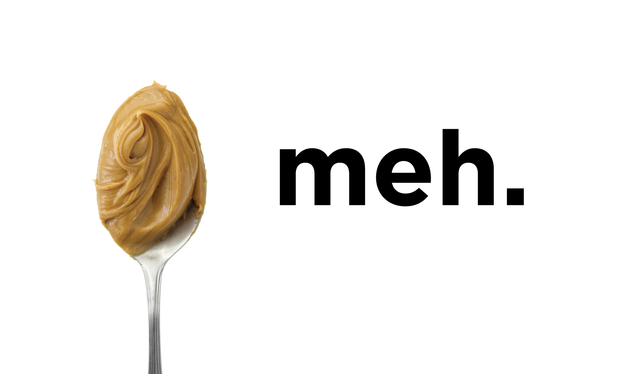 You are mostly indifferent to peanut butter. You sometimes put it on foods that are traditionally served with it. You don't talk about it much. If someone asked your friends, "Hey, how does that person feel about peanut butter?" Your friends would probably shrug and say, "I don't know, why are you asking?"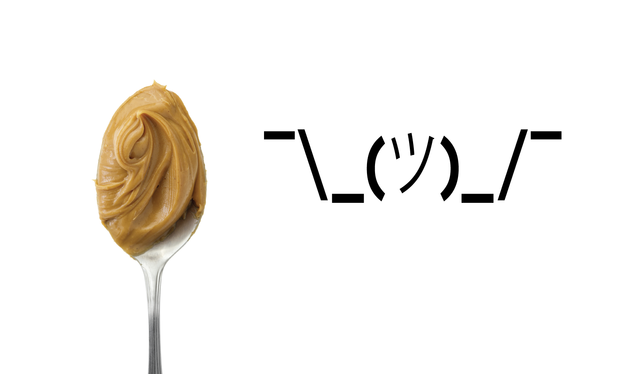 LEVEL 1 - Your love for peanut butter is strong, and you've tried it on many foods! You savor the moment that you break the seal on a jar of peanut butter and make first contact with the creamy (or crunchy) goodness inside. You have tried many brands of peanut butter and you probably have a favorite.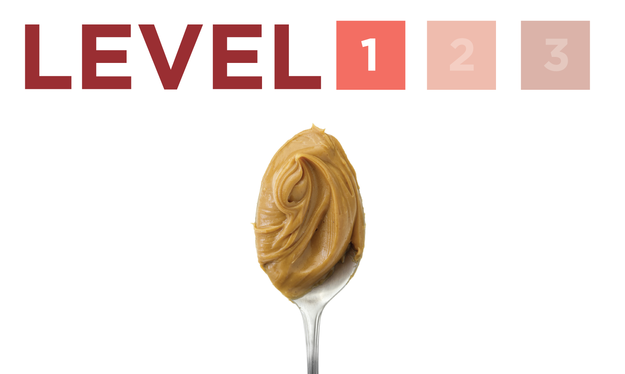 LEVEL 2 - Your love for peanut butter is incredibly intense! Your friends and family know you love peanut butter. You daydream about new foods you could try with peanut butter. If someone bought you a jar of peanut butter for your birthday, this would greatly please you. You cannot imagine a world without peanut butter.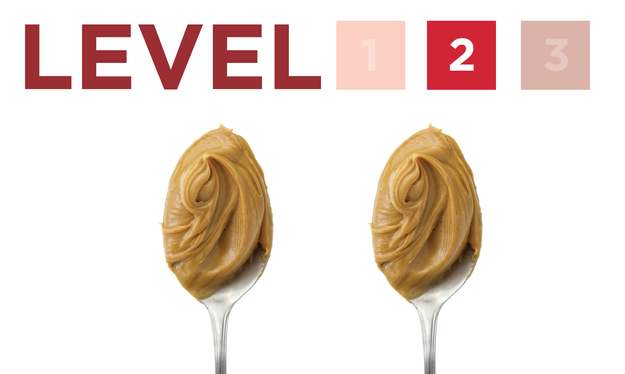 LEVEL 3 - You have an extreme love for peanut butter that knows no boundaries! Every food is a potential vehicle for peanut butter delivery. You care not what others think is "uncouth." You can't hear their haughty whispers over the sounds of peanut butter being mixed with various foods and drinks. When they make a movie about your life someday, "Peanut Butter" will be one of the first characters listed in the credits. Because peanut butter has played a very important role in your life.